Memories in Motion with Sharon McKeeman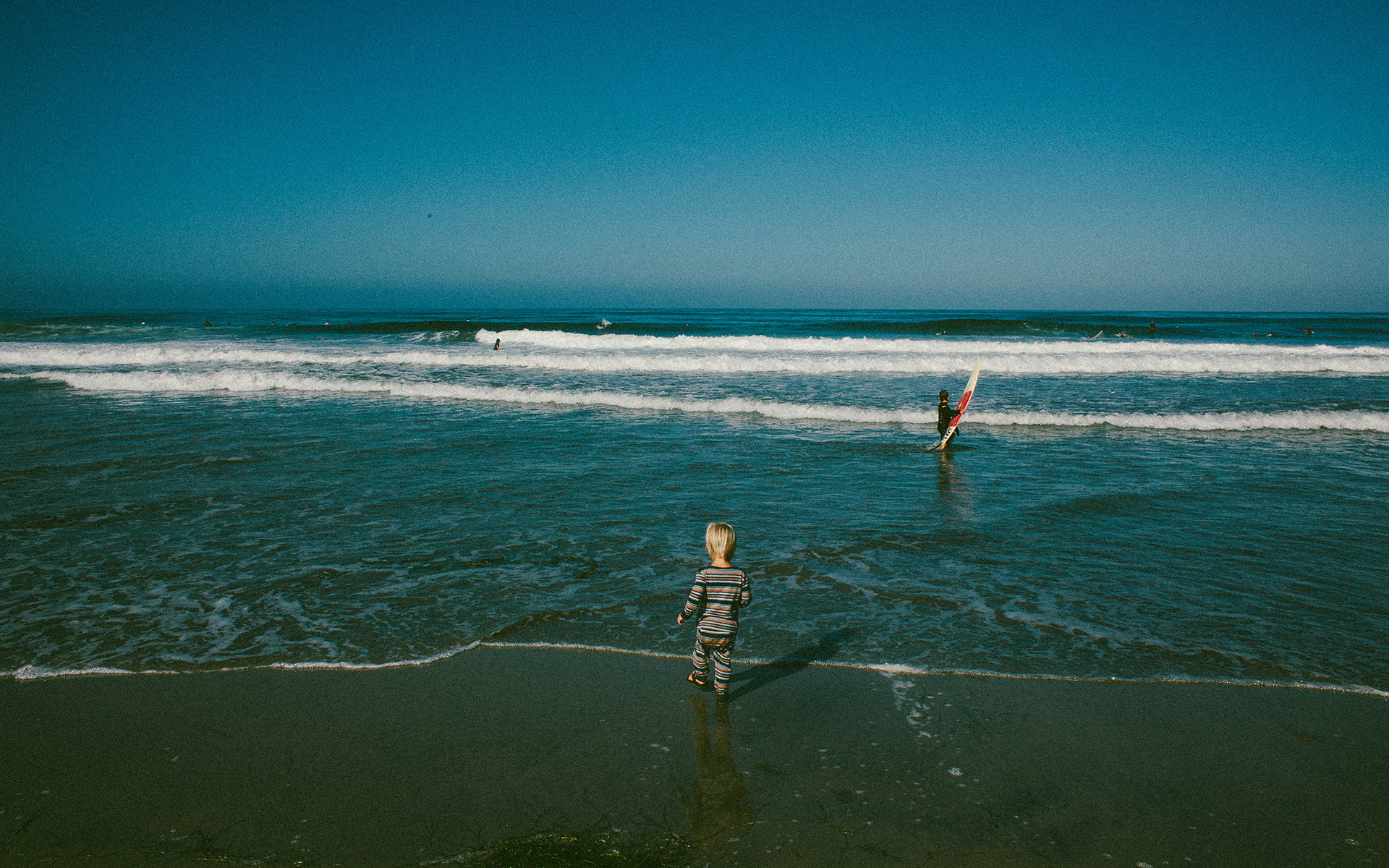 Your family's story lives and breathes and moves. Remember the old home videos our moms and dads shot with bulky camcorders when we were growing up? We all watched them countless times to relive the most important events of our lives and the mundane moments that became treasured memories. Sharon has reimagined the family home video with today's technology and her eye for storytelling and creative exploration. In this class she will share techniques and practices that she uses to capture her own family's memories in motion and document clients' lives. Incorporating still photography, stop-motion, video, music, sound and editing, students will learn how to capture memories in real time so they can do more than just look back at a static image, but also hear and see the life they are living with the ones they love.
Workshop run dates:  November 5th – November 25th, 2018
CLICK HERE for more details.
EVENT DETAILS