Unveiling the Drama in the Everyday with Erica Eldridge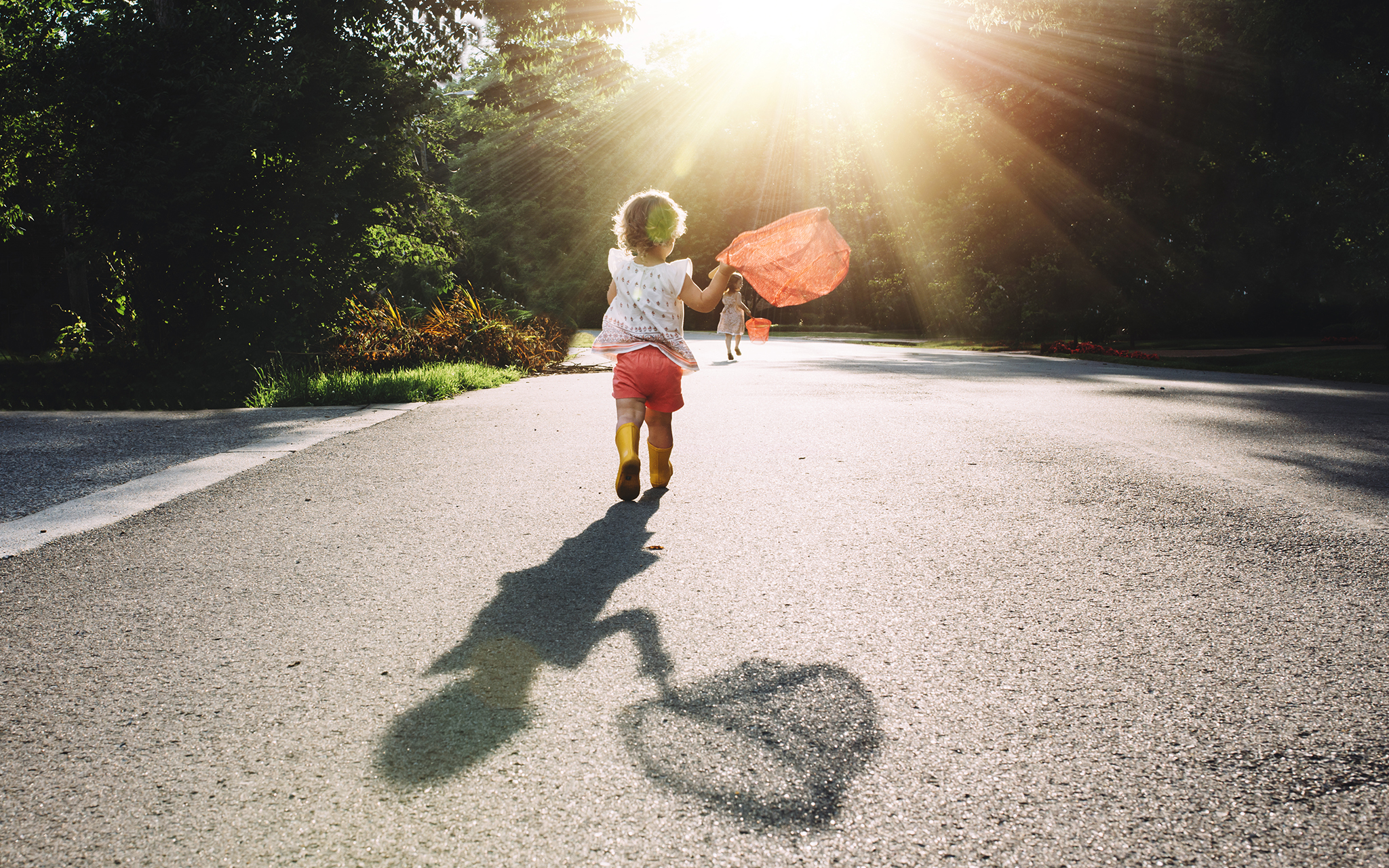 Life is dramatic. It is full of laughter, joy, tears, darkness and adventure. These emotions our woven into our life narrative and make us who we are. As photographers, sometimes it is hard to translate such big feelings into our images. When we pick up our cameras, we want to capture all of the emotions and stories we see in these moments. We want our final image to remind us of life's drama and everything we felt along the way.
During our 4 weeks together, we will explore how to bottle up some of that drama and translate it into our images. We will walk through, in great detail, what it means to take a dramatic image and how you can use light, composition, and editing to breathe new life into your photos. We will discuss how to pre-visualize your image so that you begin to create something inspiring and impactful before you even hit the shutter.
Workshop run dates:  February 5th – March 2nd, 2018
CLICK HERE for more details.
EVENT DETAILS