Nostalgic Details with Tara Visconti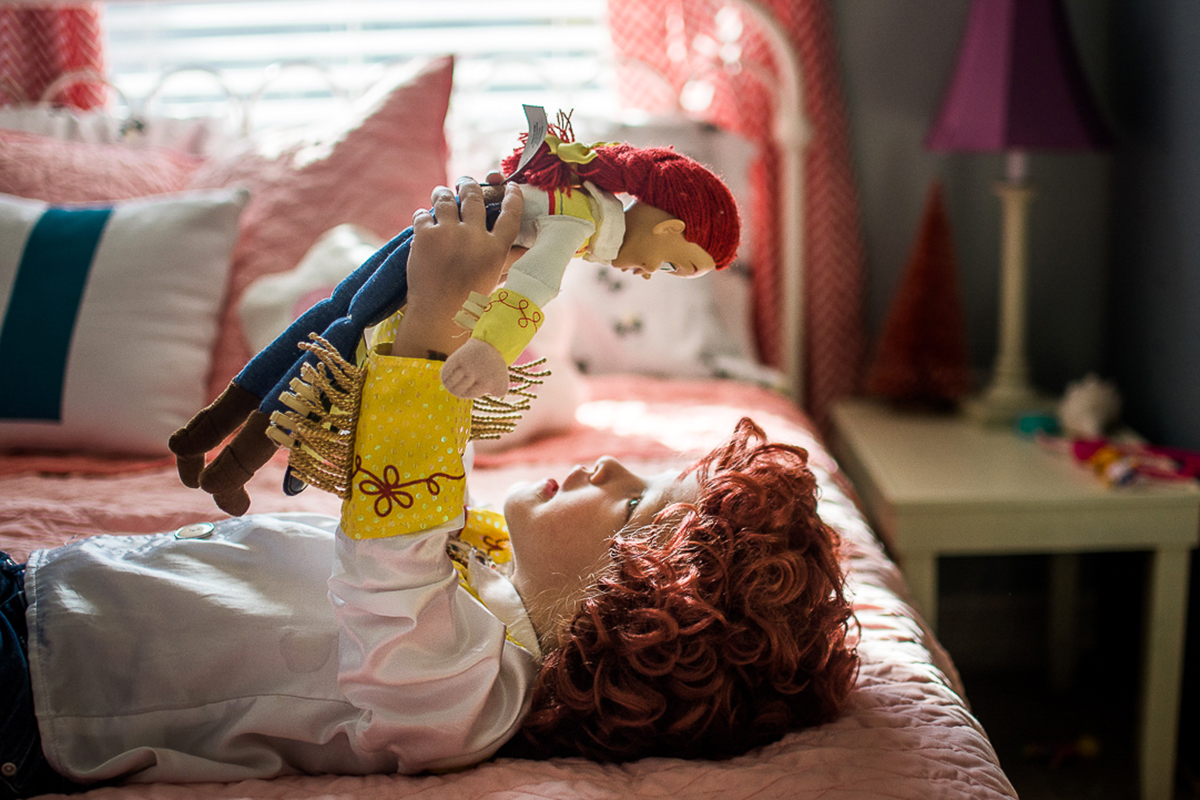 In this new Flourish course, Tara Visconti will teach her approach to capturing those beautiful details of each child's personality and their hearts desire. One of her favorite things about photography, is the feeling a photograph evokes. When she looks back at her photos from her own childhood and sees a toy she loved or her favorites shoes, she becomes overwhelmed with nostalgia. There is nothing better than reliving that feeling. She can remember the light in the room, or the smell of her grandmothers house where she would play with her cousins. It gives her great joy to know that she can provide that same beautiful feeling of nostalgia to her own children.
Flourish course run dates: May 1st – May 11th , 2018
CLICK HERE for more details.
EVENT DETAILS