The Gypsy Guide to Creatively Mastering Manual with Liz Labianca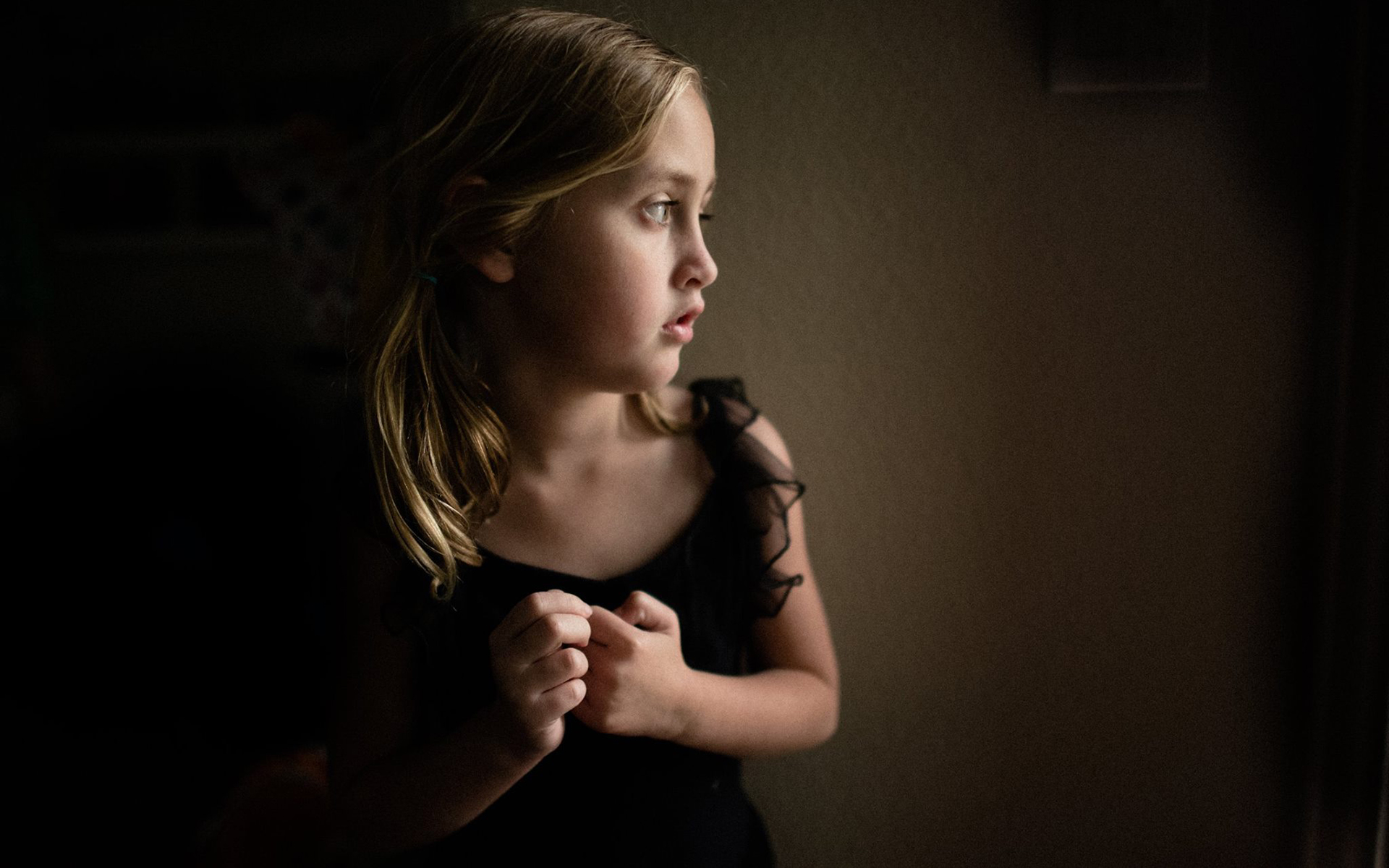 Learning your camera doesn't have to be scary or overwhelming .  The reality is that YOU are smarter then your camera – (you just may not know it yet).  Finally learn the FUNdementals of photography and your camera in a way that breaks free from the overwhelming technical terms and teaches you to see the world in an entirely different way.  Learn to tie it all together in a simple world that steps away from technical and quickly enter into a world of shooting that becomes fun again.
Workshop run dates:  January 13th – Febraury 17th, 2019
CLICK HERE for more details.
EVENT DETAILS