// A Flourish Fellowship Course //
Nostalgic Details with Tara Visconti
June 19th - June 29th, 2018
$50
Preorder now
NOSTALGIA ~ It's a twinge in your heart far more powerful than memory alone - a feeling of a place where we ache to go again. {the Greek meaning for nostalgia}
I absolutely love capturing the details of our daily lives.  I'm a sucker for a "blankie baby" or any sweet childhood attachment.  I'd love to teach you my approach to capturing those beautiful details of each child's personality and their hearts desire.  One of my favorite things about photography, is the feeling a photograph evokes.  When I look back at photos from my own childhood and see a toy I loved or my favorites shoes, I am overwhelmed with nostalgia.  There is nothing better than reliving that feeling.  I can remember the light in the room, or the smell of my grandmothers house where I'd play with my cousins.  It gives me great joy to know that I can give that beautiful feeling of nostalgia to my own children.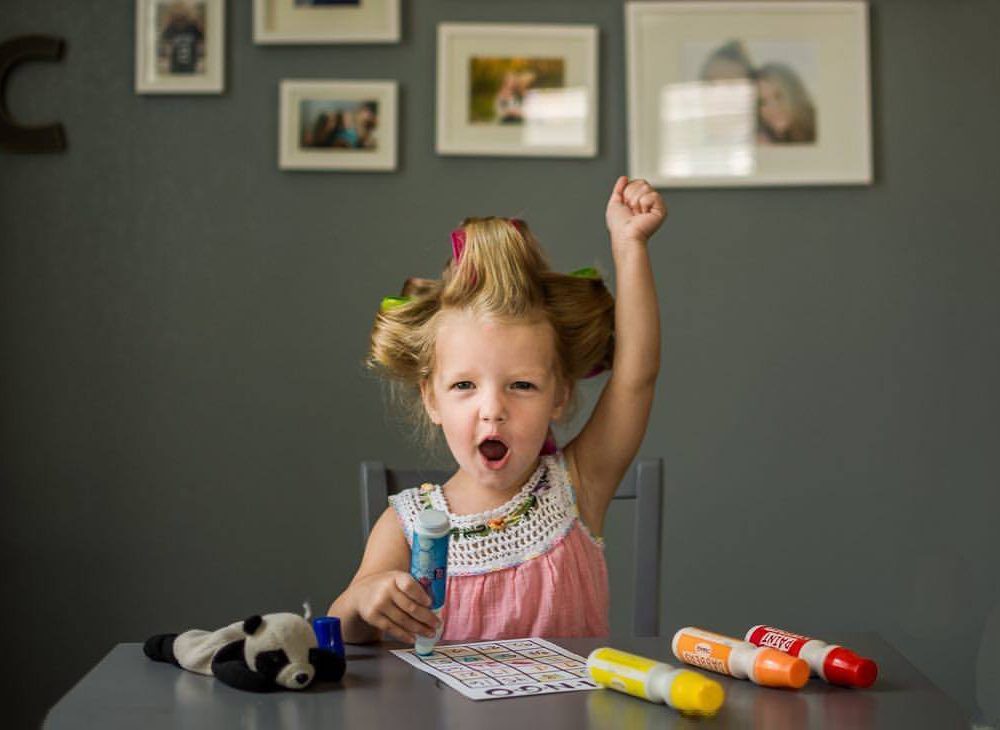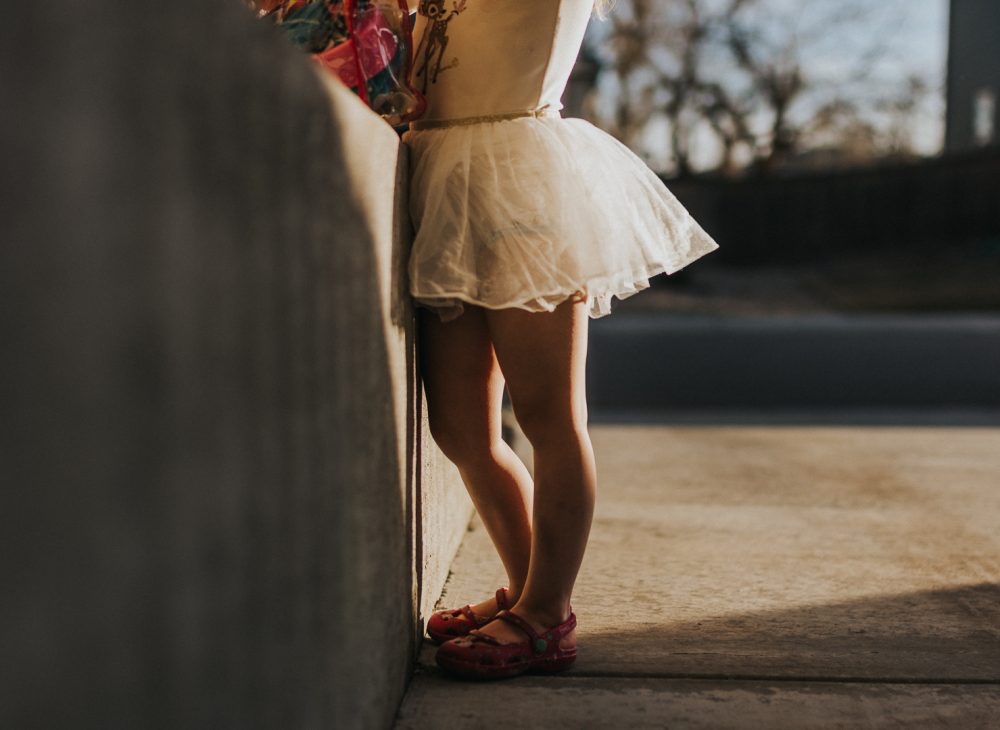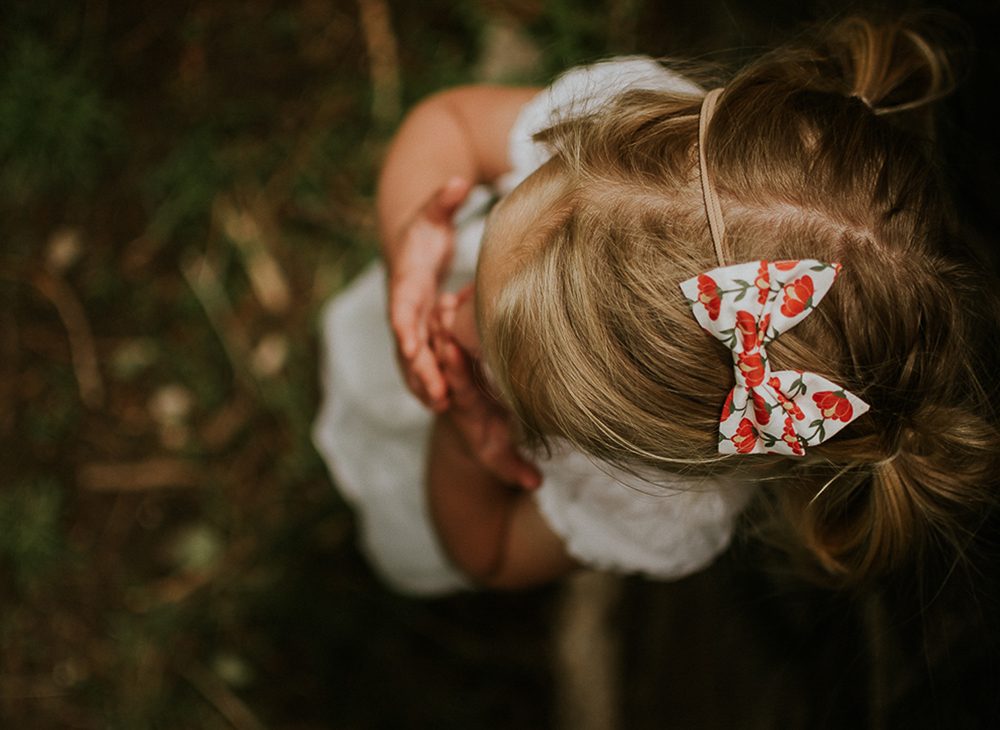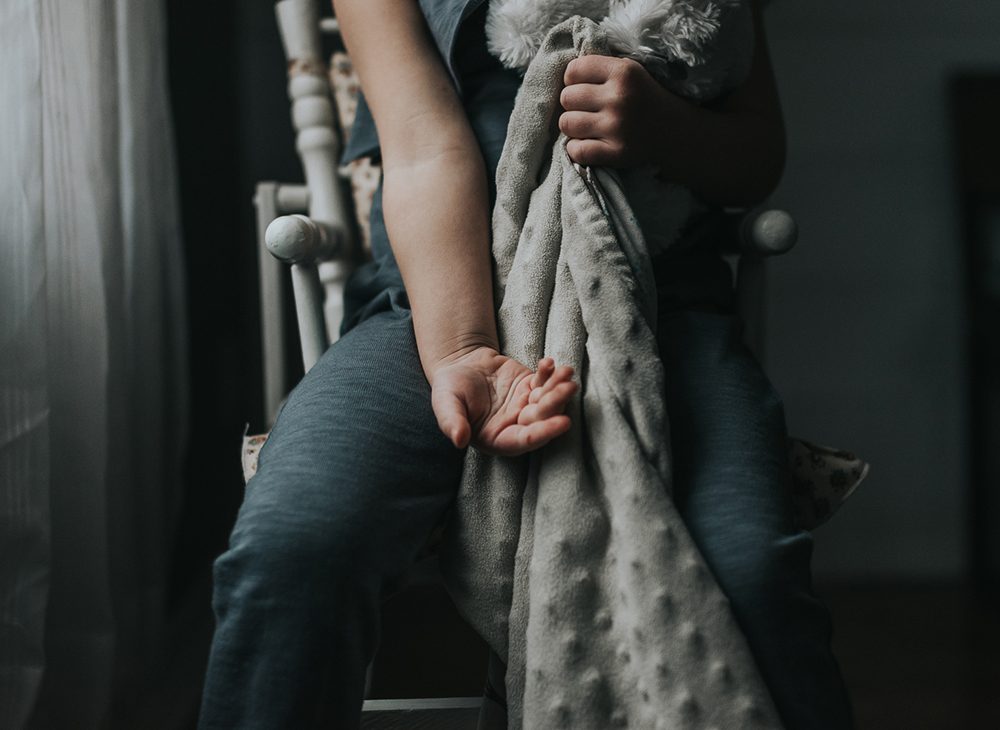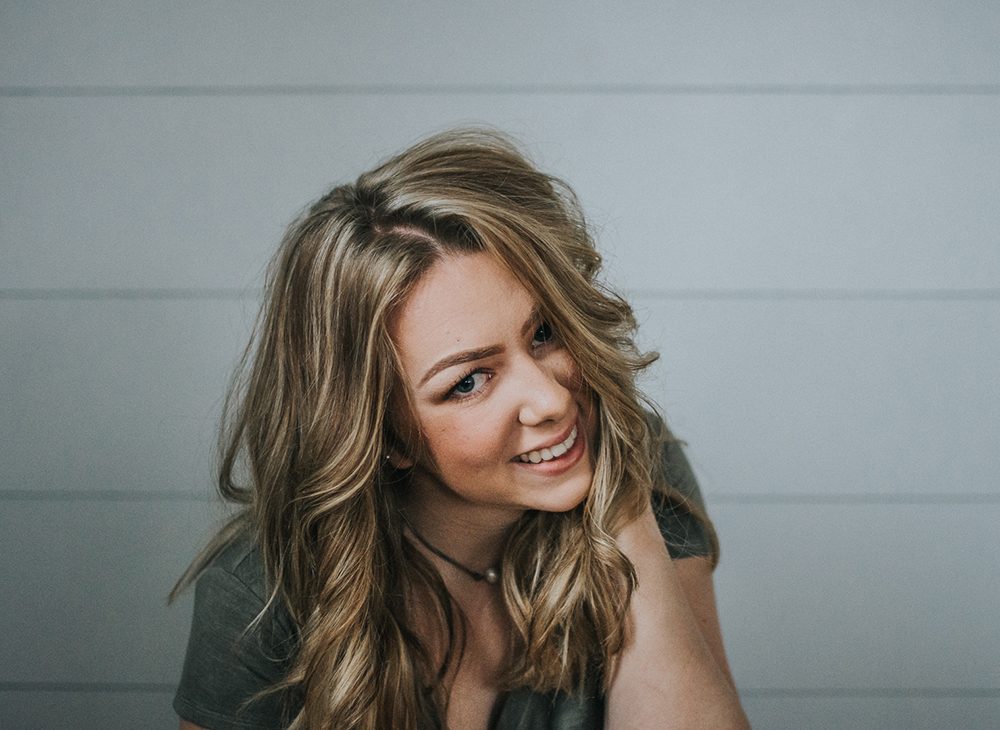 The course curriculum:
Lesson 1:  Nostalgia – What does that mean to you?  Tara will show you how to find those nostalgic details in your everyday life.
Lesson 2:  Tools – Tara will show you her method and help you discover your hearts nostalgic moments.
Lesson 3:  Vision – Tara will guide you towards implementing your vision, find the light, connection, and create beautiful memories.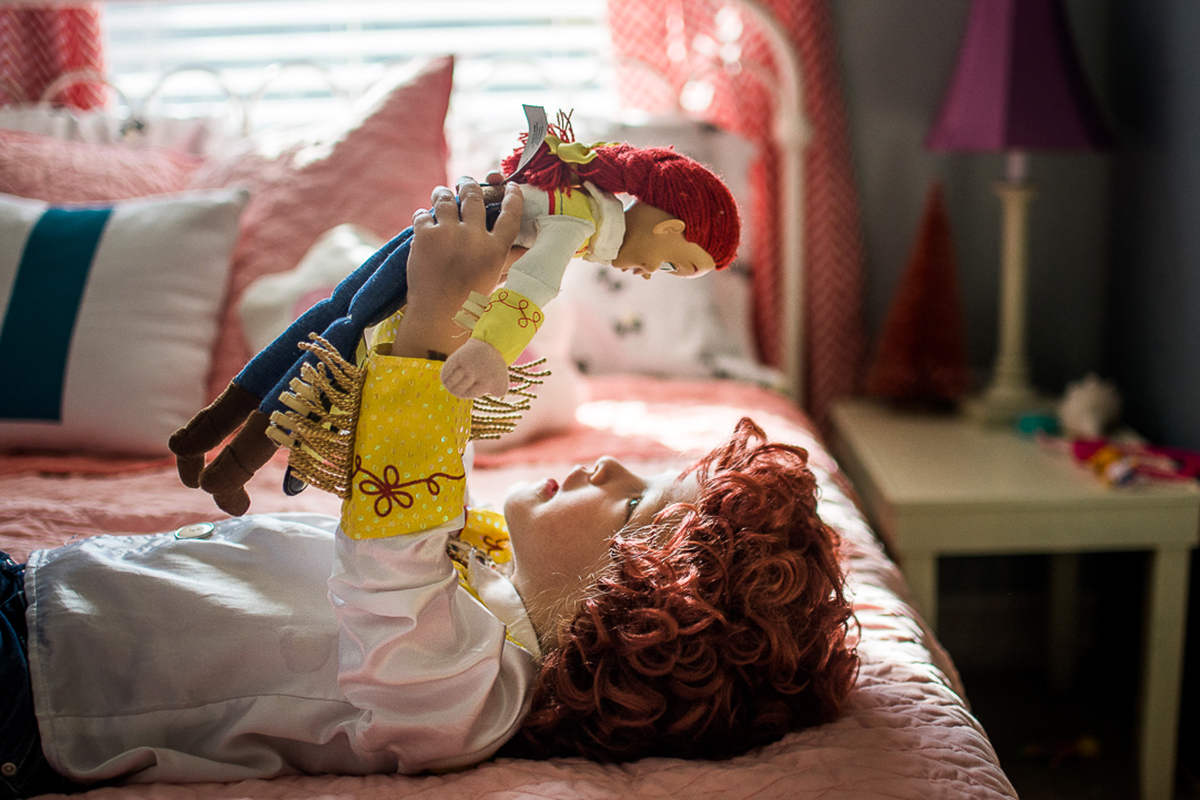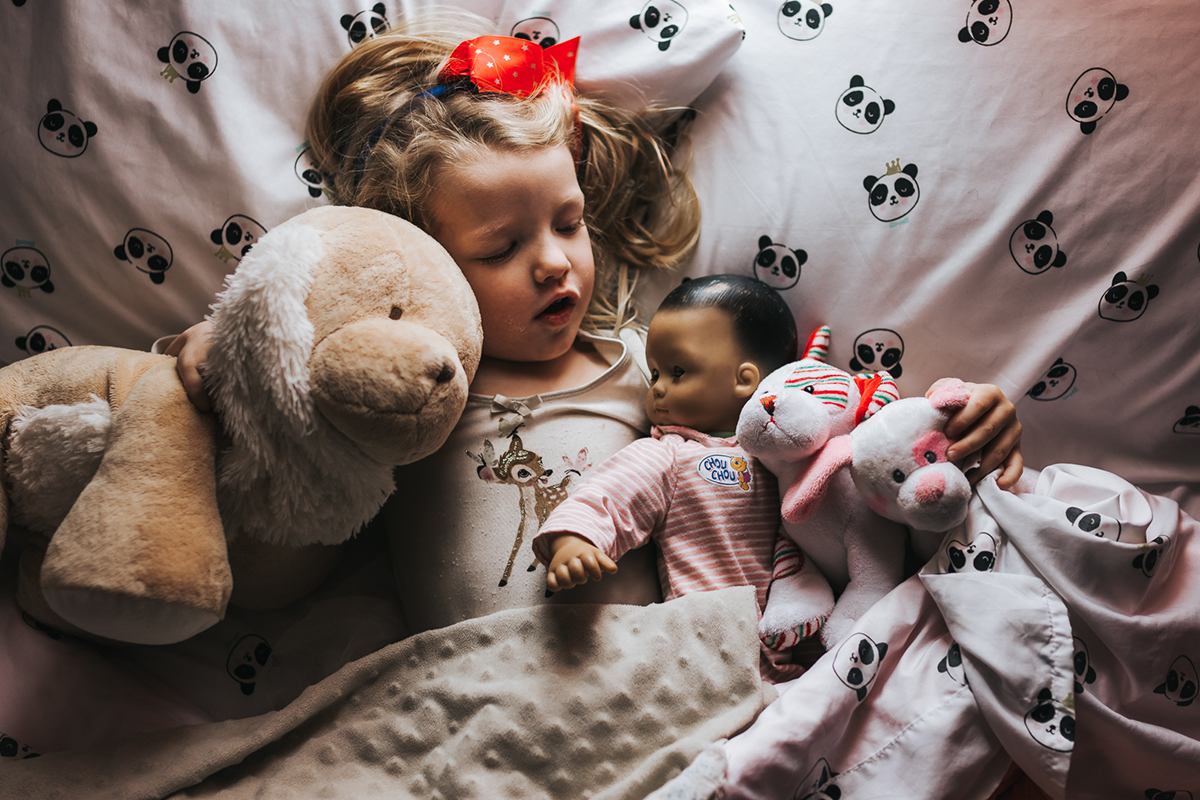 The downloadable material (that's yours to keep):
A PDF including all lessons, discussions and images from the course.
2 videos of Tara shooting detail portraits.
2 editing videos.
A second PDF including a list of gear and resources that Tara uses for detail shots.
3 assignments so you can put your new found skills to practice with one receiving feedback from Tara.
A recorded Q & A video from questions received during the course duration.
2 custom presets created by Tara.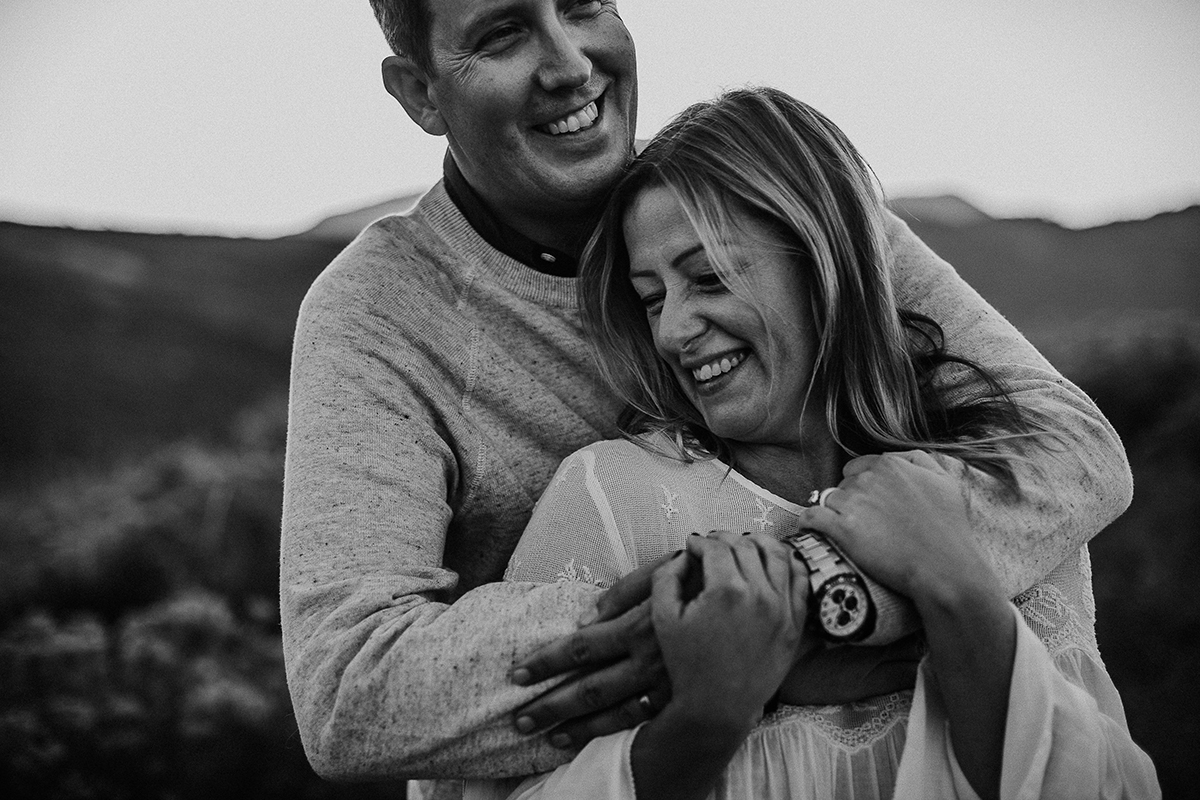 Meet Tara
I have had a camera close to my heart since the birth of my first child.  I love all things pretty and vintage.  I adore natural light and sunny days.  There is so much sweetness around me everyday, I try to capture what is true and real.  I am a full-time mom and a part-time photographer.  I have four amazing kids and supportive husband.  They are the inspiration for my work.  I am professional photographer based out of Denver, Colorado.  I have always enjoyed incorporating unique and unexpected elements into my imagery.
FAQ about Flourish courses:
Flourish: Rooting for each other and watching each other grow
What is the difference between a Flourish course and a Bloom Workshop?
Flourish courses are self-led courses via downloadable learning materials.  Participants of our Flourish courses have a private section within the forum to connect and interact with other Flourish participants.  They can also submit questions to the Flourish host anytime during the course duration in which the host will answer selected questions from the pool.  A recorded Q & A video will be available after the course ends and will be available for download.  The Flourish course section will be open for two months after the course ends for participants to gather and save information.
Bloom Workshops are instructor lead, interactive classes that last over a 2-4 week duration.  Students have daily interaction with the instructor and active/assignment students receive feedback on their assignments and have the ability to ask the instructor questions.  Unique material is created for each Bloom workshop (PDFs, videos, assignments, lessons, etc) and is shared either daily or weekly depending on the instructor's teaching preferences.  The workshop will be open for two months after the workshop ends for students to gather and save information.  Please note that the teacher will not be available to answer questions after the conclusion of the course.
If you have additional questions about our Flourish courses and Bloom Workshops, please don't hesitate to email us at EVERYTHINGBLOOM@GMAIL.COM or click on the connect link in the menu above.  We're happy to help you find the right fit for you!
Am I required to be online at a certain time of day if I purchase a Flourish course?
Nope!  With 24 hour access to the Flourish forum, our Flourish courses are developed so you can read/study/work at your own pace during the course allotted dates.  So no worries if you reside in another country, we have you covered!
Are Flourish courses available to purchase after they are finished?
Yes! After a Flourish course has ended, it will be listed our Bloom Store for purchase.
Do I need to be a member of The Bloom Forum to purchase a Flourish course?
You do not need to be a member of The Bloom Forum to purchase a Flourish course.  Once you purchase a Flourish course, you will be granted access to the course section on the forum.  However, you will not have access to the entire Bloom Forum.
How do I access the course information?
When you purchase a course, you will be asked to provide an username and password.  This will be the log in information for the forum where the course will be held.  Once you log in, just click on Flourish Courses in the top menu and you'll be taken to the Flourish section of the forum.  There you will see the list of courses and you will be able to access the course you purchased.
What is your refund policy?
Due to the nature of the Flourish courses, no refunds will be issued since they are digital downloads.  If you have any questions, please feel free to email us at EVERYTHINGBLOOM@GMAIL.COM.