Emotion in portraiture
It is my desire each time I create a portrait to capture not only what I see, but also what I feel. This course will help you to create emotional, compelling images that speak to your viewer and are meaningful to the subjects and to you as a photographer. I will demonstrate how I capture emotion within a portrait and how I communicate it to my viewer, using light, composition, styling and environment.
The course curriculum:
Create emotionally charged, captivating images.
Process and edit images to capture the attention of your viewer.
Use light as a means of highlighting emotion and connection.
Use composition creatively and discover unique perspectives.
Style your subjects to add to the cohesion of your portraiture.
Select a location and/or modify an environment to best complement your subjects.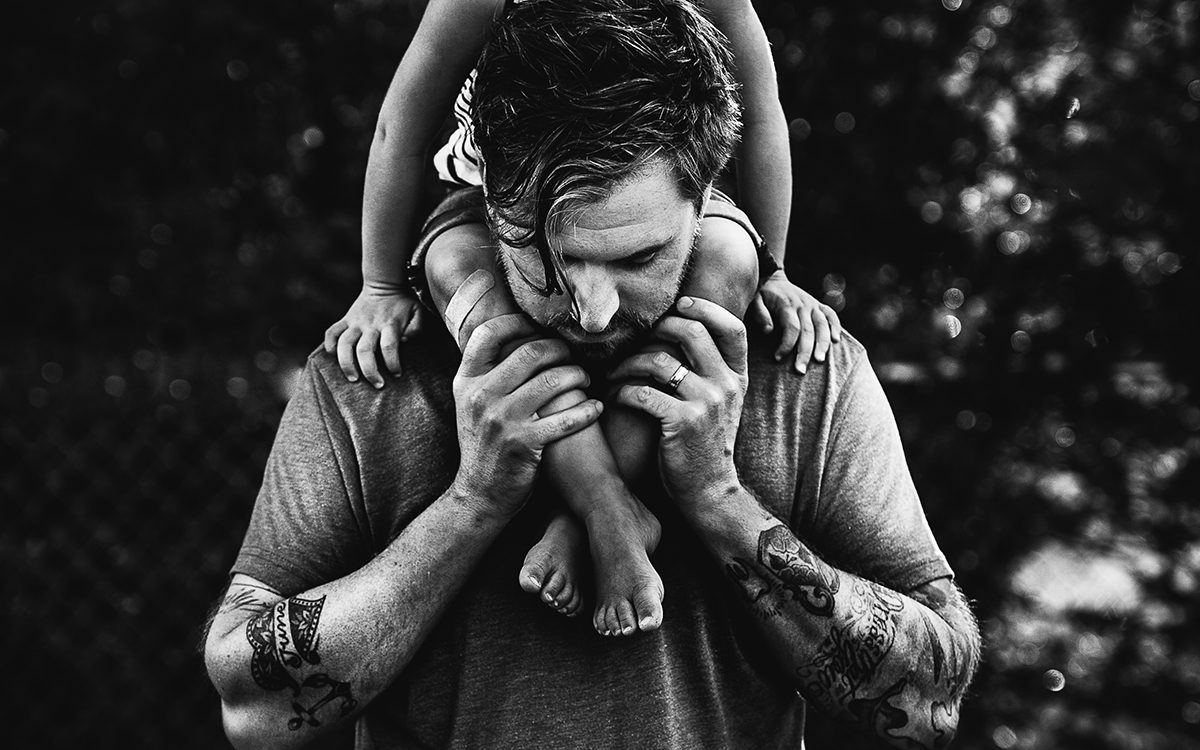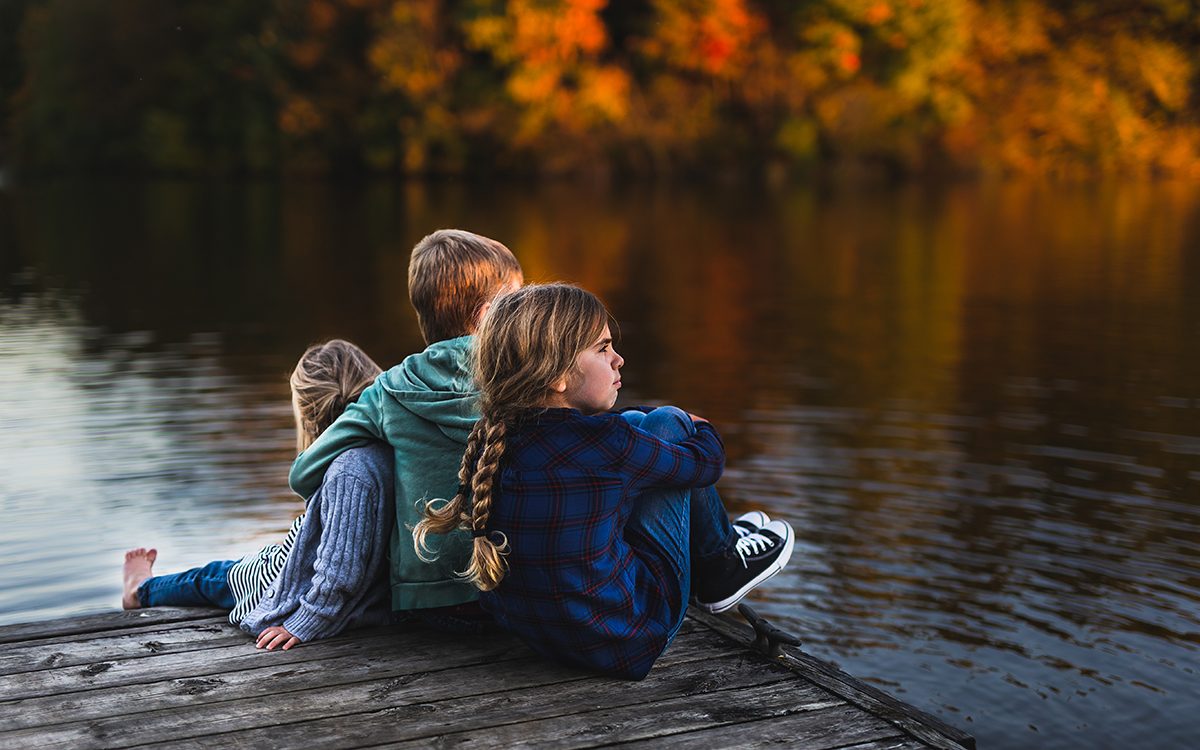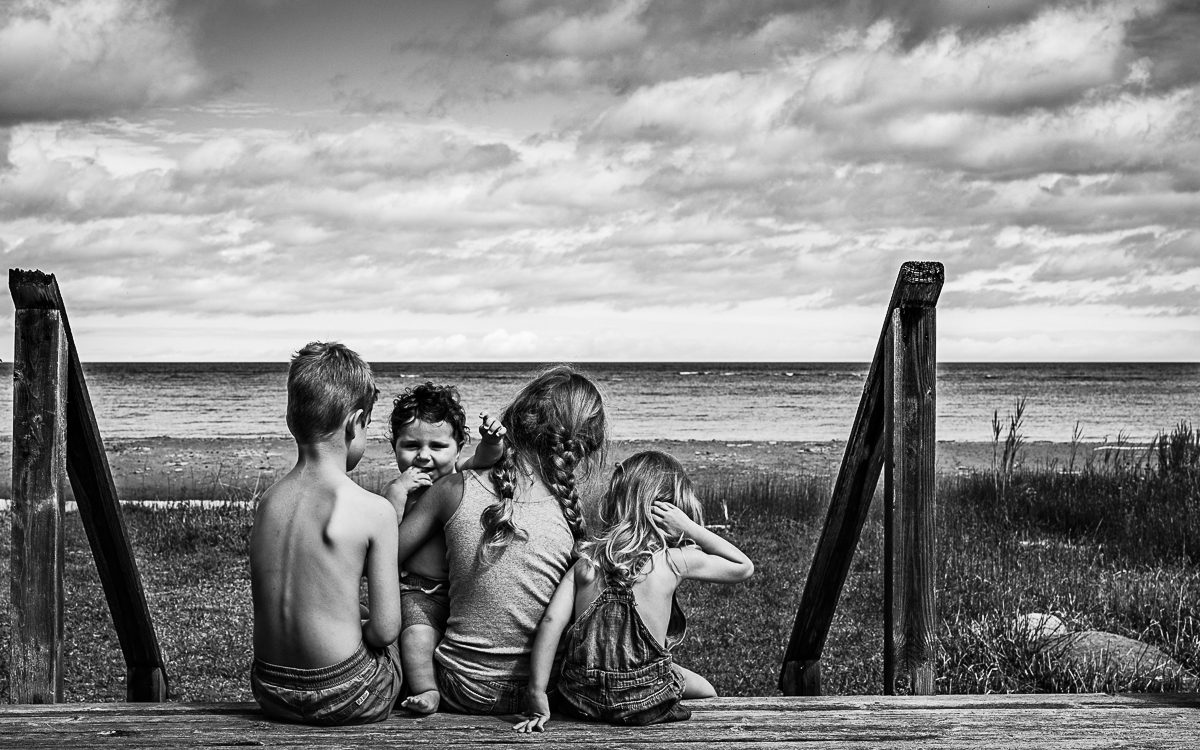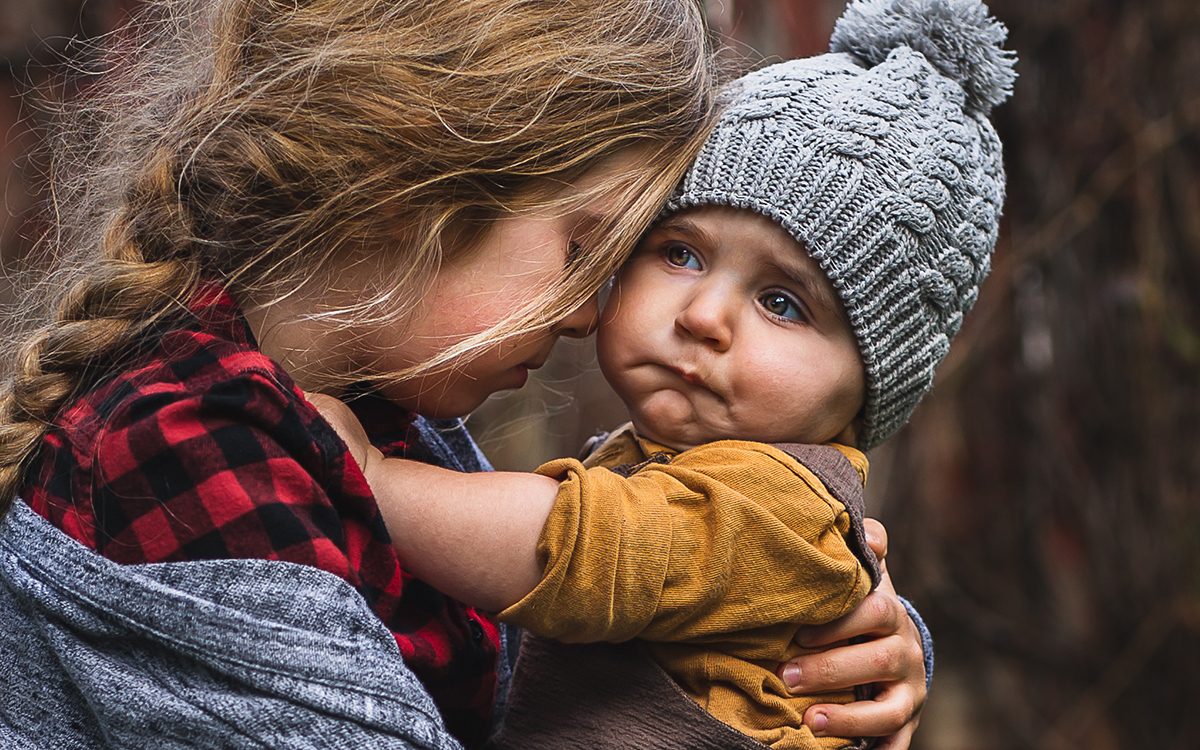 Course prerequisites:
A DSLR camera.
Able to use camera in Manual Mode.
Access to Lightroom and a general understanding of how to use it.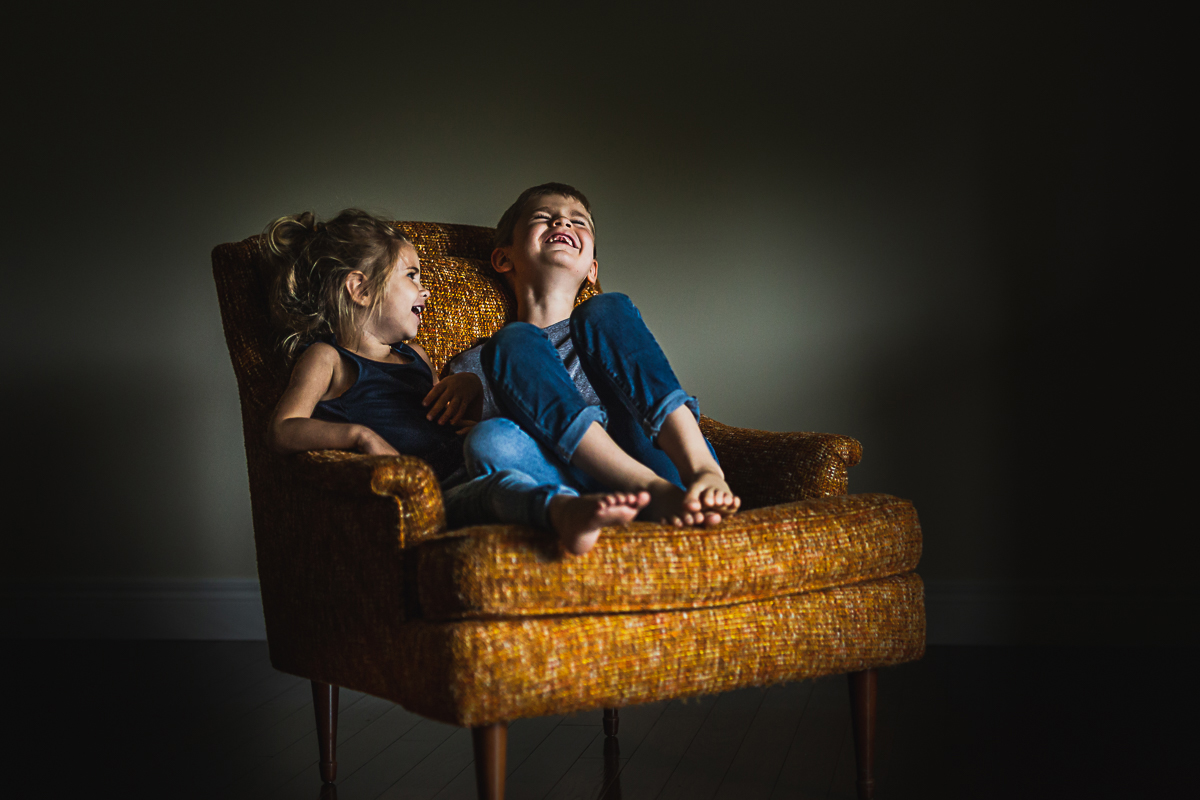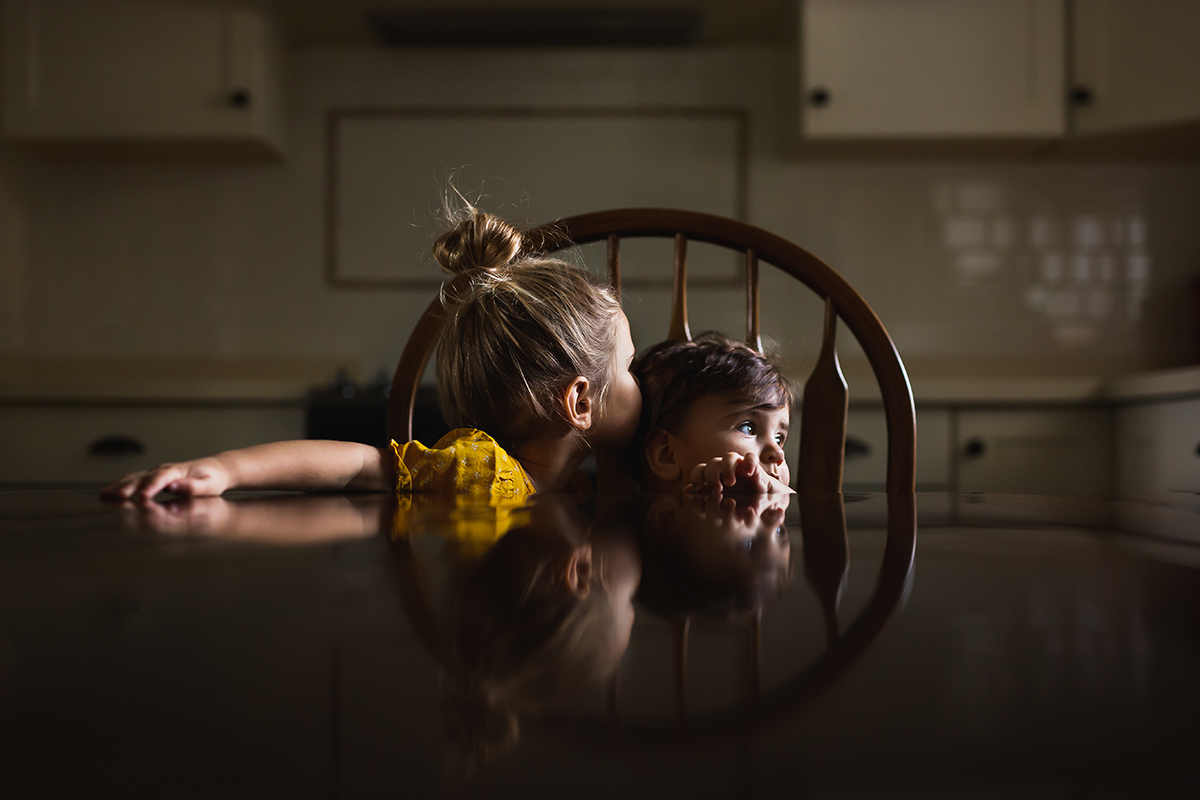 The downloadable material (that's yours to keep):
A PDF covering all areas of the course.
Three on-location shooting videos.
Three editing videos.
A recorded Q&A video from questions received during the course.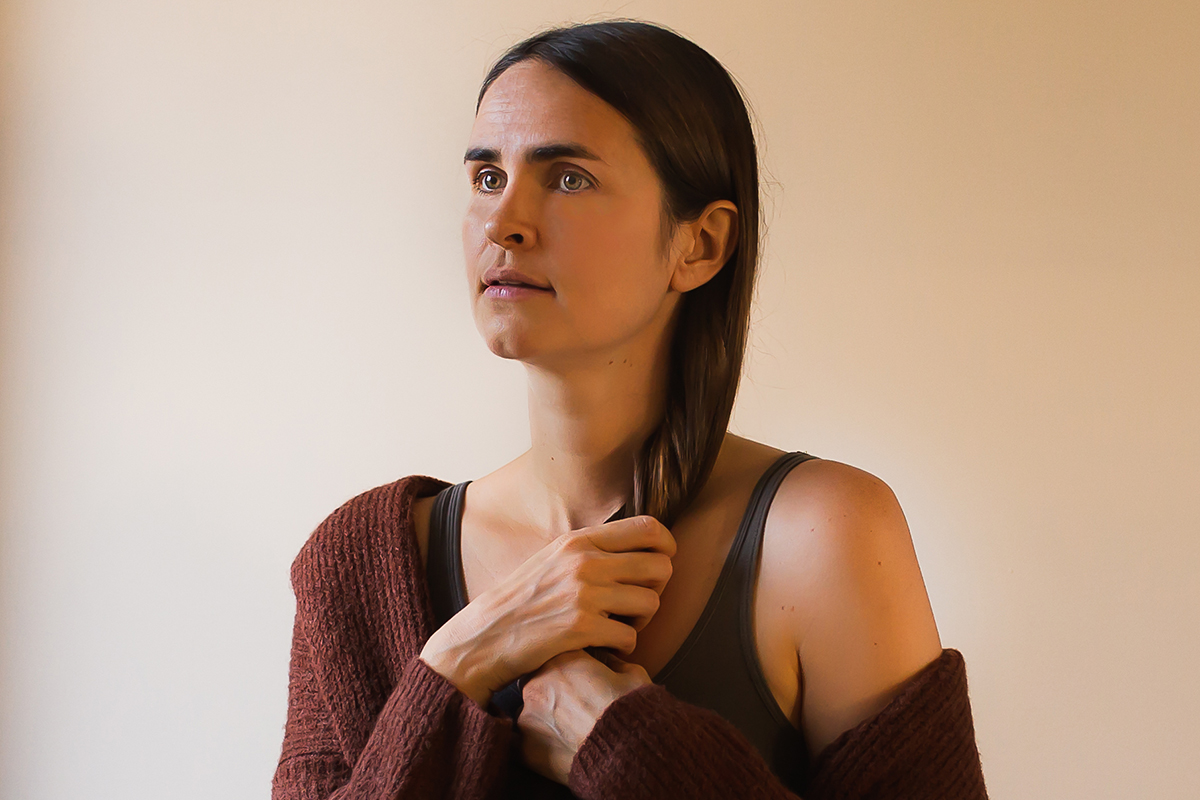 Meet Robin
I live in Ontario, Canada with my husband, Jordan, and our four children. My interest in photography began when we welcomed our first child. I so desperately wanted to find a way to preserve every moment, every detail and all of the accompanying emotions as our little one grew. I started collecting images using a point and shoot camera, however I found that I wanted more control over the creative aspects of my photographs. I purchased my first DSLR camera two years ago, took courses to learn how to use it, and made it my goal to capture and edit one photo every day. I studied the work of other photographers, asked questions, learned a great deal and was inspired to continue improving my skills.
FAQ about Flourish courses:
Flourish: Rooting for each other and watching each other grow
What is the difference between a Flourish course and a Bloom Workshop?
Flourish courses are self-led courses via downloadable learning materials.  Participants of our Flourish courses have a private section within the forum to connect and interact with other Flourish participants.  They can also submit questions to the Flourish host anytime during the course duration in which the host will answer selected questions from the pool.  A recorded Q & A video will be available after the course ends and will be available for download.  The Flourish course section will be open for two months after the course ends for participants to gather and save information.
Bloom Workshops are instructor lead, interactive classes that last over a 2-4 week duration.  Students have daily interaction with the instructor and active/assignment students receive feedback on their assignments and have the ability to ask the instructor questions.  Unique material is created for each Bloom workshop (PDFs, videos, assignments, lessons, etc) and is shared either daily or weekly depending on the instructor's teaching preferences.  The workshop will be open for two months after the workshop ends for students to gather and save information.  Please note that the teacher will not be available to answer questions after the conclusion of the course.
If you have additional questions about our Flourish courses and Bloom Workshops, please don't hesitate to email us at EVERYTHINGBLOOM@GMAIL.COM or click on the connect link in the menu above.  We're happy to help you find the right fit for you!
Am I required to be online at a certain time of day if I purchase a Flourish course?
Nope!  With 24 hour access to the Flourish forum, our Flourish courses are developed so you can read/study/work at your own pace during the course allotted dates.  So no worries if you reside in another country, we have you covered!
Are Flourish courses available to purchase after they are finished?
Yes! After a Flourish course has ended, it will be listed our Bloom Store for purchase.
What file extensions are the materials created in?
You will need to be able to open and view PDFs, .mov and .mp4 files.
Do I need to be a member of The Bloom Forum to purchase a Flourish course?
You do not need to be a member of The Bloom Forum to purchase a Flourish course.  Once you purchase a Flourish course, you will be granted access to the course section on the forum.  However, you will not have access to the entire Bloom Forum.
How do I access the course information?
When you purchase a course, you will be asked to provide an username and password.  This will be the log in information for the forum where the course will be held.  Once you log in, just click on Flourish Courses in the top menu and you'll be taken to the Flourish section of the forum.  There you will see the list of courses and you will be able to access the course you purchased.
What is your refund policy?
Due to the nature of the Flourish courses, no refunds will be issued since they are digital downloads.  If you have any questions, please feel free to email us at EVERYTHINGBLOOM@GMAIL.COM.