Art of the unexpected with Sharon McKeeman
Learning from revolutionary artwork, and embracing the
unexpected to create images with impact
Art shocks us, jolting us back to life. True art is unexpected. Groundbreaking art isn't a chronicle of popularity, rather it shows us what is important. True artists aren't just trendsetters or skilled artisans creating work geared for likes and sales, instead they awaken the world. Photographers today often struggle to go beyond the expectations of the industry. How do you allow your own work to surprise you so that it can in turn wake others and truly make an impact? The answer lies in studying the pioneering artists who have gone against the status-quo and breathed new life into the images they created.
In The Art of the Unexpected, students will learn from the rule breakers, the rebels, the ones who never thought to follow the crowd; the ones who sang a different song and the revolutionary artwork they created. Each week, this class focuses on a set of revolutionary paintings, exploring the artists who made them and the WHY and HOW behind their creation. As you study the masterpieces that broke artistic conventions and changed the world, you will learn how to think differently from the rest of the crowd, and you will practice adventurous photographic techniques based on how these experimental artworks were created, enabling you to create unexpected art that will have a lasting impact.
This class is for students who want to take the next step toward creating images that will have lasting impact in an oversaturated industry. If you feel stuck in a rut or you just want to expand your horizons – The Art of the Unexpected is for you. If you want your photographs to be meaningful and creative, then studying the artists who have created the most groundbreaking artwork in history will help you apply those same ideas and techniques to your own work. If you want the images you create to stand out from the crowd, this class will give ideas and unusual techniques for thinking outside the box in order to create powerful, creative, meaningful photos.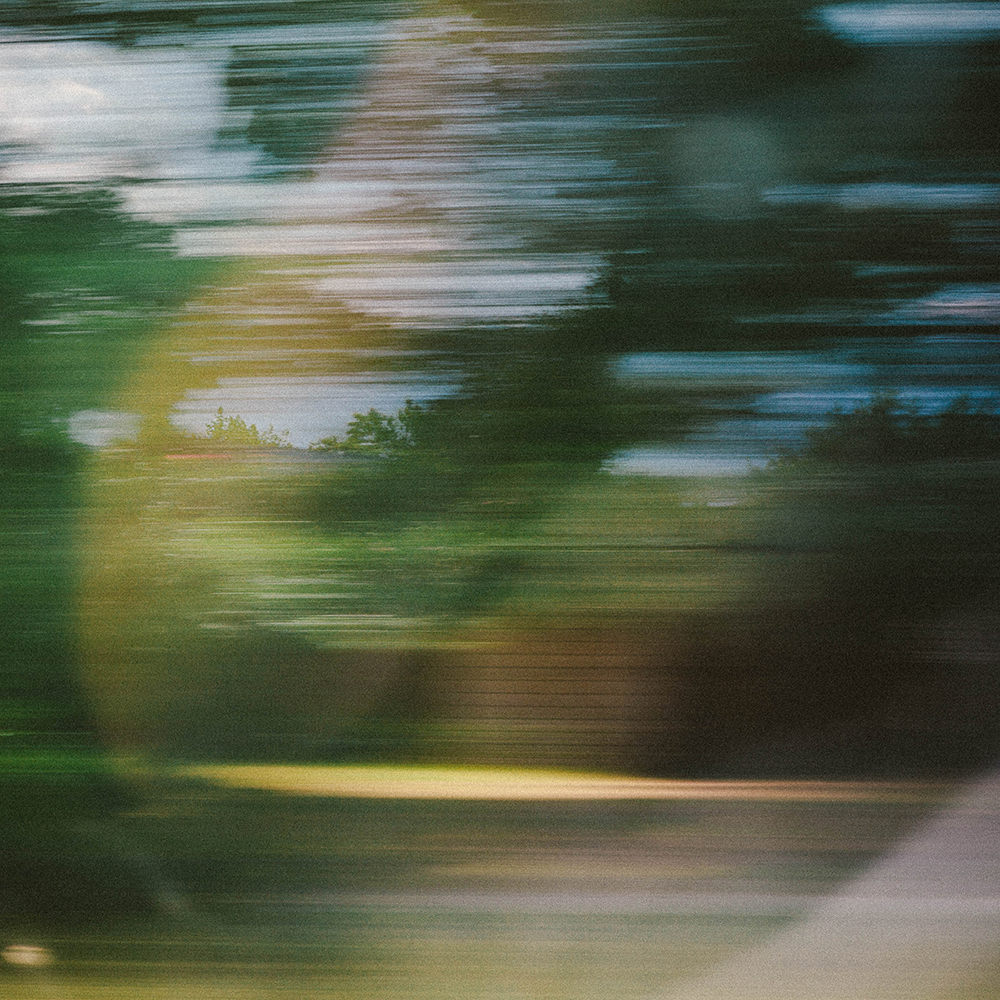 Course syllabus
This is an online interactive workshop where students work at their own pace within the allotted workshop dates. With all Bloom Workshops, students are not required to log in at specific times of the day so no worries if you reside in another country, people from all over the globe participate in our workshops.
Week One
TOPICS THAT WILL BE COVERED:
Part one: Unexpected portraits
-Studying Mary Cassatt & Frida Kahlo
-Documenting real life with intimacy
-Creating unusual, conceptual portraits
Week Two
TOPICS THAT WILL BE COVERED:
Part two: Unexpected light and landscape
-Studying the Impressionists
-Exploring a sense of place
-Experimenting with shutter speed, soft focus & post-processing
Week Three
TOPICS THAT WILL BE COVERED:
Part three: Unexpected movement
-Studying Pablo Picasso & Jackson Pollock
-Playing with light
-Learning about & practicing motion blur & abstraction
-Exploring double exposure & collage
Week Four
TOPICS THAT WILL BE COVERED:
Part four: Unexpected ideas and actions
-Studying Rothko, Rauschenberg & Twombly
-Diving even deeper into exploration, abstraction & play
-Creating a conceptual photograph with impact
Workshop details
The workshop details are stated below. Please read them carefully as each workshop may be different.
Workshop Dates
TBD.
Next scheduled run date: TBD.
Pricing Information
Active seats | $250
Silent seats | $200
Active seats offer the full benefits of the online workshop: students get to participate within the workshop section, ask questions, email Sharon and get critique on their assignments where applicable. Active students will receive the PDF at the conclusion of the class with the information from the workshop.
Silent seats are read-along only. They will be able to view all of the workshop material but cannot ask questions, email Sharon or render critique on their assignments. However, a separate section will be available where silent students can interact with each other and post assignments if they choose. Silent students will also receive the PDF at the conclusion of the class with the information from the workshop.
Registration Details
Prerequisites
In order to participate in this workshop, you must be a member of the Bloom Forum. However, you do not have to be a forum member during the time of registration.
Students only need a camera, a computer, and insatiable curiosity.
Policies
In order to participate in this workshop, you must be a member of the Bloom Forum.  However, you do not have to be a forum member during the time of registration.
Once you register your PayPal receipt will act as your confirmation to the workshop.
If your Paypal email address is not your daily contact email, please contact Sharon at CONNECT@SHARONMCKEEMAN.COM and let her know. The only email she will have on file is your Paypal one and that will be the one she will use to contact you unless otherwise noted.
No refunds are given once a seat is purchased, however, you can sell your seat on your own.  If you do, please get in touch with the teacher and advise her/him of the seat transfer.
The workshop will be open for two months after the workshop ends for students to gather and save information.  Please note that the teacher will not be available to answer questions during this period.
If you have any questions regarding the content of the workshop, don't hesitate to email the teacher.  For all other questions, please feel free to send us an email at EVERYTHINGBLOOM@GMAIL.COM.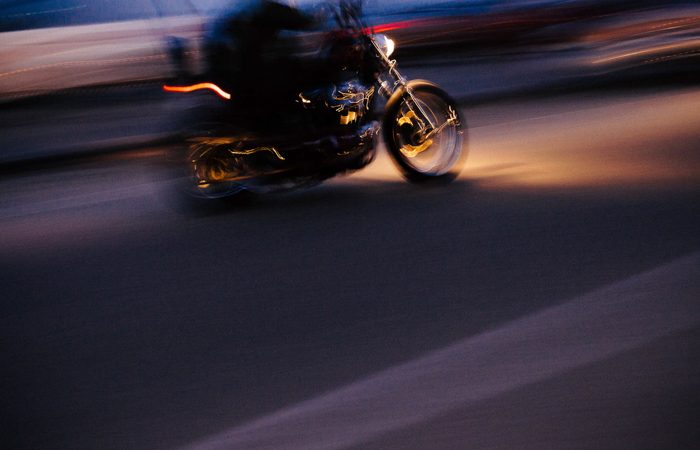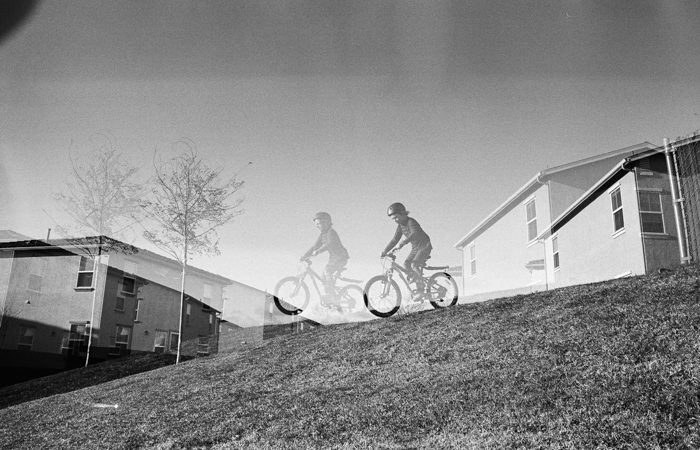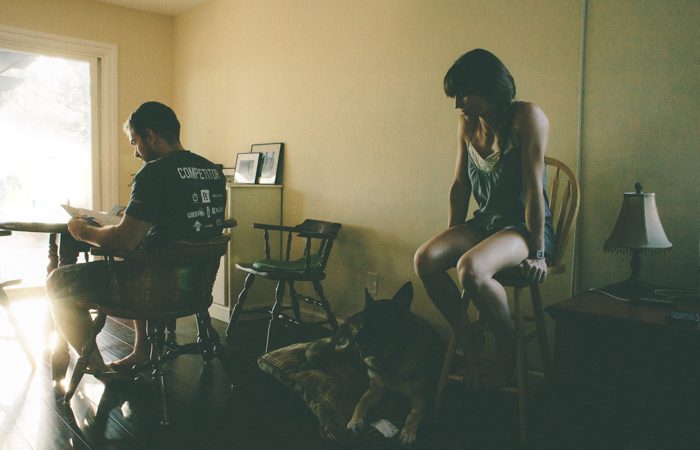 This has been such a fun class that helped me remember what it felt like to pick up the camera & just shoot without expectations. My plan would be to incorporate some of the movement and focus parts of this whenever I am shooting to keep that feeling alive.
Allison Jacobs

At a time when clients were happy with the work I was doing but I was completely bored, this course was just what I needed to get out of that slump. Sharon did an amazing job pushing the creative limits of my brain and forcing me to think outside of the box. If you feel like you are stuck somewhere with your photography, this class is the push you need!
Ashley
Art of the unexpected alumni
It's not just a class, it's a jumping off point.
Meet Sharon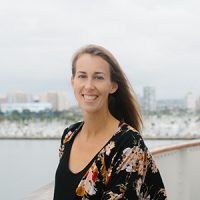 Sharon currently calls Southern California home although she is originally a mid-western girl. She fell in love with image-making while reading her grandparents' old National Geographics and watching slideshows of their trips across the West on their old film projector. She earned a bachelor's degree in art education, and has been committed to education since then, first picking up a DSLR after her children were born. Wanting to capture the messy beauty of life as a mother, she traded her paintbrushes for a camera, documenting her own family and her clients' lives, and inspiring other photographers with her classes. Sharon is also a writer who contributes to various online and print publications including AGLOW MAGAZINE, WILD+ FREE COMMUNITY, DEEPLY ROOTED MAGAZINE and DRIFT JOURNAL. She shares on her blog about her journey as a homeschooling mama to three boys and life with her awesome hubby.