// A Flourish Fellowship Course //
AUTHENTIC & CANDID

with
Jessi
Ingram
Genuine imagery for the natural, unposed moments in life.
I've never been the type of photographer that has been drawn to the posed and sometimes forced looking images. Those awkward moments when everyone is looking straight into the camera with their best "fake" smile, their teeth clenched together so tight, one hand at their side while the other is gripping their kids arm to make sure they don't move a muscle. I think you catch my drift. To be honest, some of my sessions have started out just like the scenario I painted, but by the end of our time together it's something much, much different. Something so much more beautiful.
In the time I've been photographing families, couples, seniors and everything in between, I've taught myself how to slowly break away from the posed and create more authentic and candid imagery. My style is very unorthodox at times, and my methods can be downright silly. However, I've never walked away from photographing a session where I didn't get a handful of images that were exactly what I set out to achieve.
My goal for this course is to teach you how to make beautiful, unexpected images using emotion coupled together with different varieties of light. Learn how to be more "in the moment", and how to break some of those "rules" that might be holding you back from creating something amazing!!!
The course curriculum:
The power of light – how to create powerful images in a different variety of lighting situations.
The power of emotion – tips and tricks to evoke real, genuine emotion from your subject.
The power of editing – learn how to edit images in a way that draws you in and make you feel something.
The power of being in the moment – learn my viewpoint on technical imagery versus authentic and candid imagery.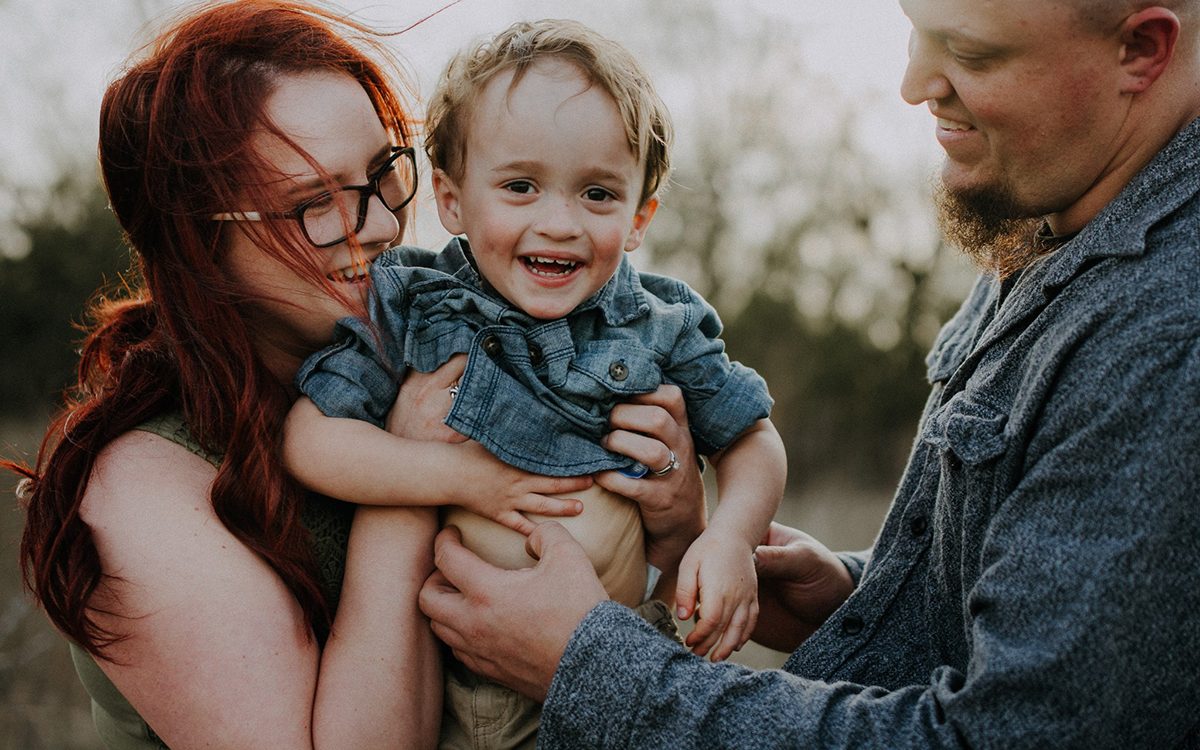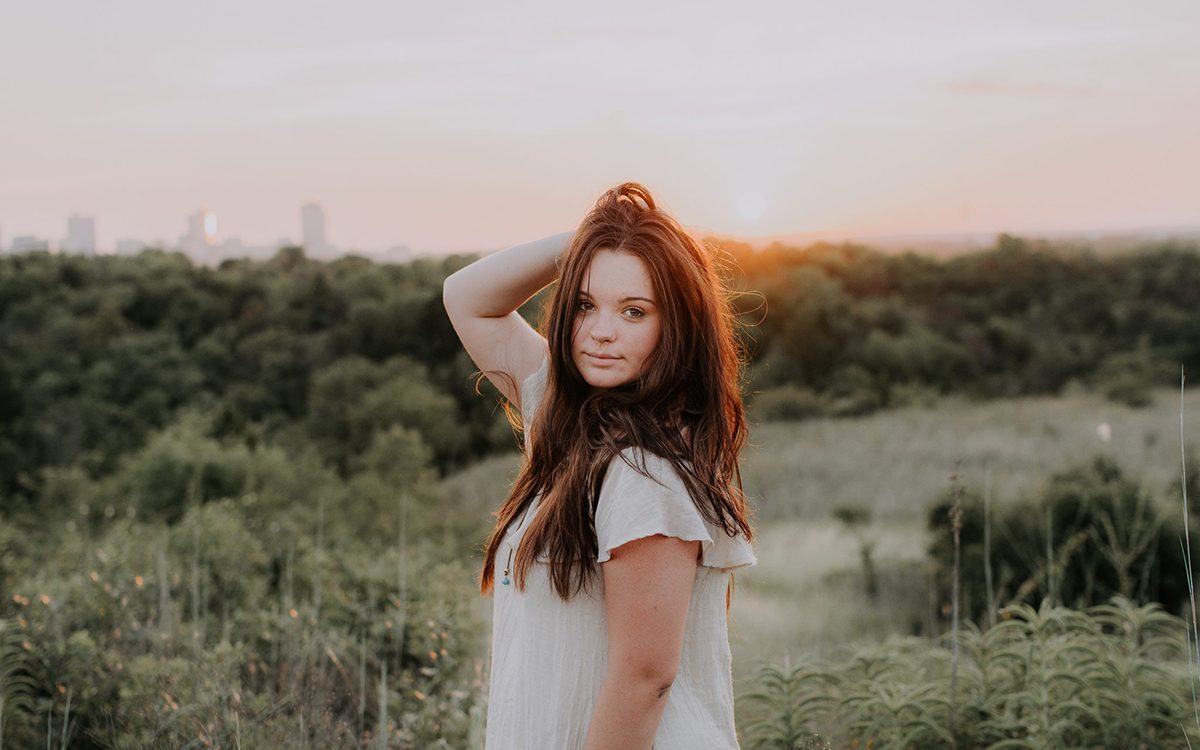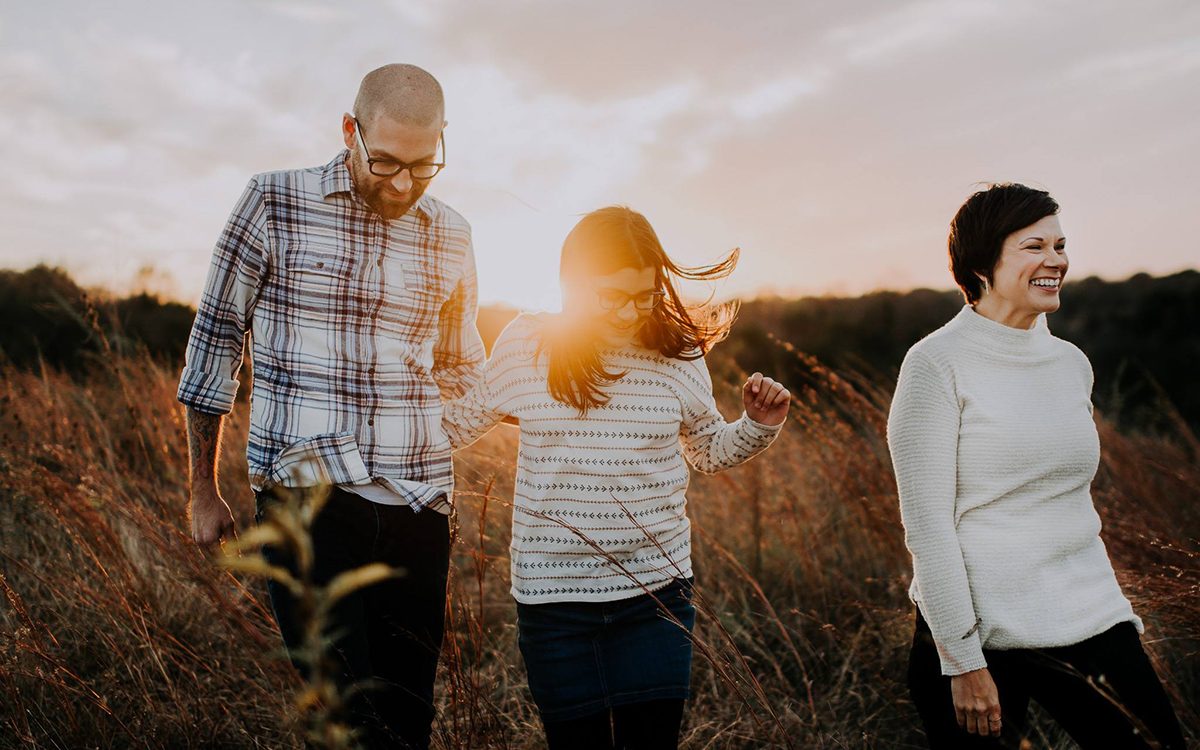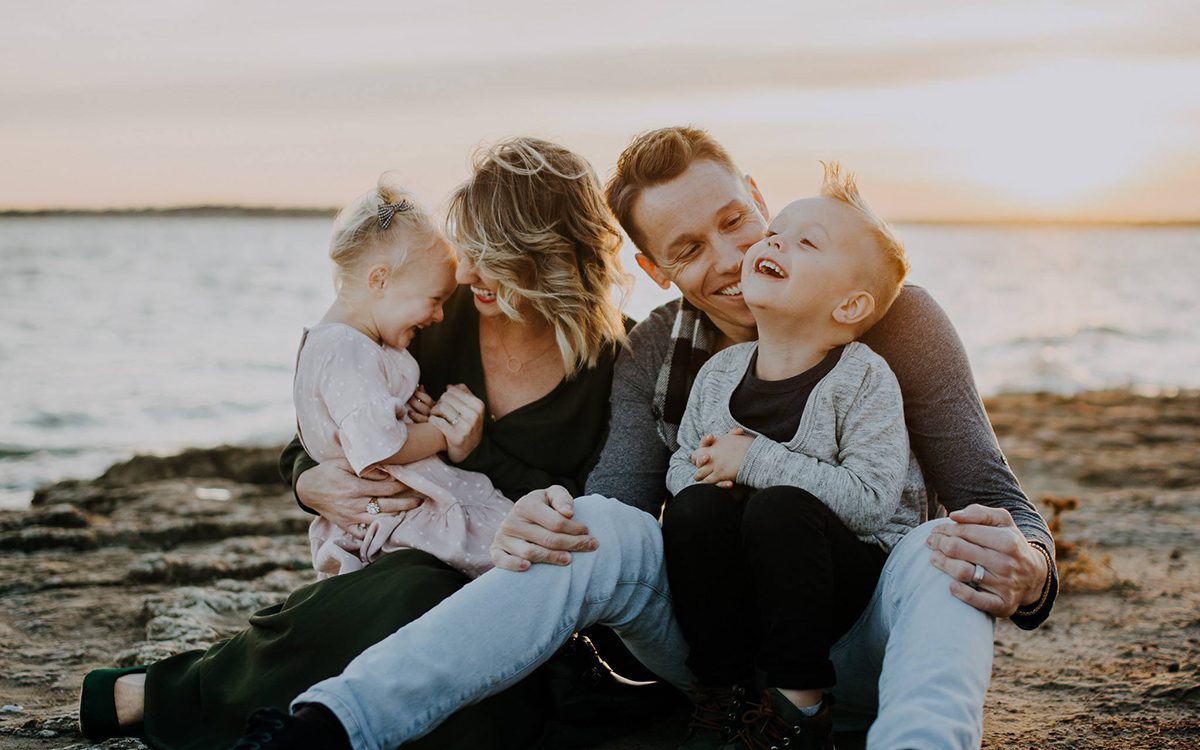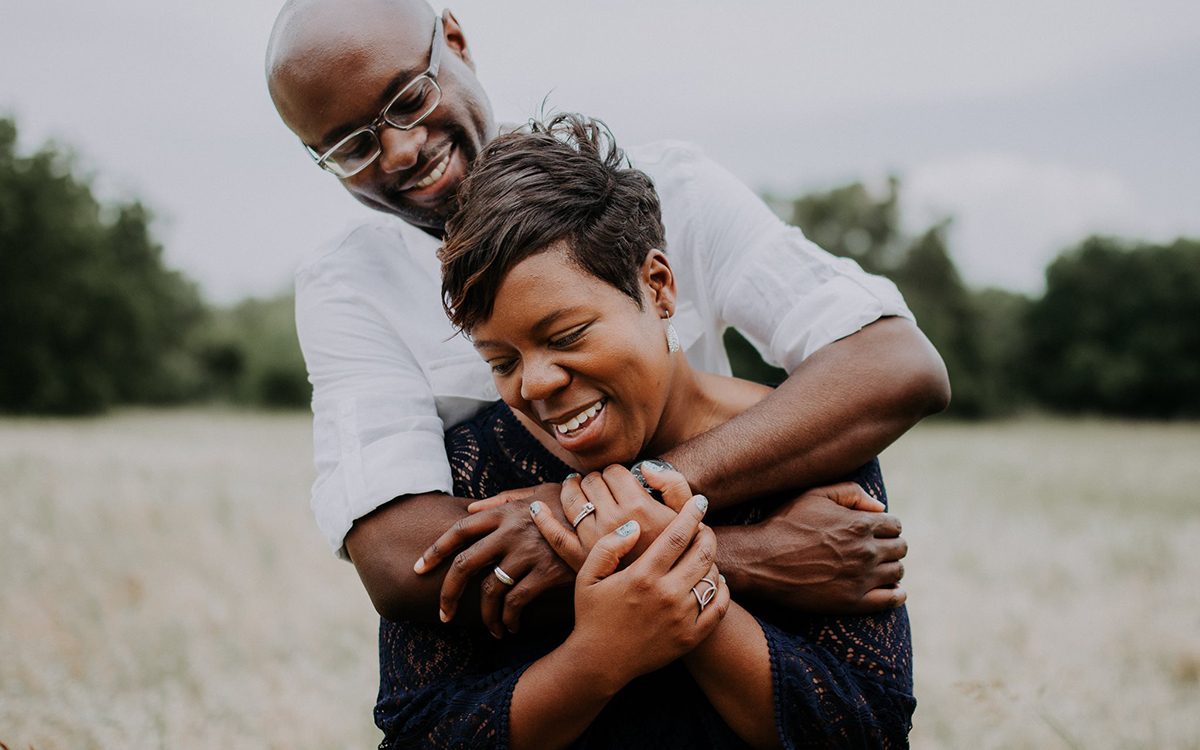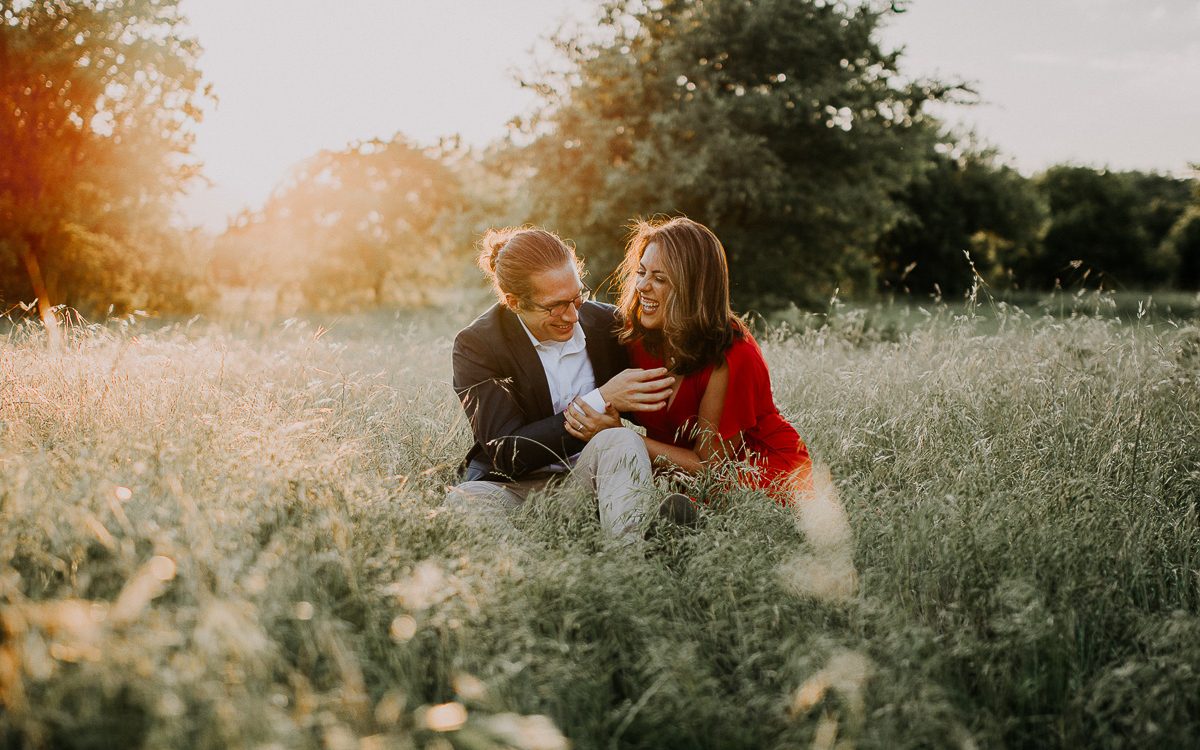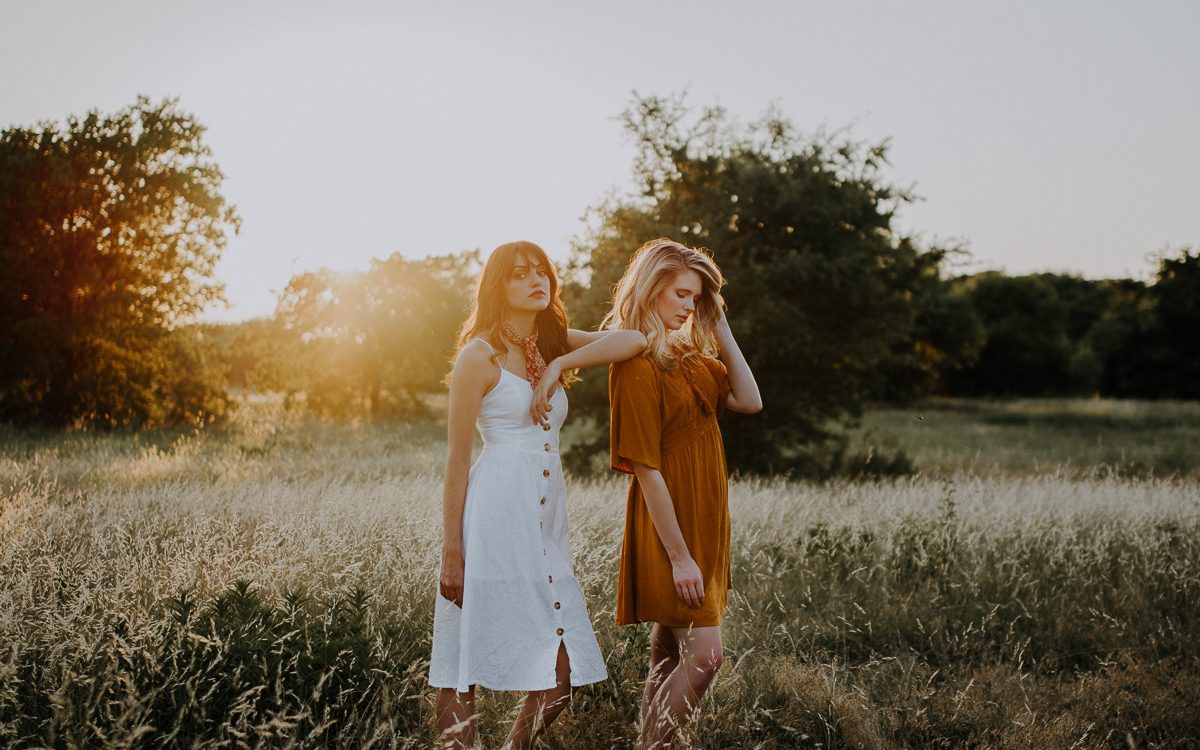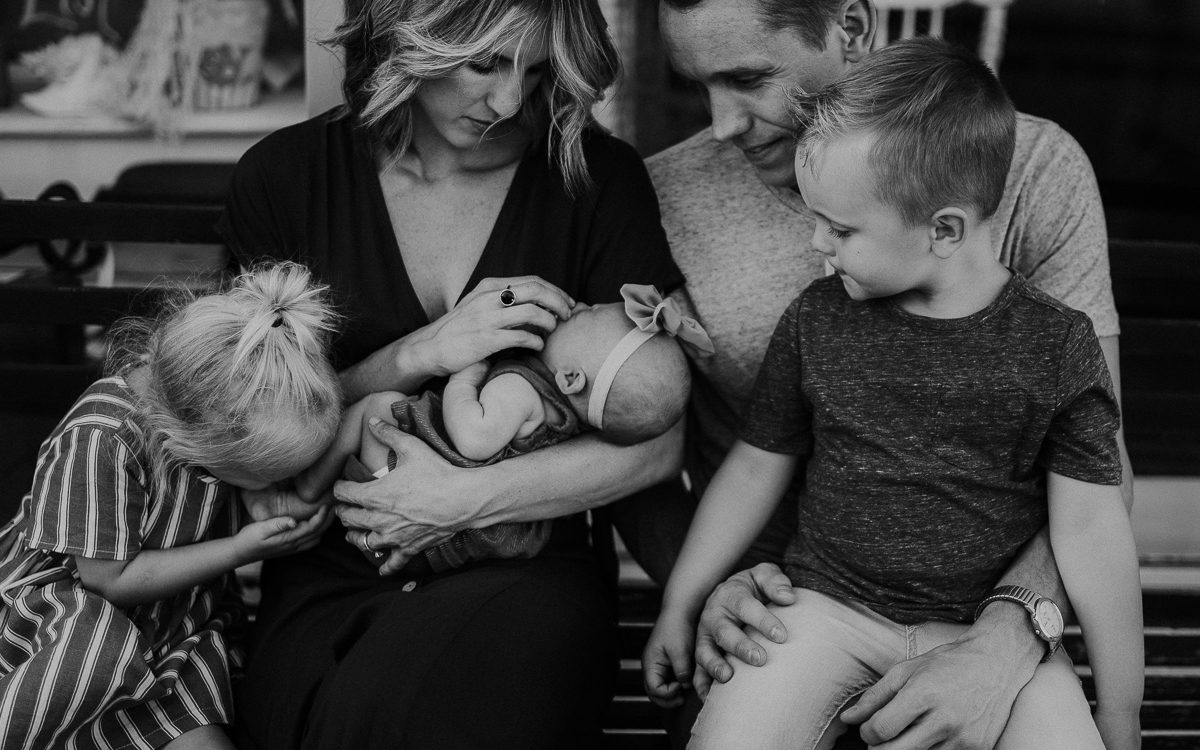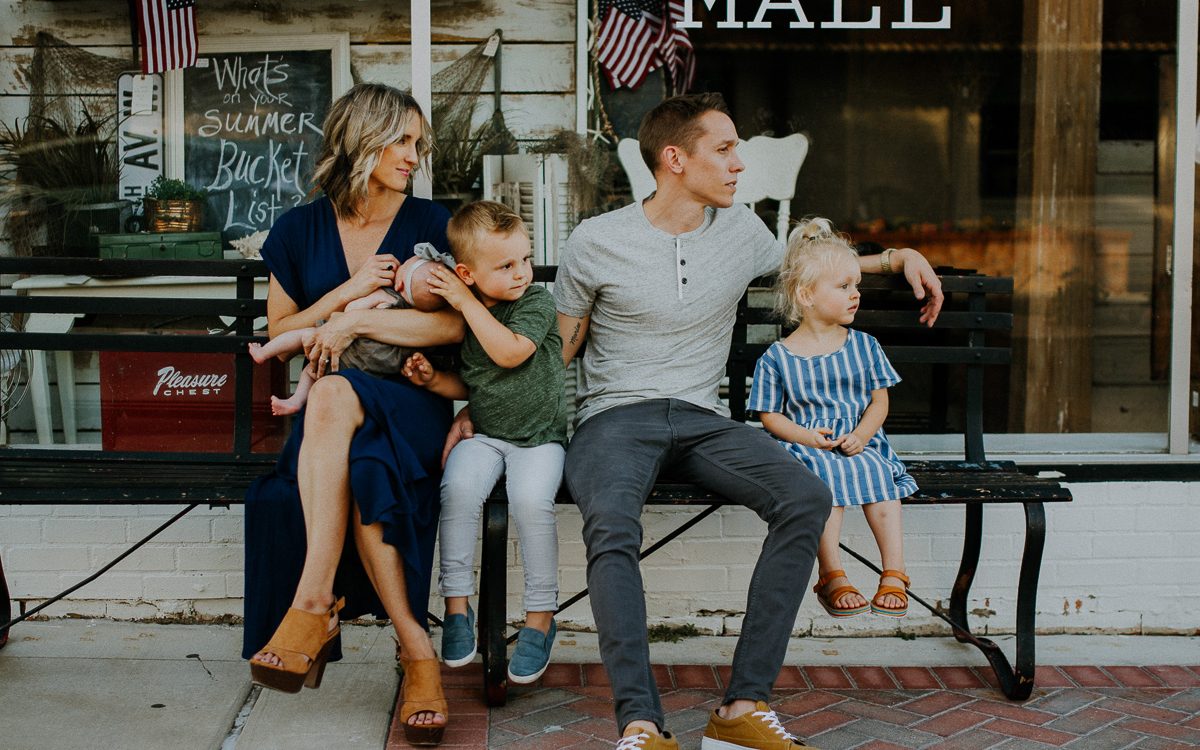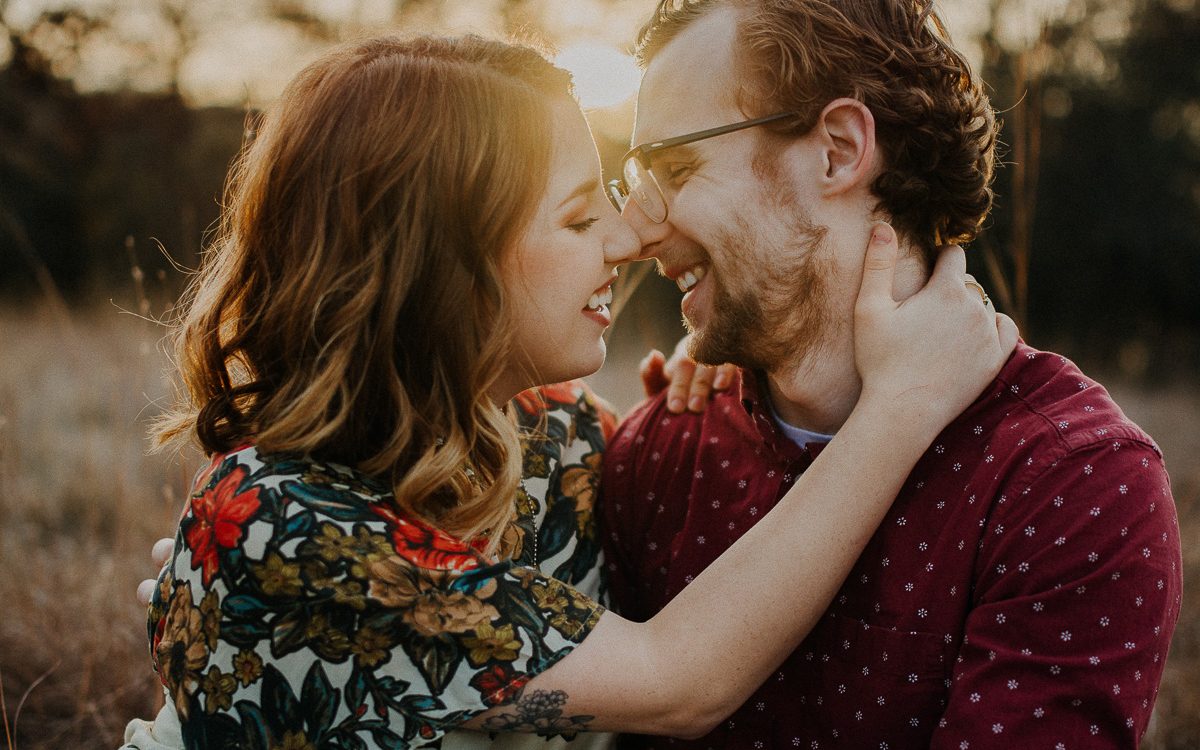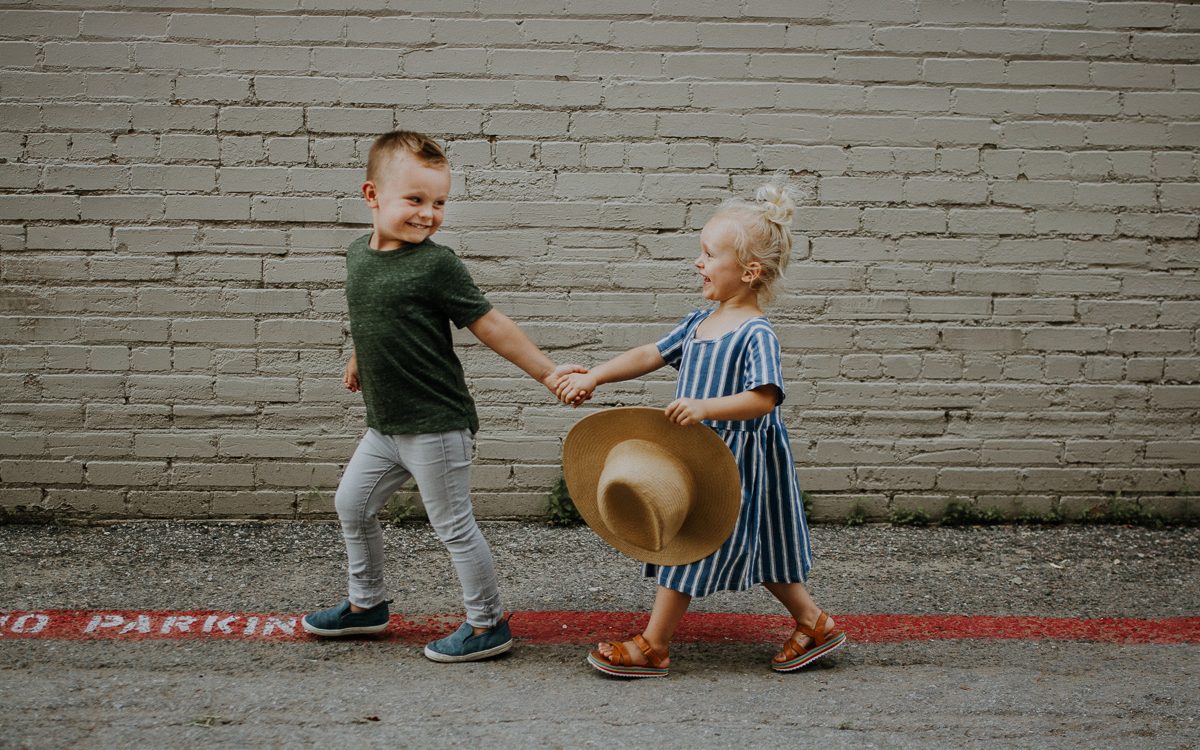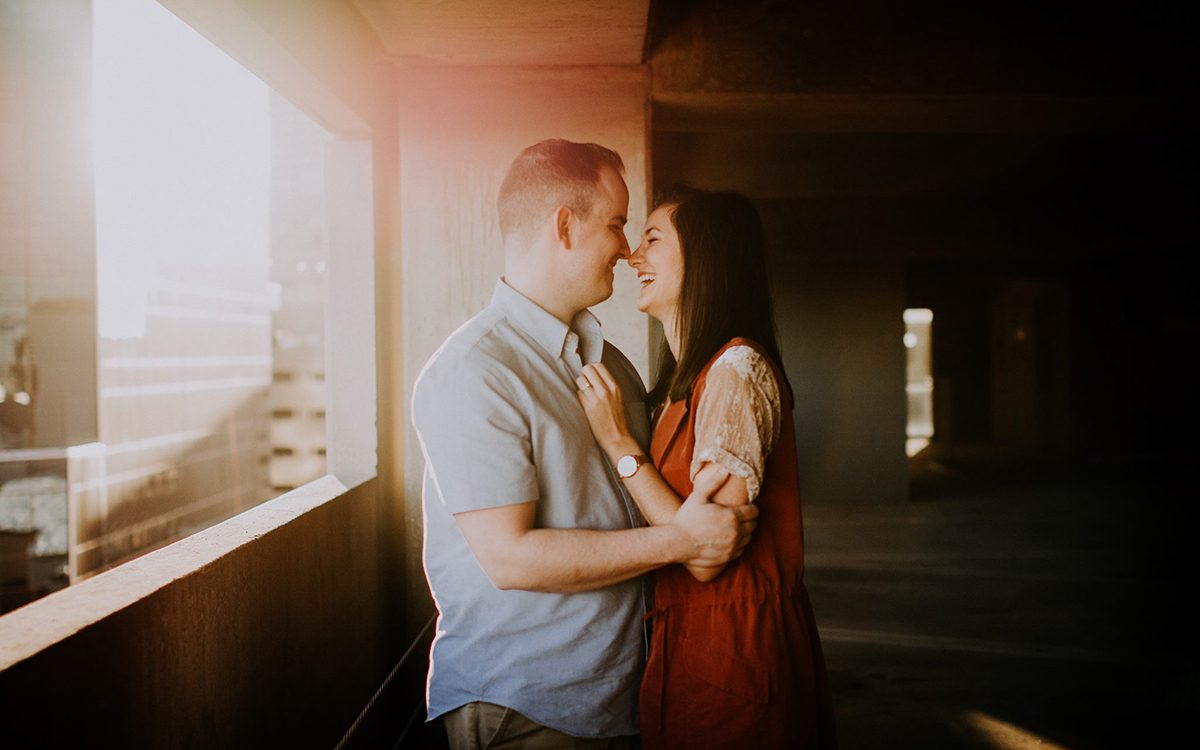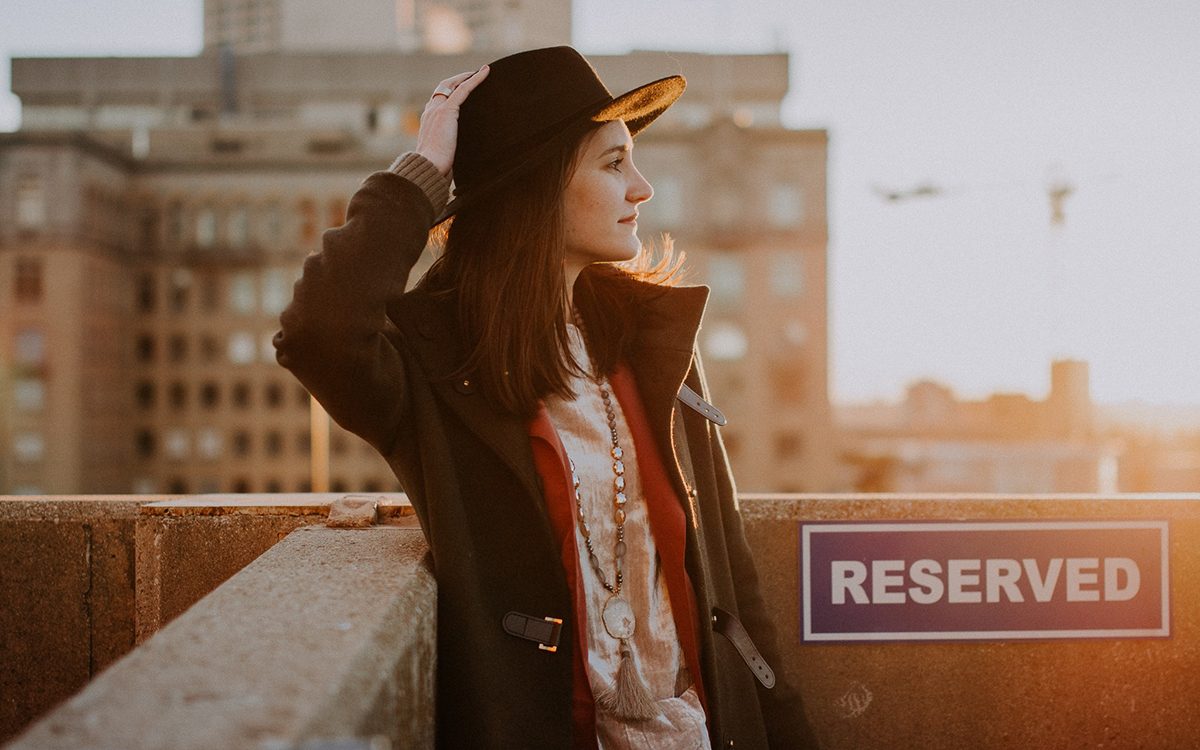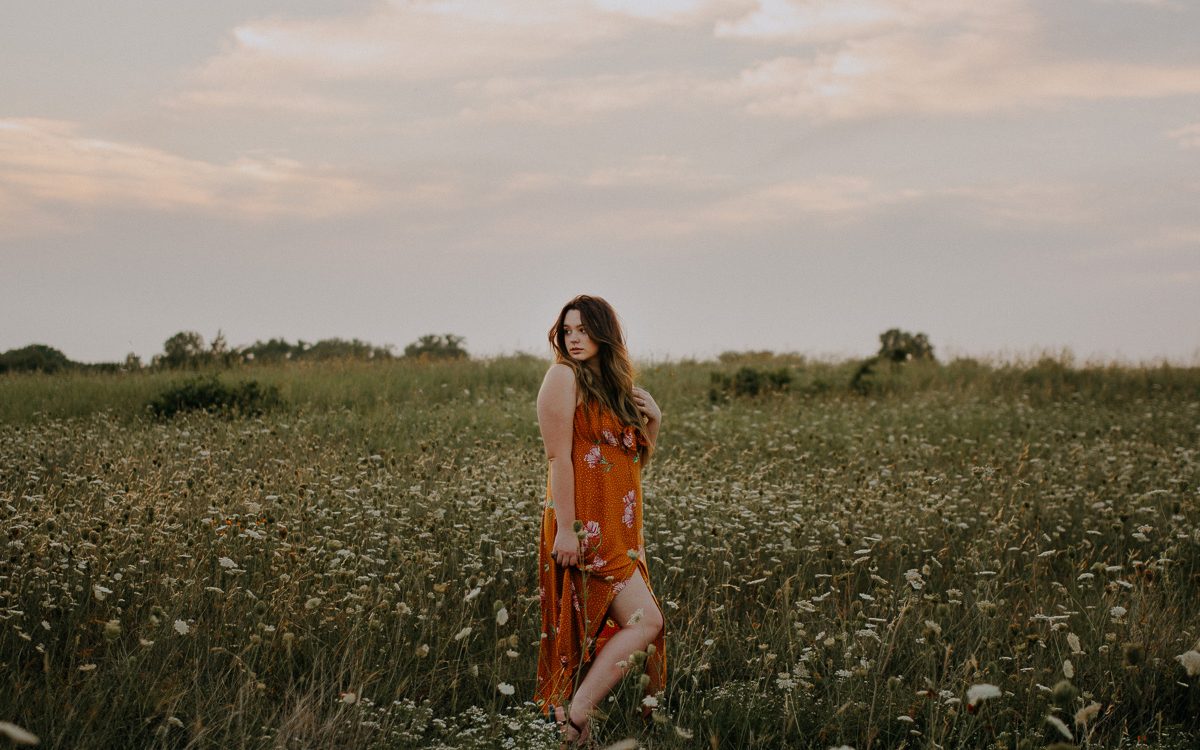 Course prerequisites:
Able to use camera in Manual Mode.
A DSLR.
Access to Lightroom and a general understanding of how to use it.
A strong desire to learn about the art of candid imagery.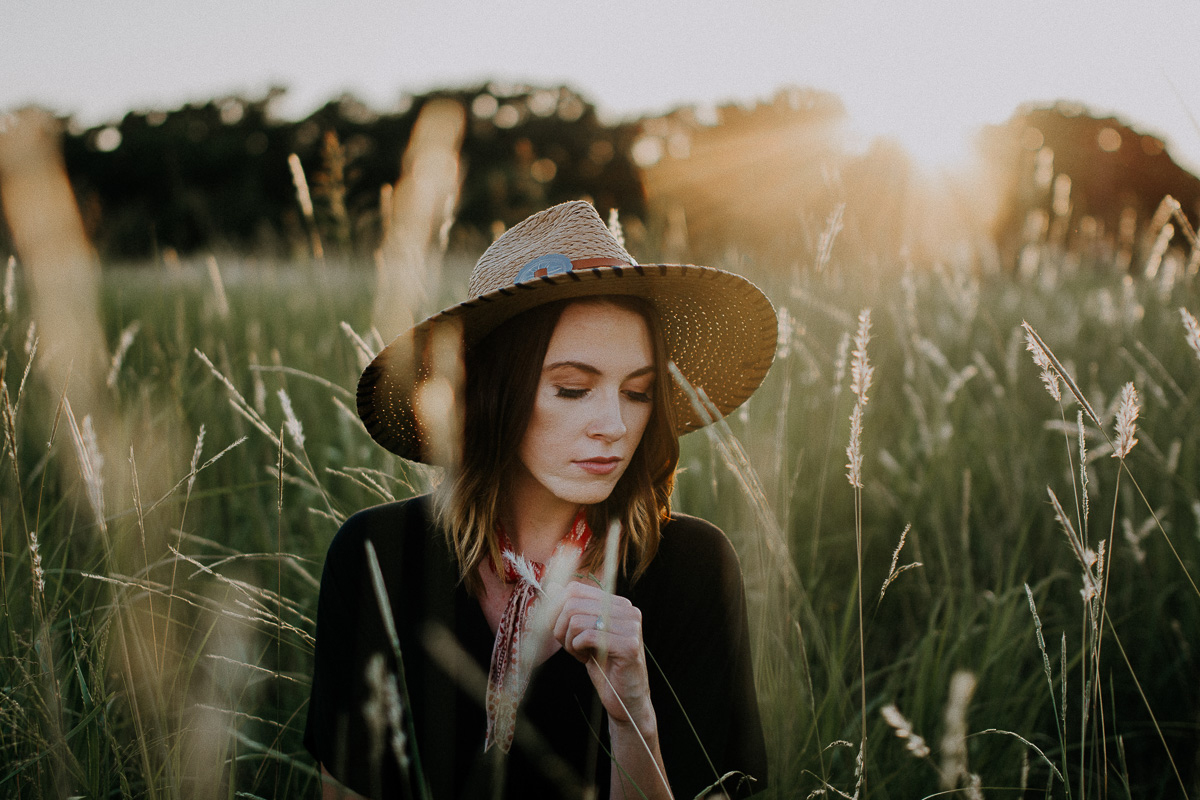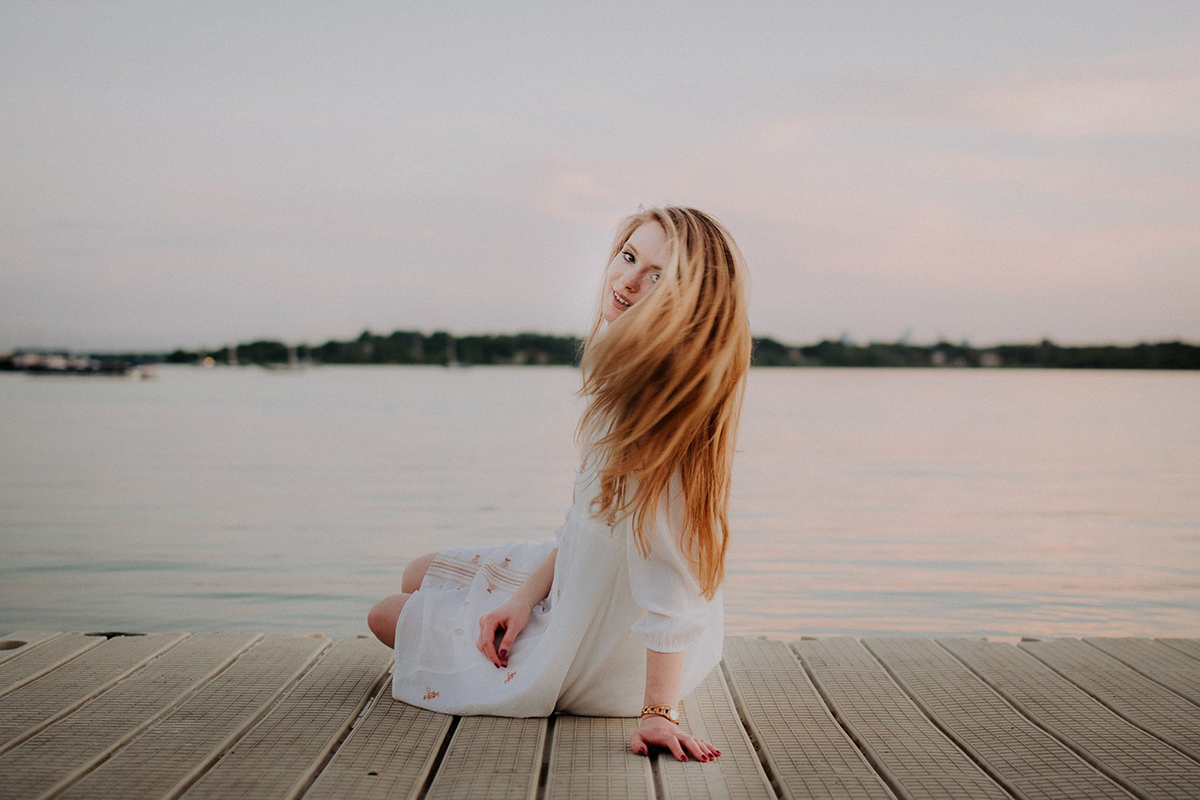 The downloadable material (that's yours to keep):
A PDF covering all areas of the course.
Three behind the scenes shooting videos.
Three editing videos using Lightroom.
Two assignments with one receiving feedback from Jessi.
A recorded Q&A video from questions received during the course.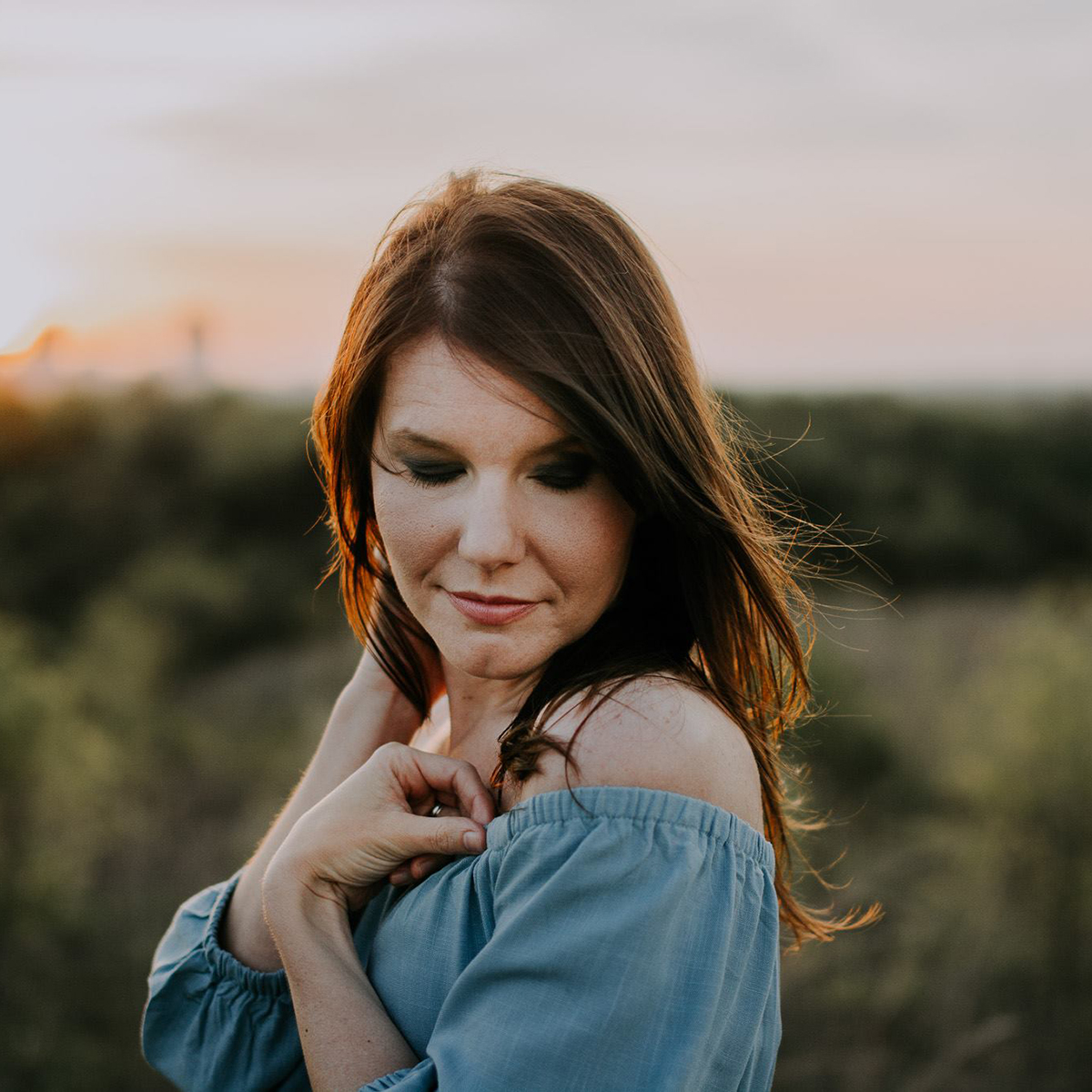 Meet Jessi
Someone once asked me why I love my job! Oddly enough, I had to stop and think about it. You see, when I first started in full-time business over two years ago, it was just a means to an end. A way I could be home with my son, yet make a living. And that's exactly what my answer would have been had you asked me back then. Since that time, my answer to that question has changed and grown into something so much more. I love being able to give clients images that they'll cherish for all their days. Something tangible that they can hold in their hands. My deepest joy comes when a client tells me I captured them perfectly! That I created moments that they never dreamed of when they booked their session. You see, it's not just a means to an end anymore, it's my passion.
I'm Jess. I live in Fort Worth, Texas with my handsome husband and my beautiful five-year old son. I love Jesus with every fiber of my being and have centered my whole business around Him. I enjoy spending time outdoors with my little family, The Office, board games, day trips, re-finishing old furniture, trying hard to garden, a.k.a. trying to get my flowers to stay alive and a good movie.
FAQ about Flourish courses:
Flourish: Rooting for each other and watching each other grow
What is the difference between a Flourish course and a Bloom Workshop?
Flourish courses are self-led courses via downloadable learning materials.  Participants of our Flourish courses have a private section within the forum to connect and interact with other Flourish participants.  They can also submit questions to the Flourish host anytime during the course duration in which the host will answer selected questions from the pool.  A recorded Q & A video will be available after the course ends and will be available for download.  The Flourish course section will be open for two months after the course ends for participants to gather and save information.
Bloom Workshops are instructor lead, interactive classes that last over a 2-4 week duration.  Students have daily interaction with the instructor and active/assignment students receive feedback on their assignments and have the ability to ask the instructor questions.  Unique material is created for each Bloom workshop (PDFs, videos, assignments, lessons, etc) and is shared either daily or weekly depending on the instructor's teaching preferences.  The workshop will be open for two months after the workshop ends for students to gather and save information.  Please note that the teacher will not be available to answer questions after the conclusion of the course.
If you have additional questions about our Flourish courses and Bloom Workshops, please don't hesitate to email us at EVERYTHINGBLOOM@GMAIL.COM or click on the connect link in the menu above.  We're happy to help you find the right fit for you!
Am I required to be online at a certain time of day if I purchase a Flourish course?
Nope!  With 24 hour access to the Flourish forum, our Flourish courses are developed so you can read/study/work at your own pace during the course allotted dates.  So no worries if you reside in another country, we have you covered!
Are Flourish courses available to purchase after they are finished?
Yes! After a Flourish course has ended, it will be listed our Bloom Store for purchase.
What file extensions are the materials created in?
You will need to be able to open and view PDFs, .mov and .mp4 files.
Do I need to be a member of The Bloom Forum to purchase a Flourish course?
You do not need to be a member of The Bloom Forum to purchase a Flourish course.  Once you purchase a Flourish course, you will be granted access to the course section on the forum.  However, you will not have access to the entire Bloom Forum.
How do I access the course information?
When you purchase a course, you will be asked to provide an username and password.  This will be the log in information for the forum where the course will be held.  Once you log in, just click on Flourish Courses in the top menu and you'll be taken to the Flourish section of the forum.  There you will see the list of courses and you will be able to access the course you purchased.
What is your refund policy?
Due to the nature of the Flourish courses, no refunds will be issued since they are digital downloads.  If you have any questions, please feel free to email us at EVERYTHINGBLOOM@GMAIL.COM.