Business basics & beyond with Lauren Grayson
Running a profitable portrait business that you love
In this three week intensive workshop, Lauren will cover everything about starting, having and owning a successful photography business.  Whether you are a hobbyist unsure of where to begin, a new business owner or a few years in still struggling to find your way, this course is for you.
This course includes 15 lessons that are split up into a three-week course.  Each lesson will include a video discussing the key points of that lesson.  Each week students will be given that week's lesson videos as well as a workbook that will help guide you through all of the information.  The workbooks work like a PDF with in-depth descriptions of the topics as well as give you a place to jot down your own ideas, answer questionnaires, brainstorm, and more.
Lauren will go in depth in discussing every aspect of a photography business.  From the best ways to market to potential clients to how to price yourself so that you can be sure you are making a profit.  Defining who you are as an artist, what you want your brand to say about you and how to shoot what you love and get paid for it will all be answered in this course.
Lauren will show you the tools you need to create a profitable and thriving business that you not only love, but one that doesn't overwhelm you!
There will be 1-2 hours of recorded video to view each week.  Lauren suggests making at least 3-5 hours a week available to participate in the forums, read over the workbooks and view the videos.  However, if you do get behind at any point, all materials are yours to keep.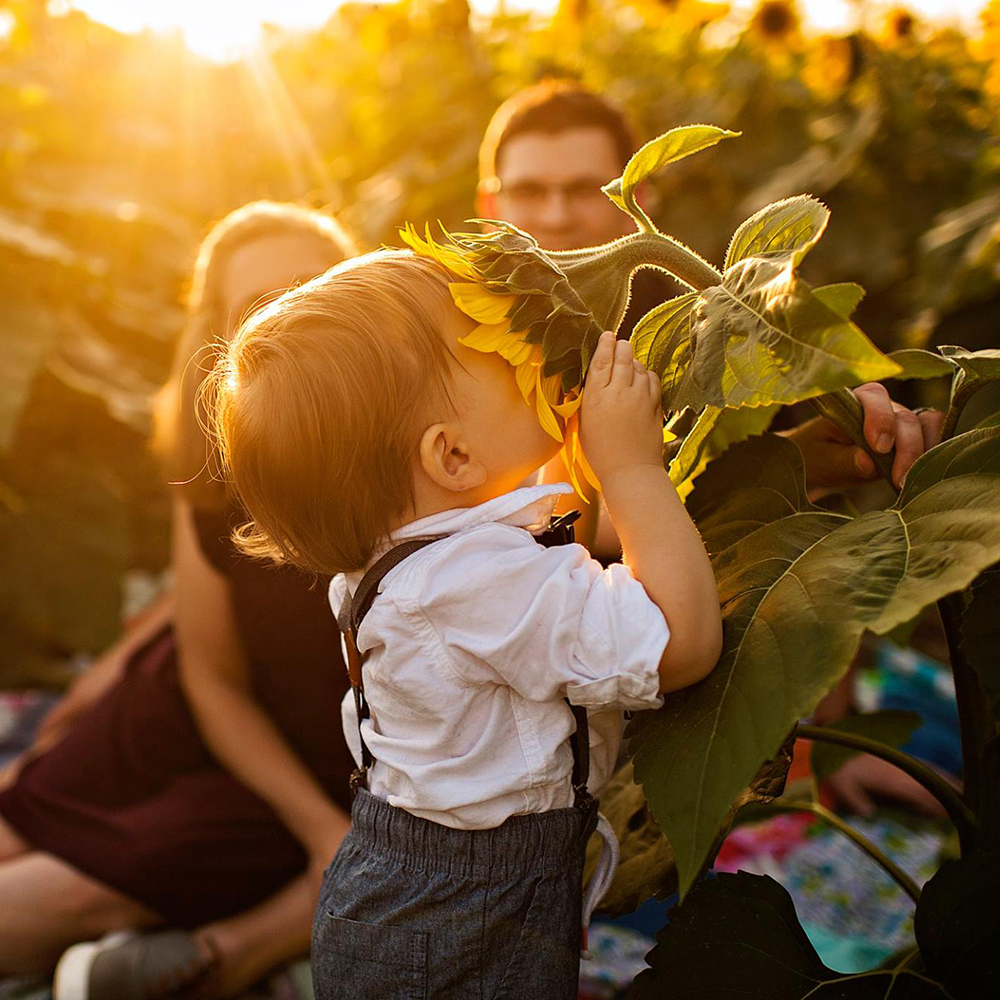 Course syllabus
This is an online interactive workshop where students work at their own pace within the allotted workshop dates. With all Bloom Workshops, students are not required to log in at specific times of the day so no worries if you reside in another country, people from all over the globe participate in our workshops.
Week One
TOPICS THAT WILL BE COVERED:
-Lesson one:  Finding your voice
-Lesson two:  Creating a brand
-Lesson three:  Defining your ideal client
-Lesson four:  Crafting a website that sells
-Lesson five:  Business models
-Lesson six:  Shoot what you love and get paid for it
Week Two
TOPICS THAT WILL BE COVERED:
-Lesson seven (part one):  Confidence and value
-Lesson seven (part two):  Pricing structures
-Lesson eight:  Pricing, finances and expenses
-Lesson nine:  Sales without selling
-Lesson ten:  Marketing
Week Three
TOPICS THAT WILL BE COVERED:
-Lesson eleven:  Goals
-Lesson twelve:  Customer service
-Lesson thirteen:  Studio policies
-Lesson fourteen:  Workflows
-Lesson fifteen:  Creating your business plan
Workshop details
The workshop details are stated below. Please read them carefully as each workshop may be different.
Workshop Dates
TBD.
Next scheduled run date: TBD.
Pricing Information
Active seats | $300
Silent seats | $250
Active seats offer the full benefits of the online workshop: students get to participate within the workshop section, ask questions, email Lauren and get critique on their assignments where applicable.  Active students will receive the PDF at the conclusion of the class with the information from the workshop.
Silent seats are read-along only. They will be able to view all of the workshop material but cannot ask questions, email Lauren or render critique on their assignments. However, a separate section will be available where silent students can interact with each other and post assignments if they choose. Silent students will also receive the PDF at the conclusion of the class with the information from the workshop.
Registration Details
Prerequisites
In order to participate in this workshop, you must be a member of the Bloom Forum. However, you do not have to be a forum member during the time of registration.
Policies
In order to participate in this workshop, you must be a member of the Bloom Forum.  However, you do not have to be a forum member during the time of registration.
Once you register your PayPal receipt will act as your confirmation to the workshop.
If your Paypal email address is not your daily contact email, please contact Lauren at LAURENPARKER@LAURENGRAYSONPHOTOGRAPHY.COM and let her know. The only email she will have on file is your Paypal one and that will be the one she will use to contact you unless otherwise noted.
Anyone that lives within a 30 mile radius of zip code 44310 cannot register for the workshop.
No refunds are given once a seat is purchased, however, you can sell your seat on your own.  If you do, please get in touch with the teacher and advise her/him of the seat transfer.
The workshop will be open for two months after the workshop ends for students to gather and save information.  Please note that the teacher will not be available to answer questions during this period.
If you have any questions regarding the content of the workshop, don't hesitate to email the teacher.  For all other questions, please feel free to send us an email at EVERYTHINGBLOOM@GMAIL.COM.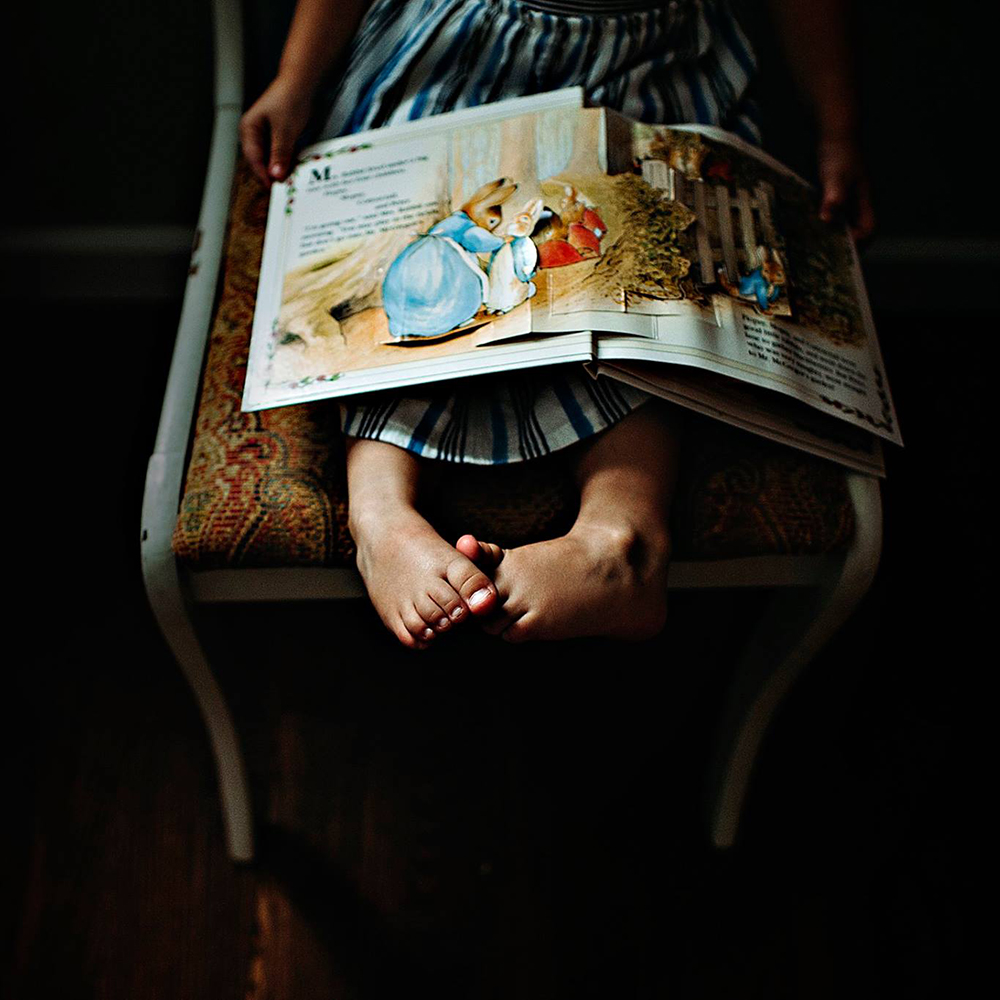 I don't even think I can describe how thankful I am for this course, I definitely wish I had taken it sooner in my career! Lauren is extremely knowledgable, funny, and straight to the point. There are so many courses and guides out there about how to shoot but certainly not enough about how to run a successful business. Lauren has designed this course in a way that is easy to digest and she has focused it on so many important factors that many of us would never think of on our own. I would absolutely recommend this course to anyone wanting to take their photography business to the next level. You will NOT regret it! There is no fluff or filler in this course, it's just filled with nugget after nugget of pure gold!
Allison Wolf

I loved this course!!! Lauren did an amazing job getting right to the point of what is important as a business owner and how to set goals to achieve what you truly need and want. I would recommend this course it to every photographer I know, just starting out or in need of refresher!
Sara Blanco

Lauren's course blew me away in the amount of information she shares and how open she is to answering any question and talking about any business topic. Her advice and insights can help anyone starting a new business, as well as helping those already in business.
Karen Koenig

I can't thank Lauren enough for her invaluable information but also her dedicated time to her students. I have purchased many education courses and Lauren was by far the most hands-on teacher. I learned ways to take my business to the next level, how to manage finances to be able to create a sustainable profit, and how to implement more client interaction to book sessions. This will be a course I come back to over and over again. I cannot recommend this course and Lauren's way of teaching enough!
Kerlyn Van Gelder

My business has improved TREMENDOUSLY! I've discovered my style that speaks to me, updated my branding, updated my website, got registered and insured, got a studio management program.. There are so many helpful things I learned from Lauren! This course is bootcamp for your business!
Erika Venci

This course was extremely helpful informative and very helpful whether you are just starting out or looking to improve your current photography business!
Becci Ravera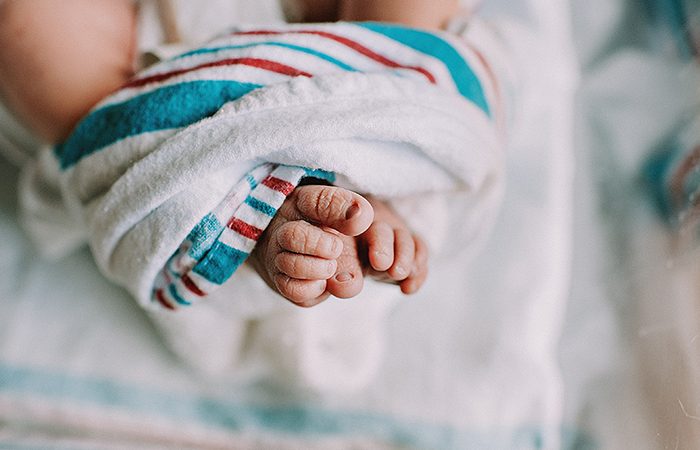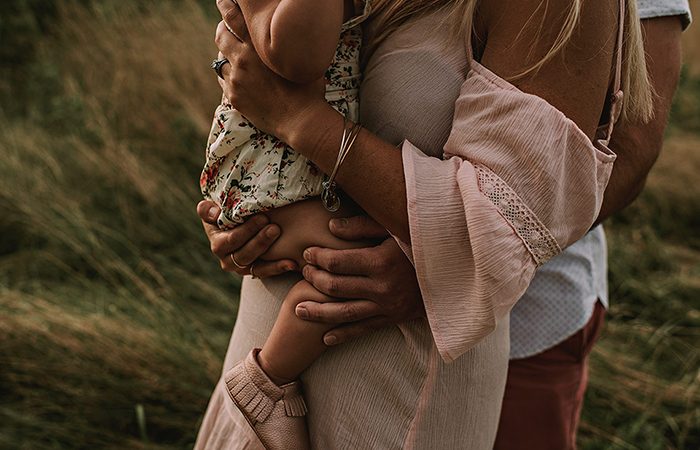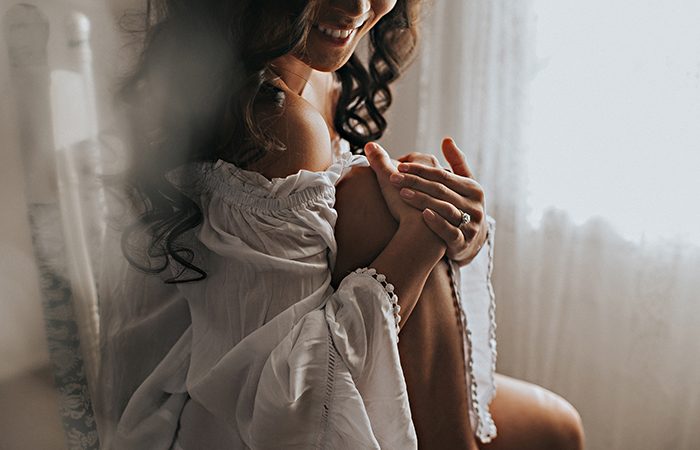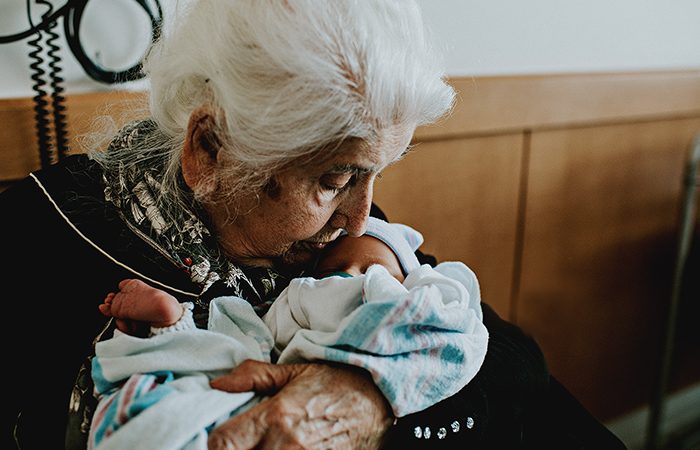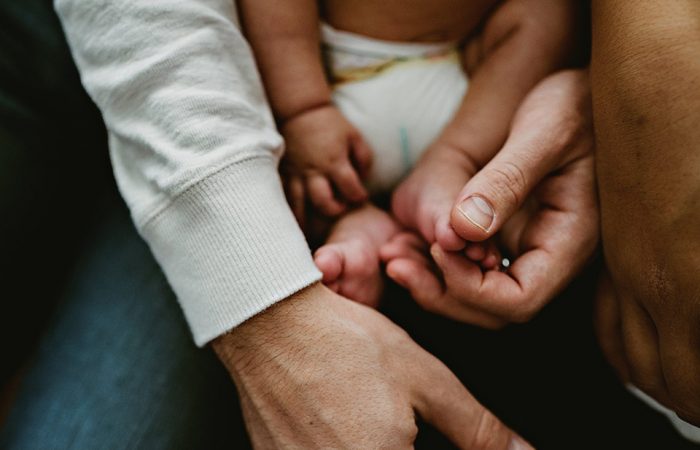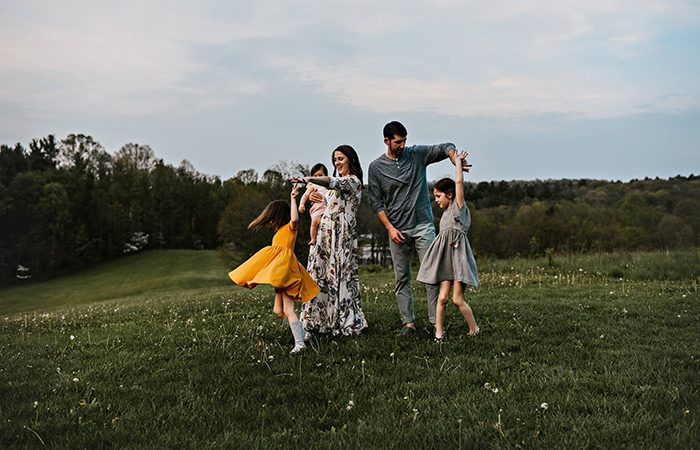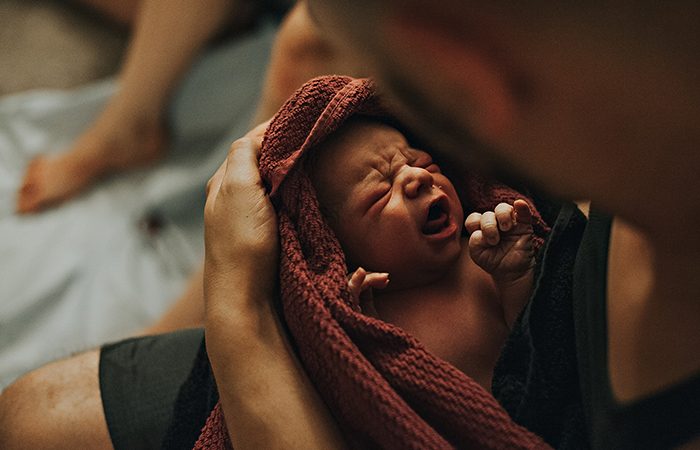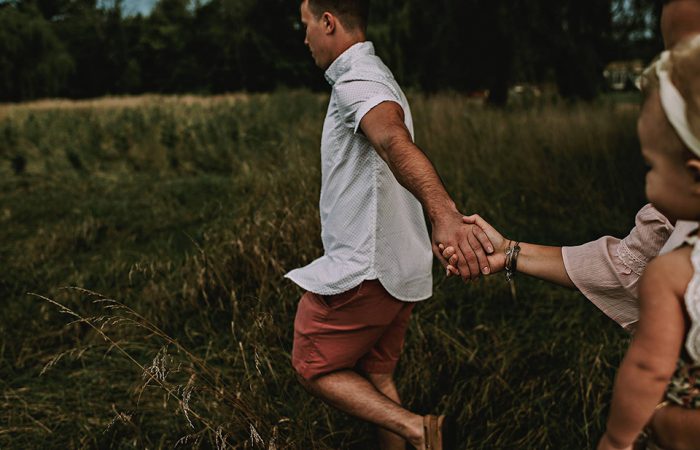 Meet Lauren