// A Flourish Fellowship Course //
STEAM TRAINS &
PAPER

PLANES




with

Laura Wood
Images of childhood.
Working with children gives us the gift to see the world through the eyes of a child again – with all the wonder and innocence childhood brings and the way we first experience everything when we are little. I noticed the way my son's eyes would turn skywards when he heard a bird or a plane, or the way he would pause in a field at the faint rustling sound of a nearby mouse. The way he would name insects and snails as he found them on our walks and would happily stand for as long as I let him – engaging in conversations with bumble bees and ants. Children, although not all of the time, are so very easily pleased. Everything is magical and every day there's a new adventure to be had. These are the stories I try to tell through my photography. In this Flourish course we will look at everything from concepts, engaging children, styling, lighting and editing with a view to providing a comprehensive overview of how I approach photography with children.
The course curriculum:
Engaging children.
Using styling, props and surroundings to create interesting images.
Using light to create magic and to draw the viewer in.
Exploring concepts and set ups for unique images.
How to edit in a bold yet timeless way.
How to shoot both indoors and outdoors – settings, positioning and use of light.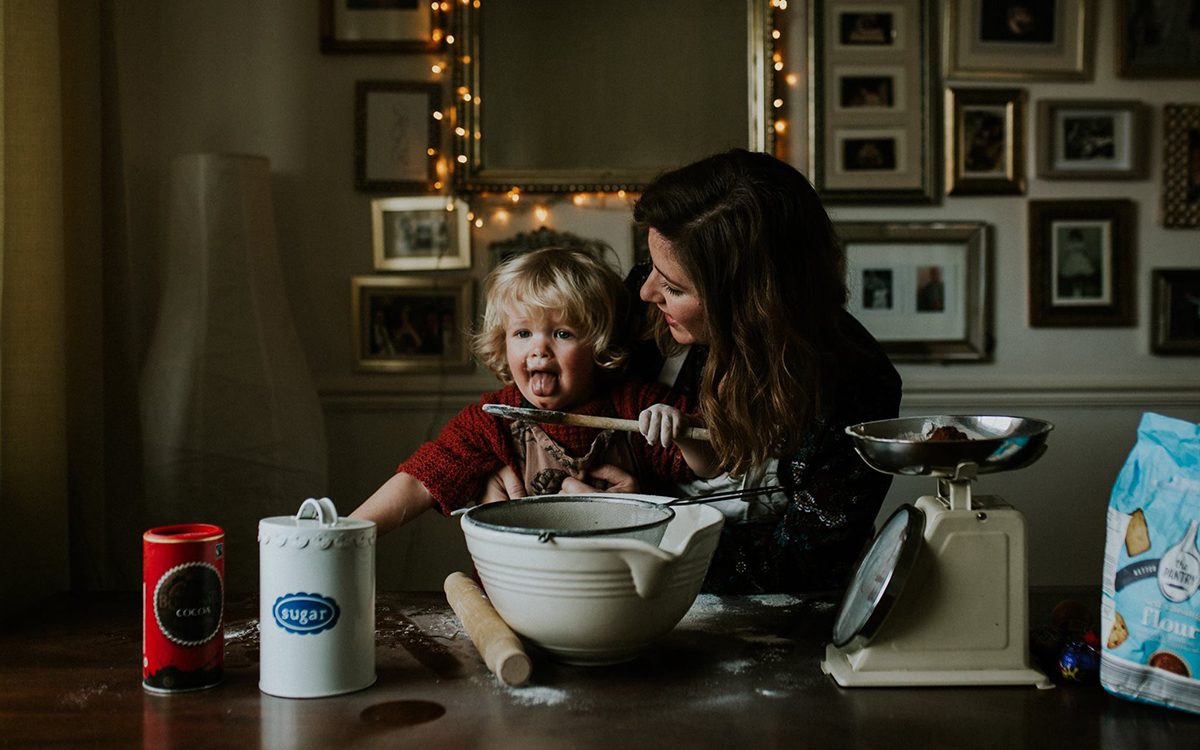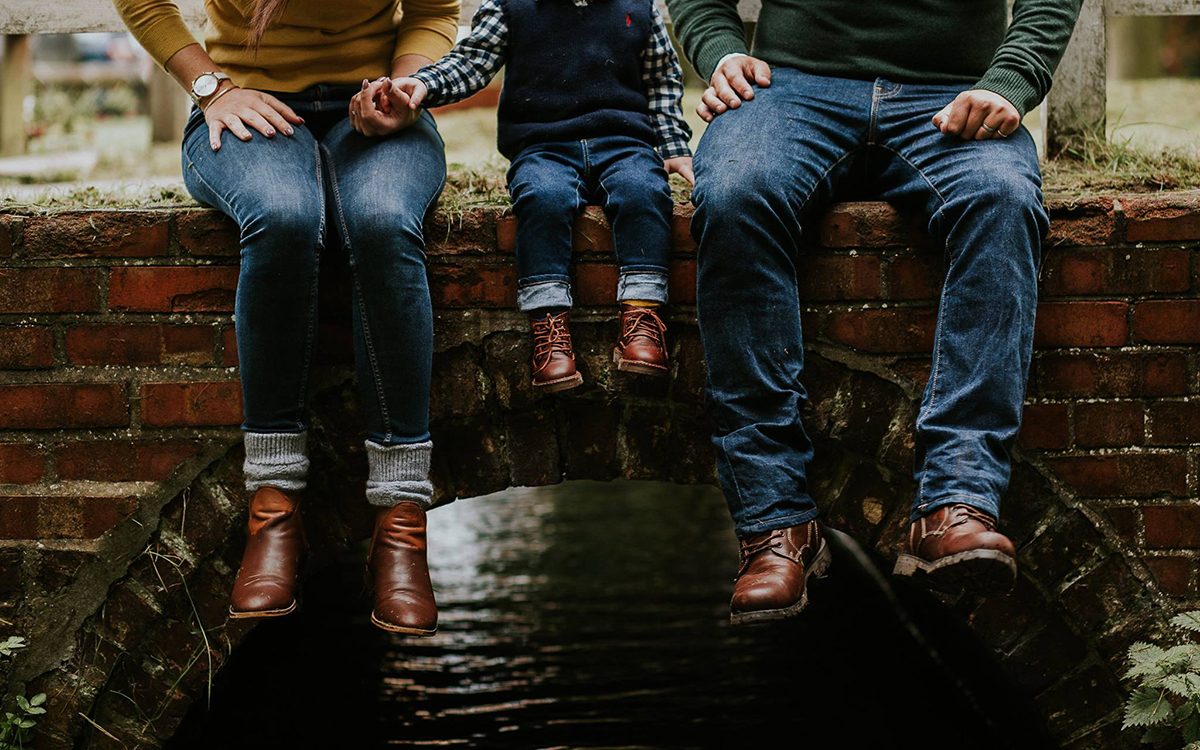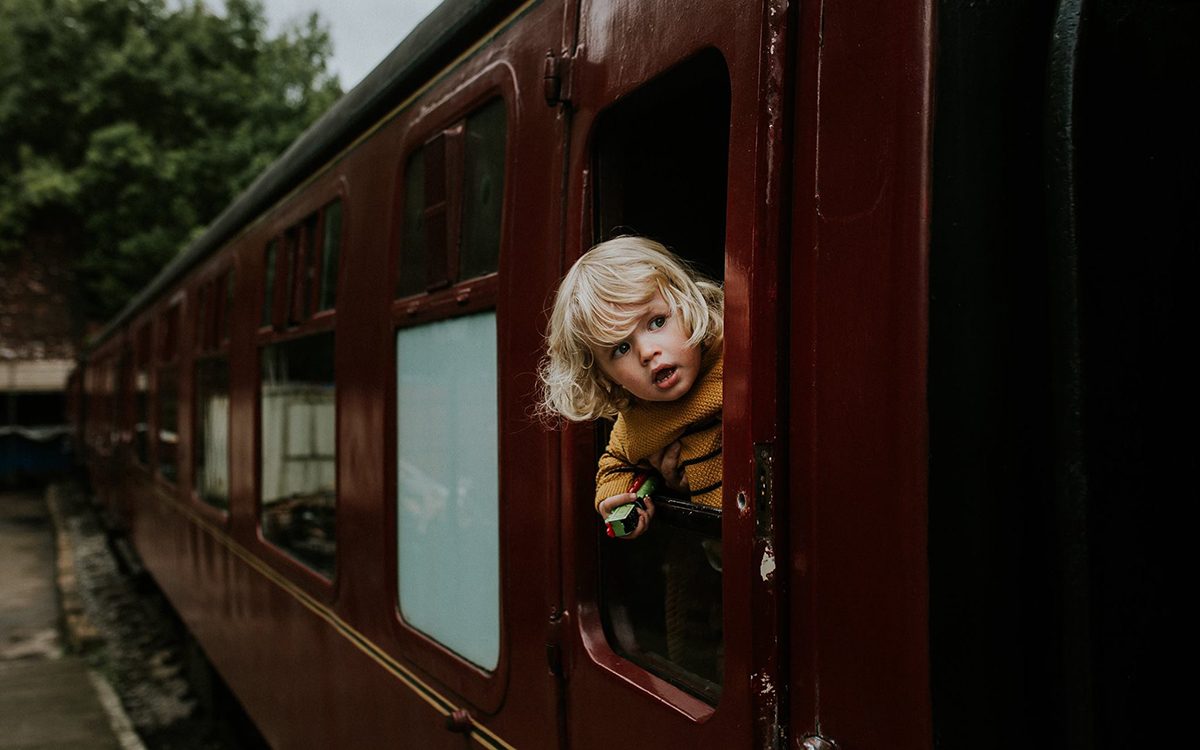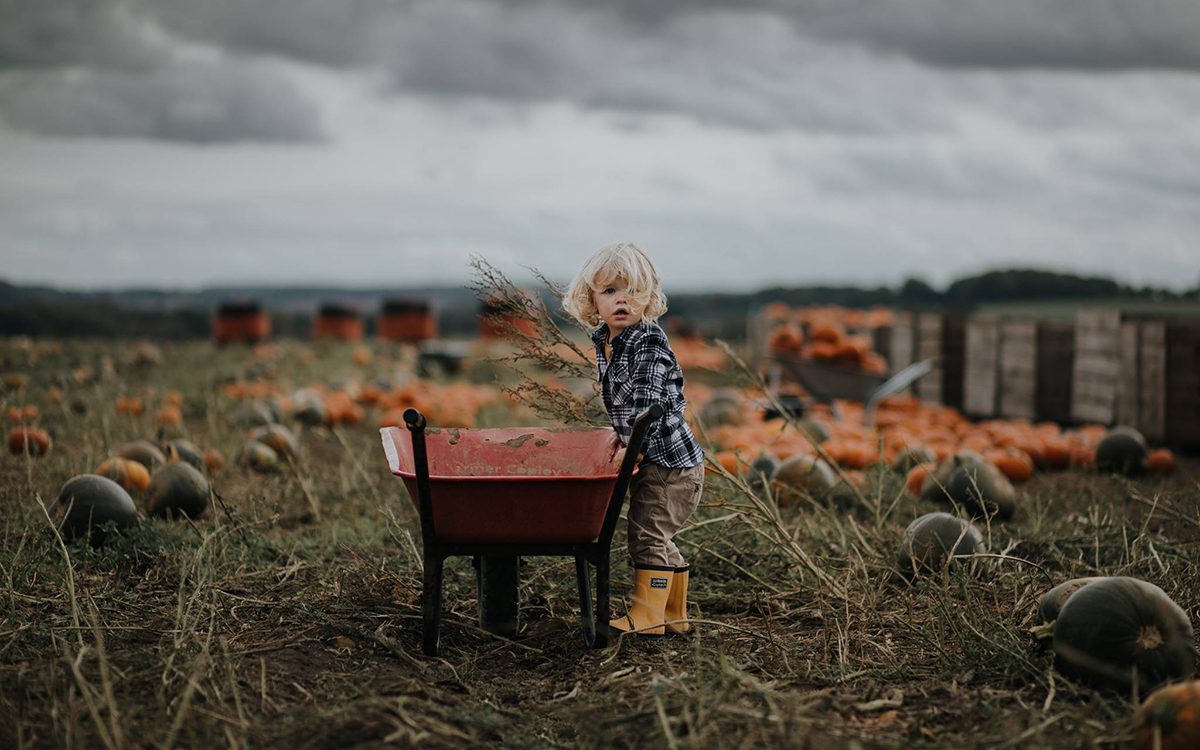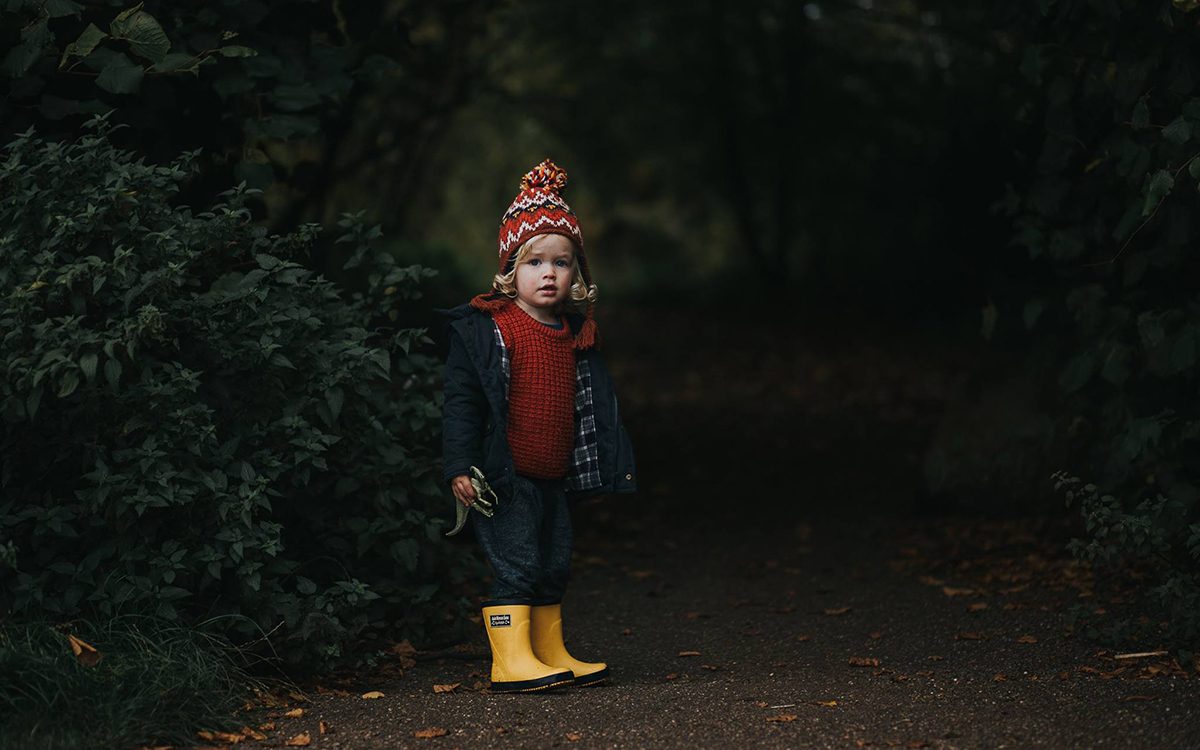 Course prerequisites:
Able to use camera in Manual Mode.
Have a keen interest in photographing childhood.
Able to use Lightroom and Photoshop.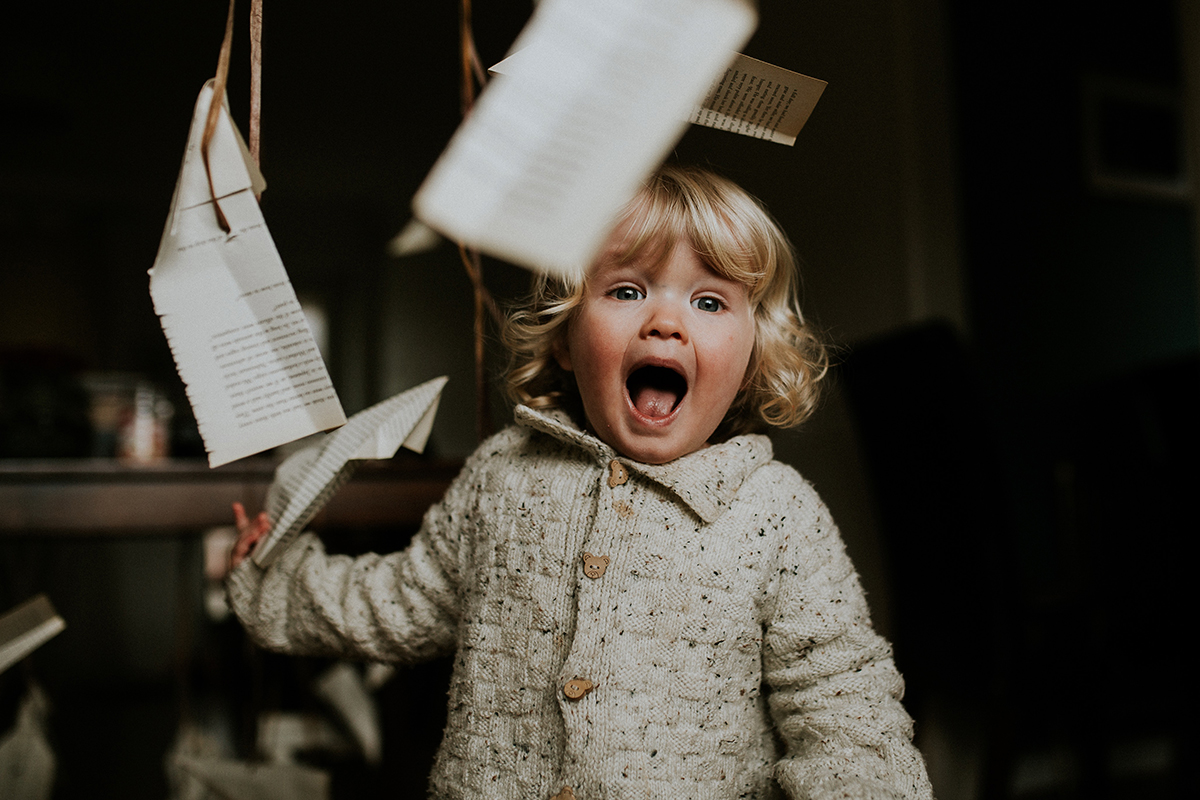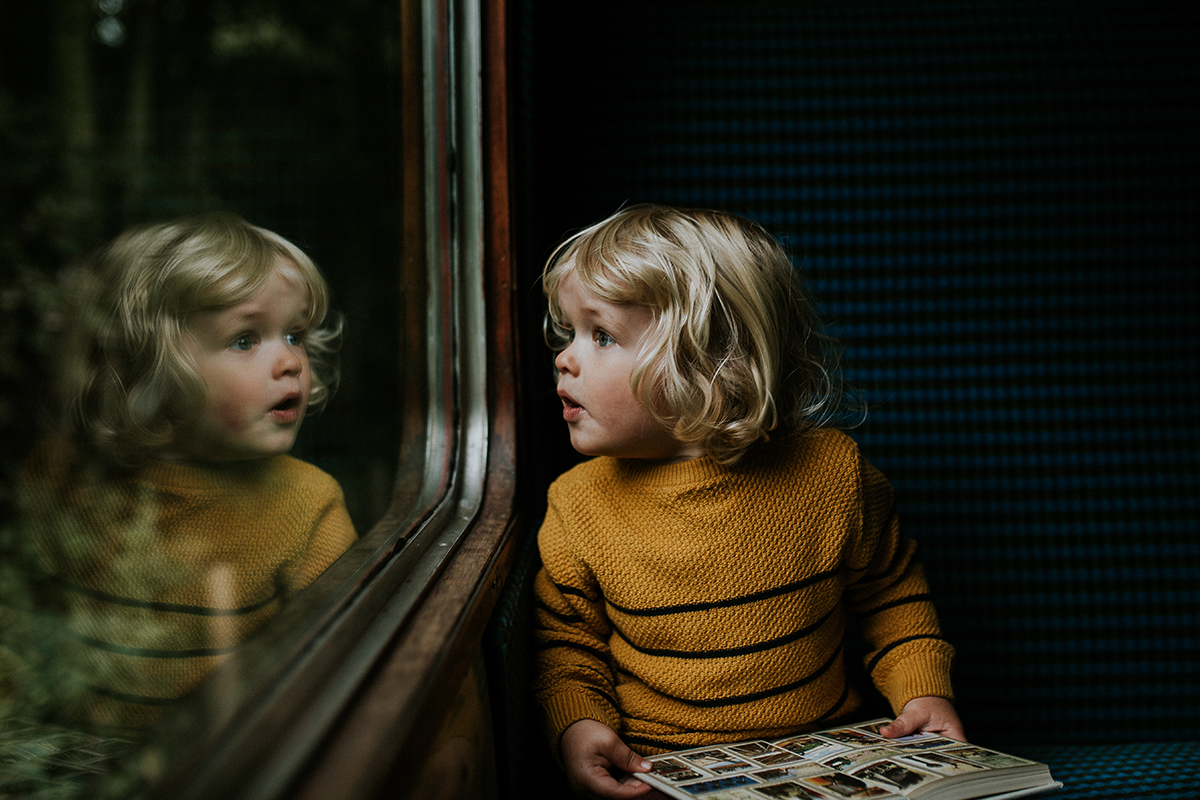 The downloadable material (that's yours to keep):
PDF covering all areas of the course.
Three behind the scenes shooting videos.
Three editing videos using both Lightroom and Photoshop.
Two assignments so you can practice your new found skills.
A recorded Q&A video from questions received during the course.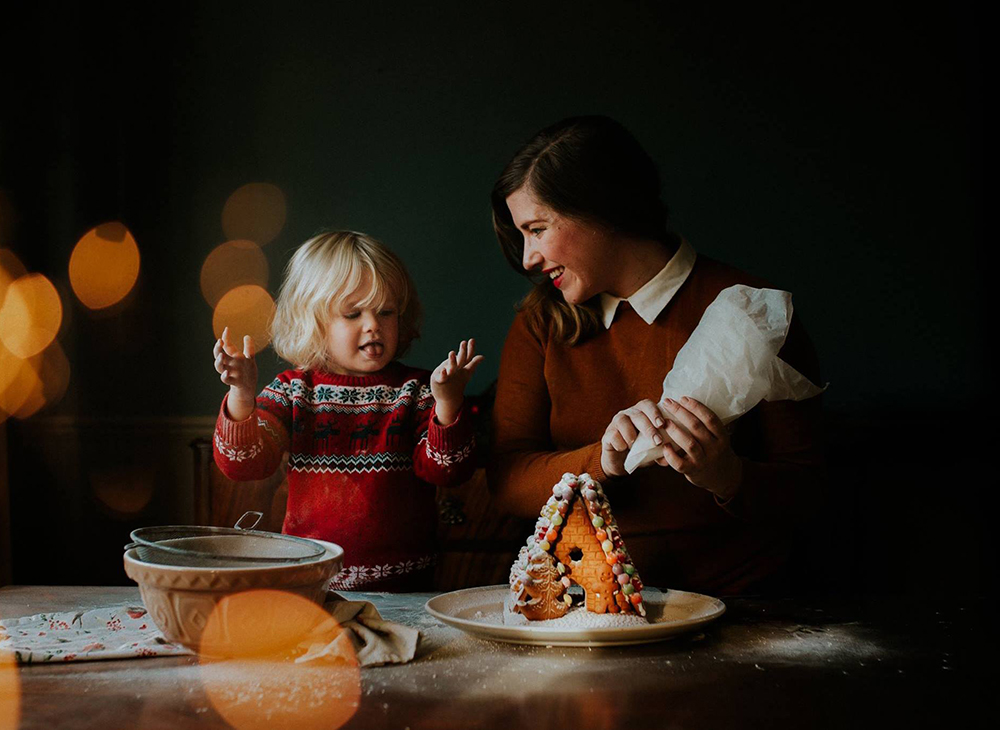 Meet Laura
Laura lives in Yorkshire, England with her partner and two sons aged three and four months. She is a full-time photographer specializing in family and wedding photography. She is drawn to all things vintage and nostalgic and aims to create images which are timeless and draw the viewer in to her story. She is inspired by the beautiful English landscape, movies, art and the magic of childhood and family life.
FAQ about Flourish courses:
Flourish: Rooting for each other and watching each other grow
What is the difference between a Flourish course and a Bloom Workshop?
Flourish courses are self-led courses via downloadable learning materials.  Participants of our Flourish courses have a private section within the forum to connect and interact with other Flourish participants.  They can also submit questions to the Flourish host anytime during the course duration in which the host will answer selected questions from the pool.  A recorded Q & A video will be available after the course ends and will be available for download.  The Flourish course section will be open for two months after the course ends for participants to gather and save information.
Bloom Workshops are instructor lead, interactive classes that last over a 2-4 week duration.  Students have daily interaction with the instructor and active/assignment students receive feedback on their assignments and have the ability to ask the instructor questions.  Unique material is created for each Bloom workshop (PDFs, videos, assignments, lessons, etc) and is shared either daily or weekly depending on the instructor's teaching preferences.  The workshop will be open for two months after the workshop ends for students to gather and save information.  Please note that the teacher will not be available to answer questions after the conclusion of the course.
If you have additional questions about our Flourish courses and Bloom Workshops, please don't hesitate to email us at EVERYTHINGBLOOM@GMAIL.COM or click on the connect link in the menu above.  We're happy to help you find the right fit for you!
Am I required to be online at a certain time of day if I purchase a Flourish course?
Nope!  With 24 hour access to the Flourish forum, our Flourish courses are developed so you can read/study/work at your own pace during the course allotted dates.  So no worries if you reside in another country, we have you covered!
Are Flourish courses available to purchase after they are finished?
Yes! After a Flourish course has ended, it will be listed our Bloom Store for purchase.
What file extensions are the materials created in?
You will need to be able to open and view PDFs, .mov and .mp4 files.
Do I need to be a member of The Bloom Forum to purchase a Flourish course?
You do not need to be a member of The Bloom Forum to purchase a Flourish course.  Once you purchase a Flourish course, you will be granted access to the course section on the forum.  However, you will not have access to the entire Bloom Forum.
How do I access the course information?
When you purchase a course, you will be asked to provide an username and password.  This will be the log in information for the forum where the course will be held.  Once you log in, just click on Flourish Courses in the top menu and you'll be taken to the Flourish section of the forum.  There you will see the list of courses and you will be able to access the course you purchased.
What is your refund policy?
Due to the nature of the Flourish courses, no refunds will be issued since they are digital downloads.  If you have any questions, please feel free to email us at EVERYTHINGBLOOM@GMAIL.COM.