The art of happy photos with Bec Stewart
Creating images and telling stories that make your heart sing
In this three week workshop, you will learn the art of happy photos. Together with Bec, you will identify with your 'happy' and learn how to use connection and storytelling to create timeless images both you and your clients will love.  Bec will challenge you to look beyond the photo and discover what it really is that makes your heart sing and focus on creating images that emulate that. She will discuss the techniques she uses to create and see joy and teach you to photograph the happiness you enjoy in your everyday.
Learn how Bec uses color and movement to help tell the story, stir emotion and create joyful images.  Discover how she connects with her clients both before and during the shoot and how this impacts the images she achieves.  Discuss how to find your 'trademark' and what ultimately sets you apart from other photographers. Come behind the scenes on a photo shoot with Bec, see how she interacts with a family and how she successfully captures 'happy' during a session.
Come away from this workshop with the ability to take the happiness you feel and translate it into happy photos that will always take you back to the moment.
After the workshop, assignment students will have two weeks to submit a collection of 10 images for Bec to critique, based on topics covered in the workshop and will receive detailed feedback. All students will receive a PDF of the workshop as well as an invitation to a private Facebook group to continue the discussion.
This three-week interactive online workshop consists of three assignments with personal critique and feedback from Bec. You will receive a video critique for all assignments (assignment students only).  During the course of this class, there will be two live webinars. This will give all students the opportunity to ask Bec questions about the lessons, photography and other topics.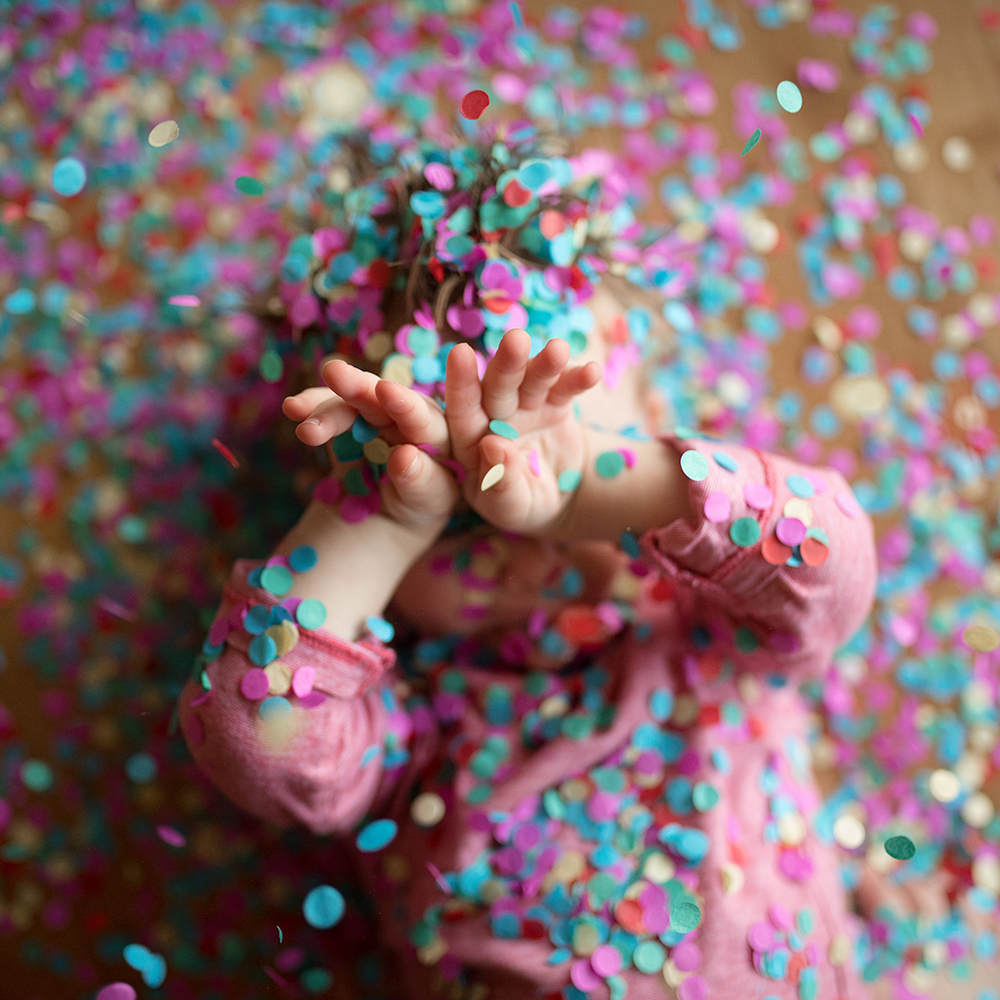 Course syllabus
This is an online interactive workshop where students work at their own pace within the allotted workshop dates. With all Bloom Workshops, students are not required to log in at specific times of the day so no worries if you reside in another country, people from all over the globe participate in our workshops.
Week One
TOPICS THAT WILL BE COVERED:
-Identifying with your 'HAPPY'
-Discovering what drives you as a photographer & what kind of images makes your heart sing
-Finding your happy place in your work
-Identifying what sets you apart from other photographers (finding your trademark)
-Assignment 1 given
-Video critique
Week Two
TOPICS THAT WILL BE COVERED:
-Connecting with your clients & capturing their happy
-Recognizing what makes for a happy moment within a session
-Tips & tricks for connecting with children (and adults) that you don't know
-Creating happiness & joy with an end photo in mind
-Assignment 2 given
-Video critique
Week Three
TOPICS THAT WILL BE COVERED:
-Capturing details
-Using movement & color to tell a story
-Using flash creatively & telling stories with silhouettes
-Photographing images with the intention to remember the moment
-Assignment 3 given
-Video critique
Other Topcis Discussed
-Identifying & using your other creative talents & passions to create the images you want
-See a behind the scenes video with Bec Stewart at a family lifestyle session
-Watch a timelapse recording of one of Bec's chalkboard designs from the start to the finished photo
-Shooting through a creative rut & finding inspiration in your everyday
-Have the opportunity to ask Bec any questions during your time together
Workshop details
The workshop details are stated below. Please read them carefully as each workshop may be different.
Workshop Dates
TBD.
Next scheduled run date: TBD.
Pricing Information
Assignment seats | $250
Non-assignment seats | $200
Assignment seats offer the full benefits of the online workshop: students get to participate within the workshop section, ask questions, email Bec and get critique on their assignments where applicable.
Non-assignment seats receive all the benefits of assignments seats except rendering critique on their assignments.
Registration Details
Prerequisites
In order to participate in this workshop, you must be a member of the Bloom Forum. However, you do not have to be a forum member during the time of registration.
A DSLR camera and basic knowledge of shooting in manual is recommended. To get the most out of this course, student are encouraged to shoot daily.
Policies
In order to participate in this workshop, you must be a member of the Bloom Forum.  However, you do not have to be a forum member during the time of registration.
Once you register your PayPal receipt will act as your confirmation to the workshop.
If your Paypal email address is not your daily contact email, please contact Bec at BEC@BECSTEWART.COM and let her know. The only email she will have on file is your Paypal one and that will be the one she will use to contact you unless otherwise noted.
No refunds are given once a seat is purchased, however, you can sell your seat on your own.  If you do, please get in touch with the teacher and advise her/him of the seat transfer.
The workshop will be open for two months after the workshop ends for students to gather and save information.  Please note that the teacher will not be available to answer questions during this period.
If you have any questions regarding the content of the workshop, don't hesitate to email the teacher.  For all other questions, please feel free to send us an email at EVERYTHINGBLOOM@GMAIL.COM.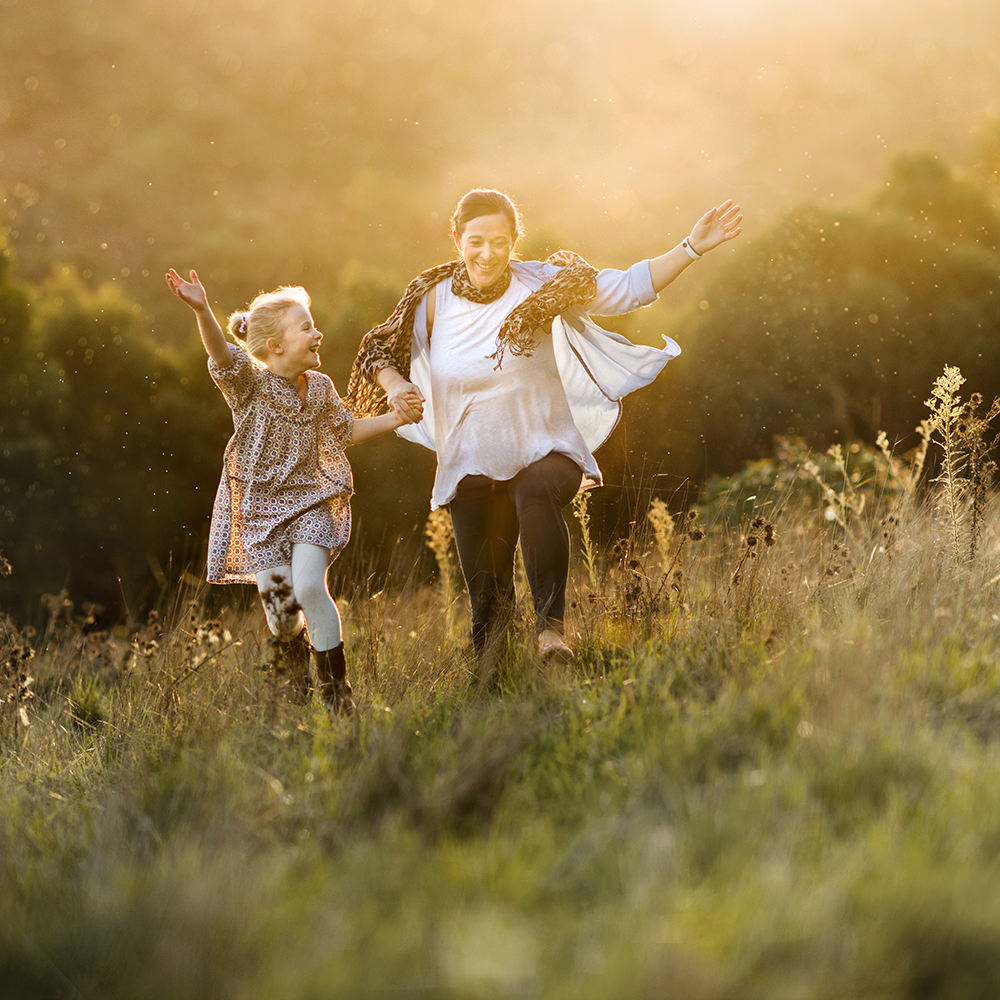 This class was my absolute favorite of all the workshops I have taken to date. Bec is an extraordinarily talented creative and teacher! I now evaluate my work differently thanks to the constructive critique she provided during the class, and I also shoot differently (even with different lenses!). She has helped me articulate what my happy is and how I can achieve it. She has inspired me with endless ideas for how to engage with clients and my own kids. And she has challenged me to be as creative as possible. I definitely recommend taking this class full participation as the assignments and her take on my work were invaluable!
Olesya Photography

This class is wonderful! Bec shares so much information and is committed and responsive to every single comment and question. She is a brilliant teacher, is generous with her time and has a unique and special way of explaining things so that they make perfect sense. The PDF's were full of great inspiration and instruction and the videos help get the concepts across. The materials challenge you to come up with new ideas each day and compose you images with intention. Her feedback on the weekly assignments was so thorough and helpful. If you want to take a class with a teacher who truly cares about your learning individually then this class will be perfect for you!
Terry Doolan

The Art of Happy Photos with Bec Stewart has been inspiring! I found myself getting bored in my business, and Bec has sparked my creativity again. With her shared knowledge, helpful critiques, and online discussion, I'm trying new techniques, starting new projects, and having fun behind the camera again.
Emily Large Photography

Bec went above and beyond and is very present during the run of her workshop!
Mindy from Orange Moon Photography
I thought I had pretty good ideas for getting happy photos with kids but Bec's ideas blew mine out of the water! She shares so much information on composition and detail and she walks you through her thought process as she photographs. This is a fabulous course from a great teacher and I can't recommend it highly enough.
Kenzie Winn

As an "enthusiastic amateur" I was a bit nervous when I realised I wasn't as experienced as the other participants, but Bec's warmth and approachability was so wonderful - I never felt silly for asking a question! The workbooks were easy to follow but provided so much of a challenge! They really did push me to try new things and get out of my comfort zone! Bec's critique was simply invaluable - I'm still pushing myself every day to try to get that better image. I look forward to coming back as an "alumni" down the track!
Olivia

Bec's workshop is so well planned and the in-depth material has given me a push not to set down my camera, but continue shooting my own kids and clients in a new way. She has tons of ideas and suggestions for connecting with clients to produce those truly moving and emotional images that everyone loves to give clients. Her feedback on photo submissions is actually helpful and constructive, pushing the photographer to improve and grow in new ways. She also has a beautiful light that is contagious! Thank you Bec!
Amber Pembleton

Bec was such a breath of fresh air. She's real, she's honest and she's so good at what she does. I've gained technical and creative ideas to implement in my business and my personal work. Bec poured her all into those workbooks and it shows. She is seriously skilled and shared her all when it comes to tricks for creating genuine happiness and joy.
Alison Bell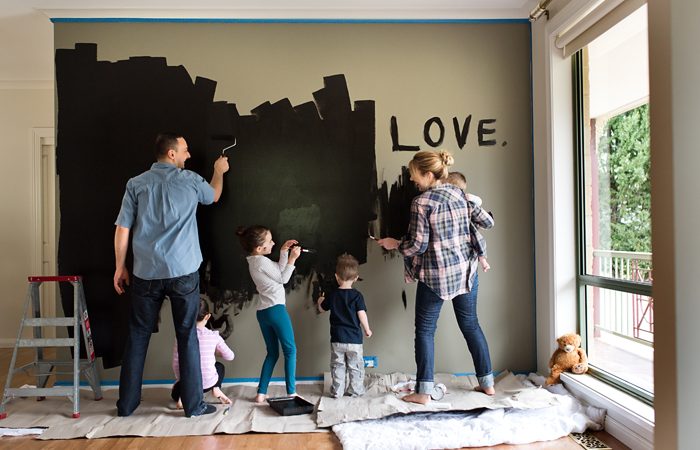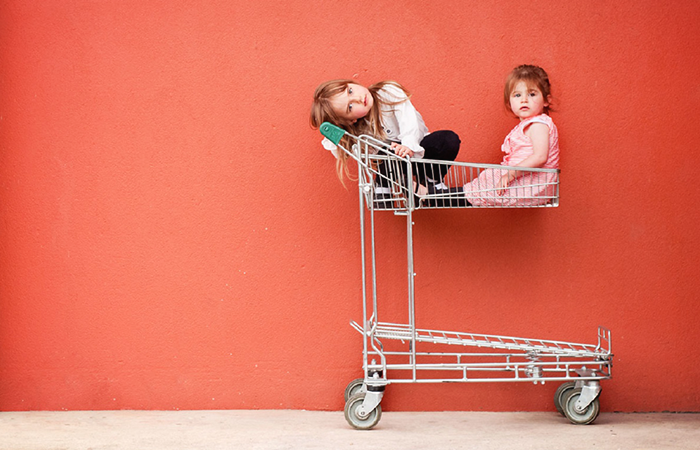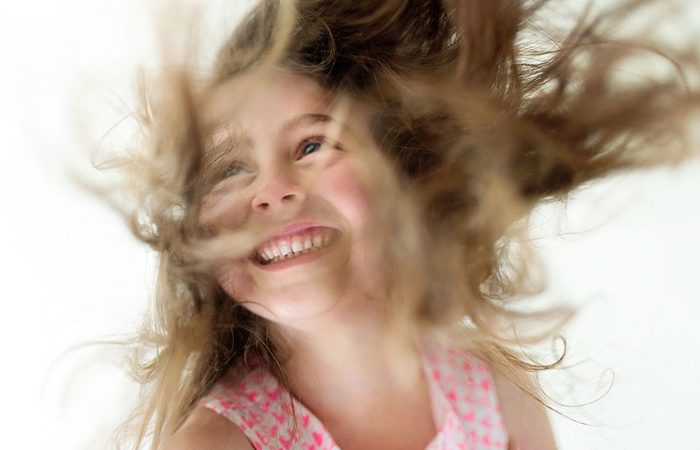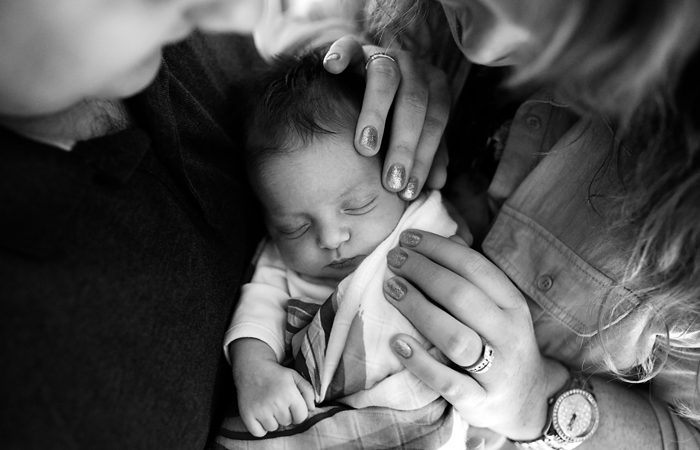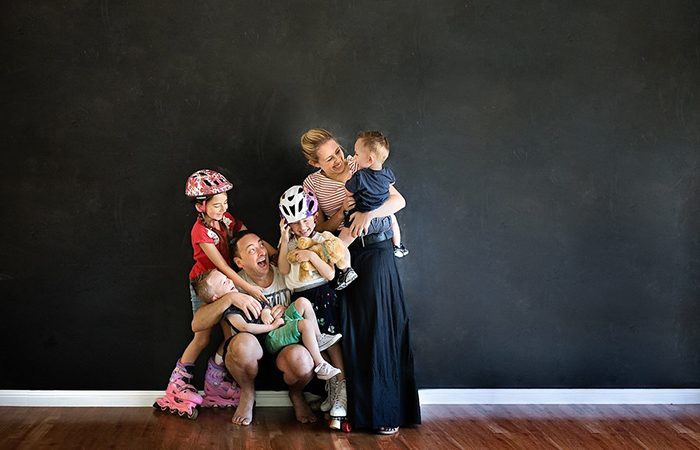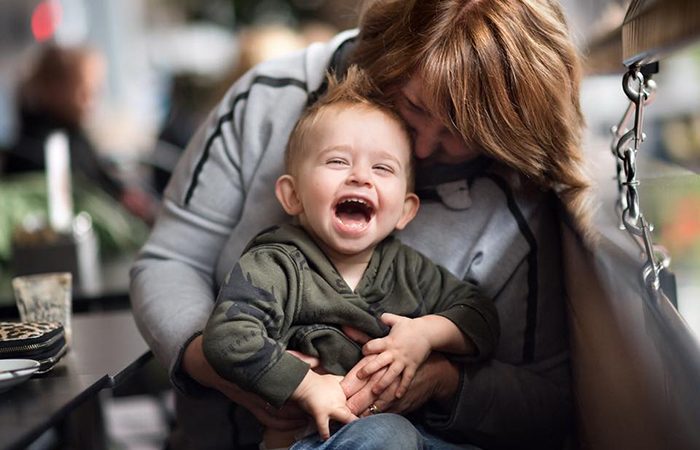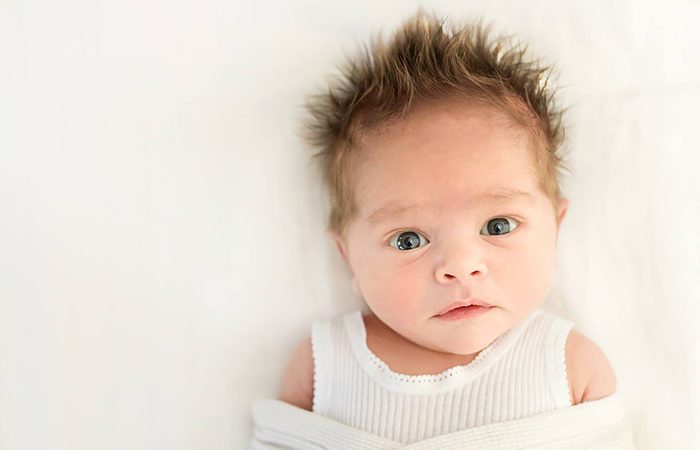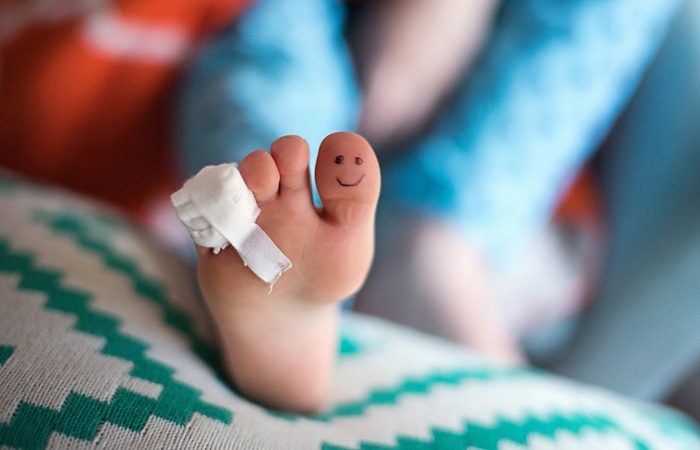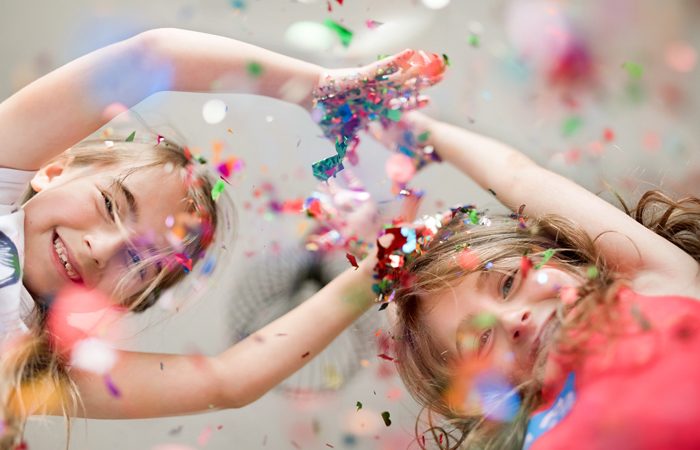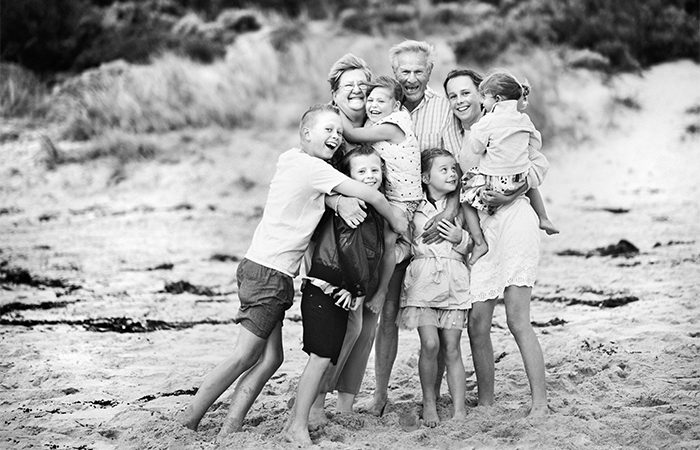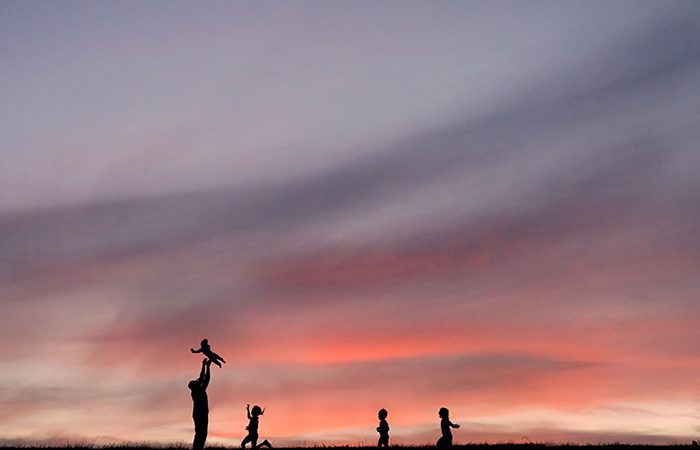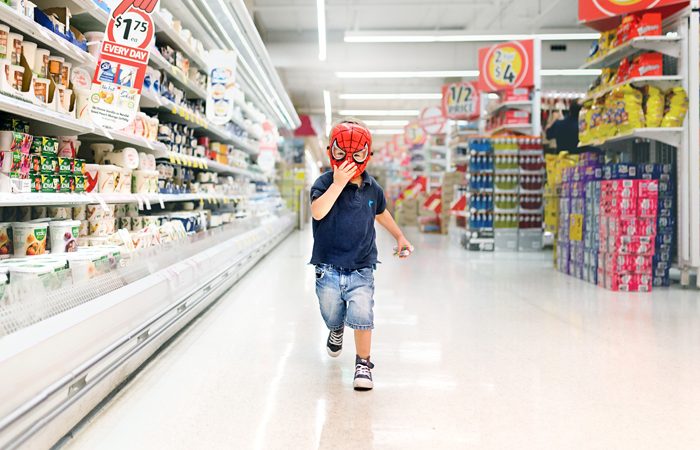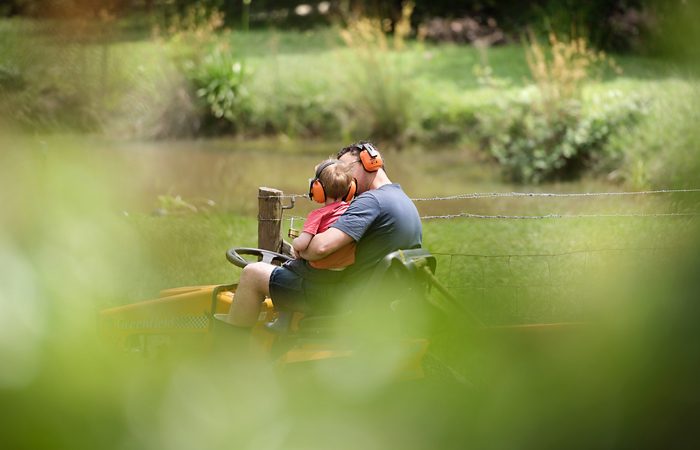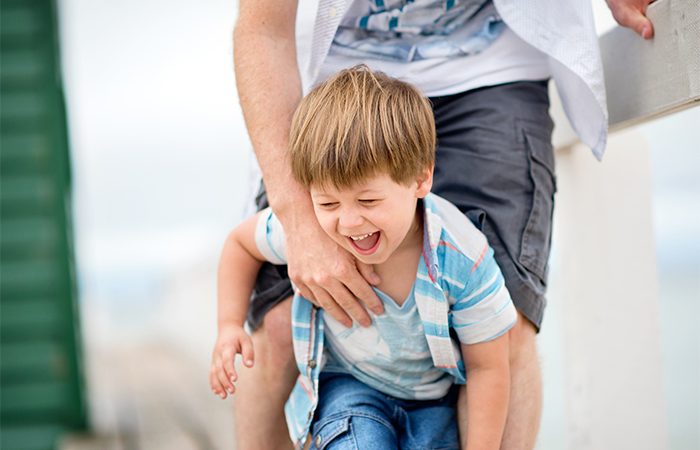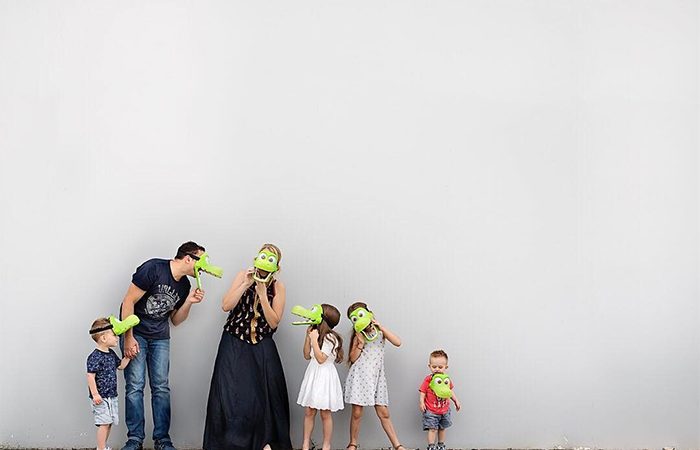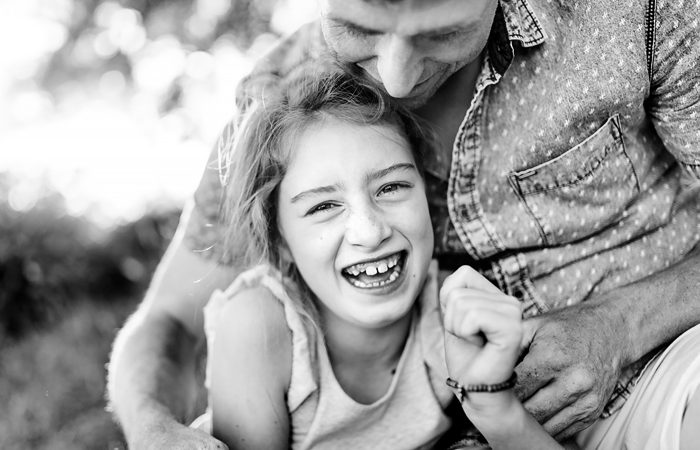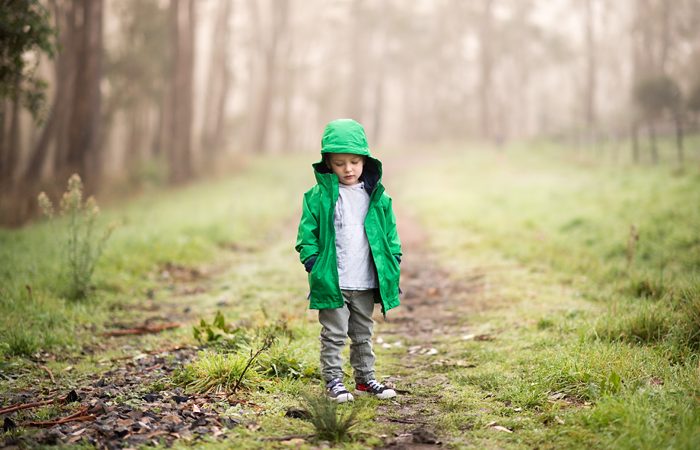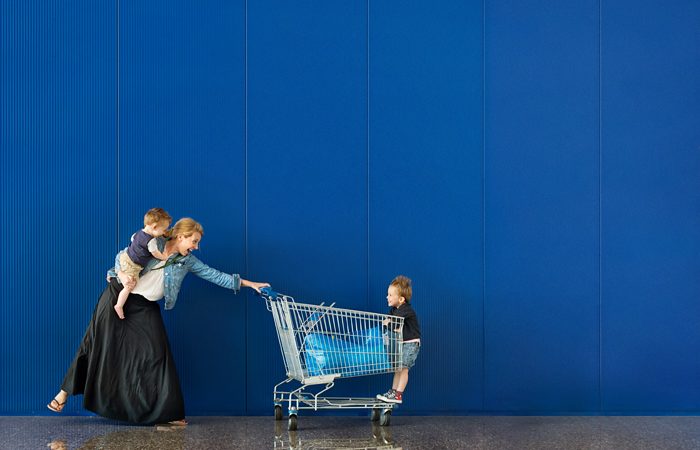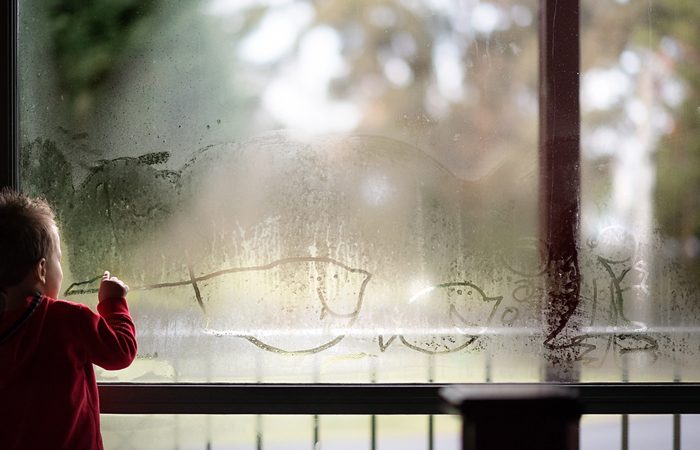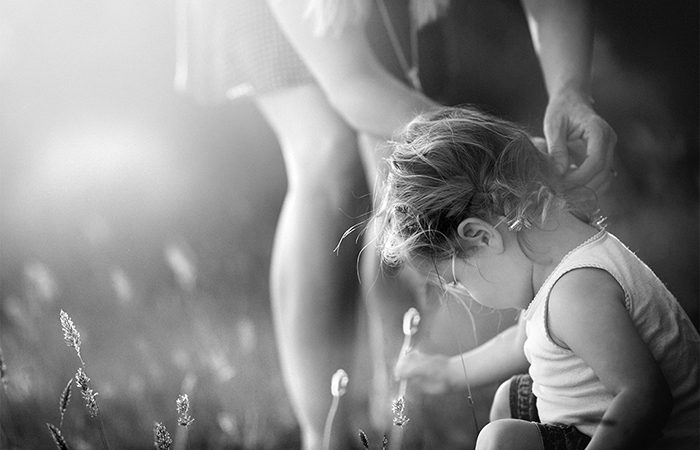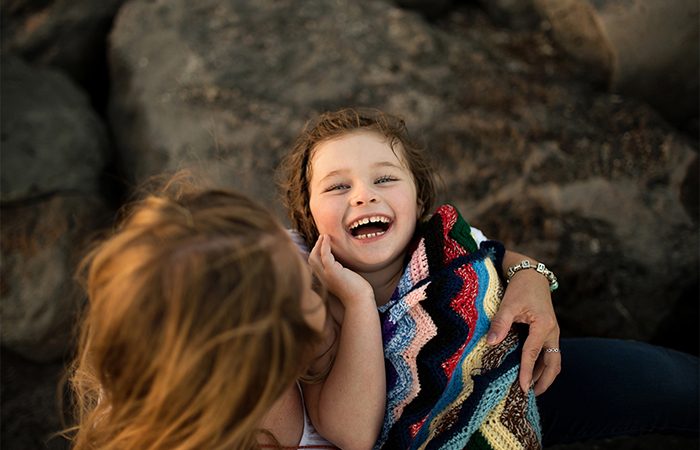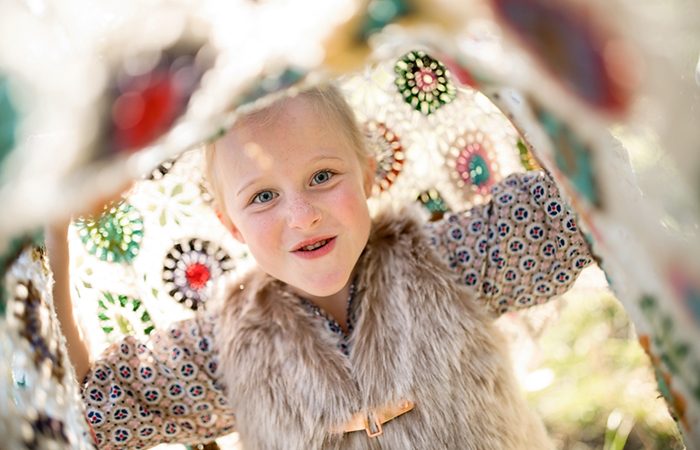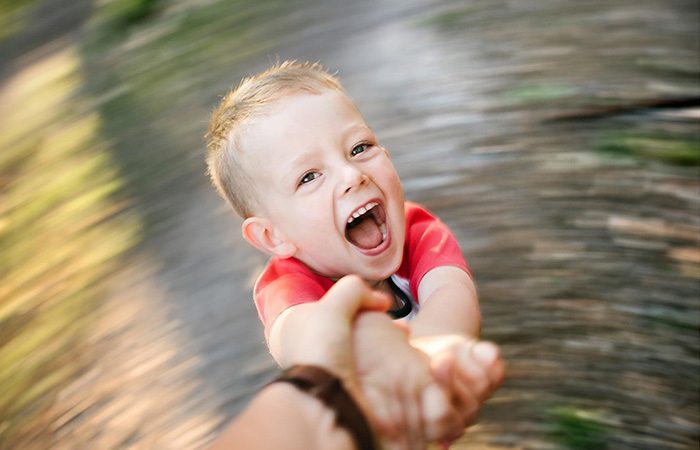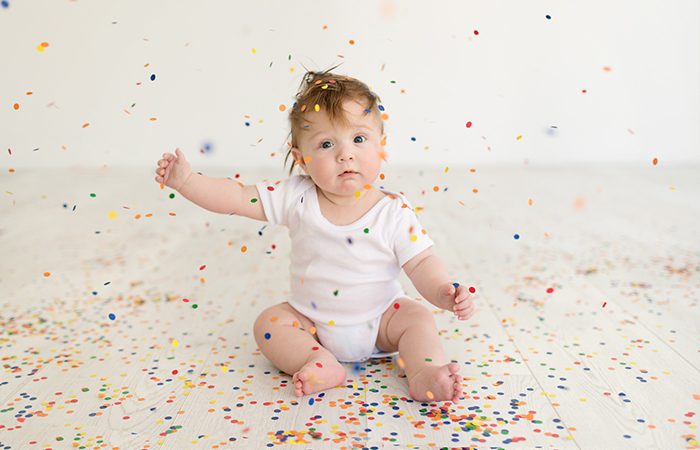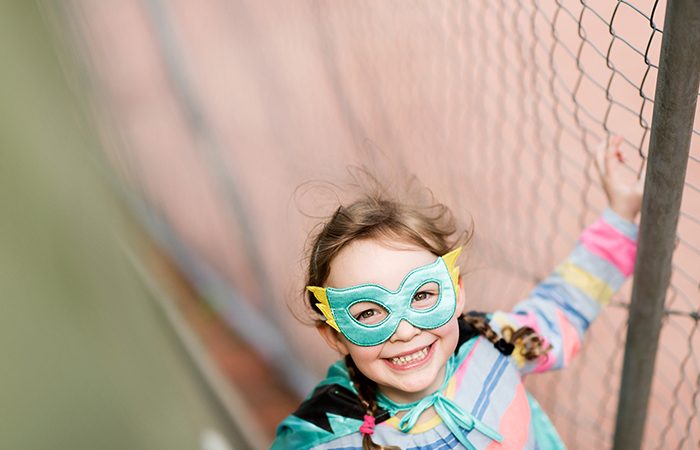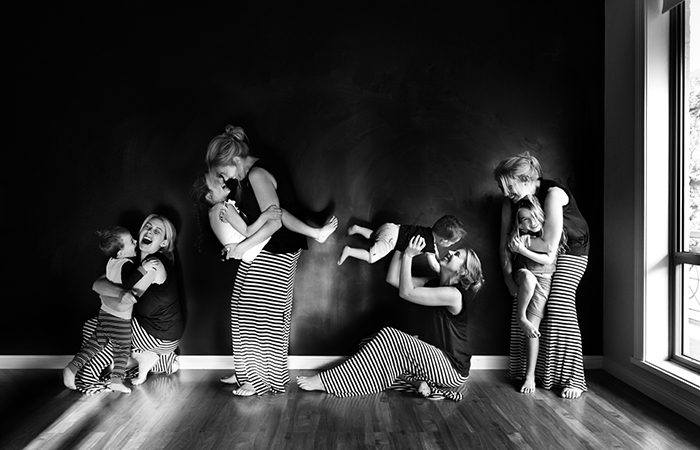 The art of happy photos alumni
It's not just a class, it's a jumping off point.
Meet Bec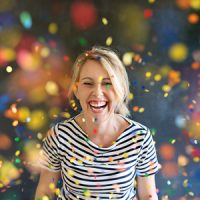 Bec is a wife to a fun, confetti tolerant husband and a mum to four kids who together, have taught her more about happy than she could have ever learnt without them. She's a country girl at heart who believes confetti has the magical ability to pull anyone out of a bad mood and whos clean and organized cupboards give her more satisfaction than she'd care to admit. Passionate about their everyday,  photography has given her the creative outlet which allows her to remember all of the mundane, messy and imperfect moments that come with raising a family. She has a unique ability to recognize these moments with her clients and takes great pride in capturing light and emotion filled images that they love. Bec is a member of the Australian Institute of Professional Photographers and has had a number of her photographs see success in numerous international photography competitions.