The transition to film with Ashley Crawford
Introducing more authenticity into your work
Whether you're just beginning with film, want to start, or you're somewhere in your journey along the way and feeling frustrated, this workshop is aimed at not only teaching you the basics, but also showing you the ins and outs of how Ashley makes it work for her business.
Join Ashley in this 4-week course if you have an old camera that was passed down to you and you have no idea how to use it.
If you want your art to stop being about the post-processing and more about the real moments. If it matters to you that your children's lives are photographed the way yours was.   Film is a medium that never went out of style and can be used in a very functional, beautiful, relevant way to document everyday beauty.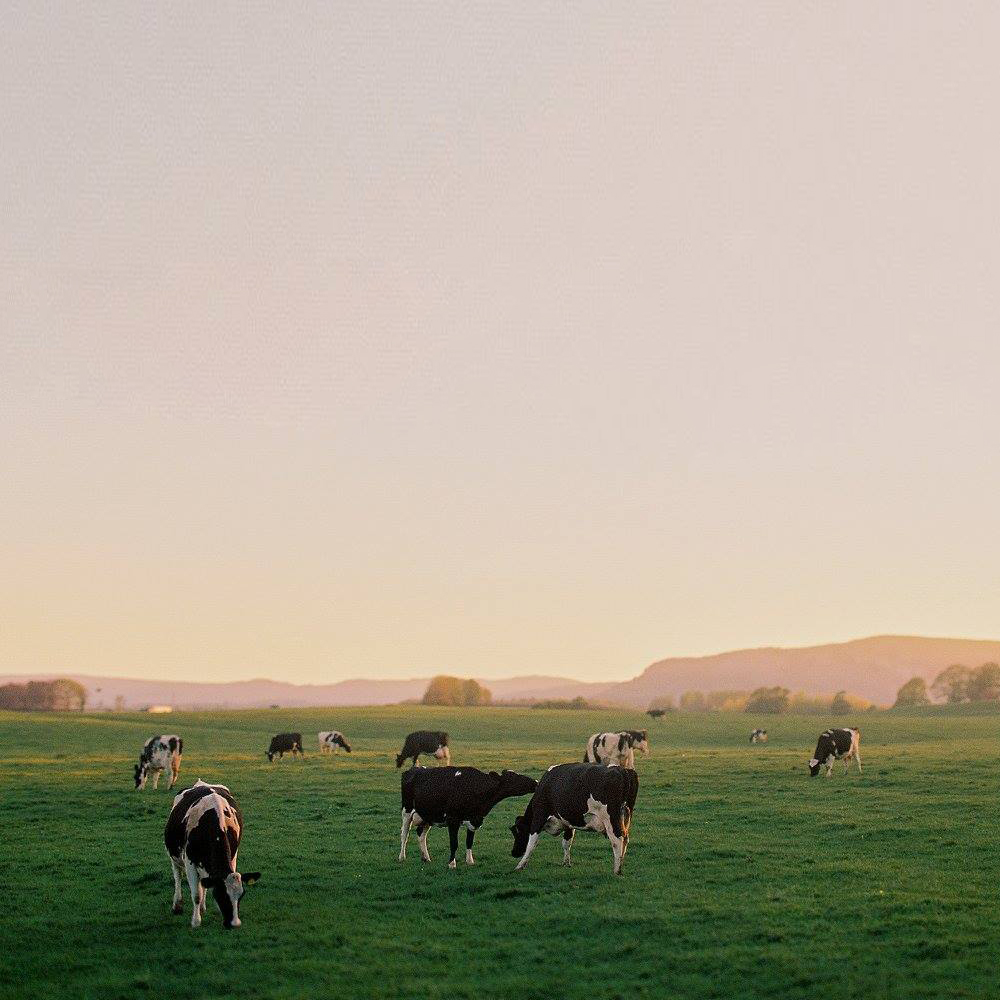 Course syllabus
This is an online interactive workshop where students work at their own pace within the allotted workshop dates. With all Bloom Workshops, students are not required to log in at specific times of the day so no worries if you reside in another country, people from all over the globe participate in our workshops.
Week One
TOPICS THAT WILL BE COVERED:
-Why film & where I started
-Falling down, getting back up & the mental madness that comes with it
-Camera overviews
-35mm vs 120, pros & cons
-How to load film across the board & what to be careful about
-Keeping a journal
-Film stock
Week Two
TOPICS THAT WILL BE COVERED:
-ISO & how it relates to the film you're shooting
-Overexposing & underexposing
-Metering methods
-Labeling & shipping film
-Lab choices
-Scan sizes
Week Three
TOPICS THAT WILL BE COVERED:
-Pushing & pulling film
-Basic scans vs. premium scans
-Organizing hybrid sessions
-Keeping track of film going in & out
Week Four
TOPICS THAT WILL BE COVERED:
-Manual focus vs. autofocus
-Posing & feeling a connection with your subject
-The real cost of shooting film & how to price yourself accordingly
-Managing client expectations
-How do I know I'm ready to make the leap to using film in sessions?
Workshop details
The workshop details are stated below. Please read them carefully as each workshop may be different.
Workshop Dates
October 22nd – November 18th, 2018.
Next scheduled run date: TBD.
Pricing Information
Active seats | $200
Silent seats | $150
Active seats offer the full benefits of the online workshop: students get to participate within the workshop section, ask questions, email Ashley and get critique on their assignments where applicable. Active students will receive a weekly PDF covering the course material.
Silent seats are read-along only. They will be able to view all of the workshop material but cannot ask questions, email Ashley or render critique on their assignments. However, a separate section will be available where silent students can interact with each other and post assignments if they choose. Silent students will also receive a weekly PDF covering the course material.
Registration Details
Prerequisites
In order to participate in this workshop, you must be a member of the Bloom Forum. However, you do not have to be a forum member during the time of registration.
Students must have the use of either a film camera or access to one for 4 weeks (eBay is a fantastic source and old 35 mm's don't cost much).
Students must have the ability to shoot in manual mode.
Policies
In order to participate in this workshop, you must be a member of the Bloom Forum.  However, you do not have to be a forum member during the time of registration.
Once you register your PayPal receipt will act as your confirmation to the workshop.
If your Paypal email address is not your daily contact email, please contact Ashley at ASHCRAWFORDPHOTOGRAPHY@GMAIL.COM and let her know. The only email she will have on file is your Paypal one and that will be the one she will use to contact you unless otherwise noted.
No refunds are given once a seat is purchased, however, you can sell your seat on your own.  If you do, please get in touch with the teacher and advise her/him of the seat transfer.
The workshop will be open for two months after the workshop ends for students to gather and save information.  Please note that the teacher will not be available to answer questions during this period.
If you have any questions regarding the content of the workshop, don't hesitate to email the teacher.  For all other questions, please feel free to send us an email at EVERYTHINGBLOOM@GMAIL.COM.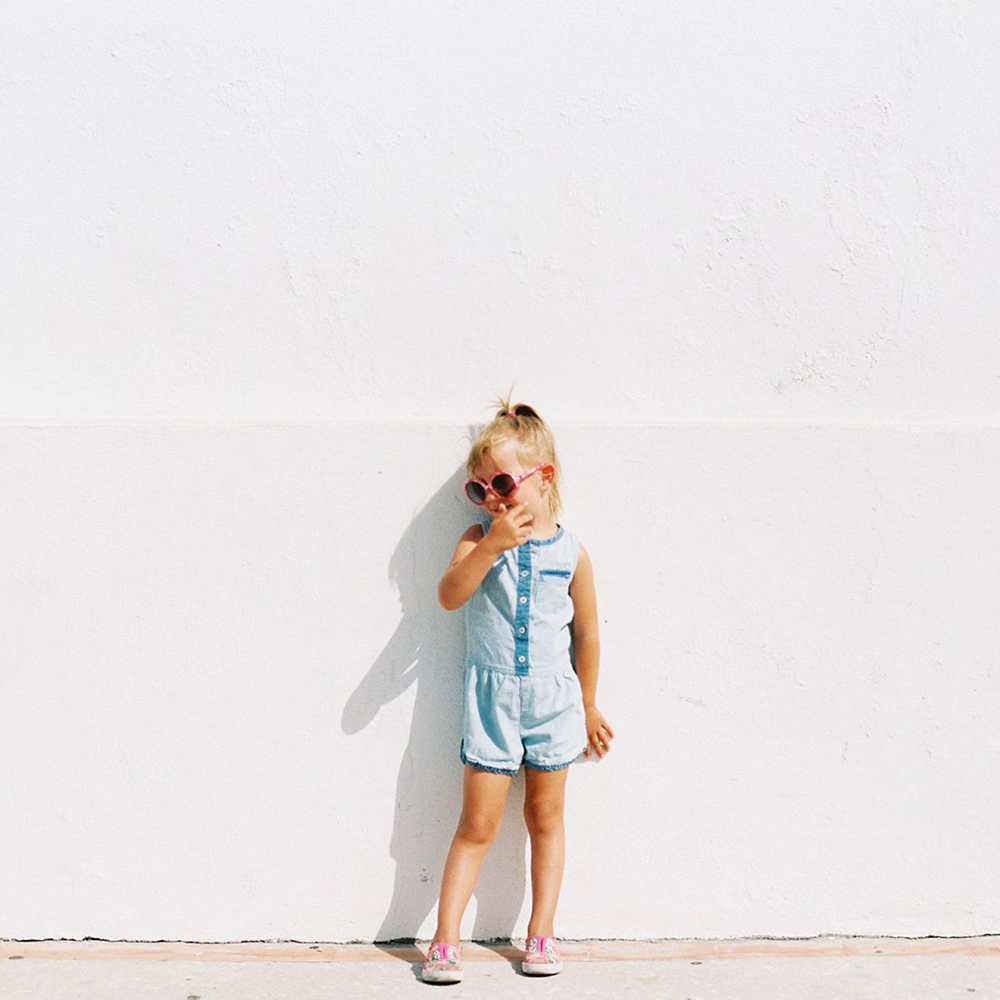 When I looked to film photography as a new avenue, a new adventure, I was excited to be guided by Ashley's expertise. I had admired her work for a few years and her transition to film was inspiring. As a hobbyist, I was a little unsure if this workshop would be out of my scope, but the content was thorough and easily relatable. Ashley took the time to facilitate each class member, regardless of experience or proficiency. She compared film photography similar to digital, just different languages... and she translated it so well! Ashley remained open, approachable, encouraging, and eager to share her experience of trials and found strengths. I am so excited to continue this journey with film and it is with great gratitude to Ashley for showing me the way!
Krystle Adams
Gosh, I don't even know where to begin. Ashley's class has changed my life. It's changed my perspective about shooting, it's made me look at my everyday moments and those moments of my clients differently. I just started shooting film this summer after struggling with lack of creativity/excitement with my personal (digital) work. I was always SO focused on WHAT I captured on the back of my screen that I lost the whole concept of capturing moments and recording memories. Film makes me slow down, watch the scene and wait for the moment. Then when I'm done shooting, I'M DONE - not running off to my computer to download/edit and feel discouraged. Ashley's awesome class helped me understand the ins and outs, how and why, what and when of film and I couldn't be more grateful for her welcoming and opening personality. If you even have one ounce of interest in learning film, I couldn't recommend Ashley's class more!!
Stephanie Bryan
This has been a fantastic class for me. I felt pretty confident shooting film before taking it. But I was feeling bored with what I'd been doing. This class got me to take risks, try new things, and think outside the box. I learned about some new-to-me film stocks and fun techniques like double exposures, shooting a roll of film twice, pushing different stocks, and night shots. Combine this with a new Lensbaby, and suddenly, photography is new and exciting again! This class has something for everyone, no matter what your film experience. The assignments have room to challenge you whether it's your first time shooting film or you have been shooting it for years. And best of all, you have a fantastic community to learn from and encourage you, and Ashley is always available for questions or to comment on whatever you share. If you want to learn film for the first time or if you want to be inspired to try something new, take this class!
Jen Golay

When I think about my journey in the photography world I can't imagine that I would have experienced the growth I have today had it not been for Ashley. In an industry where you can feel overwhelmed and overlooked, Ashley makes me feel welcomed. You can tell she really has a passion for not just photography but for sharing her knowledge and experience. I attended a couple film workshops prior to the 'Transition to Film' workshop and I still felt like something was missing. It wasn't until Ashley's workshop where it clicked. She didn't overcomplicate or overeducated. She kept it simple and real. And I think that's what made her workshop standout from the rest. I walked away feeling much more confident and the work I began producing only proved it to me. Ashley is genuinely generous in sharing her experiences so that you can move forward. To this day, Ashley has kept her door open for all of the attendees to reach out to share their growth as a film shooter. If you're thinking about taking a workshop with Ashley I promise you won't regret it. This workshop made me realize how shooting film can be a great addition to a photographers arsenal for growing and expanding the reach of their work, both personal and professional. Thank you Ashley for helping me to see that.
Ashley Nicole Dickes

I absolutely adored Ashley before this workshop, but *really* diving into film under her expertise was amazing. I have so much more respect for her work and the film world! I knew a bit going in, but going deeper in every part was so helpful. From differences in film stocks, to the nitty gritty of how to shoot film, Ashley covered it from A-to-Z. I would totally recommend this for a beginner, someone starting to get serious about film, or even if you need a refresh after a few years! I took a lot away, and I can't wait to continue my film journey on this foundation. Thank you Ashley!
Adena Poe

When I signed up for Ashley's course, I knew it was so that I could take better film images of my family, and not necessarily for my clients. Ashley was an open book from day one, and her warm personality has been unlike any other workshop that I've ever taken. I truly feel like I was learning from a close friend. She took the time to comment on everyone's images, beaming positivity while also helping us improve our images. The live meetings online at night were perfect for my schedule, and she was so patient with all of our questions. I literally cannot say enough good things about this course, Ashley, or how much she's helped me grow. I feel far more confident and in charge of my film work than I did before!
Shauna Devenport

Signing up for Ashley's film workshop was one of the best things I could've done for myself as a photographer. It helped me delve into the nuts and bolts of photography. To really get in touch with creating a photograph from scratch. To get in touch with and capture that exact moment. To not worry so much about the backside of my camera. To live in the moment. Ashley's teaching philosophy and approach to the course meshed so well with my learning style: when I struggled with figuring out what I was doing wrong with my photographs, she helped problem solve with me. Ashley is relatable, knowledgeable, compassionate but most of all supportive! All of her heart is all there for you, every step of the way. I can not imagine my film journey without her.
Jennifer Flemings

Ashley Crawford's images and love for film has always been an inspiration to me! When the opportunity arose to take her workshop, I jumped on it. Her class was packed full of knowledge and personal experience that helped me learn so much. Her class renewed my love for photography all over again!
Brooke LaBenz Graham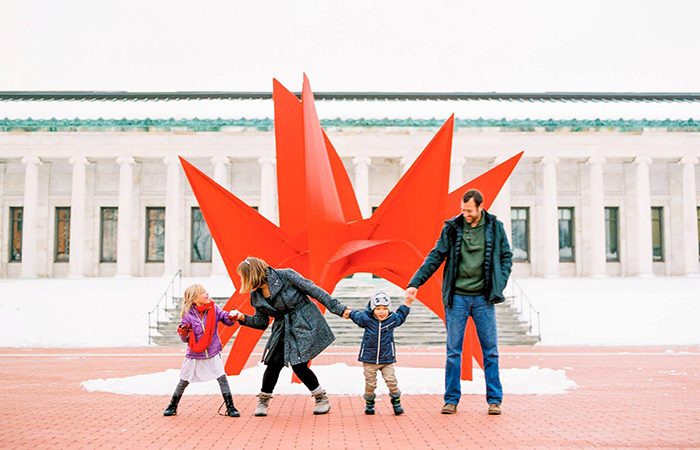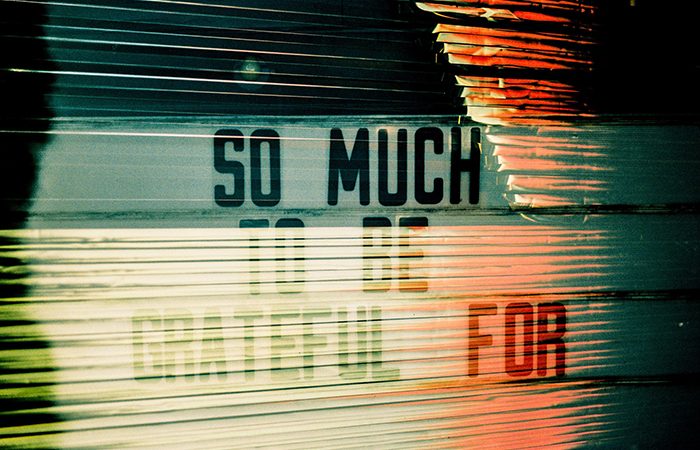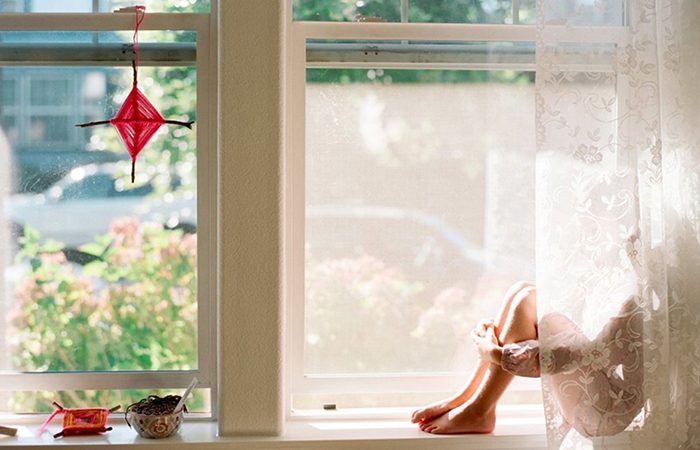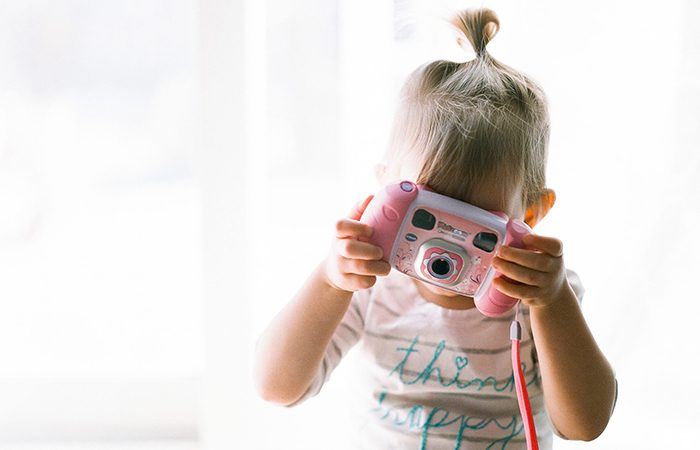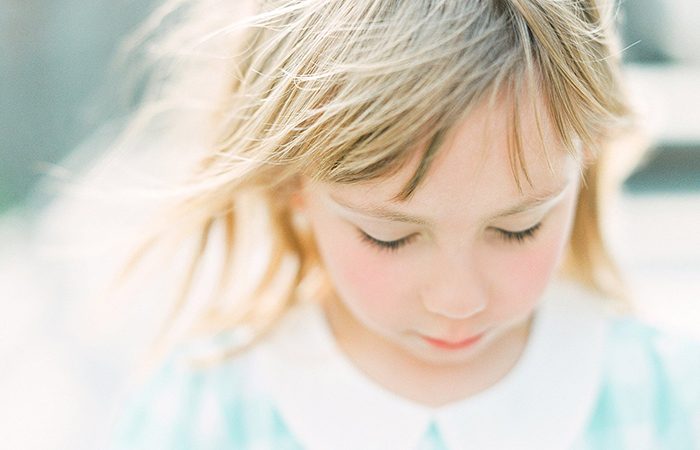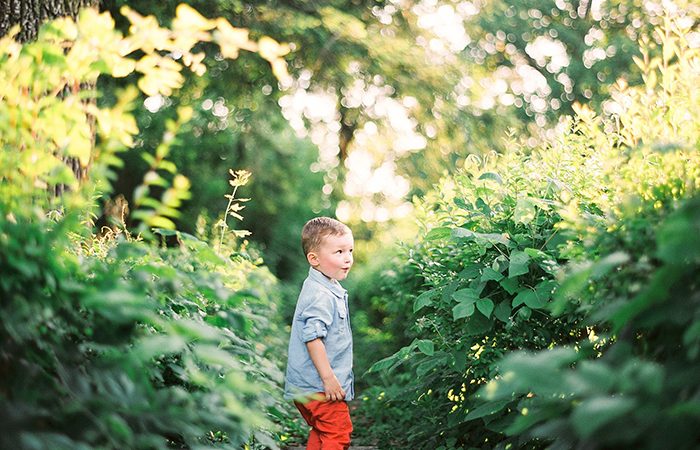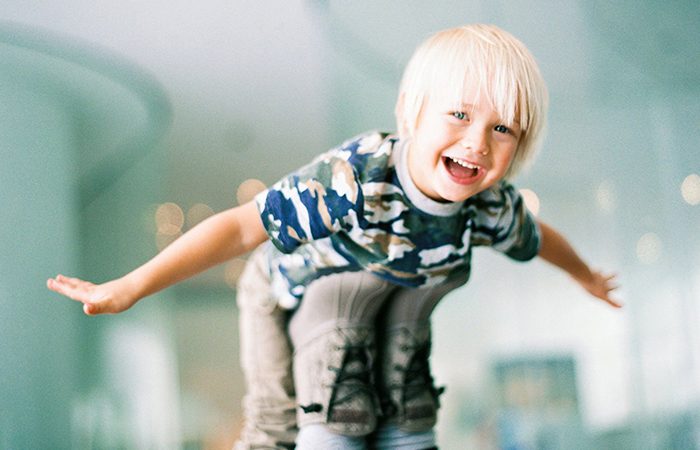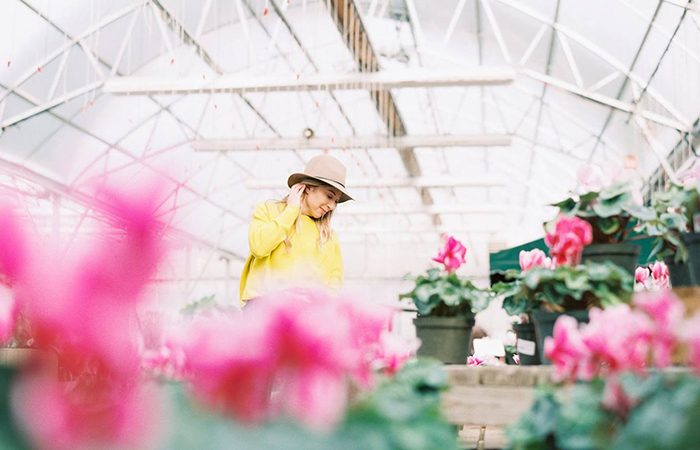 The transition to film alumni
It's not just a class, it's a jumping off point.
Meet Ashley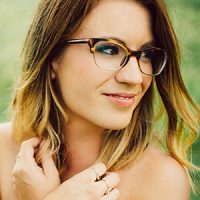 Ashley Crawford is an international film photographer living in Omaha, Nebraska with her husband Nick and their three year-old daughter, Gemma.  Based in the Midwest but more often traveling to document families and couples all over, she most enjoys cooking and unplanned trips to Anthropologie.  She studied graphic design at the University of Nebraska at Omaha but wishes she'd taken more art history classes.  Her work has been featured in publications such as GOOD HOUSEKEEPING, TODAY.COM and BELLE LUMIERE.  She's been making new friends and photographing them since 2011.