The visual narrative with Kelly Sutton
Exploring the art of documentary storytelling
Storytelling is as old as mankind, and yet remains one of our most powerful forms of art. And over our lifetime, thousands of stories will pass through us, but there are some that stand out above all others. What is it about those stories that keep them with us? Those stories have something special…a special kind of magic, a special kind of truth…a special kind of something that grabs us by the feelings, and pulls us in to stay awhile. These are the stories that make up the fabric of our histories.
Most days, we walk around in those special kind of stories. But how can we remember them for how they feel in that moment of happiness, sadness, quiet, or wild? How can we best use our cameras to document these moments in a way that breathes of honesty and emotion? Whether these fractions of a second belong to you or a client, they are fractions of a second nonetheless, that will at some point have the ability to rewind the hands of time.
During this three week course of study, we will explore these stories, not with written words, but rather with our hearts through our cameras, to document beautifully raw portrayals of true life. As a former, Middle School Writing Teacher, I see many parallels between the principles of a strong written story, and a strong visual story. We will begin with a study of the fundamental elements of writing, and translate them into a framework, from which we can develop an understanding of the essential layers of visual documentary storytelling.
Also during our time together, we will study past and current photographer storytellers, discuss techniques for editing for stronger stories, as well as curating images into a collection or series to tell a larger story. Lastly, we will talk about the potential for creating art and documenting stories through iphoneography. For this course, assignments have been created to help participants experiment with the different components and artistic techniques of storytelling.
All students, "Assignment" and "Non-assignment", will be able to participate in group discussions, have access to video tutorials, live webinars, receive a 220+ page PDF of materials after the class has concluded, as well as an invitation to join a private group within the Bloom Forum, to further build community and continue conversation. Assignment students will receive detailed and personal video critique for each of the three assignments.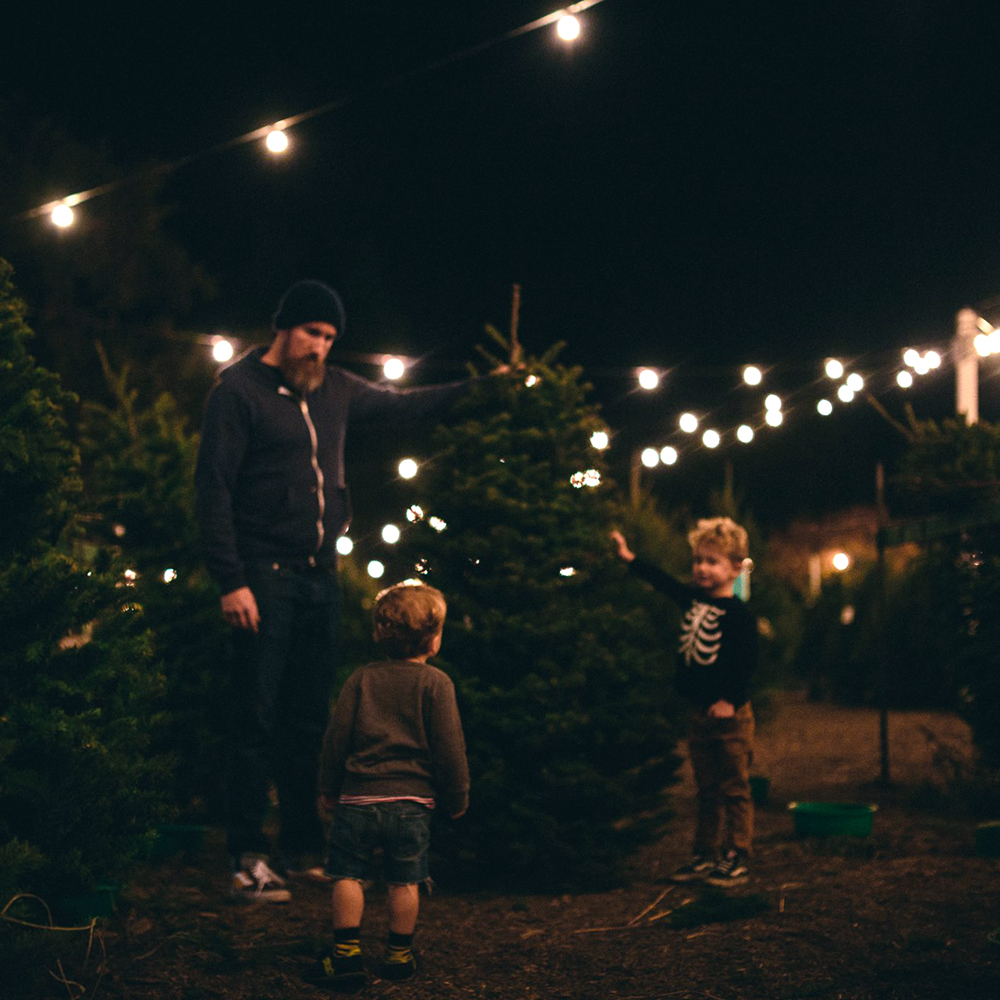 Course syllabus
This is an online interactive workshop where students work at their own pace within the allotted workshop dates. With all Bloom Workshops, students are not required to log in at specific times of the day so no worries if you reside in another country, people from all over the globe participate in our workshops.
Week One
TOPICS THAT WILL BE COVERED:
-Introductions: including a welcome video by Kelly to artists
-The art of storytelling: understanding the essential framework for a good visual story
-The oldest tradition: a study of storytellers from the past & interviews with current storytelling photographers
-Shoot your heart: seeing the action & understanding connection – learning the decisive moment to hit the shutter
-Video: Kelly shooting in a documentary situation
-Setting & point of view: creating context through thoughtful composition
-Assignment #1
Week Two
TOPICS THAT WILL BE COVERED:
-A light intensive, part one: understanding the variations of light & how light is part of the story
-A light intensive, part two: embracing shadows & low light
-Conveying mood: communicating feeling with light, honesty & imperfection
-Adding details & texture through creative shooting: reflection, movement, color
-Assignment #2
Week Three
TOPICS THAT WILL BE COVERED:
-Editing for a stronger story (video): editing in Lightroom with Kelly
-Curating the your story through one image, a collection, or a series
-The art of iPhoneography: documenting & edit on the go (strengthen your storytelling, with the camera you have with you)
-Artistic techniques in storytelling
-Assignment #3 & Bonus Assignment
Workshop details
The workshop details are stated below. Please read them carefully as each workshop may be different.
Workshop Dates
TBD.
Next scheduled run date: TBD.
Pricing Information
Assignment seats | $250
Non-assignment seats | $200
Assignment seats offer the full benefits of the online workshop: students get to participate within the workshop section, ask questions, email Kelly and get critique on their assignments where applicable.
Non-assignment seats receive all the benefits of assignments seats except rendering critique on their assignments.
Registration Details
Prerequisites
In order to participate in this workshop, you must be a member of the Bloom Forum. However, you do not have to be a forum member during the time of registration.
To get the most from this course, participants should have the use of a DSLR camera and be able to shoot comfortably in manual, or aperture priority mode.
Policies
In order to participate in this workshop, you must be a member of the Bloom Forum.  However, you do not have to be a forum member during the time of registration.
Once you register your PayPal receipt will act as your confirmation to the workshop.
If your Paypal email address is not your daily contact email, please contact Kelly at HORSEANDFEATHER@GMAIL.COM and let her know. The only email she will have on file is your Paypal one and that will be the one she will use to contact you unless otherwise noted.
No refunds are given once a seat is purchased, however, you can sell your seat on your own.  If you do, please get in touch with the teacher and advise her/him of the seat transfer.
The workshop will be open for two months after the workshop ends for students to gather and save information.  Please note that the teacher will not be available to answer questions during this period.
If you have any questions regarding the content of the workshop, don't hesitate to email the teacher.  For all other questions, please feel free to send us an email at EVERYTHINGBLOOM@GMAIL.COM.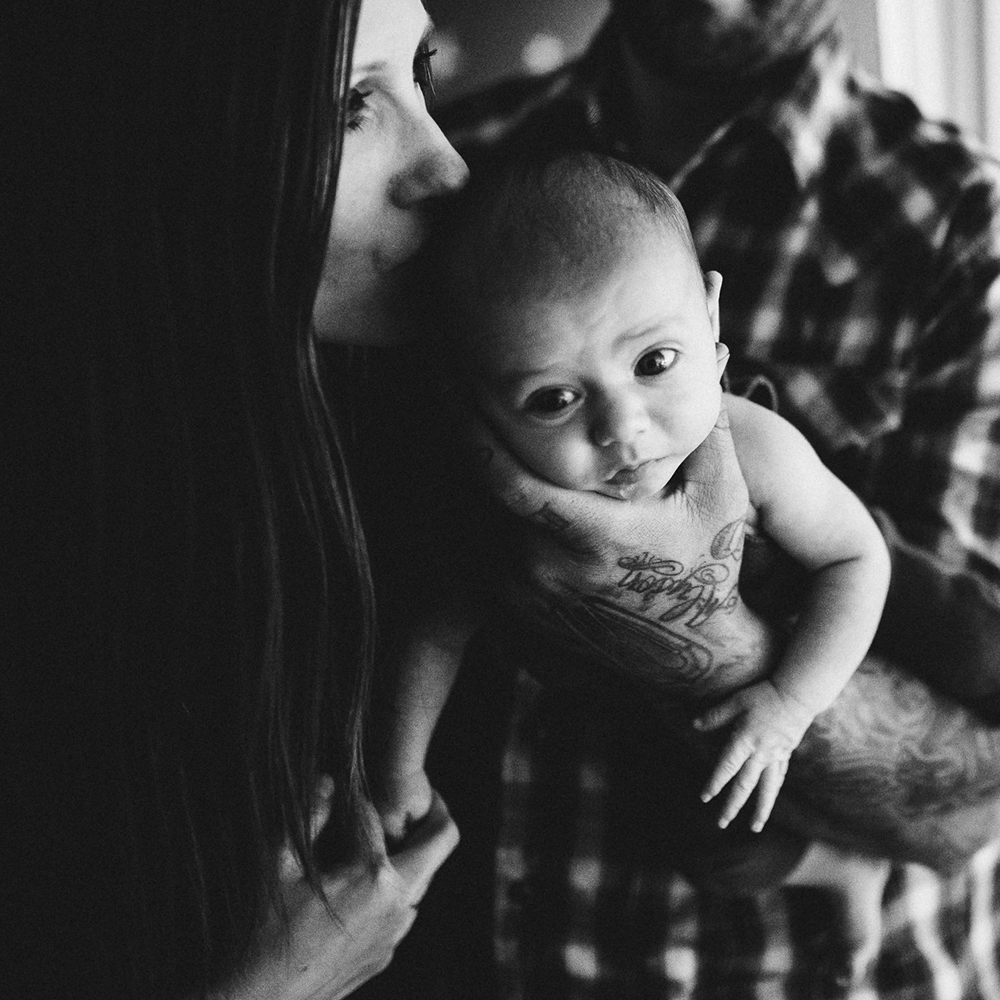 I took this workshop because I wanted to learn more about the documentary approach. I found Kelly was very attentive and knowledgeable. During the workshop she touched on the most important aspects of documentary photography. Her feedback was so thoughtful and tailored to each person. There was never a question unanswered. Kelly gave us 100% and it felt like she was really focused on the workshop and us students. I also loved the material she provided and the wonderful inspiration. I feel more comfortable shooting more documentary and I am already applying some of the techniques I learned from her in my everyday shooting.

You could tell the skill level in this class was very high and I was just soaking up everyone's knowledge. I loved that even though I am not a professional, I was not looked down upon. Kelly Sutton was so wonderfully supportive and encouraging and kind in her critique in order to help me improve. She absolutely opened my eyes to different approaches in how I view photography. I LOVED this class!

As a self-taught photographer who is very interested in telling her family's story, I have had a hard time finding the right fit in a workshop. Kelly Sutton's visual narrative is the first workshop I've taken that makes it clear what an image needs to have in it to be an effective storytelling image & make it artful. I feel that after taking her class, my images are more inspired and better represent our life.
Mandy Benoit

Kelly Sutton's workshop was a game-changer for me. I was continually amazed at the amount of information she gave us. It was eye-opening as I realized how much there is for me to learn. Kelly is an excellent communicator and a passionate support to her students. Not only did her work inspire us, but she also directed us to many other classic and contemporary photographers to teach and inspire us. I loved every minute of this workshop. My mind and heart were on fire !!!!! Thank you Kelly, for your trusted and educated voice that has helped me along my photography journey!
Susie Campbell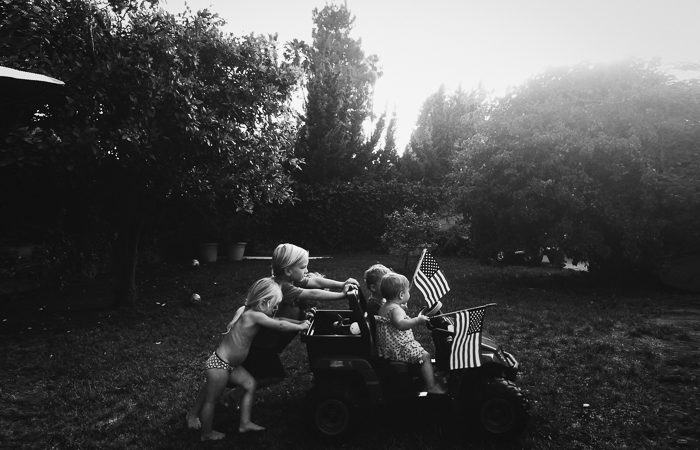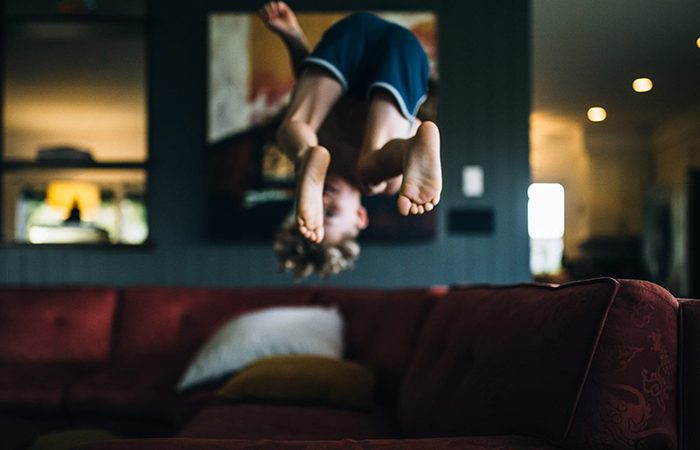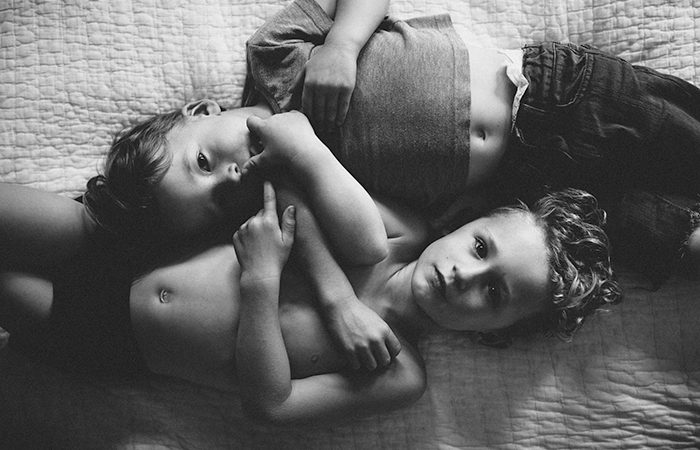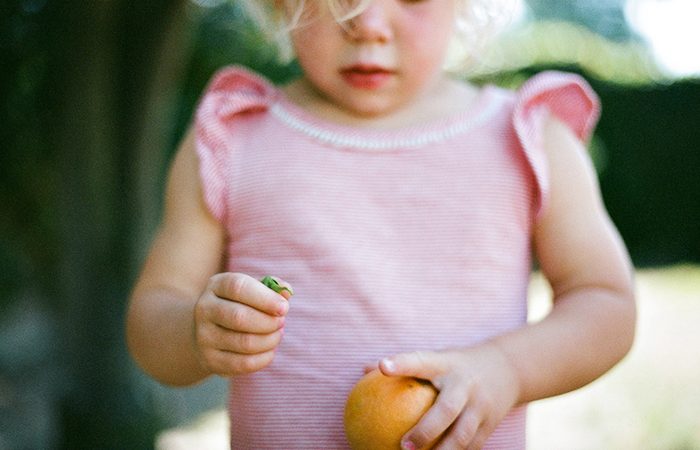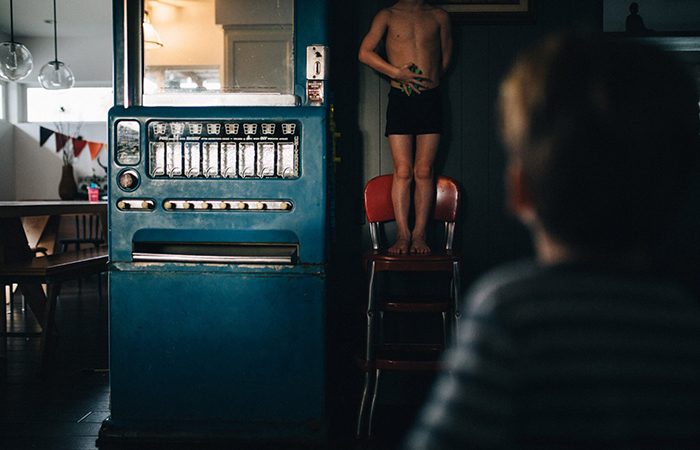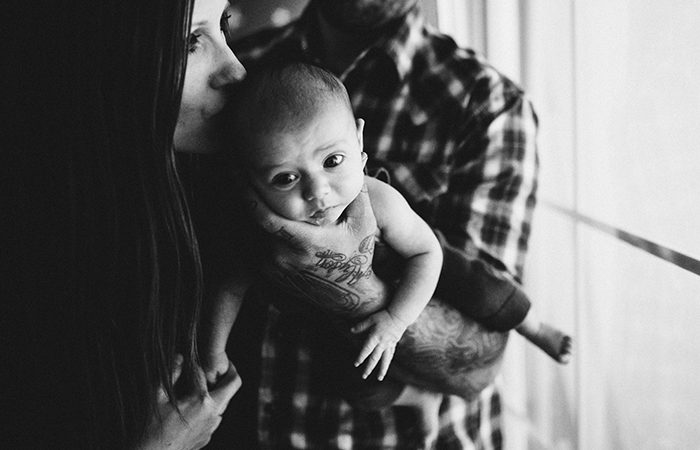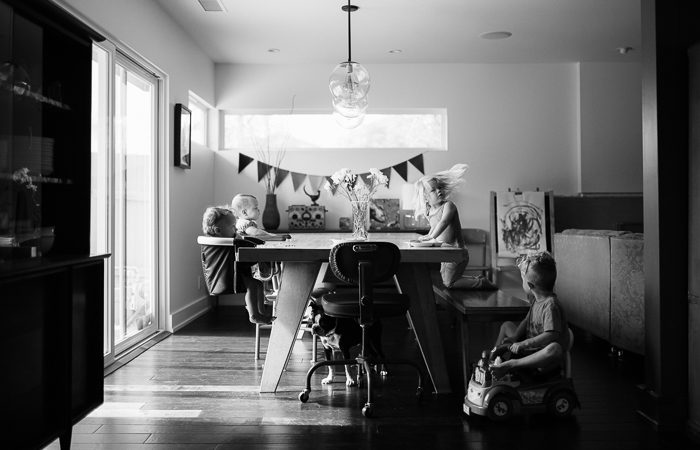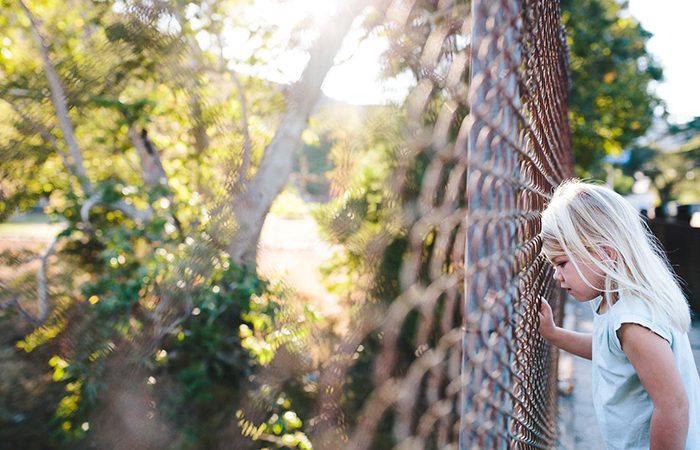 Meet Kelly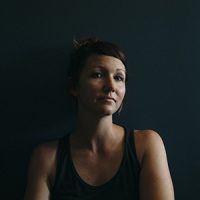 Kelly Sutton is a Southern California native, raising her two young boys, alongside her partner-in-crime and husband, Christopher, in the same neighborhood in which she, herself, grew up. As a former Middle School teacher, Kelly now spends her days as a natural light photographer, and has fallen in love with capturing the beauty and honesty of everyday life. She strives to document the reality of life with children with authenticity and emotion; as well as, the humor, adventures, and non-stop energy that come with being a mom to two young boys. Sometimes she takes photos for other families, too, but most often you can find her following her children around with her camera in one hand, coffee in another.