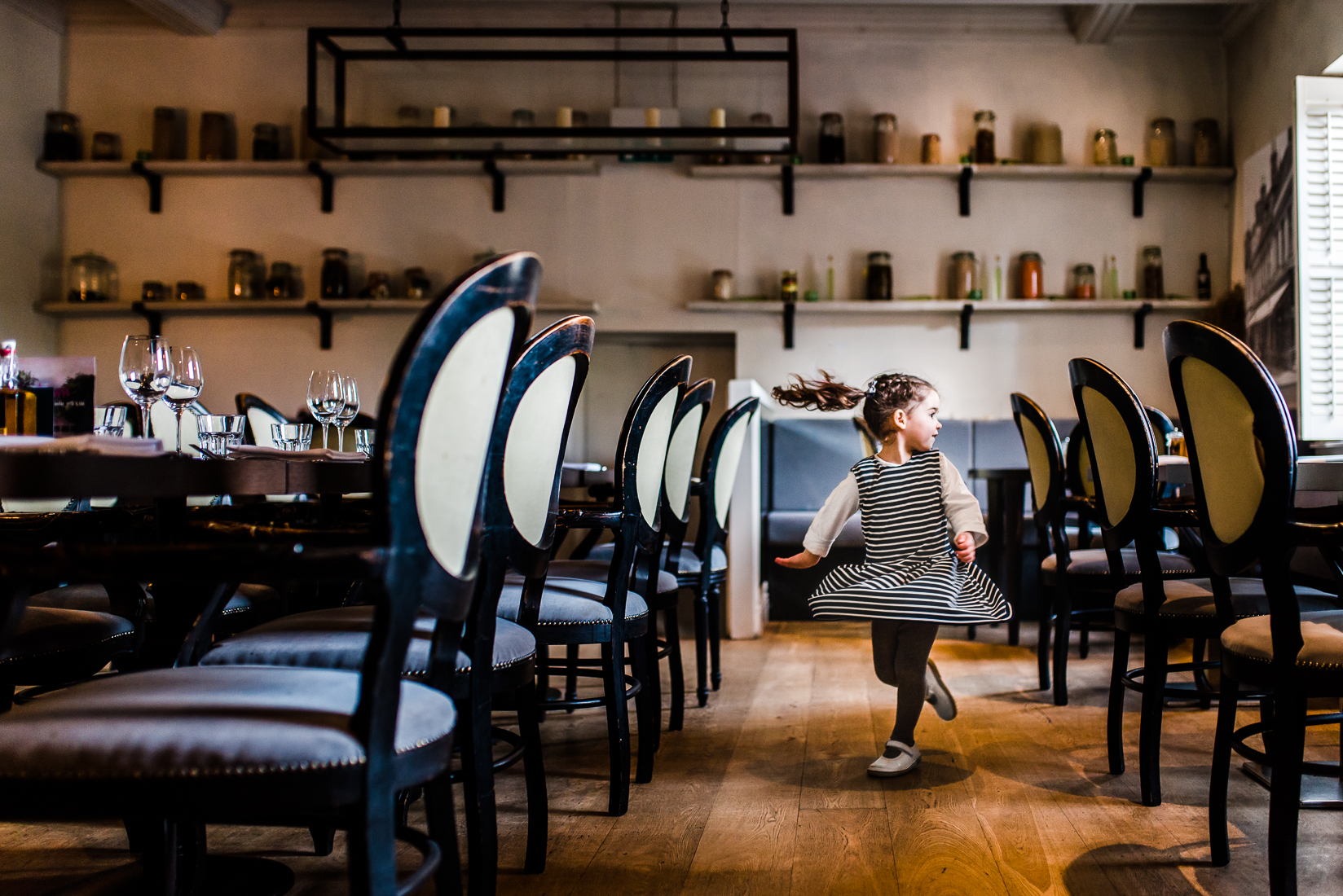 The Bloom Collective | "Shoot for You" I and II
Photography is a love affair with life.
-Burk Uzzle
…and I fall in love over and over again.
Shooting for you is shooting from the heart, an act which is not always as easy as it seems. In a world dominated by social media, we are surrounded by wonderfully diverse artists, each offering new opportunities to discover, learn and emulate. Yet it is easy, when absorbed in this world, to forget about ourselves as artists. To hover over the shutter button because the shot isn't as good as we believe it should be. To delete a moment because, well it may not receive that many likes.
I am very guilty of forgetting to shoot for me. However, when I do – my heart sings. There is a feeling that comes about when you have created something of your own. The tingle to see it out of camera, the little smile when you remember that you captured it and the need to love it.
Shooting for you, is ever evolving but always grounded in the love for capturing that moment.
-Johanna Shannon-Little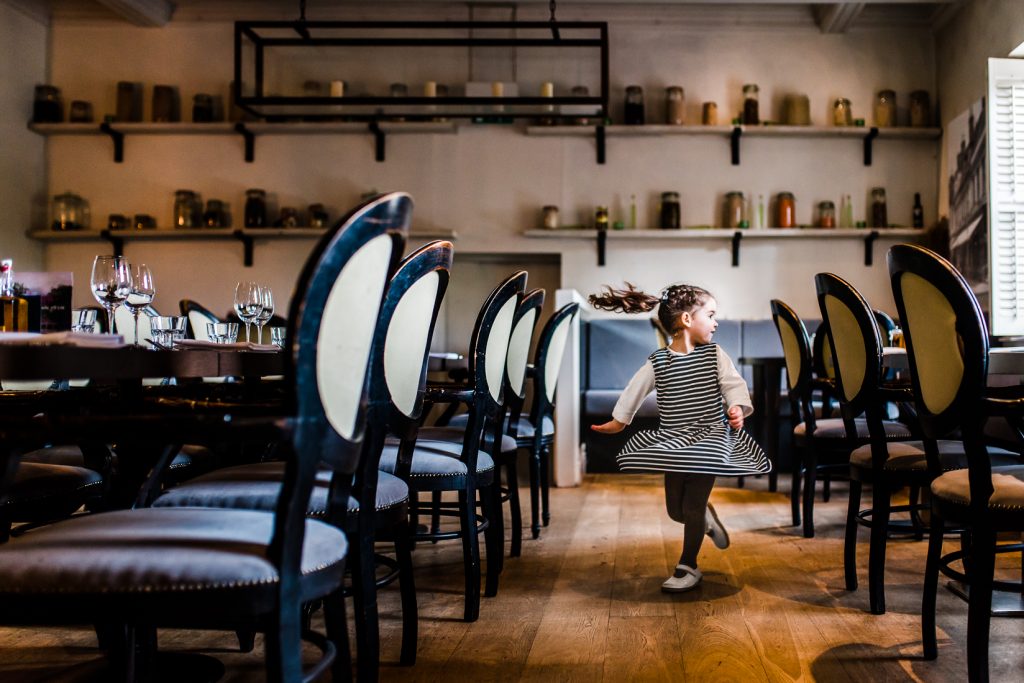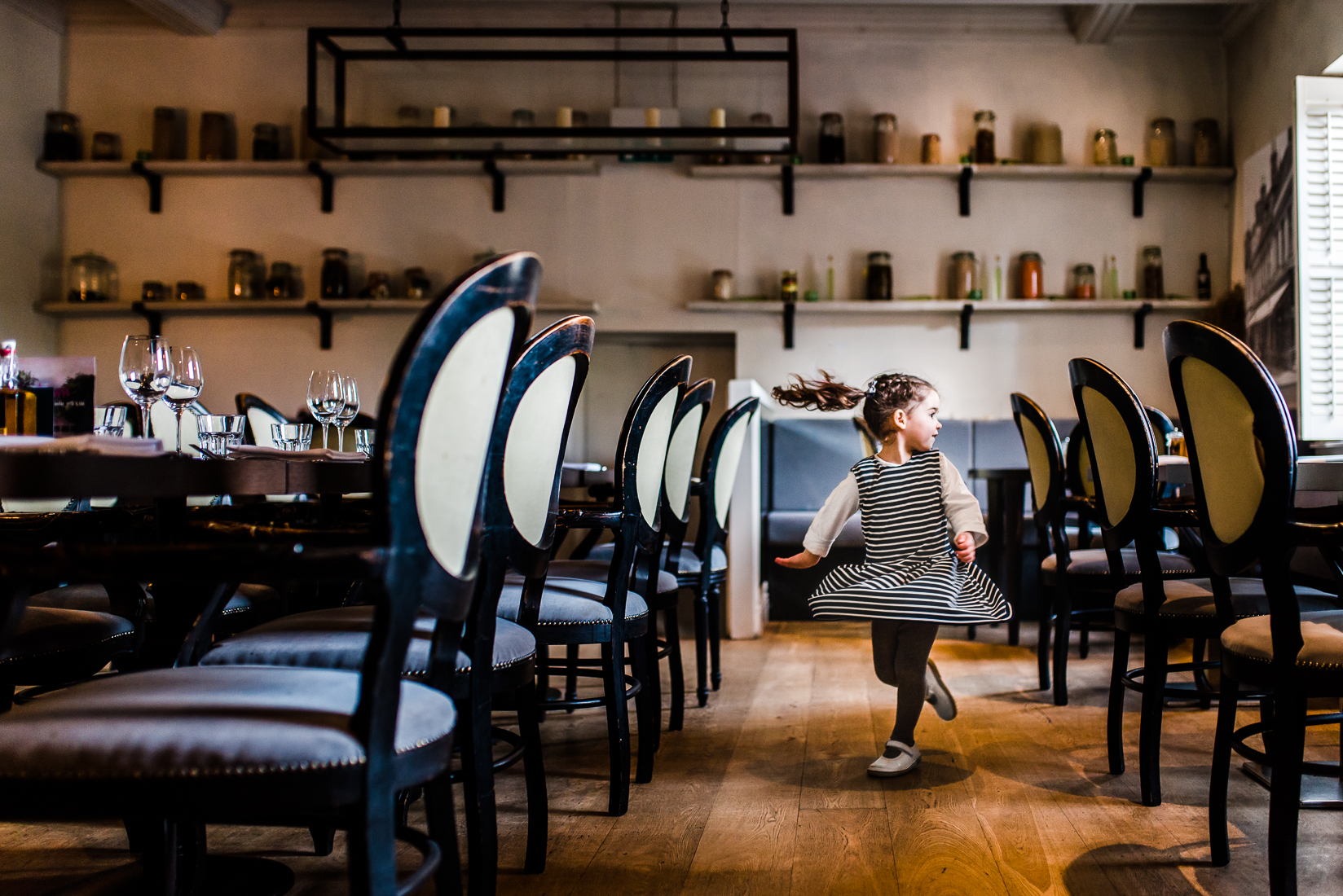 Johanna Shannon-Little of J S-Little Photography | Nikon D750, Sigma 35mm, 1/320, f1.8, ISO 1000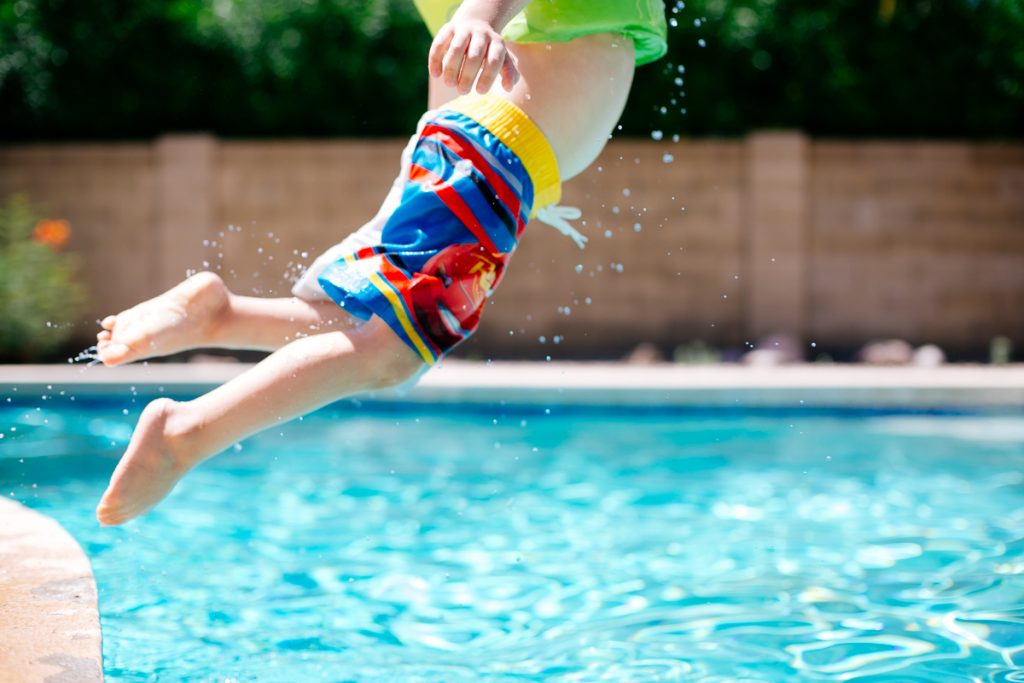 Keira Kielmeyer of Keira Grace Photography | Canon 5D Mark III, 50mm 1.4, 1/2500, f2.5, ISO 125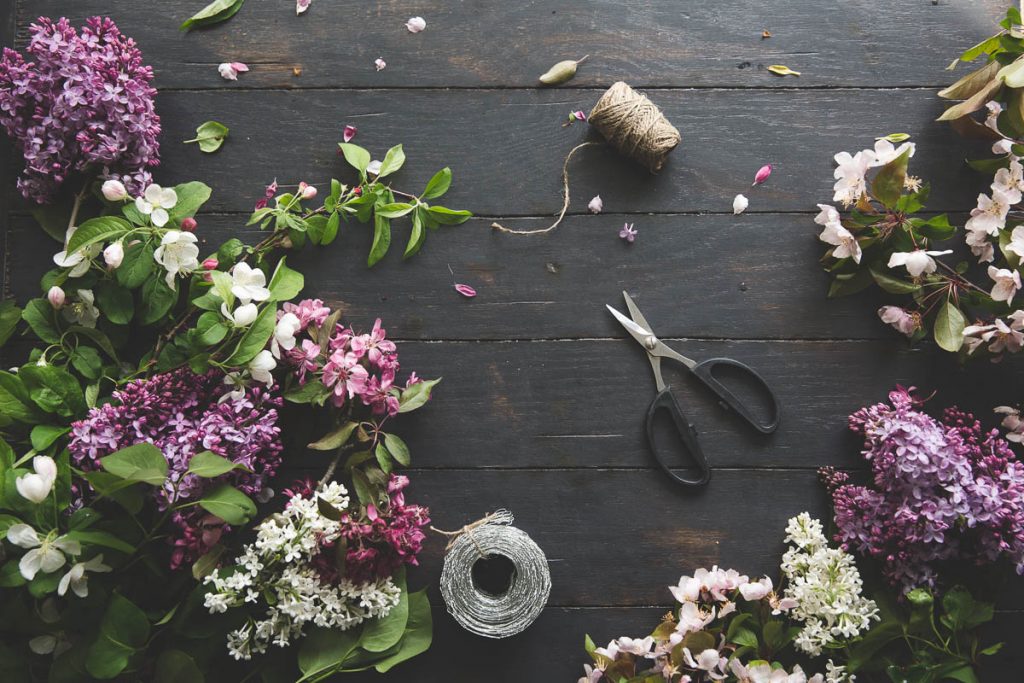 Kate Bragg | Canon 5D Mark III, Canon 24-70mm, 1/160, f4.0, ISO 640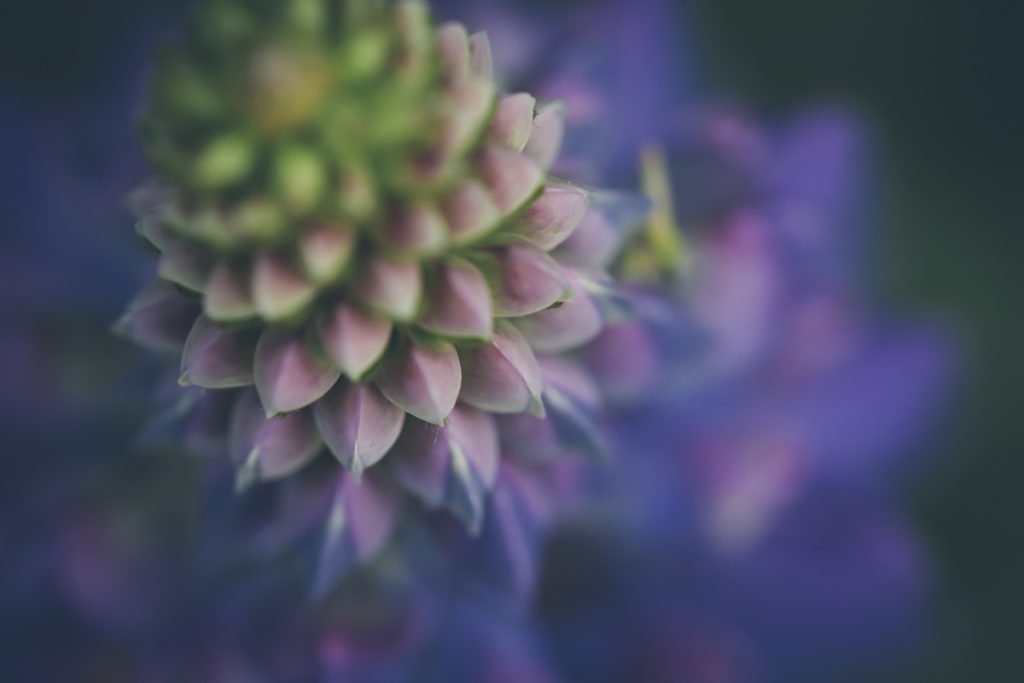 Christine Blaylock Photography | Canon 6D, Canon EF Macro 100mm 2.8, 1/125, f9.0, ISO 200
Carey Pace | Nikon D800, Sigma 70-200mm @200mm, 1/800, f2.8, ISO 400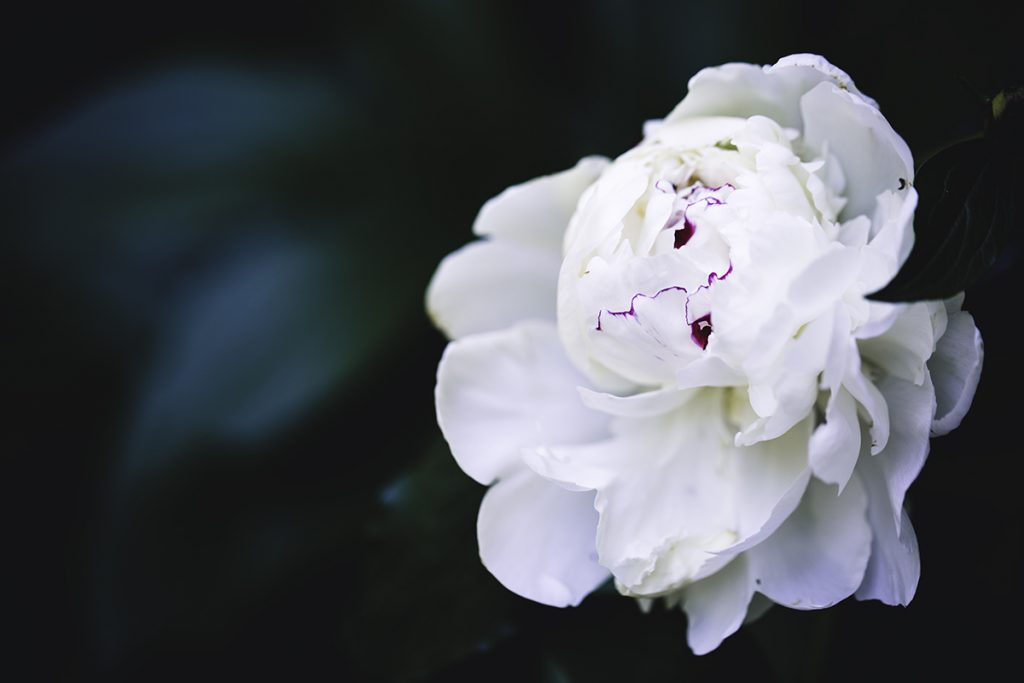 Sarah Pogorzelski | Canon 5D Mark III, 100L Macro, 1/200, f2.8, ISO 160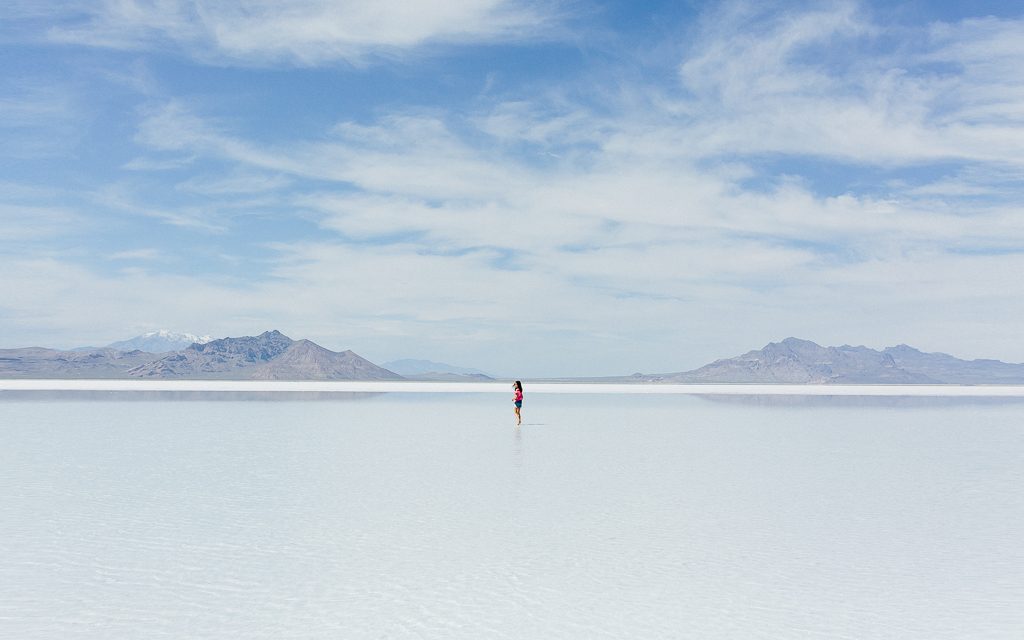 Evelyne Lourenco | Canon 5D Mark III, Sigma 35mm 1.4, 1/5000, f4.5, ISO 100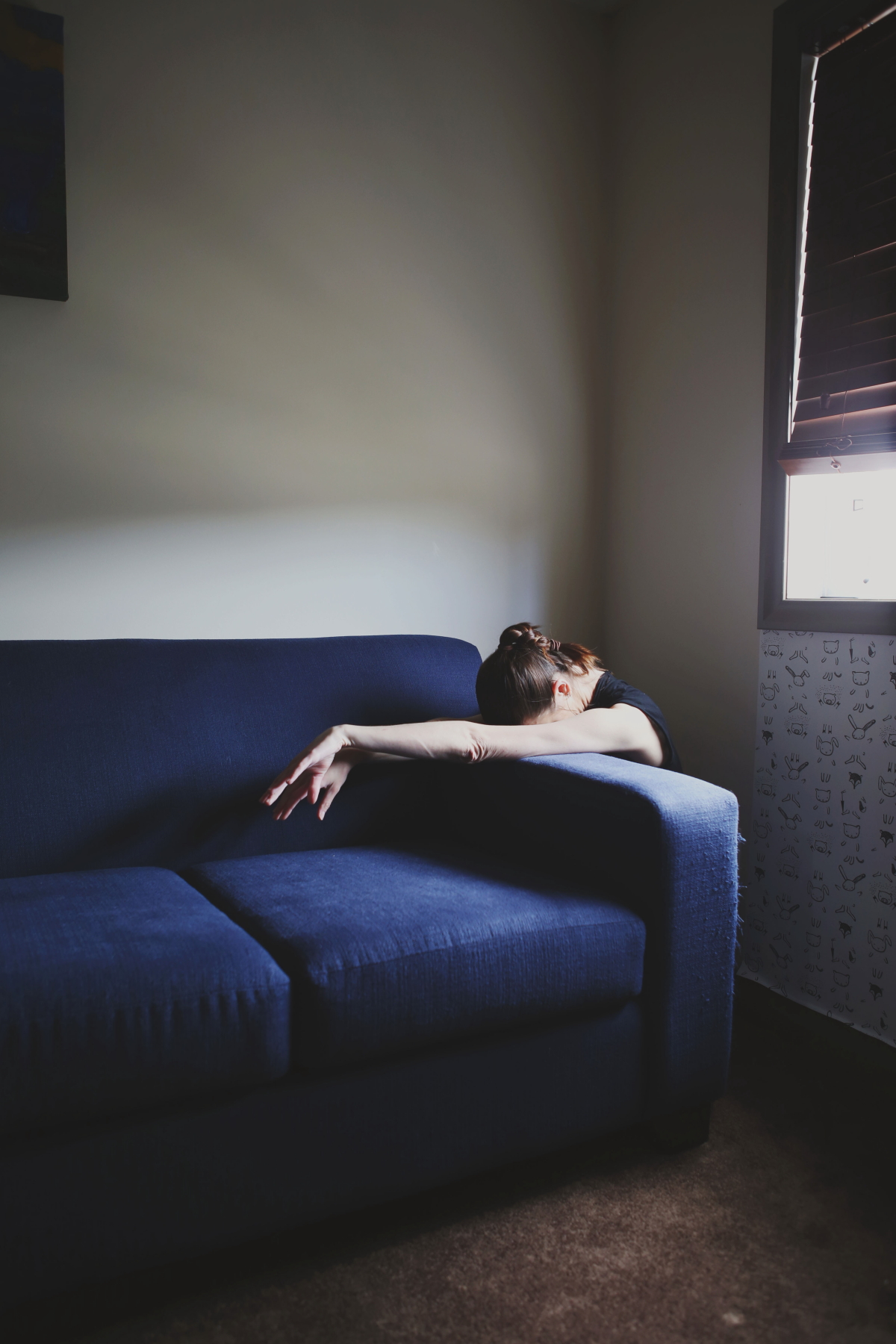 Kristina Gorokhova | Canon 6D, 24-70mm, 1/30, f3.2, ISO 640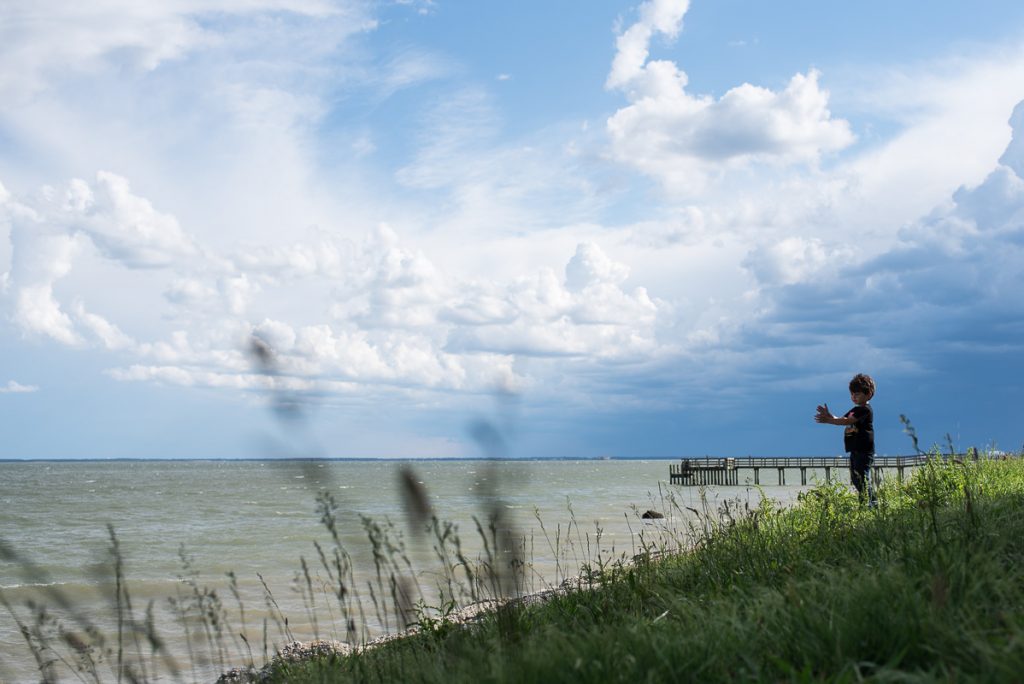 Robin Ward | Nikon D750, 35mm, 1/1250, f3.5, ISO 100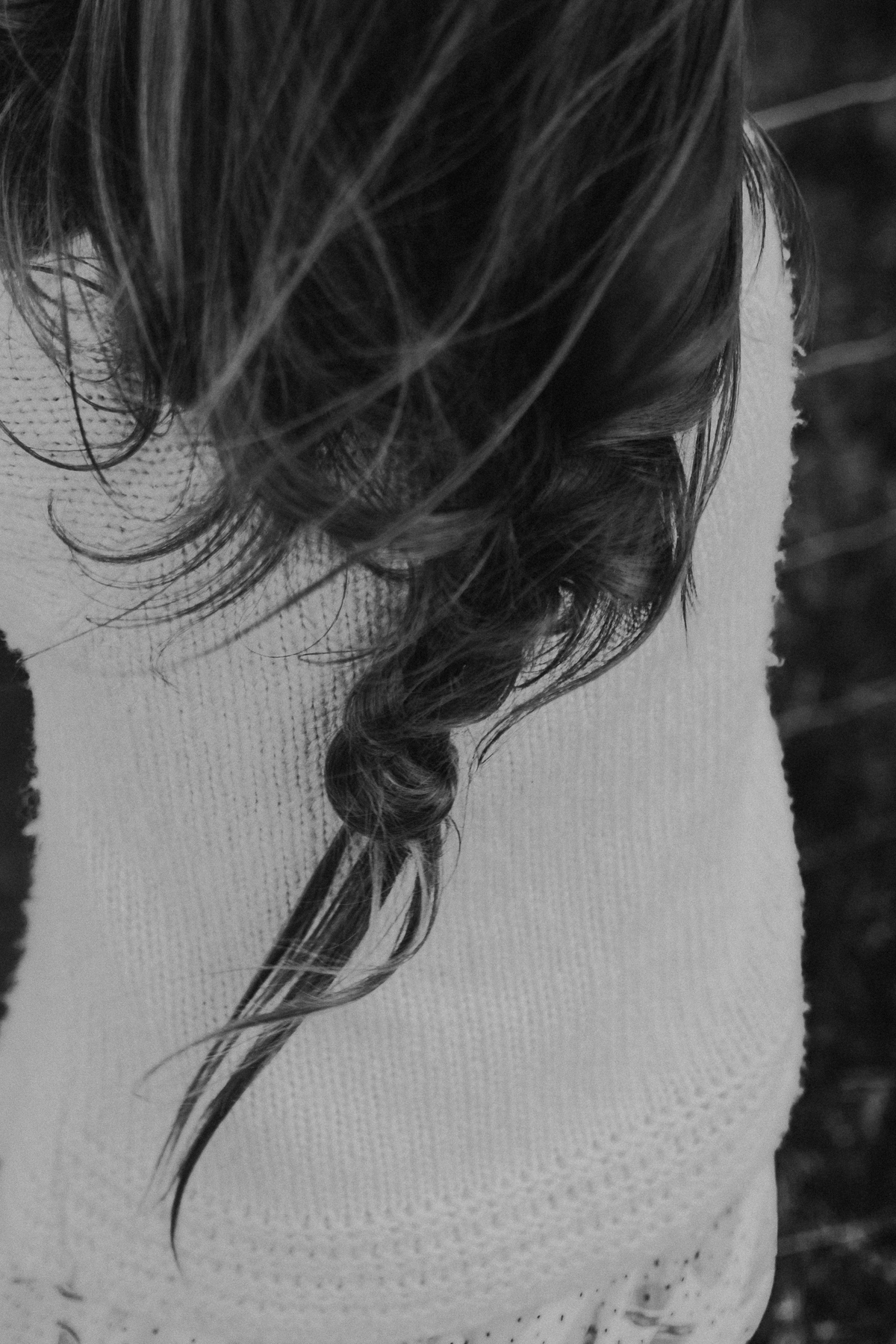 Sharlene Britton | Nikon D7200, Nikkor 35mm 1.8, 1/320, f2.2, ISO 100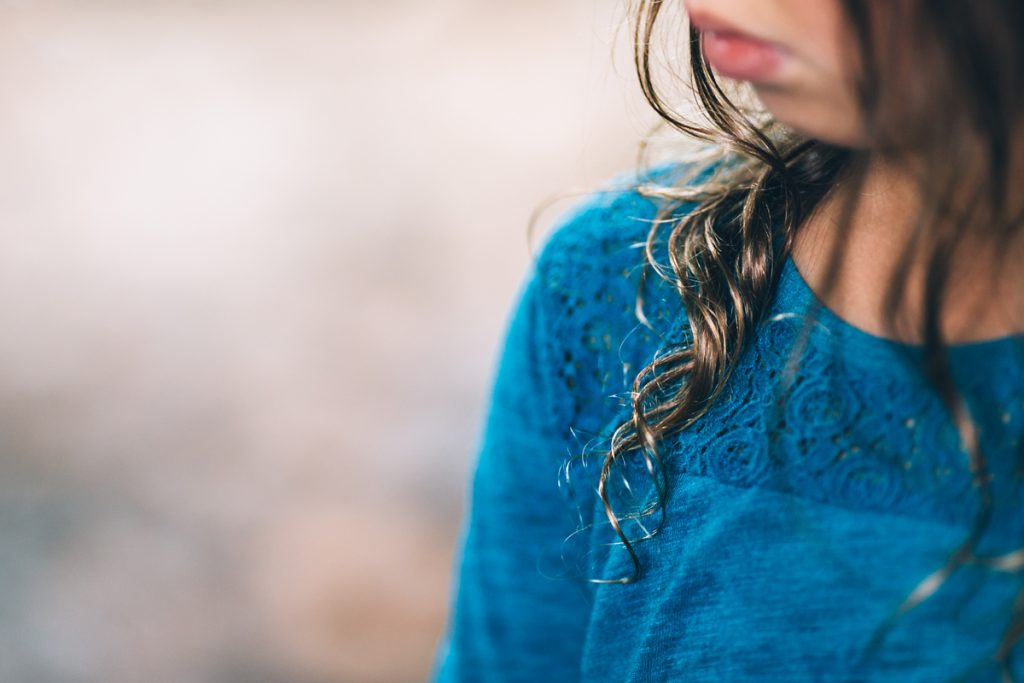 Stephanie Bryan Photography | Canon EOS 6D, Canon 135L, 1/100, f2.0, ISO 200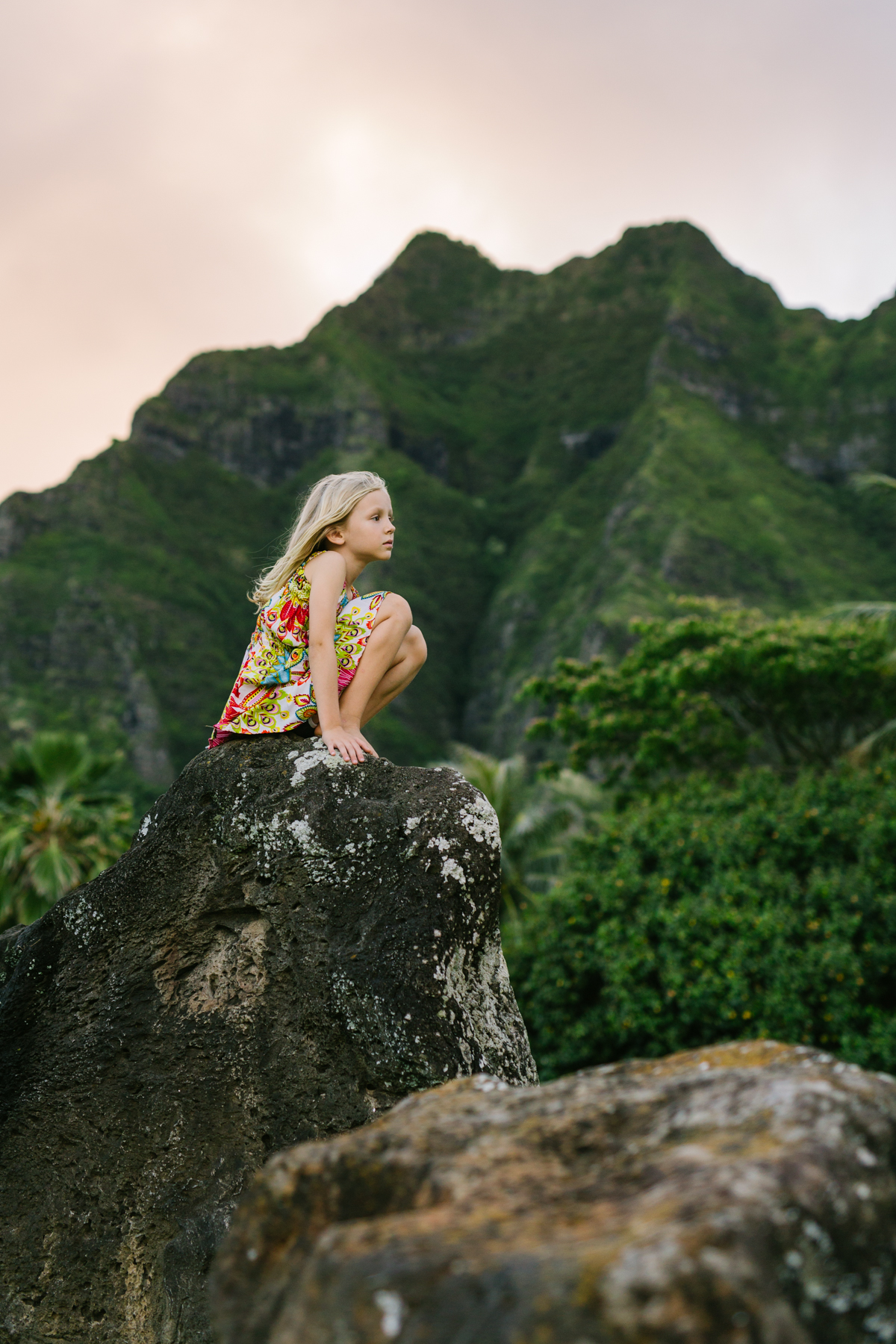 Heather Eijzenga of Little Bird Photography | Canon 5D Mark III, Sigma 50mm 1.4, 1/500, f2.2, ISO 320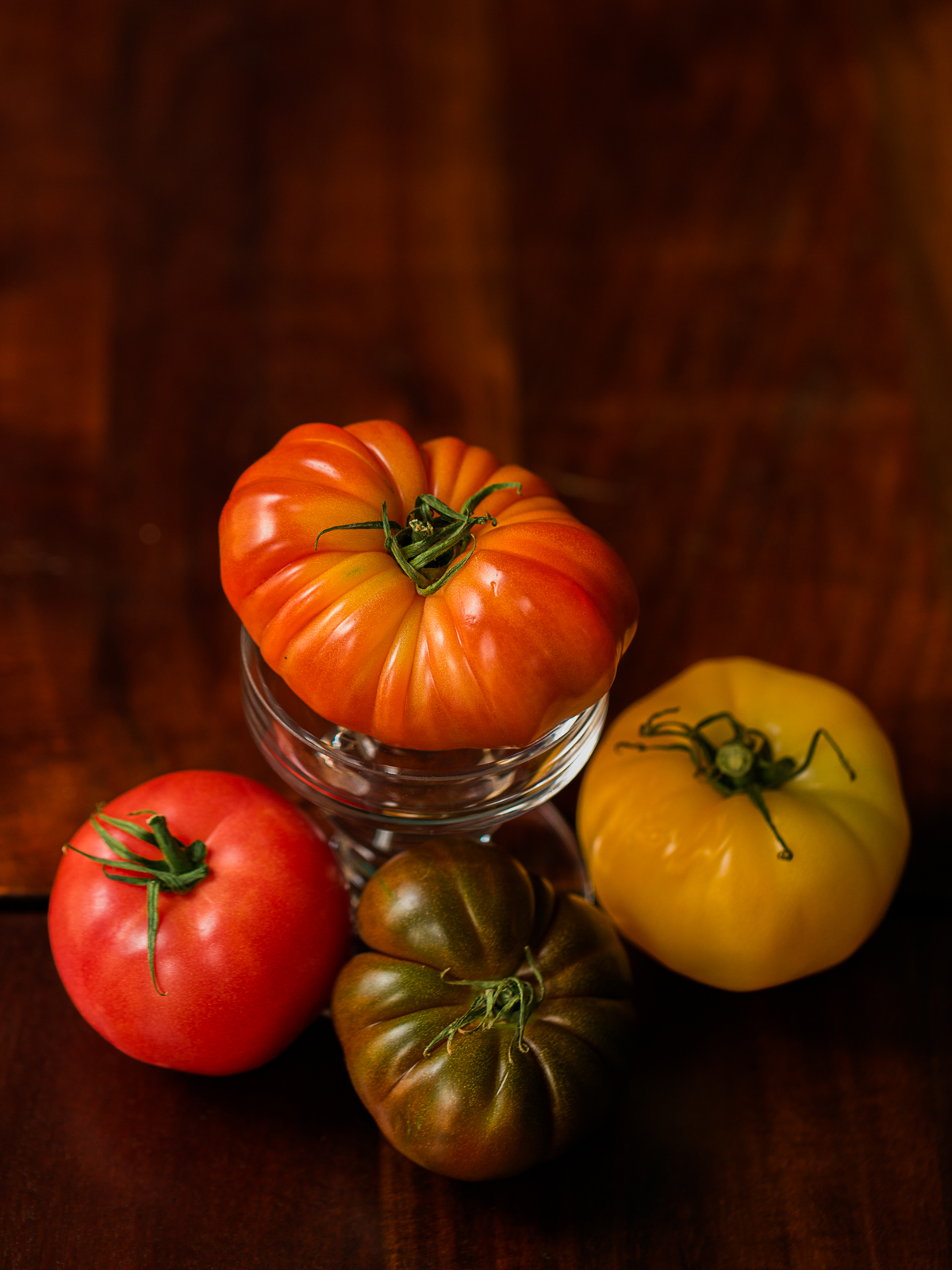 Tricia Bovey | Canon 5D Mark III, 100mm 2.8L, 1/200, f3.2, ISO 320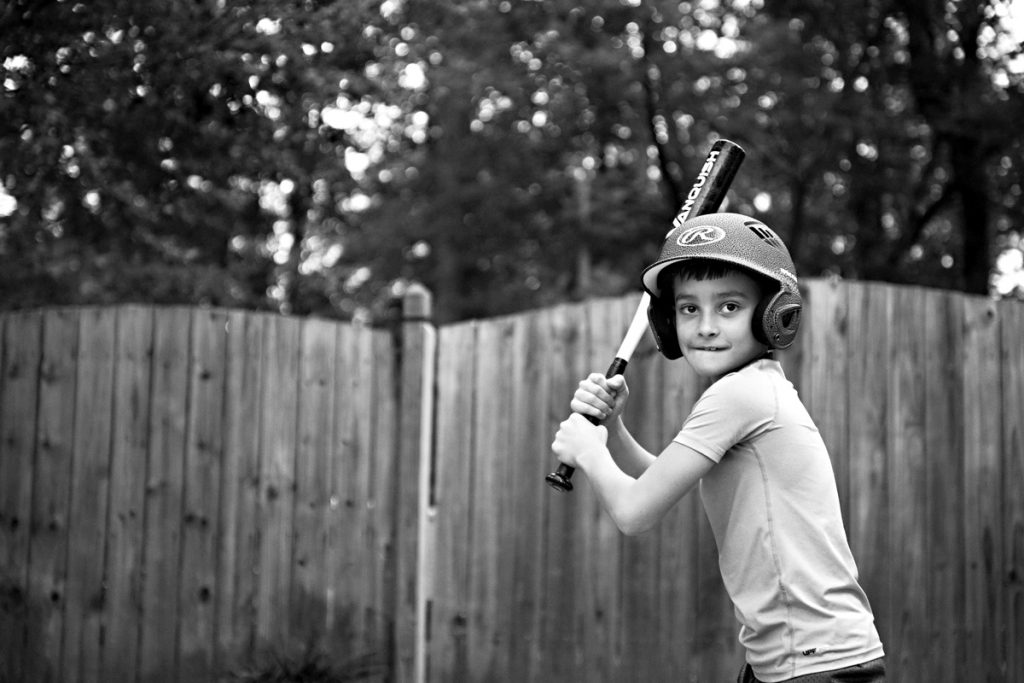 Lara Gowder | Sony a850, Sony 24-70mm 2.8, 1/160, f3.2, ISO 1000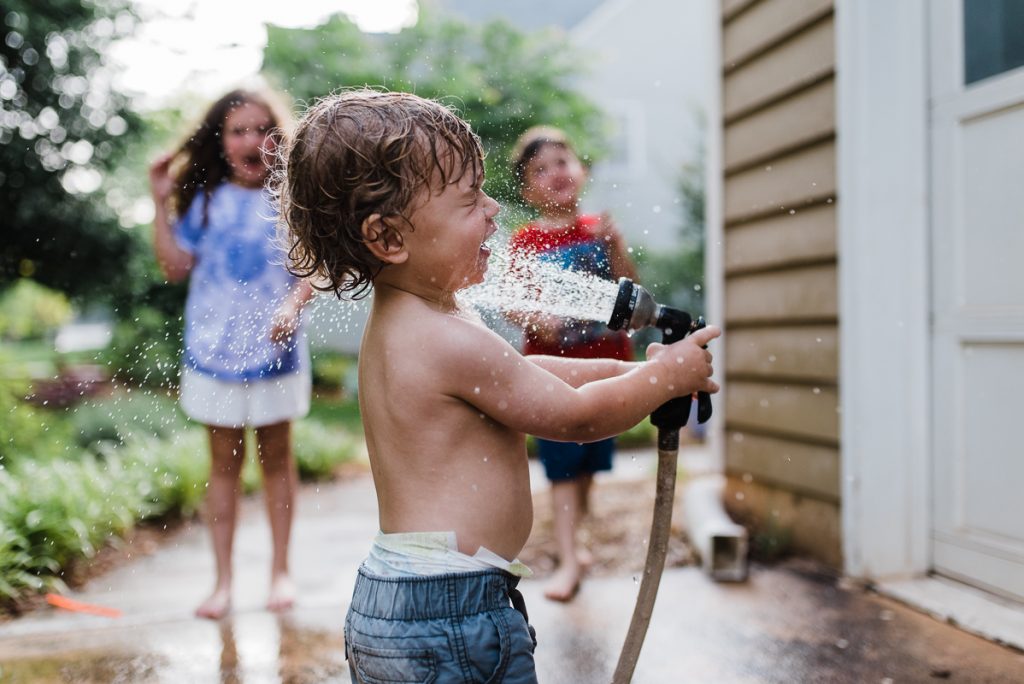 Melissa Summers | Nikon D750, Sigma Art 35mm 1.4, 1/1000, f1.8, ISO 400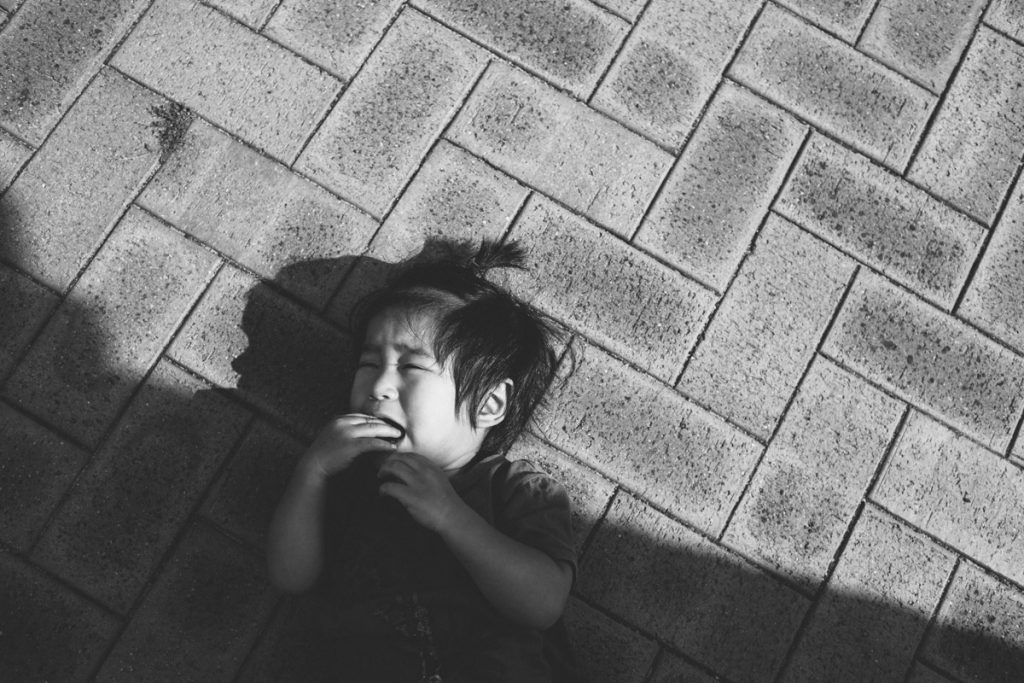 Naomi Britton | Canon 5D, Canon 35mm 1.4L 1/1250, f4.0, ISO 100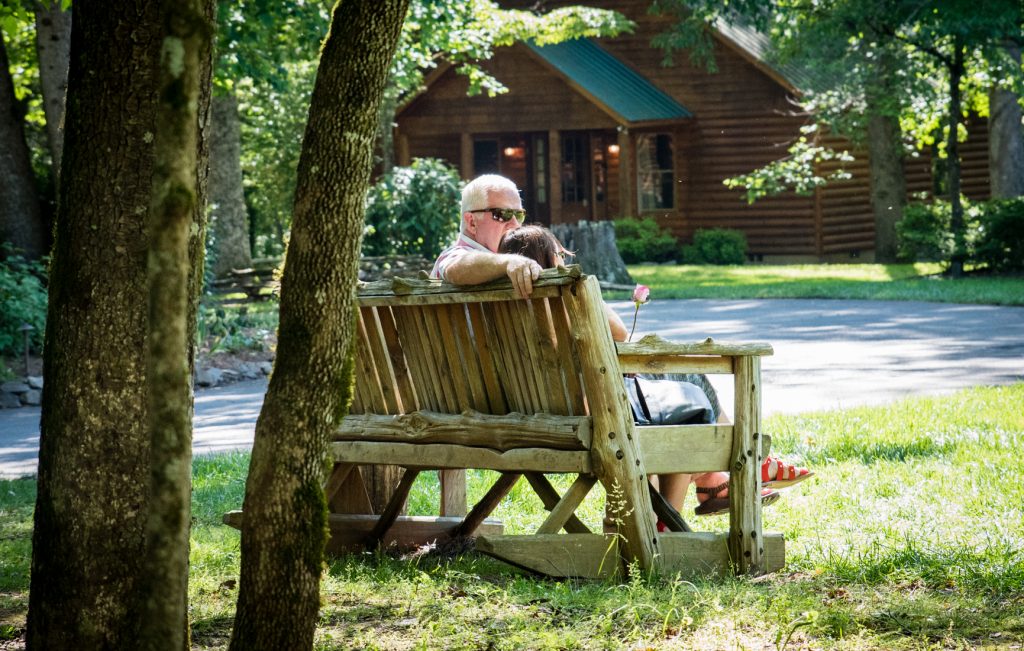 Liz Salem | Nikon D750, Tamron 24-70mm, 1/800, f5.0, ISO 1600