Unveiling the drama in the everyday with Erica Eldridge
Using light, composition and editing to create inspiring images
Life is dramatic. It is full of laughter, joy, tears, darkness and adventure. These emotions our woven into our life narrative and make us who we are. As photographers, sometimes it is hard to translate such big feelings into our images. When we pick up our cameras, we want to capture all of the emotions and stories we see in these moments. We want our final image to remind us of life's drama and everything we felt along the way.
During our 4 weeks together, we will explore how to bottle up some of that drama and translate it into our images. We will walk through, in great detail, what it means to take a dramatic image and how you can use light, composition, and editing to breathe new life into your photos. We will discuss how to pre-visualize your image so that you begin to create something inspiring and impactful before you even hit the shutter. 
This workshop is for anyone who wants to add a little something more to their images. To make their images a little more real, a little more dramatic, a little more impactful, and to be inspired by getting in touch with the feelings we can convey in a single image. 
Participants in this workshop will receive the following:
– A DETAILED PDF GUIDE OF EVERYTHING DISCUSSED IN THE COURSE (all students)
– AN INTRODUCTORY WEBINAR TO GET TO KNOW ONE ANOTHER (active students only)

– WEEKLY DISCUSSIONS TO GET YOU THINKING ABOUT YOUR IMAGES IN NEW WAYS (all students have access, active students participate)
– WEEKLY ASSIGNMENTS DESIGNED TO APPLY NEW CONCEPTS TO YOUR WORK (active students only)
– DETAILED VIDEO CRITIQUE FOR EACH ASSIGNMENT (active students only)

– A Q&A WEBINAR AT THE END OF THE CLASS (all students)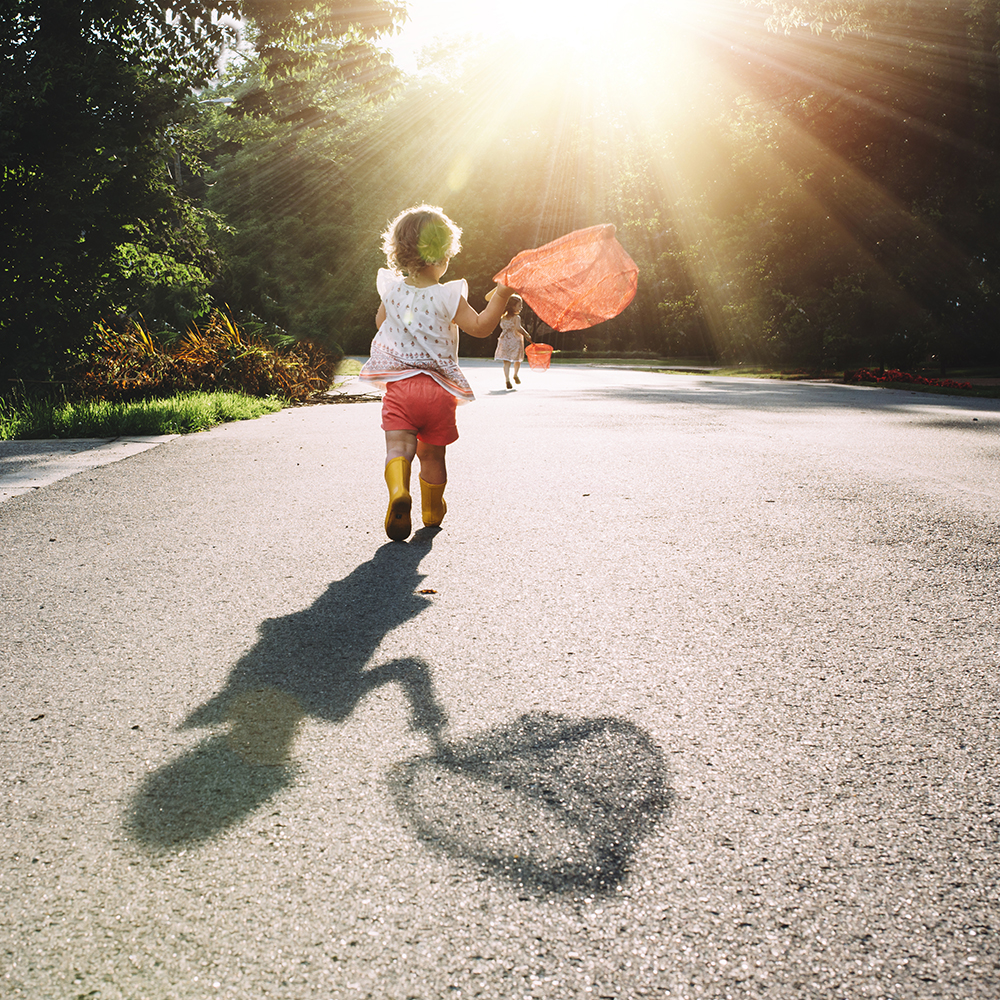 Course syllabus
This is an online interactive workshop where students work at their own pace within the allotted workshop dates. With all Bloom Workshops, students are not required to log in at specific times of the day so no worries if you reside in another country, people from all over the globe participate in our workshops.
Week One
TOPICS THAT WILL BE COVERED:
Seeing drama and pre-visualizing your images
-Introductions (live webinar)
-Learning the components of a dramatic image and how you can achieve it in your images
-Understanding the role of emotions in shooting
-Creating interesting layers in your images to add impact
-How and why you want to pre-visualize an image before you shoot
-Pre-assignment and assignment 1
Week Two
TOPICS THAT WILL BE COVERED:
Dramatic light
-Understanding the basics of how light plays a role in a successful image
-Using camera settings to your advantage to work with light and add drama
-How to use backlight to create impactful images
-Detailed tips for capturing dramatic sunflares and sunbursts
-How to shoot for drama in different lighting situations: hard light, low light, and flat light
-Assignment 2
Week Three
TOPICS THAT WILL BE COVERED:
Impactful compositions
-Learning the rules of composing an image and how to break them
-Techniques for adding interest and drama through thoughtful composition
-How perspective plays a role in creating an interesting image
-Using creative cropping to add impact and drama
-Assignment 3
Week Four
TOPICS THAT WILL BE COVERED:
Creative editing
-How editing plays a huge role in creating your final vision
-Techniques for adding layers of interest in your images in postprocessing, including bokeh and sunflares
-How to combine images to create a composite image
-How to add or replace a sky for added drama
-Removing distractions from an image
-Using tones and depth to enhance impact
-Detailed instructional editing videos
-Q&A webinar to answer any and all burning questions
-Assignment 4
Workshop details
The workshop details are stated below. Please read them carefully as each workshop may be different.
Workshop Dates
TBD.
Next scheduled run date: TBD.
Pricing Information
Active seats | $300
Silent seats | $250
Active seats offer the full benefits of the online workshop: students get to participate within the workshop section, ask questions, email Erica and get critique on their assignments where applicable.  Active students will receive the PDF at the conclusion of the class with the information from the workshop.
Silent seats are read-along only. They will be able to view all of the workshop material but cannot ask questions, email Erica or render critique on their assignments. However, a separate section will be available where silent students can interact with each other and post assignments if they choose. Silent students will also receive the PDF at the conclusion of the class with the information from the workshop.
Registration Details
Prerequisites
In order to participate in this workshop, you must be a member of the Bloom Forum. However, you do not have to be a forum member during the time of registration.
A DSLR camera and basic knowledge of shooting in manual is recommended. To get the most out of this course, student are encouraged to shoot daily.
Policies
In order to participate in this workshop, you must be a member of the Bloom Forum.  However, you do not have to be a forum member during the time of registration.
Once you register your PayPal receipt will act as your confirmation to the workshop.
If your Paypal email address is not your daily contact email, please contact Erica at ERICAELDRIDGEPHOTOGRAPHY@GMAIL.COM and let her know. The only email she will have on file is your Paypal one and that will be the one she will use to contact you unless otherwise noted.
No refunds are given once a seat is purchased, however, you can sell your seat on your own.  If you do, please get in touch with the teacher and advise her/him of the seat transfer.
The workshop will be open for two months after the workshop ends for students to gather and save information.  Please note that the teacher will not be available to answer questions during this period.
If you have any questions regarding the content of the workshop, don't hesitate to email the teacher.  For all other questions, please feel free to send us an email at EVERYTHINGBLOOM@GMAIL.COM.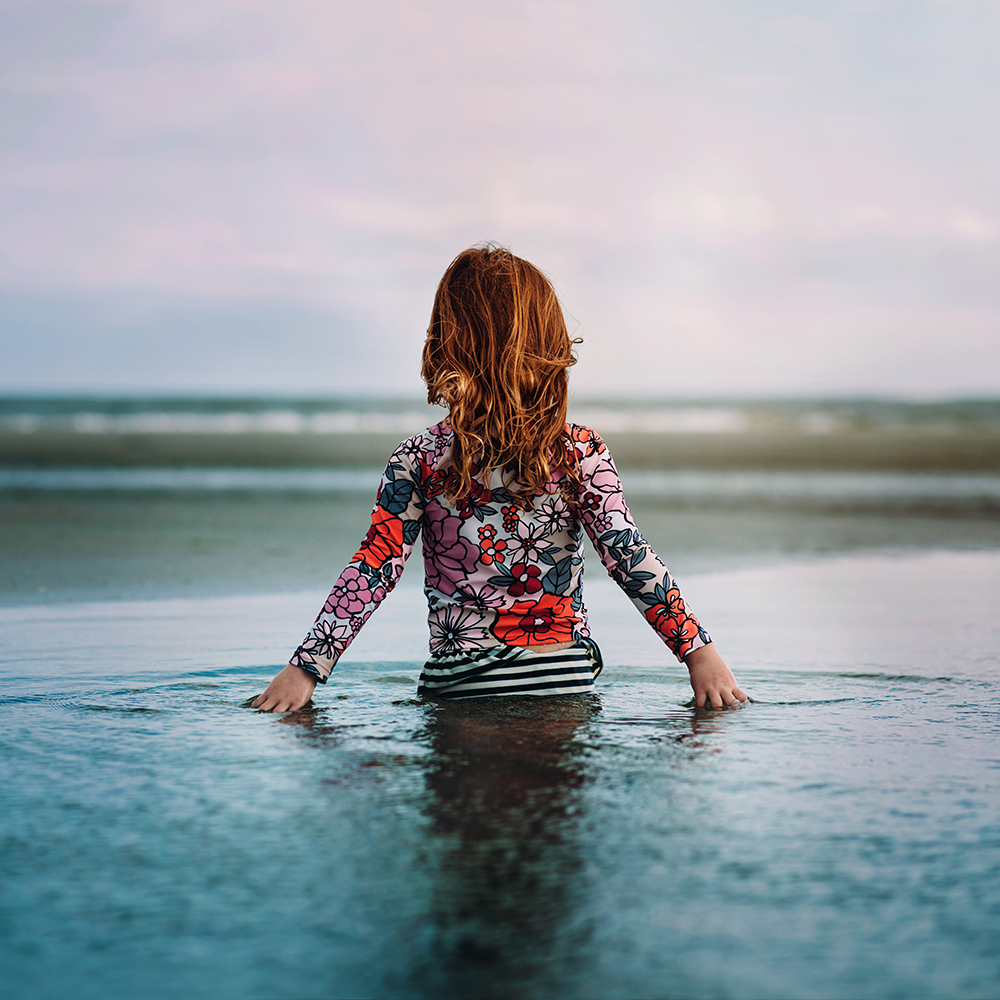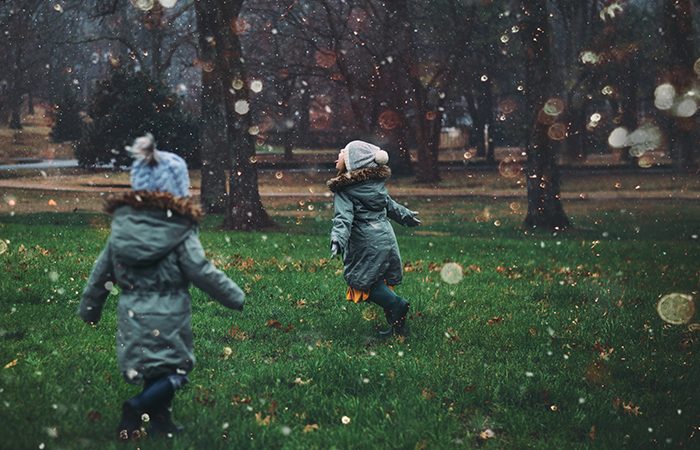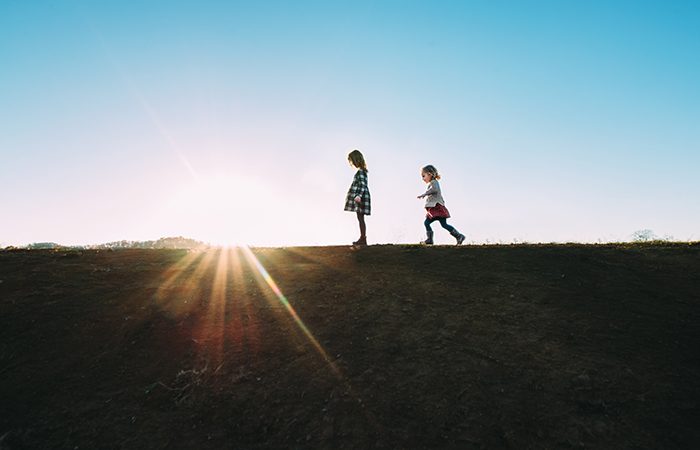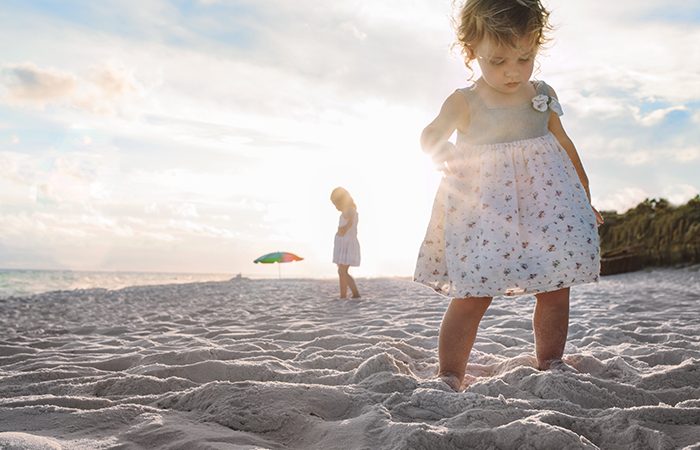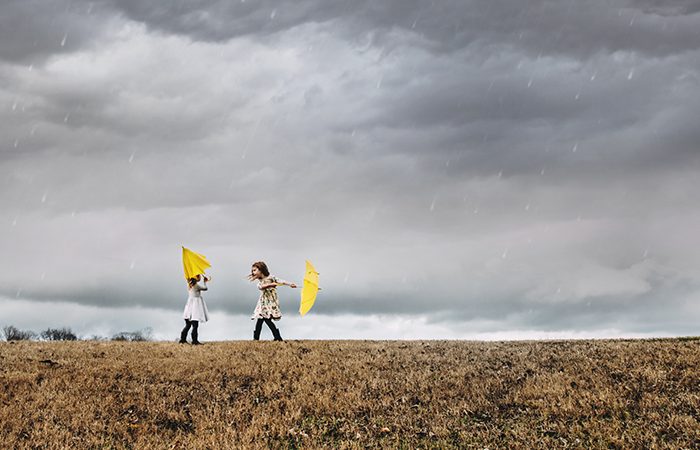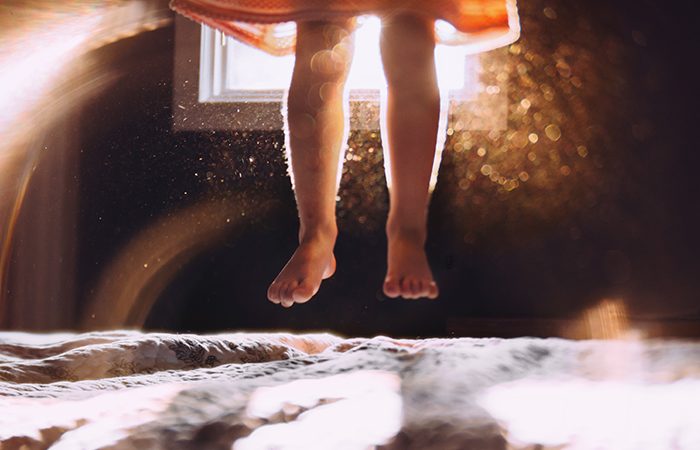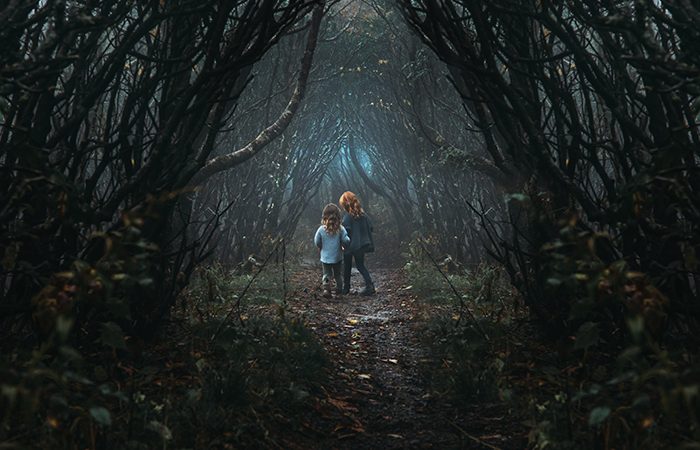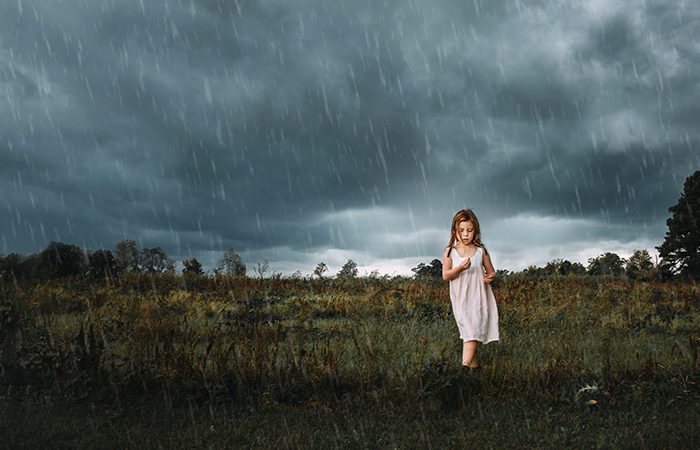 Meet Erica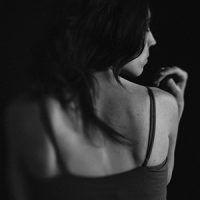 Erica is a mom of three and natural light photographer living in Nashville, TN. She spends her days breaking up fights, changing diapers, doling out hugs, going on adventures, negotiating with tiny dictators, and taking pictures all along the way. She loves nothing more than capturing the emotion and drama that happens right in front of her everyday. Though she has loved the camera her entire life, she was inspired to pick it back up more seriously when her children were born. She left her medical research career to chase down photo magic and hasn't looked back since. Erica has received multiple awards, including in the NAPCP International Image Competition and Click VOICE.