Light + Soul with Amber Talbert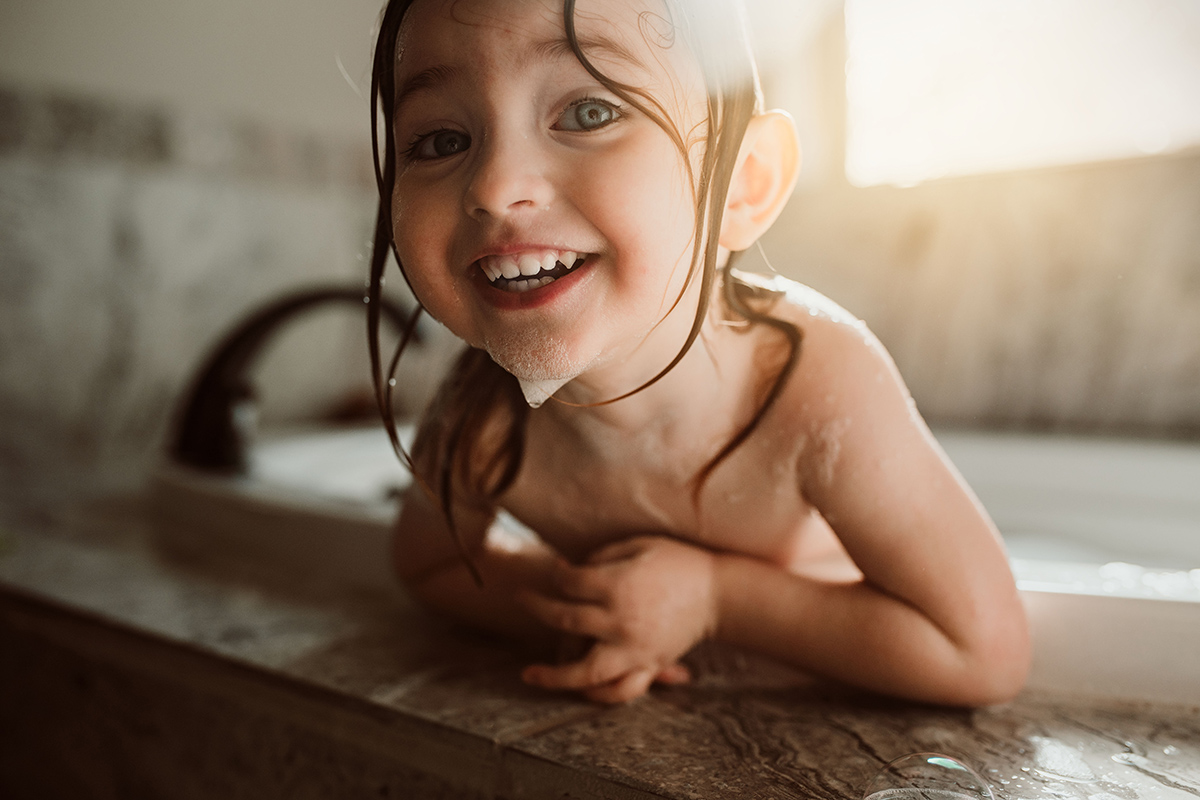 How can you create magical images? My answer is light, and I use it with intention to make an impact on my images. It's light with a touch of your heart imprinted on each image. I have a heightened adoration for light. I strongly believe it is what breathes life and evokes an emotional sensation into our images. We all want to create images that are visually thought-provoking, but do they leave your viewer inspired with a feeling? We can create the connection that brings your images full circle. Be enlightened and define where an image becomes art.
Workshop run dates: June 19th – June 29th, 2018
CLICK HERE for more details.
EVENT DETAILS