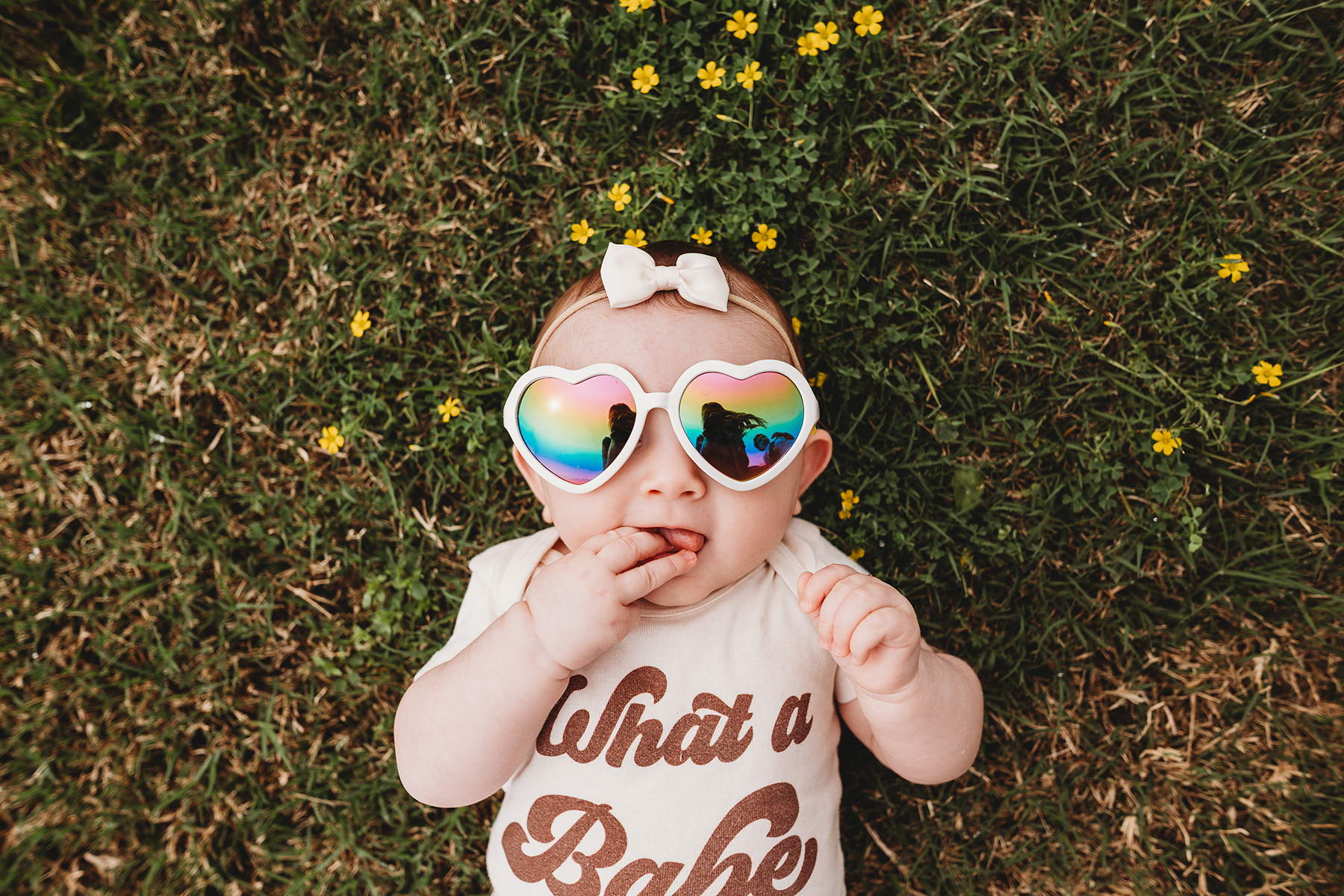 Alex Eischeid + The Story Behind
How is everyone doing? We know these last few weeks have been rough ones but we are strong and we will get past this. Before we introduce you to this week's The Story Behind feature, we wanted to give another shout out to all those on the frontline, keeping us safe, delivering packages, supplying food and caring for those that are ill. As they say, not all heroes wear capes.
OK, so this week, we wanted to bring a smile to your face with our series and we hope that Alex's photo does the trick. It sure did for us we when saw it in our IG tag feed, and it still does every time we see it. We think during this time, photography is so important. Capturing what is happening, letting us know what is going on without being there and in this case, lifting our spirits. So without further ado, let's welcome Alex as we learn more about how this adorable image came to be.
IG Handle:.
@alexeischeid
What inspires your art?
My children inspire everything that I do. I usually have an idea for an image in my head, but then my kids will do something spontaneously and it's always amazing. They see the world so differently than adults do and it is truly refreshing.
Where was this photo taken?
Crystal Beach, Texas.
How did the location add or hinder to your image?
The location wasn't super important. I was just trying to find a nice grassy spot for my daughter to lay in.
DSLR, iphone, instant or film?
DSLR | Canon 6D and shot with a Sigma 24mm f/1.4 ART.
What were your camera settings for this image?
ISO 100, f/2.8, 1/1250 sec.
Can you tell us "The Story Behind" this shot?
We traveled down to my in laws beach house for the week and naturally I forgot my sunglasses at home. So I took my kids to the local surf shop and my son wanted to pick out my sunglasses for me. He found the cutest white rimmed heart shaped sunglasses. They were for children though, but I figured I would buy them for my kids to play with. My son wore them for about two days straight and kept putting them on his little sister and I knew I had to document them in these amazing shades.

What speaks to you about this image? What specifically made you press the shutter?
I love this image (and the one of my son in the sunglasses) because it is so them. Life with children is all about the little moments. Kids hardly ever remember big wow moments- those are for the adults I think. It's the little things like the rainbow heart sunglasses that live on. They are also my daughter's first "official" pair of sunglasses. Firsts are always special for children and parents.
What was your composition technique with this shot?
I chose to shoot this image center. My daughter was the only one in the frame and I am a stickler for symmetry. Unless there are leading lines or other points of interest in the frame, I almost always center my subject.
Did you have any lighting challenges/How did you light the image?
I used natural light for this image. It was high noon but luckily there were clouds rolling through the sky so I just waited for a big cloud to cover the sun. Otherwise, there would be no dimension on my kids faces. I also started to edit out my reflection in the lenses, but ultimately decided to keep myself in the frame.
Did you use any special techniques – freelensing, prism, etc?
No- I just used my 24mm. I chose a wide angle lens because it gives an image a fun perspective. I usually correct the profile on my 24mm, but I left this one alone.
Was this photo happenstance or did you visualize it prior? If so, how did you envision the image and set up for it?
It just happened! The only planning I did was waiting for the sun to creep behind a cloud.
Did you use a preset to edit this image, your own selective edits or a combination of both?
I used SMAL presets with a combination of hand edits.
Do you have any addition information you would like to share with our readers?
I have an actual photography page- but I share all of my family lifestyle images on my personal instagram page. The sunglasses are from a local surf shop so I'm not sure where else you could get them! Google? hah! My daughter's onesie is from Raising Tito, a local online shop that I adore. Lots of fun shirts for moms and babes!