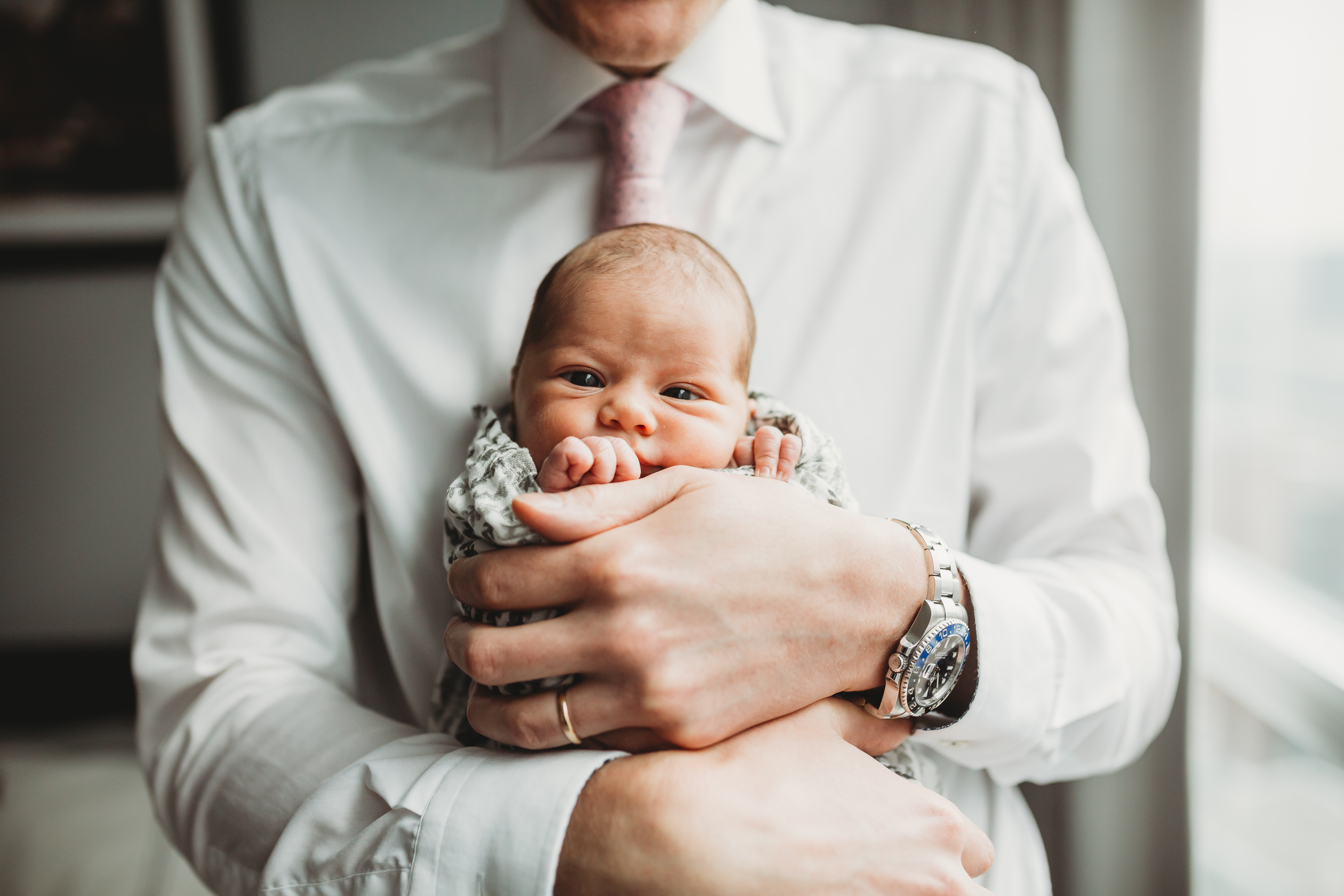 Amanda Greer + The Story Behind
Squishy baby faces….what's better than that? We spotted Amamda's adorable newborn image in our IG tag feed and simply fell in love with it. We definitely wanted to learn about it and how it came to be so we of course contacted Amanda to see if she would be up for being featured in our The Story Behind series. And as you can see she said YES! Keep reading to learn more about this little cutie!
IG Handle:.
@amandagreerphoto
What inspires your art?
Life can change in a heartbeat and sometimes you dont get that second chance to recreate all the special moments that happen in our lives. So I guess what inspires me the most is the ability to freeze these happy or sad times, those beautiful moments that can never be created again. To showcase them visually for yourself or for others who weren't there, to tell the story behind that day and to share the raw emotion that goes along with it, is what truly makes my heart so warm and fuzzy.
Where was this photo taken?
This photo was taken in Toronto, Ontario. In a high rise condo building downtown.
How did the location add or hinder to your image?
This condo I believe was on the 21st floor , with massive floor to ceilings windows that gave off a TON of natural light.
DSLR, iphone, instant or film?
DSLR | This image was taken with my Canon 5D Mark III DSLR and shot with a Sigma Art 35mm.
What were your camera settings for this image?
1/1600, f/ 2.0 and the ISO was set to 800.
Can you tell us "The Story Behind" this shot?
Usually my lifestyle session's are very laid back, exactly how you would be at home, as it is your lifestyle really. When I showed up to the session, both mom and dad had their mother's there which is absolutely rare for me. Dad essentially is a business man, so I vividly remember his mom saying "Well the suit is a great way to show Daddy's a business man", I literally couldn't have agreed with her more, as this image was the outcome.
What speaks to you about this image? What specifically made you press the shutter?
It was her squishy little face and her eyes staring at me that made my heart melt. Sometimes people think a session is more "newborn feels" when baby is peacefully sleeping; not true. If I can get their eyes locked on me for even a split second (which it always is!) you can bet I'm going to use my continuous shutter for that. So this was the only image out of 6 images that I took in one second, where she was just gazing at me.
What was your composition technique with this shot?
This is my absolute favourite shot to get at every session, so this is a no brainer for me. Centered and symmetrical is my jam!
Did you have any lighting challenges/How did you light the image?
I used nothing but natural light for this image. The window that Dad was standing beside was a 10 foot high window maybe and it was facing the south side I believe.
Did you use any special techniques – freelensing, prism, etc?
I didn't use any special techniques for this image.
Was this photo happenstance or did you visualize it prior? If so, how did you envision the image and set up for it?
The actual image was visualized before the session as it is my favourite shot/pose, however Dad's attire was a happenstance.
Did you use a preset to edit this image, your own selective edits or a combination of both?
I use my own selective edits.
Do you have any addition information you would like to share with our readers?
I'm a proud Wifey, a Mama to two beautiful girls and a Mama to 5 fur babies. I've been a die hard Wedding and Lifestyle Photographer for 3 years now and all because I had so much joy in photographing my babies when they were so little!
Continue to see more of Amanda's beautiful work at the following: FACEBOOK