Session Spotlight | Archer Inspired Photography
Lifestyle. If you did a quick Google search of "lifestyle photography" you'd come up with "a style of photography which aims to capture and document real-life events, situations, or milestones in an artistic manner and the art of the everyday." It doesn't seem that every photographer that tags themselves as such have done exactly that. But true lifestyle? True lifestyle gathers what is, right there in front of you, completely unmanufactured because the art of the everyday is as good as is. Hailey Williams of Archer Inspired sent in this gorgeous stream of images of a Bay Area afternoon spent at the market and we were hooked because of its trueness and authenticity. Read on to find onto find how Hailey set up her shoot to get those real life slices of life that inspire us all to shoot for that true level of lifestyle photography.
I'm a lifestyle photographer, but what does that mean? I feel like the term "lifestyle" gets thrown around quite frequently in the photography community and there hasn't been much of a discussion about what it means. So I decided to dive deep into this side of my business and explore it as much as possible so I could share what others what "lifestyle" really means.
So I called up a friend of mine and told her to meet me at our local farmer's market here in Morgan Hill, California with her two little girls. When she asked what they should wear, I told her to just let them dress themselves like usually would, and to not even tell them they would be taking photos. I wanted them to just think I was hanging out with them that morning and that everything was normal and I just had my camera out. So we met that morning, they were dressed in their typical bold and cheerful attire, and their chipper personalities to accompany it. We walked throughout the farmer's market as they tasted samples of fruit, helped their mama buy some veggies, and even colored at the craft corner. All the while I was off to the side capturing these real "lifestyle" moments from a bystander's perspective. I took the photos as I was seeing them, as I was experiencing them. The real moments, authentically captured, completely unnoticed by the little girls who were just living in the moment. These moments are real, not fabricated or posed by any means. These photos show real life on a Saturday morning at the local Farmer's Market with a mother and her daughters. This is the "lifestyle" portion of my photography that makes my heart sing.
This session was shot with a Canon Mark IV and a Sigma ART 35mm 1.4 lens.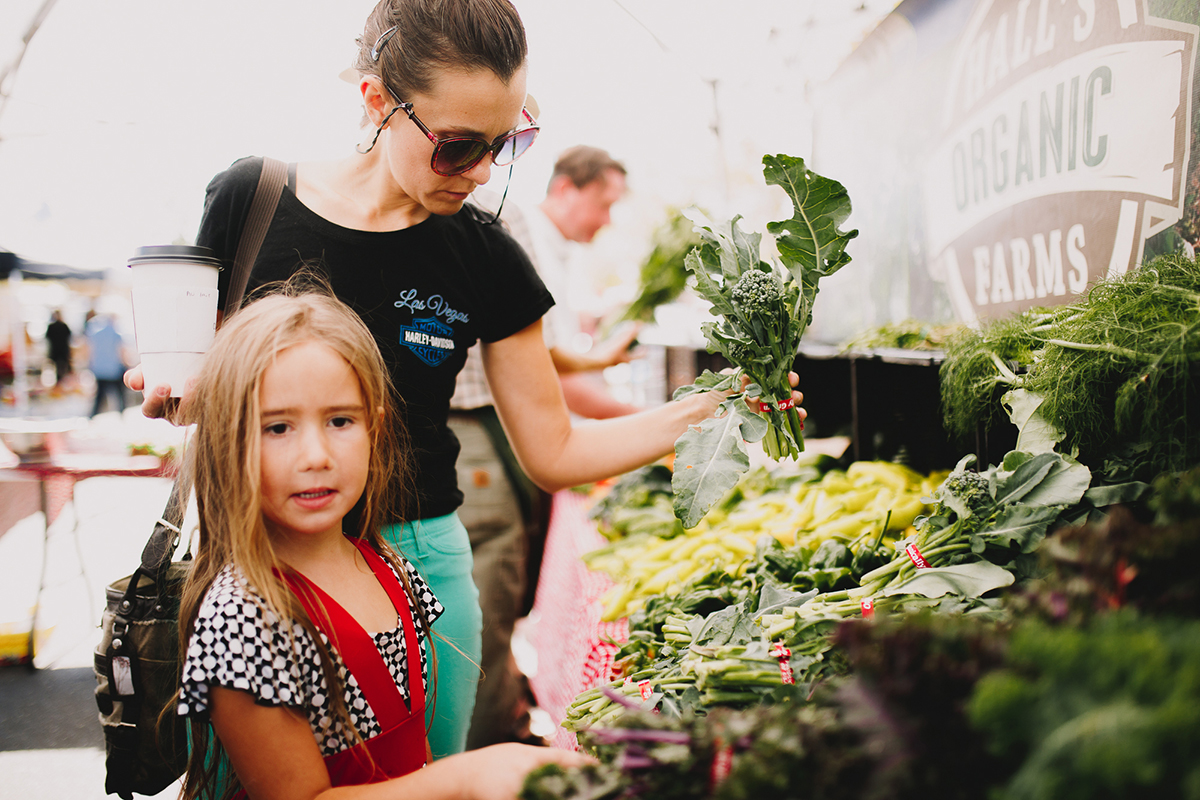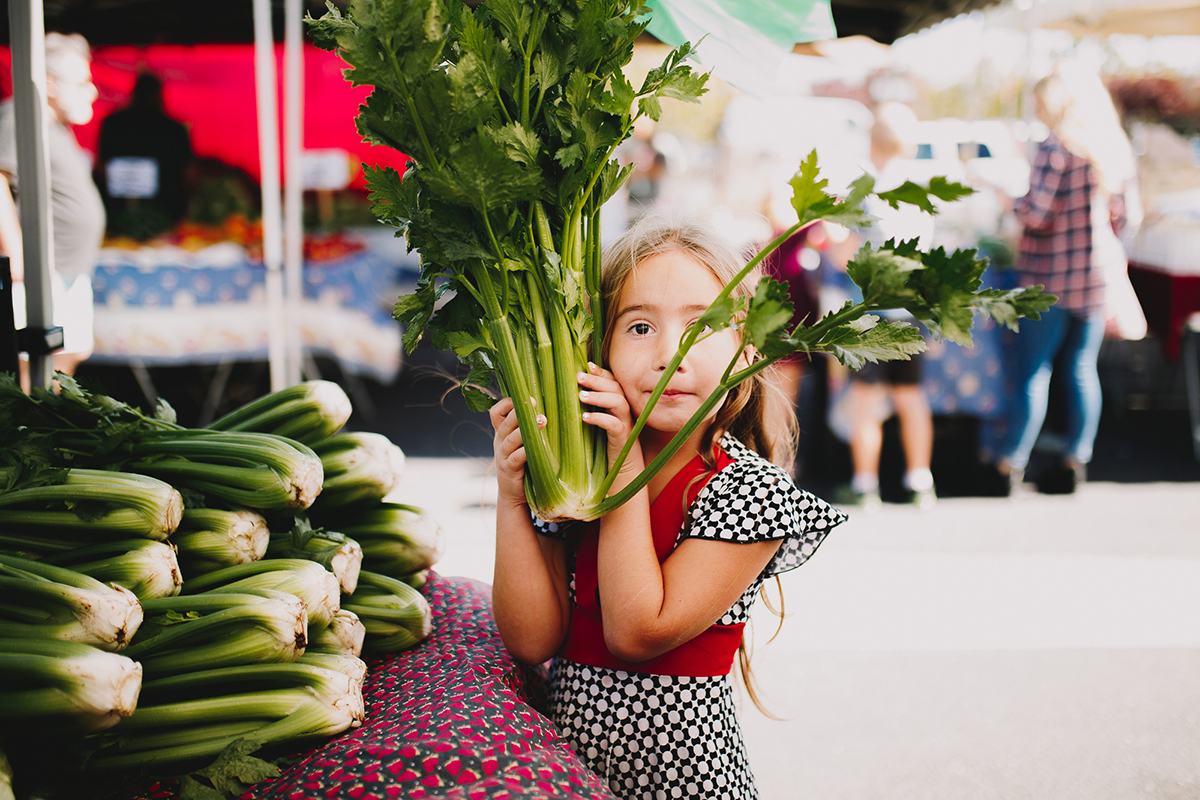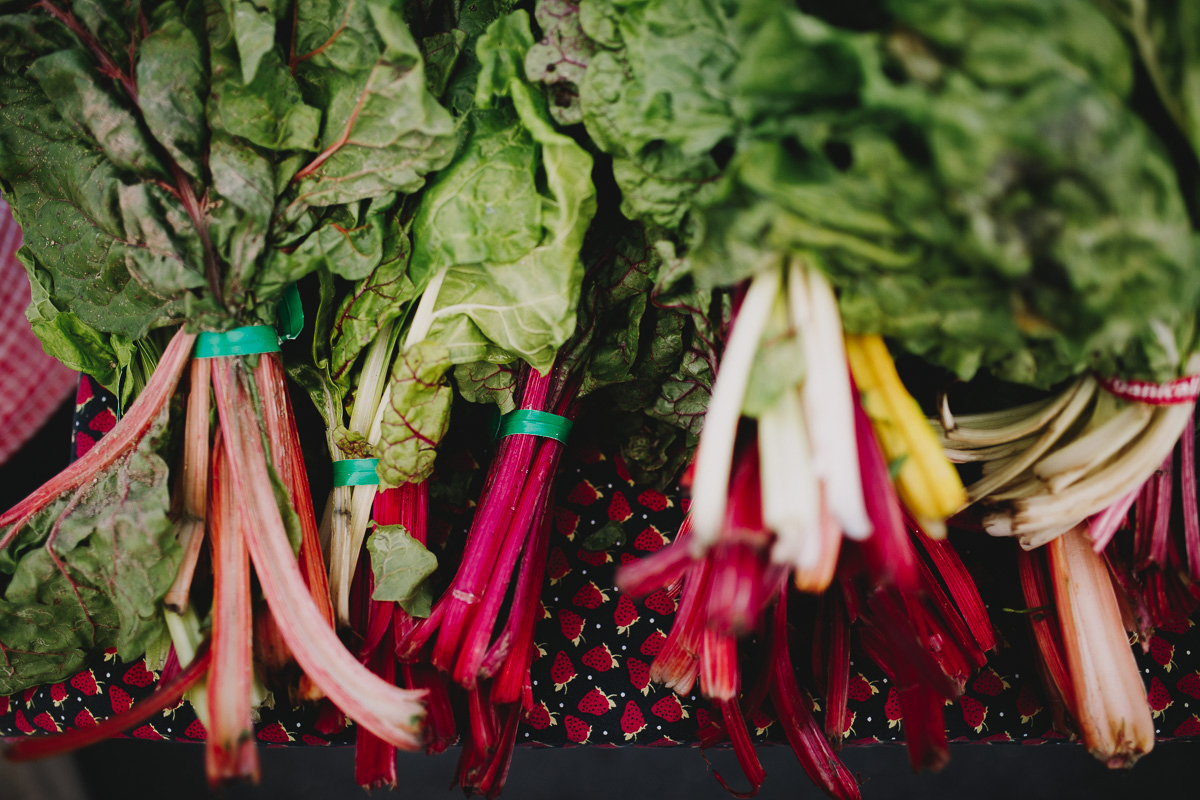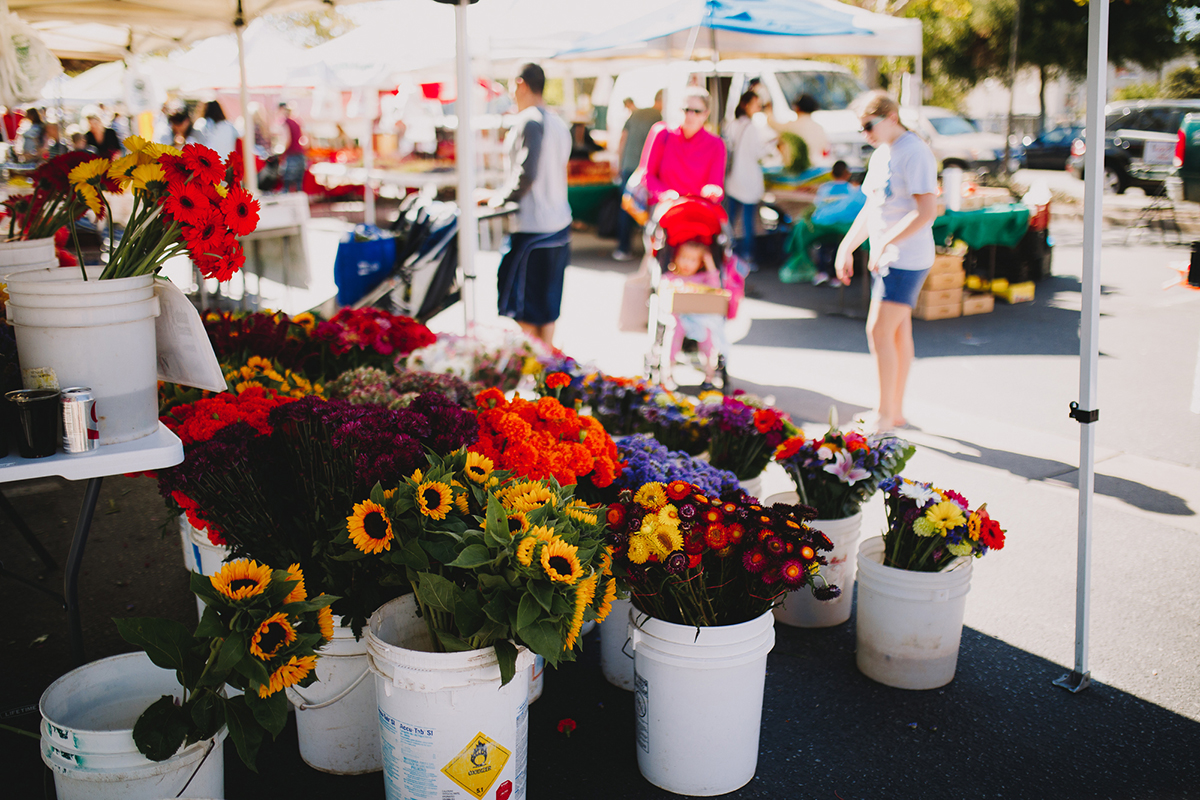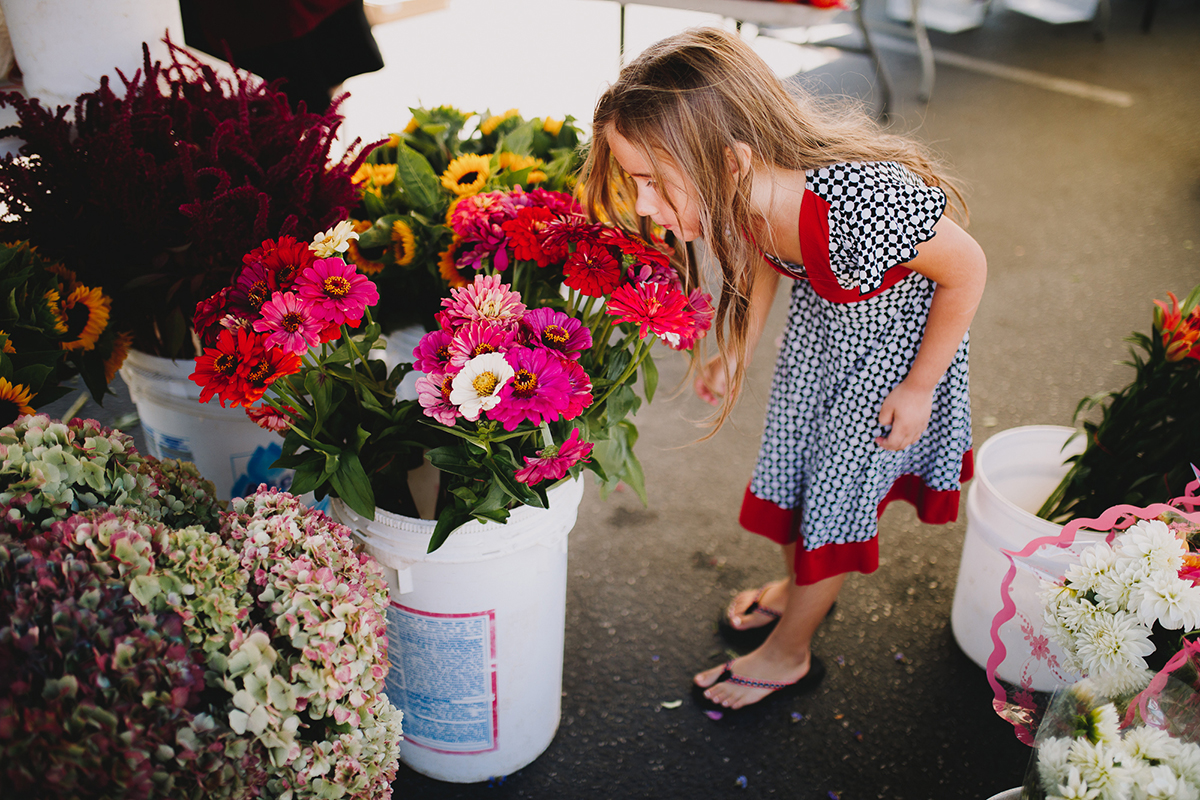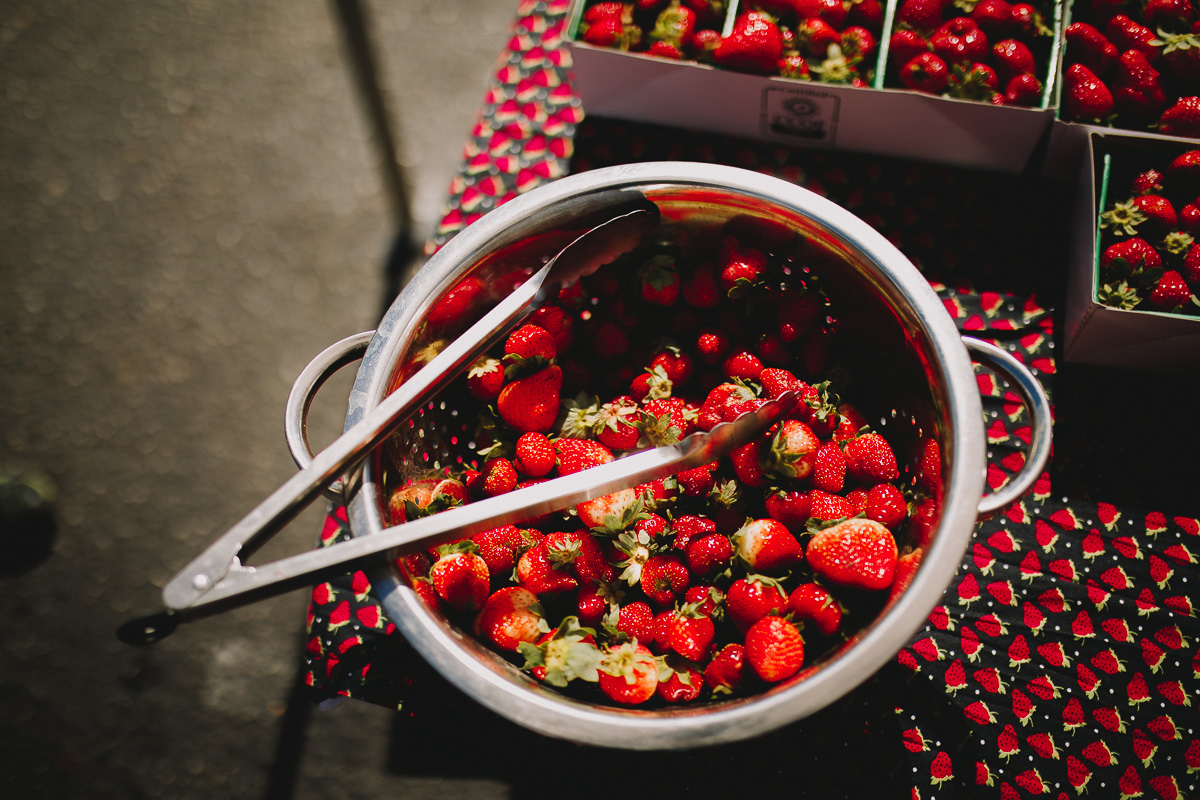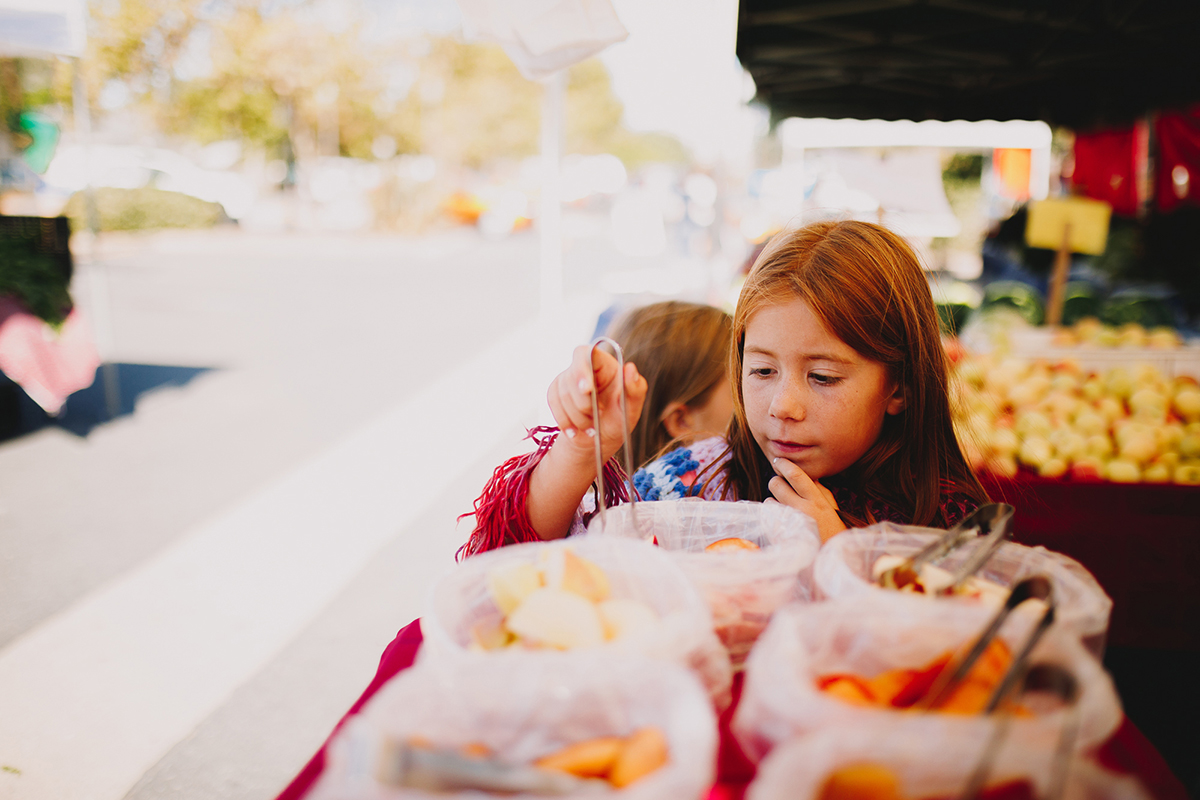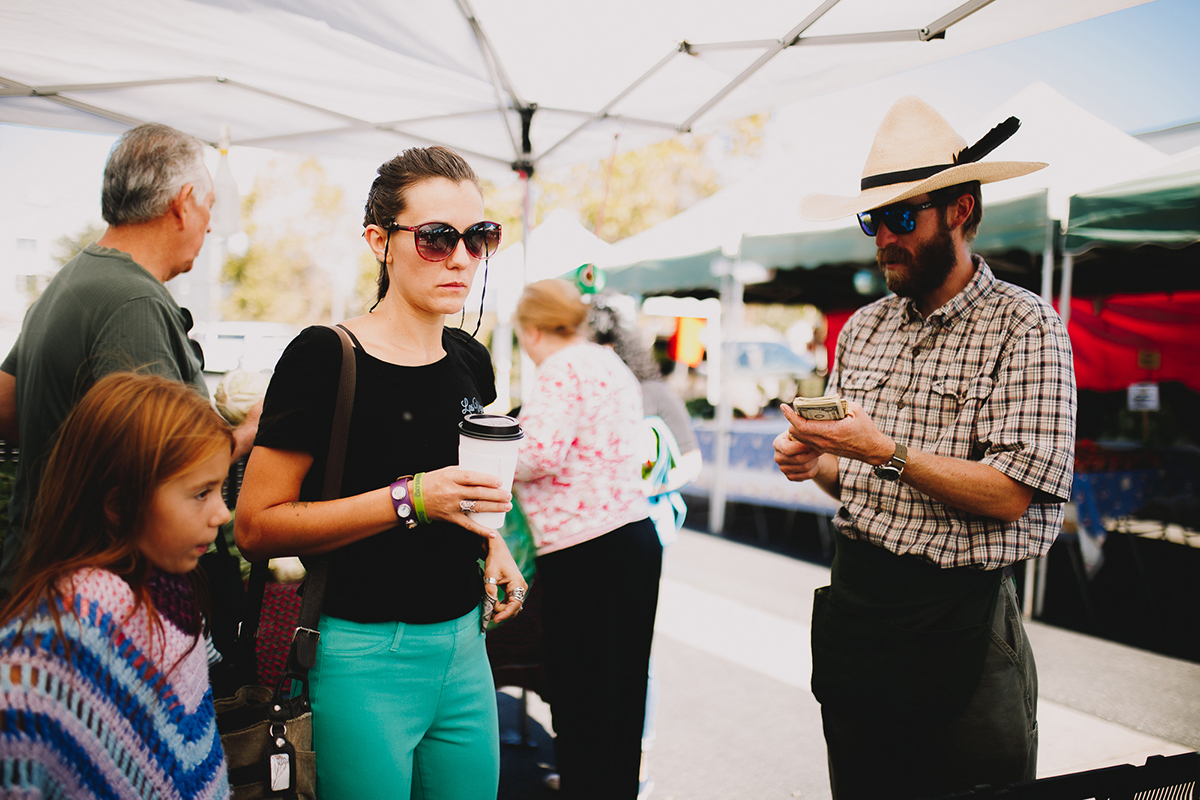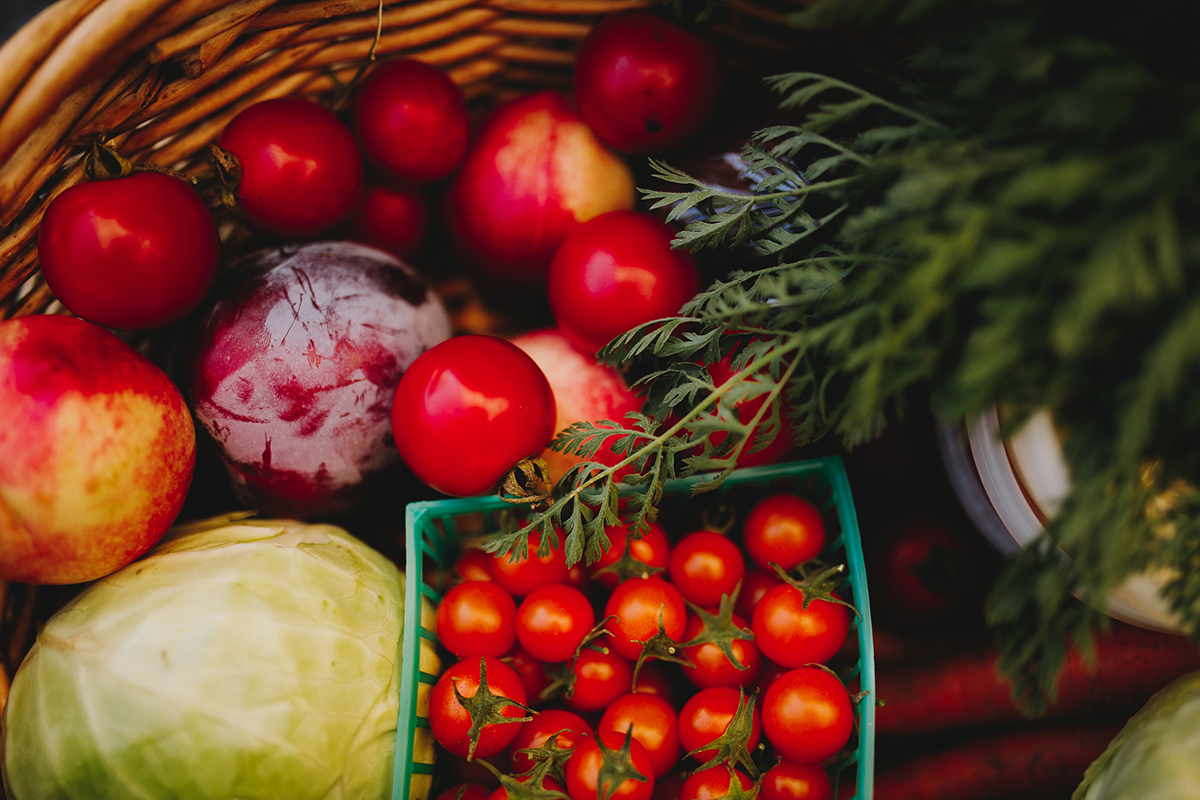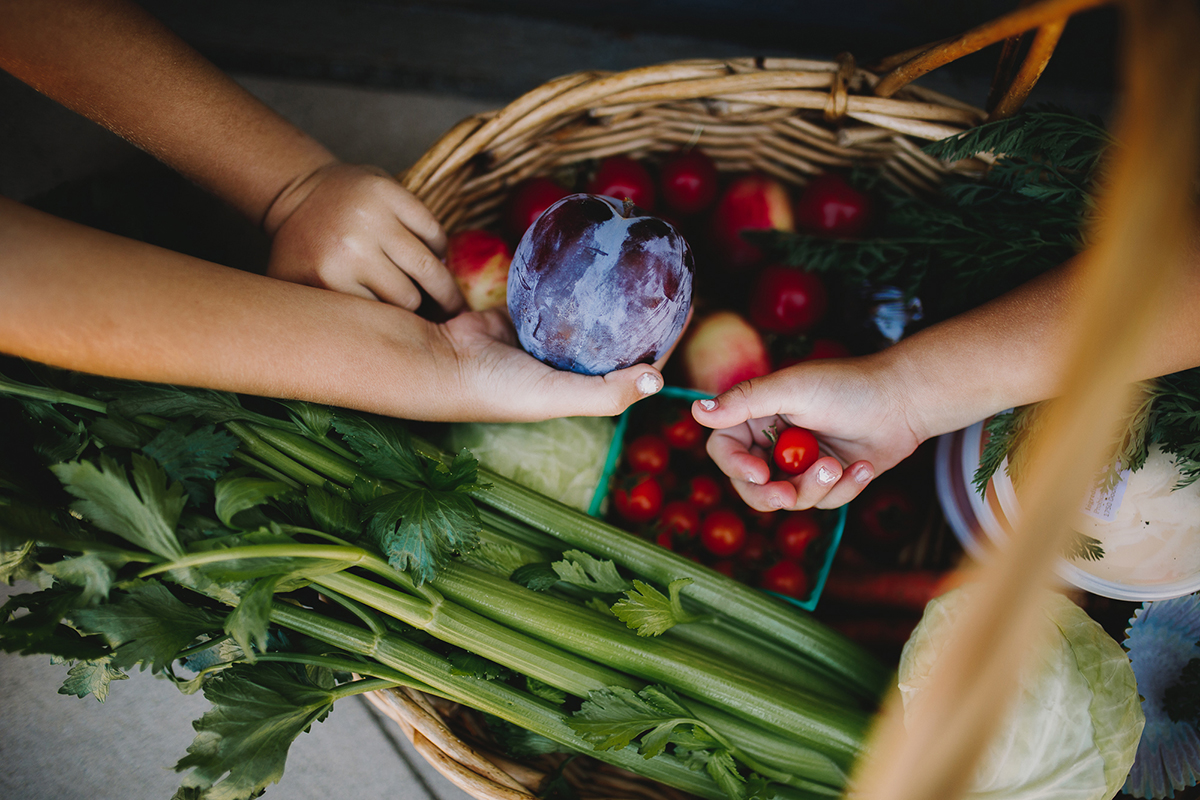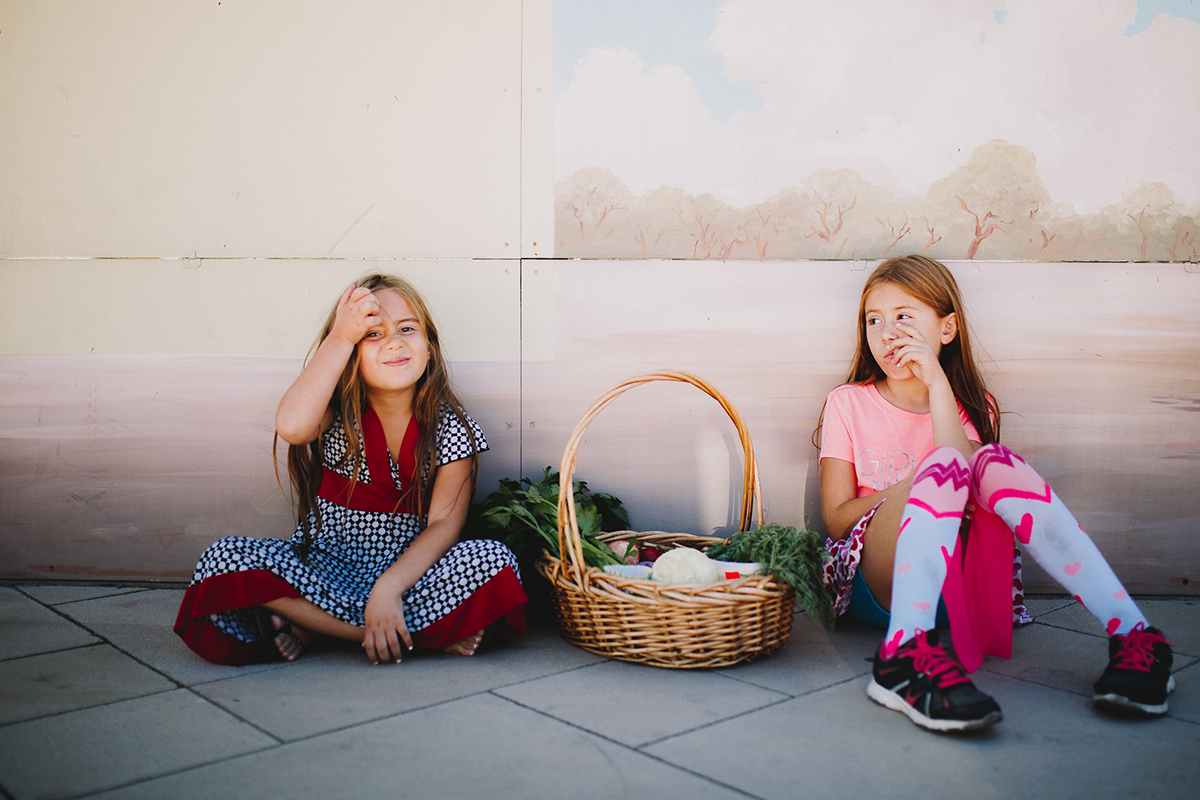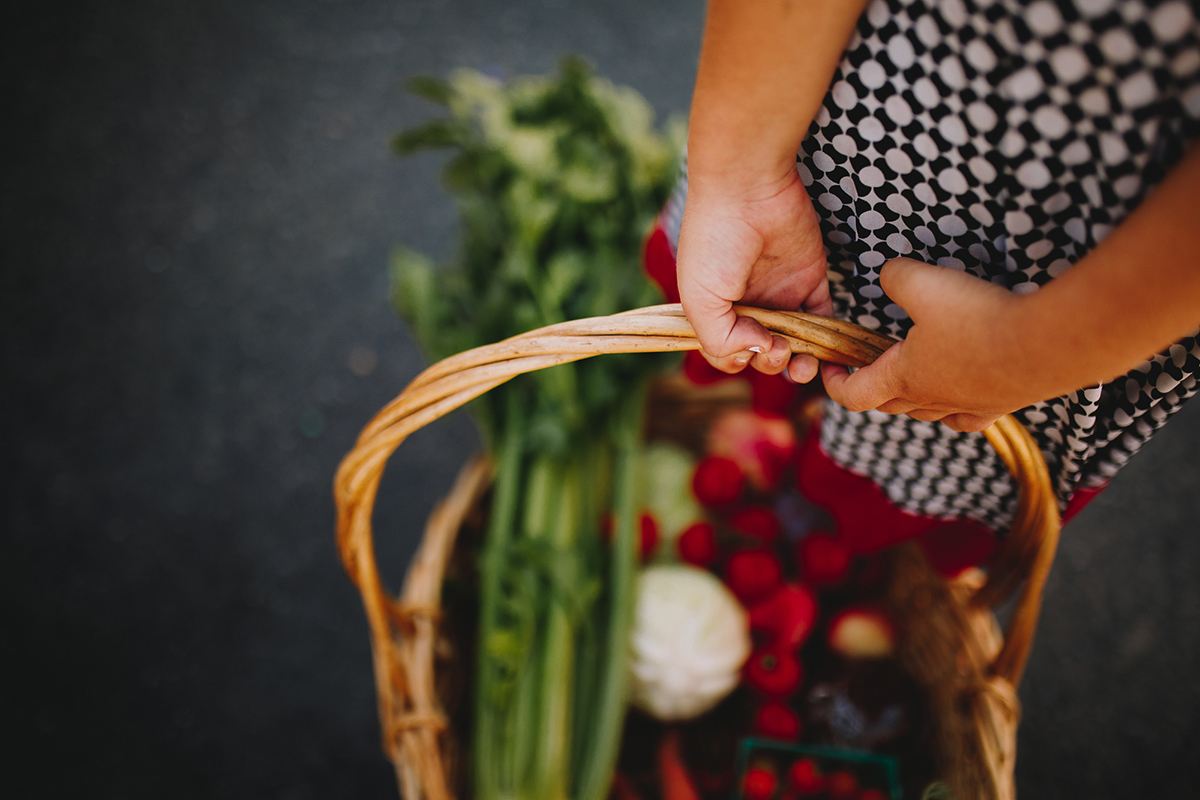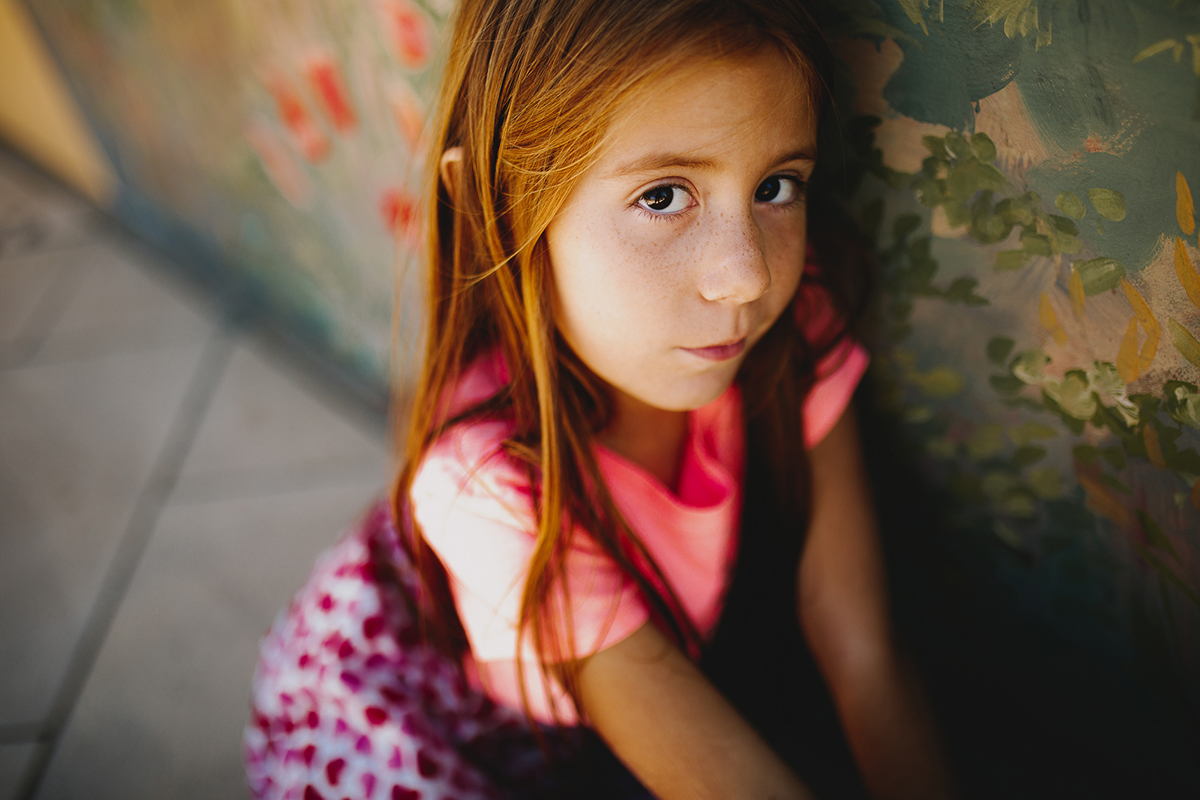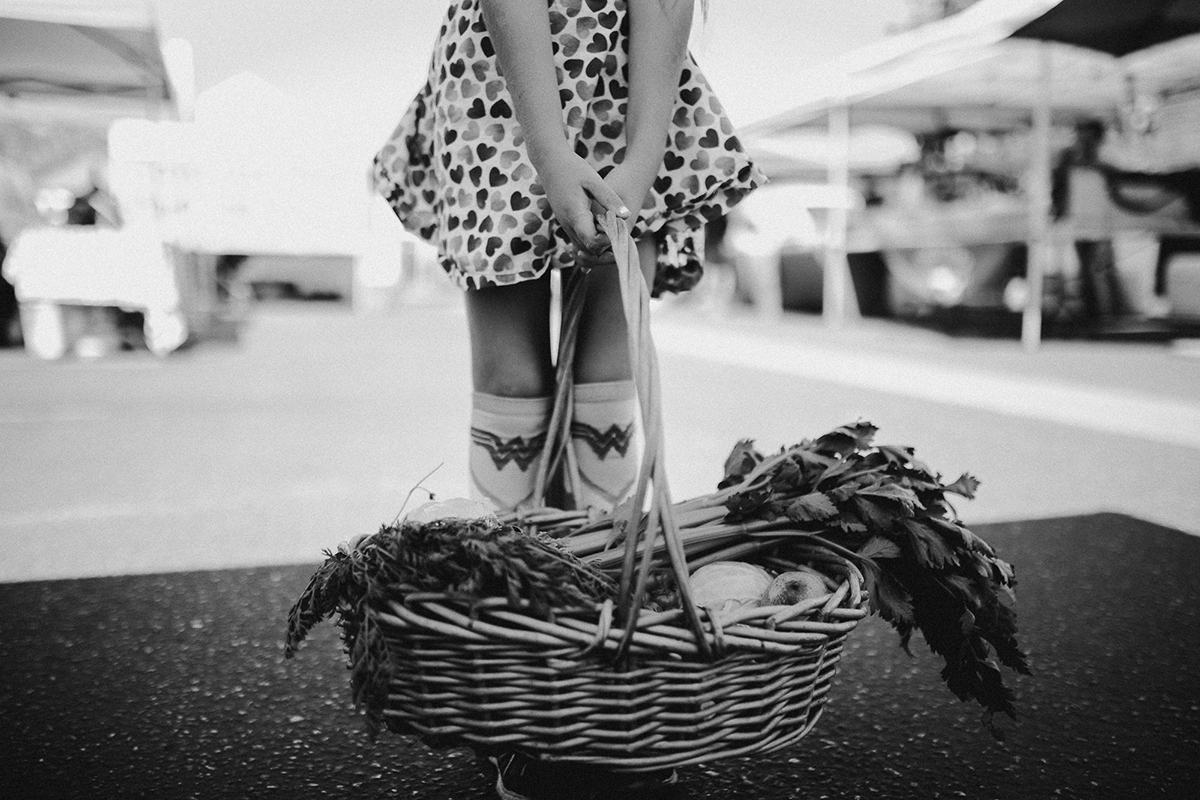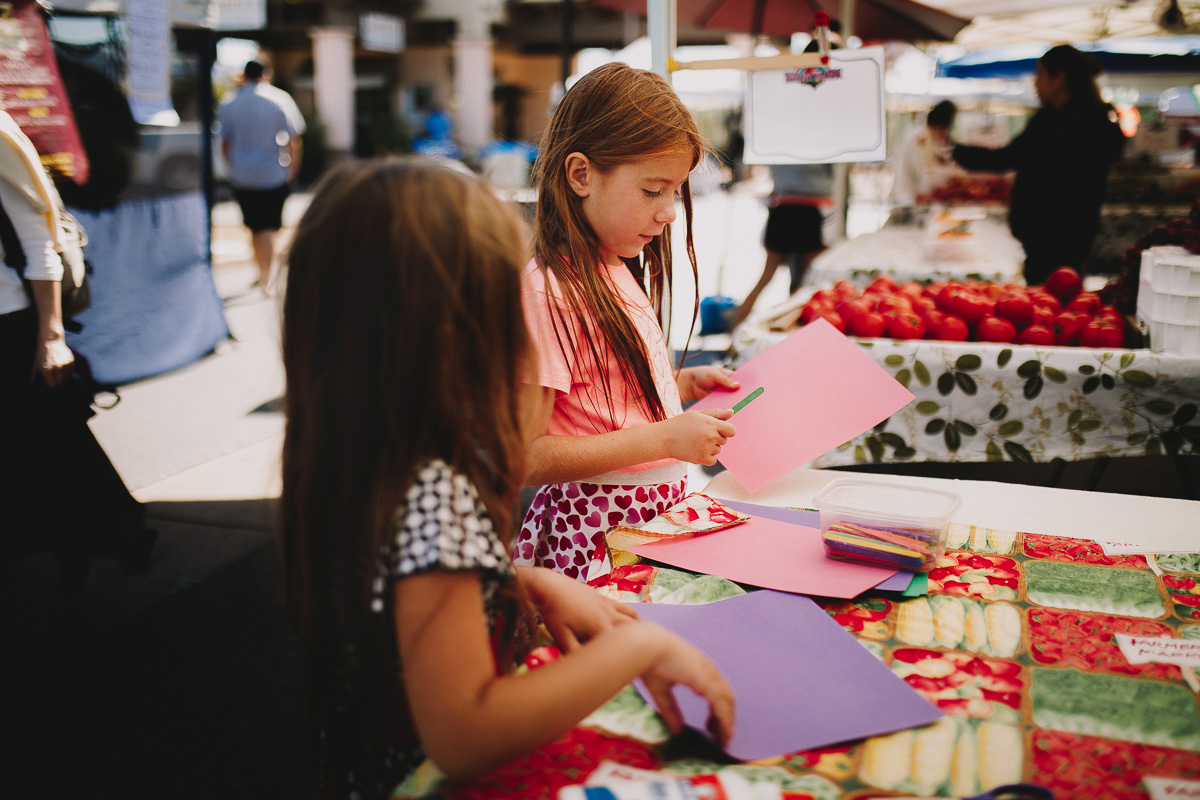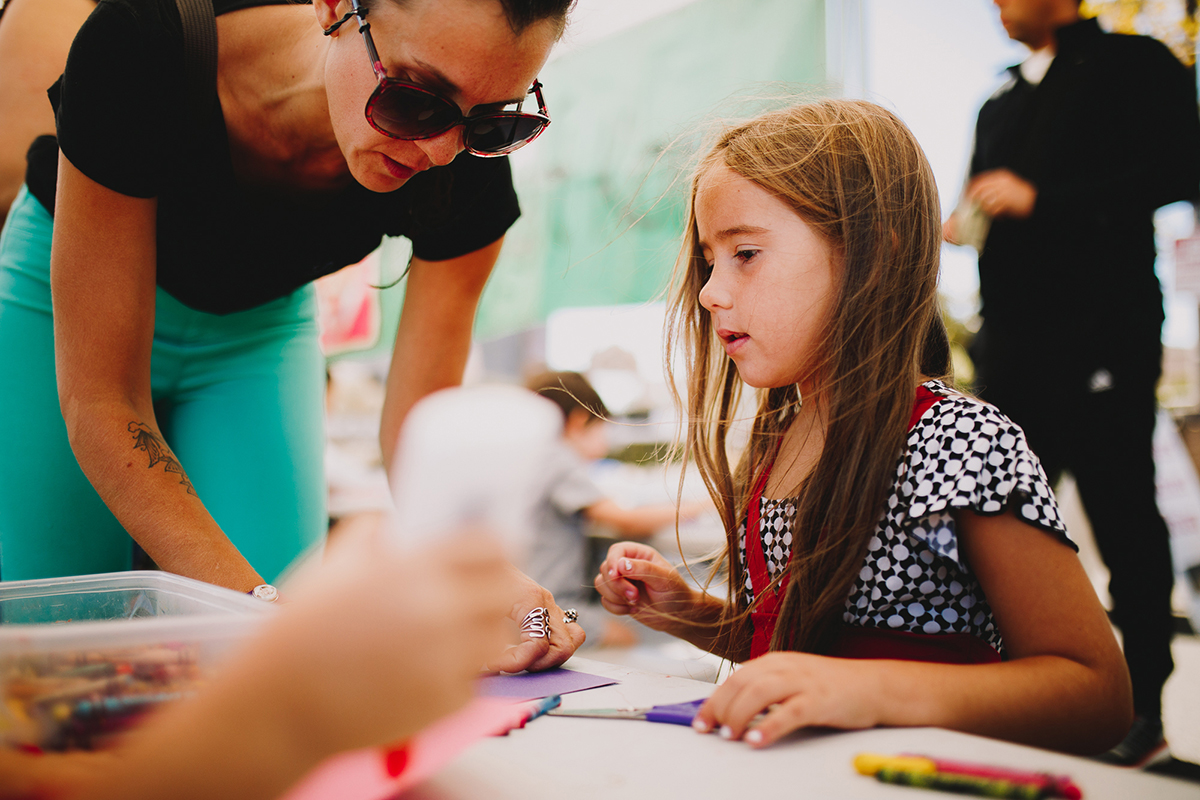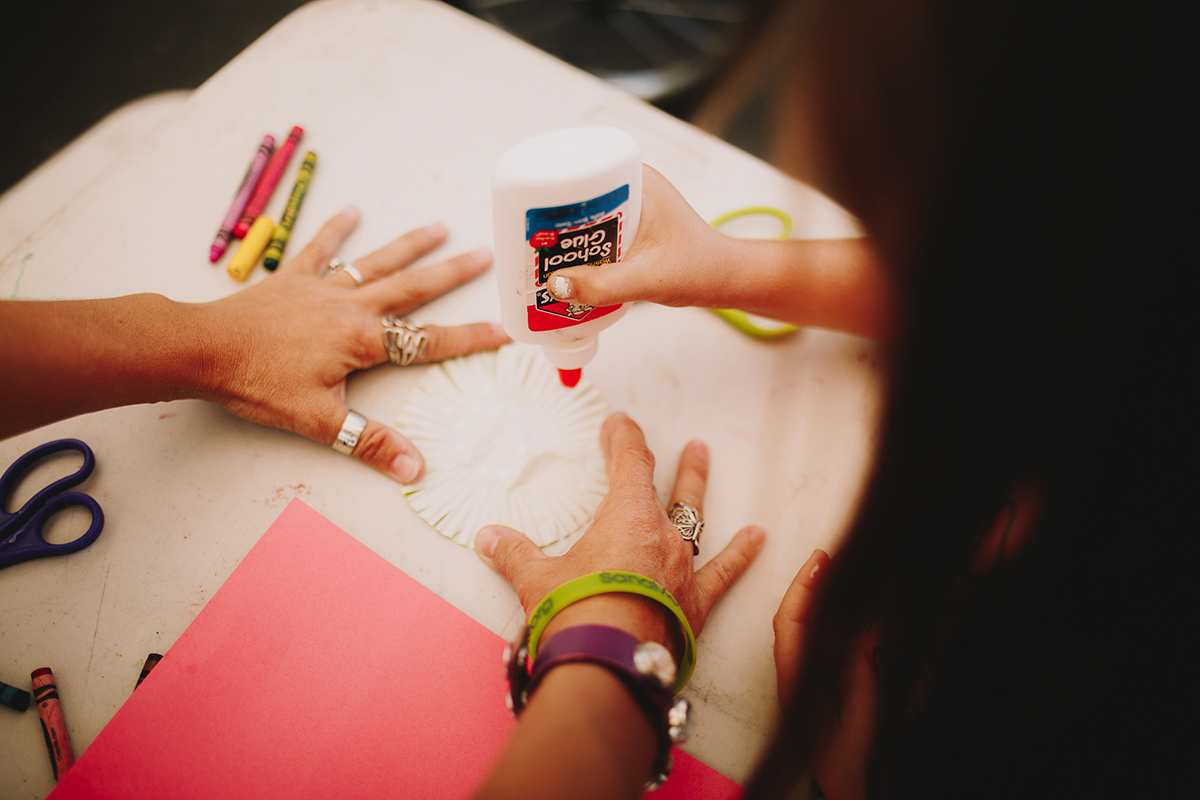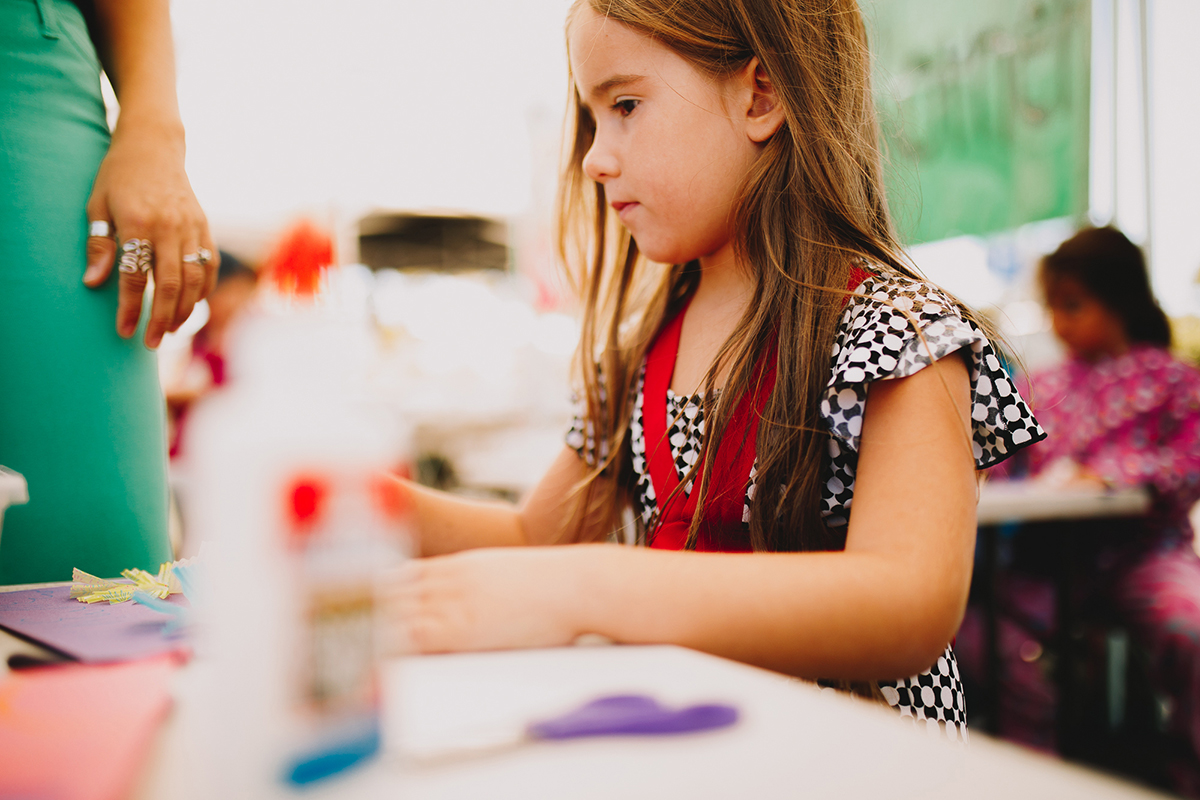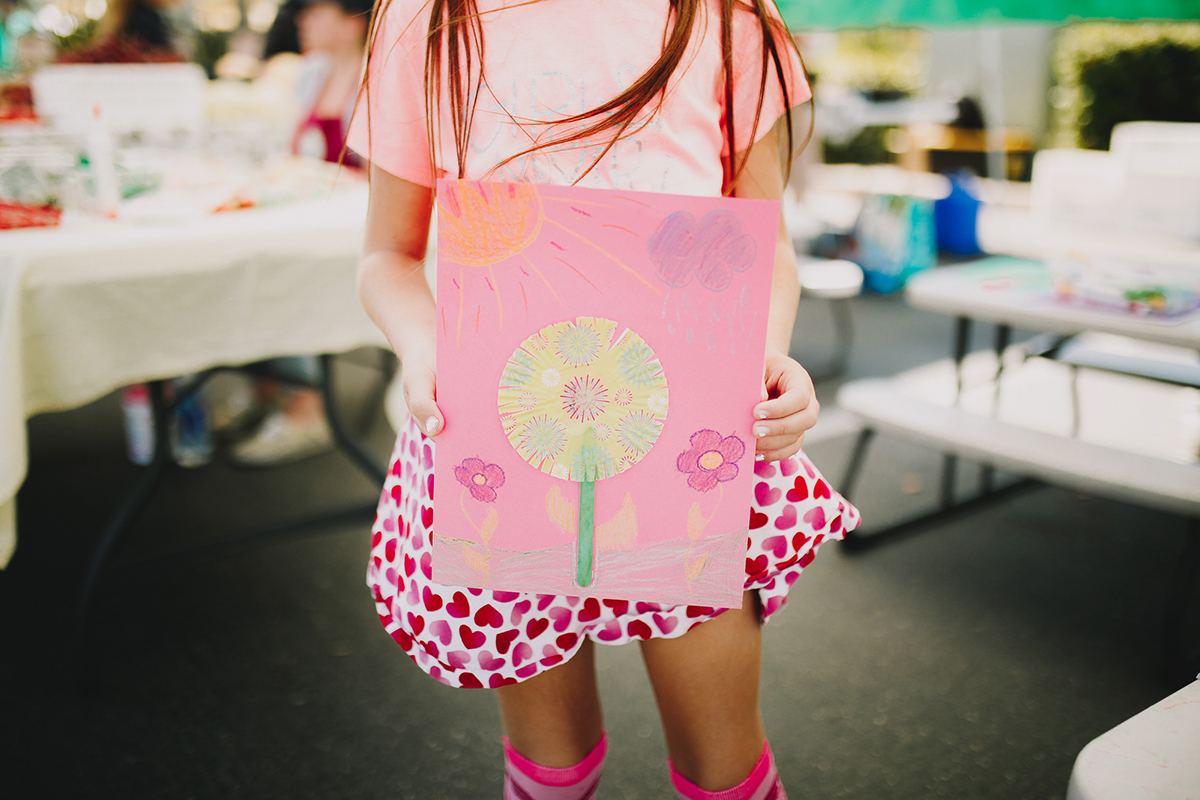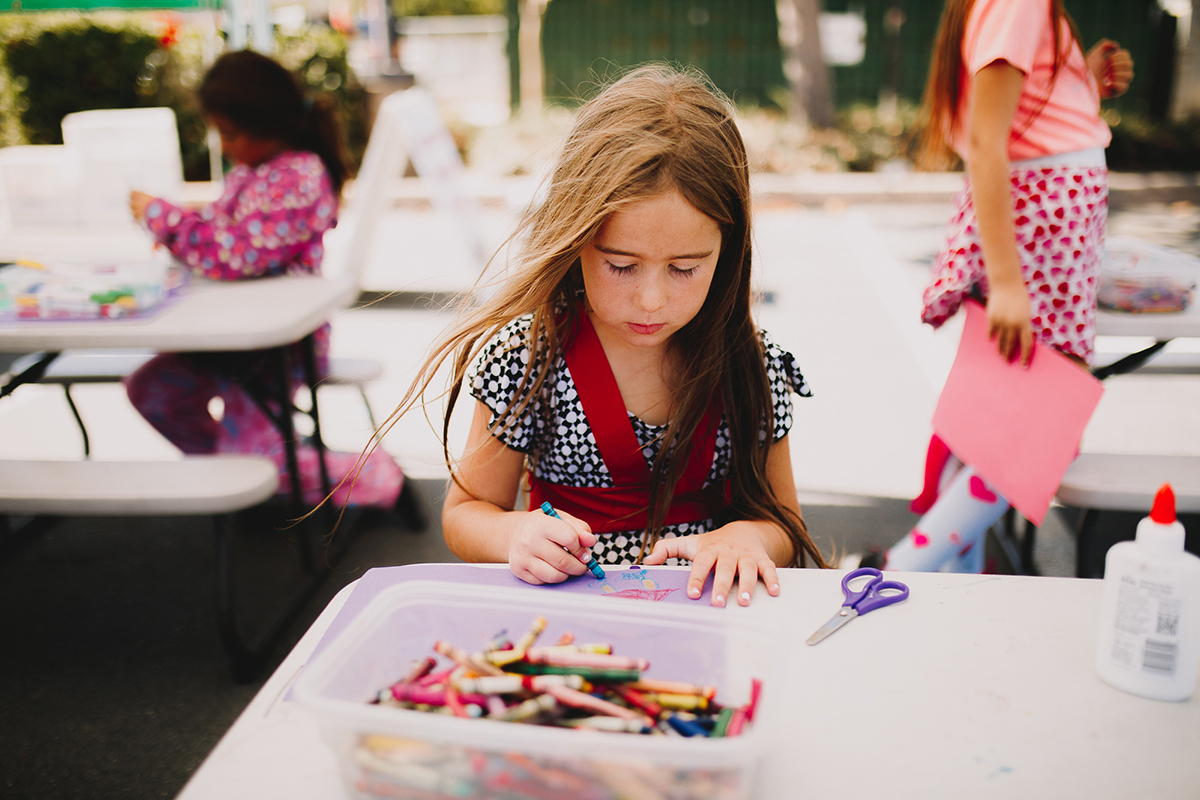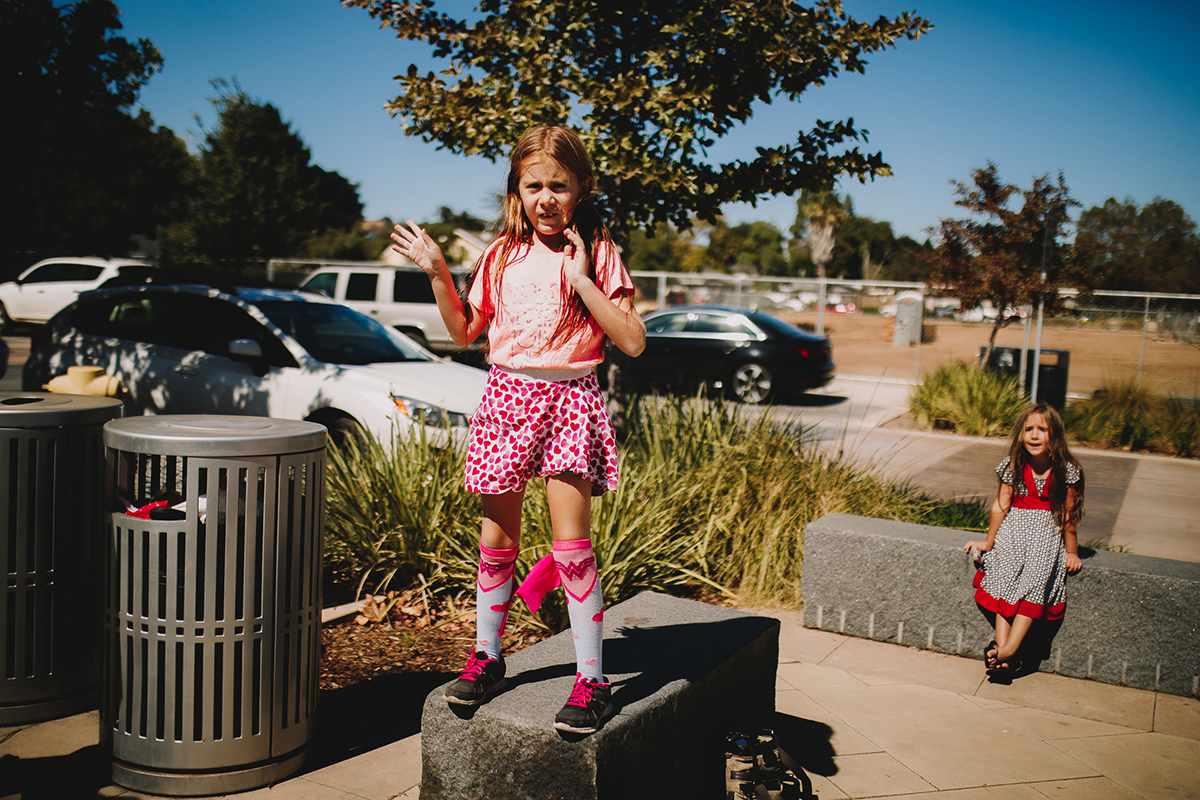 Connect with Hailey on The Bloom Forum or at the following:
SITE // FACEBOOK // INSTAGRAM