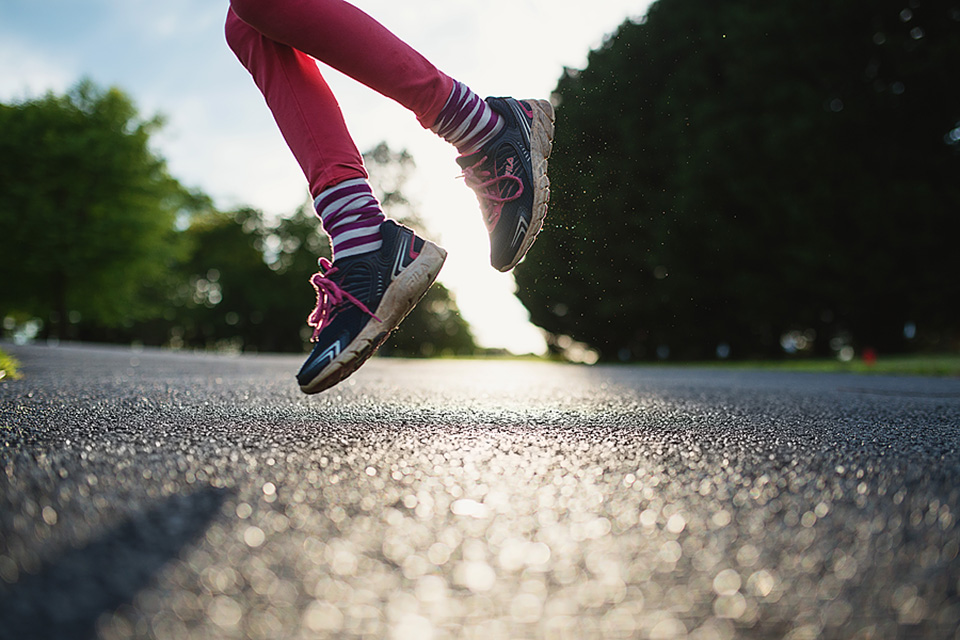 Bloom Beginnings — It's Where to Start
Our dedication to our members has always remained the day since we opened our doors:
Bloom's mission is to nurture the unique voice in each photographer through the kinship & support of our impassioned community of peers. We are dedicated to remaining a principle resource of education & inspiration in our innovative industry.
So in keeping with our vision, we have created a new course, BLOOM BEGINNINGS, for several reasons. First, we wish to thank you for selecting Bloom in your photography education. Second, we believe there is much to be gained in the camaraderie with other artists that are in the trenches alongside you. As we see it, having an avenue to easily meet and bond with other artists that are right where you are can be transformational. Lastly, we want to offer you something for those unsure of where to start with their cameras — think of it as a jump start into the vast, amazing world of how to make better photos.
This class will only be offered as a forum membership sign up option and is designed for those that are beginning their photography journey. The class pass is $75.00 and includes a one year membership to the forum (a $60 value), an 80+ page PDF and a 5 day interactive workshop with Carey Pace. Since this will not be a stand alone workshop, we will be announcing selected dates when the course will run and therefore this option will not always be available. The first class is tentatively scheduled October 17th – October 21st, 2016. Class seats are limited and are given on a first come, first served basis.
What is covered:
Day One: PHILOSOPHY
Why photography, Learning to See, Perspective and Discussion
Day Two: YOUR CAMERA 
Exposure, Equipment, All those Confusing Terms, and Discussion
Day Three: CONSIDER LIGHT 
Learning the Different Types of Light and Discussion
Day Four: EXPLORE GENRE AND STYLE
Learning the Different Genres and What Makes Your Style, and Discussion
Day Five: BEHIND THE SCENES AND DISCUSSION
White Balance, Editing, Color, Composition, Personal Projects, and Discussion
Each day will offer a group discussion with a Q & A.
Click here to sign up! Have questions? Curious if Bloom Beginnings is for you? Please don't hesitate to email us at everythingbloom@gmail.com or through our contact form here on the blog.