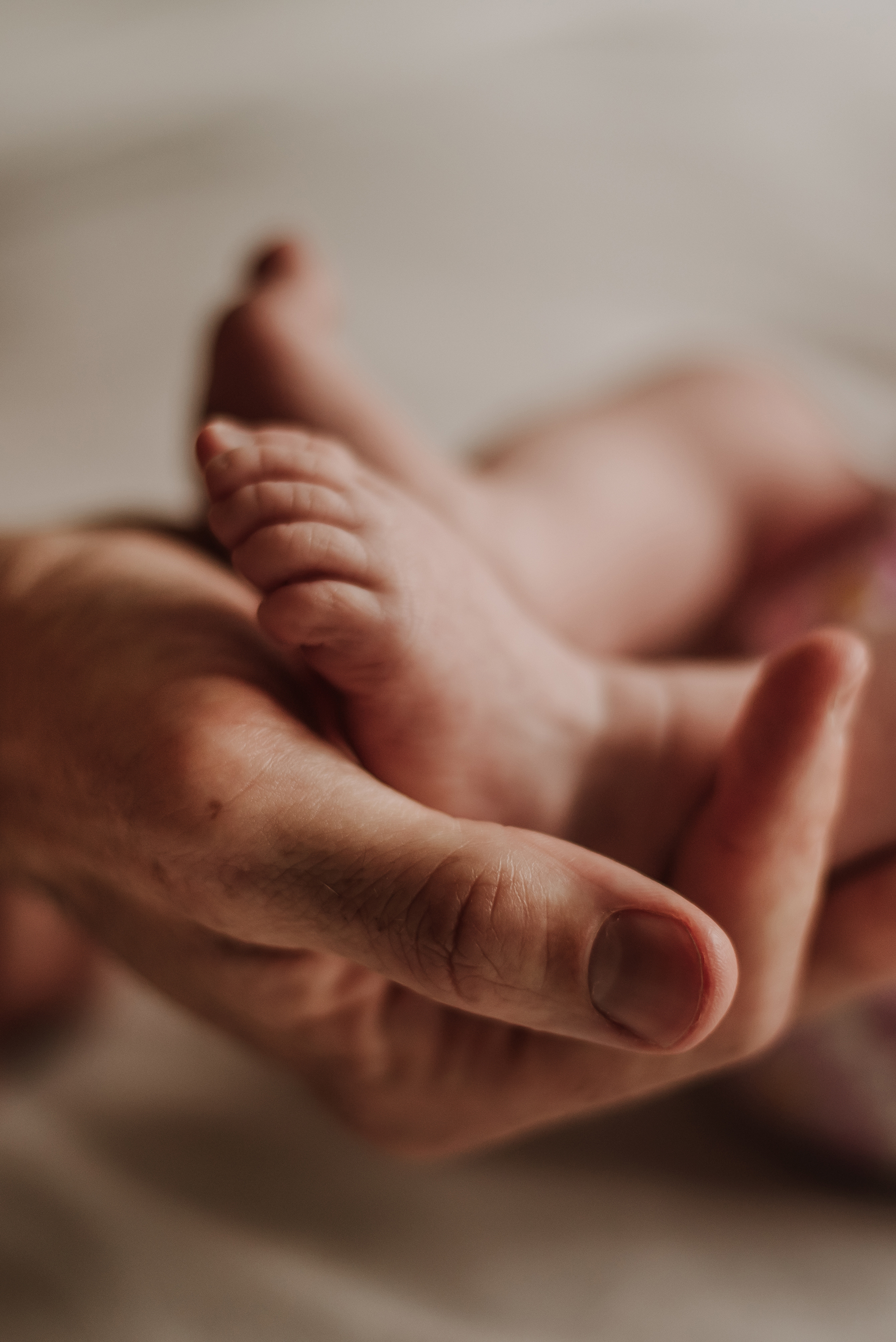 Carolina Morgan + The Story Behind
We are so blessed that so many of you all tag us in Instagram with our IG tag. You all continue to amaze us with your talent and we are overjoyed to be part of your photography journey. So when we spotted Carolina's GORGEOUS image packed with such sweet emotions and warm colors, we immediately reached out to her because we wanted to know more about her photo. We are happy to have her here today in this week's installment of The Story Behind.
IG Handle:.
@carolinamorgan_photography
When did you discover your passion as a photographer?
I grew up seeing my dad with a camera in his hands on every family trip. He always wanted to make the most of every situation and keep a memory of it. After he passed away in 2011, the urge to preserve these memories grew in me. I wanted my kids to know his grandpa even though he was gone. And this flame inside me started growing and all I wanted was to create memories for people, not only for them to remember or to look back on in a few years, but also to leave those memories and leave a legacy behind for their generations to come.
What inspires your art?
My family inspires me. To think I get to witness, be present and register moments in their life but most important in an artistic way fills my heart.
Where is your favorite place to create/photograph?
My favourite place to create is early in the morning. When I'm by myself with my thoughts. I know my kids are asleep and I have some time to myself to reset, be creative and keep learning.

And my favourite place to photograph has to be the beach with an amazing sky, preferable sunset but if not… a beautiful cotton cloudy day would do.
Tell us about your creative process.
My creative process comes from each family or couple I meet, I like to ask questions about them, what's important to them and the reason why they decided to do this photo shoot and I go from there. I want to project their story in images with an artistic twist. I want them to look back at the photographs and be like: "Yes, this was us, this is still us."
Where was this photo taken?
This photo was taken at their beautiful house in Sydney, Australia. I find it so intimate and unique to shoot at the family's home.
DSLR, iphone, instant or film?
DSLR | Nikon D750 | Nikkor 50mm lens.
What were your camera settings for this image?
ISO 400, f/ 1.8, 1/1000, natural light
Can you tell us "The Story Behind" this shot?
Little Sadie was laying down and I remember dad being infatuated playing with her feet. Mum and Dad started commenting how soft her little feet were so as always, I listened and I waited for the perfect moment.
What speaks to you about this image? What specifically made you press the shutter?
As I mention before I listen to their story, but also I put a little bit of me in the images, my perception as a mum and as a daughter. This images speaks to me because of the love between dad and daughter, how gentle his touch is and how delicate and fragile she is. No matter how little she is, daddy loves her with all his heart and he will hold her even though she will outgrow his hands. I know how much my dad loved me and I know how much I still love him and I want to create those feeling for others when they look at photographs like this
What was your composition technique with this shot?
I wanted simplicity in this shot. The image itself speaks volumes and I felt it didn't need much to it so that's why I decided to centre the image and let them be the main focus.
Did you have any lighting challenges/How did you light the image?
The light was so beautiful at their house that it made it very easy to shoot.
I always use natural light so being close to a big window always helps.
Did you use any special techniques – freelensing, prism, etc?
No special techniques here, just my camera and my lens.
Was this photo happenstance or did you visualize it prior? If so, how did you envision the image and set up for it?
This photo was totally happenstance. I do like to have a "to do list" in my head when photographing babies, but I also listen and read the room. I do take detail shots of their feet and hands, so when I told dad to grab her foot he did it this way. I think to an extent you have to direct and let them do a natural movement or expression.
Did you use a preset to edit this image, your own selective edits or a combination of both?
It's a combination of both. I used Tarah Sweeney presets but adjusted to my preference. By the way she is the master of light and she has online workshops throughout the year! TOTALLY WORTH IT!! (this is not an ad, I don't get paid). She's just fantastic in her art!
Do you have any addition information you would like to share with our readers?
Funny story, the mum and dad are Irish so it was quite fun while shooting. Sometimes it was hard for me to understand them and sometimes was hard for them to understand me (I'm from Colombia). We just laughed it off and had a great time!
Continue to follow more of Carolina's beautiful work at the link below:
FACEBOOK