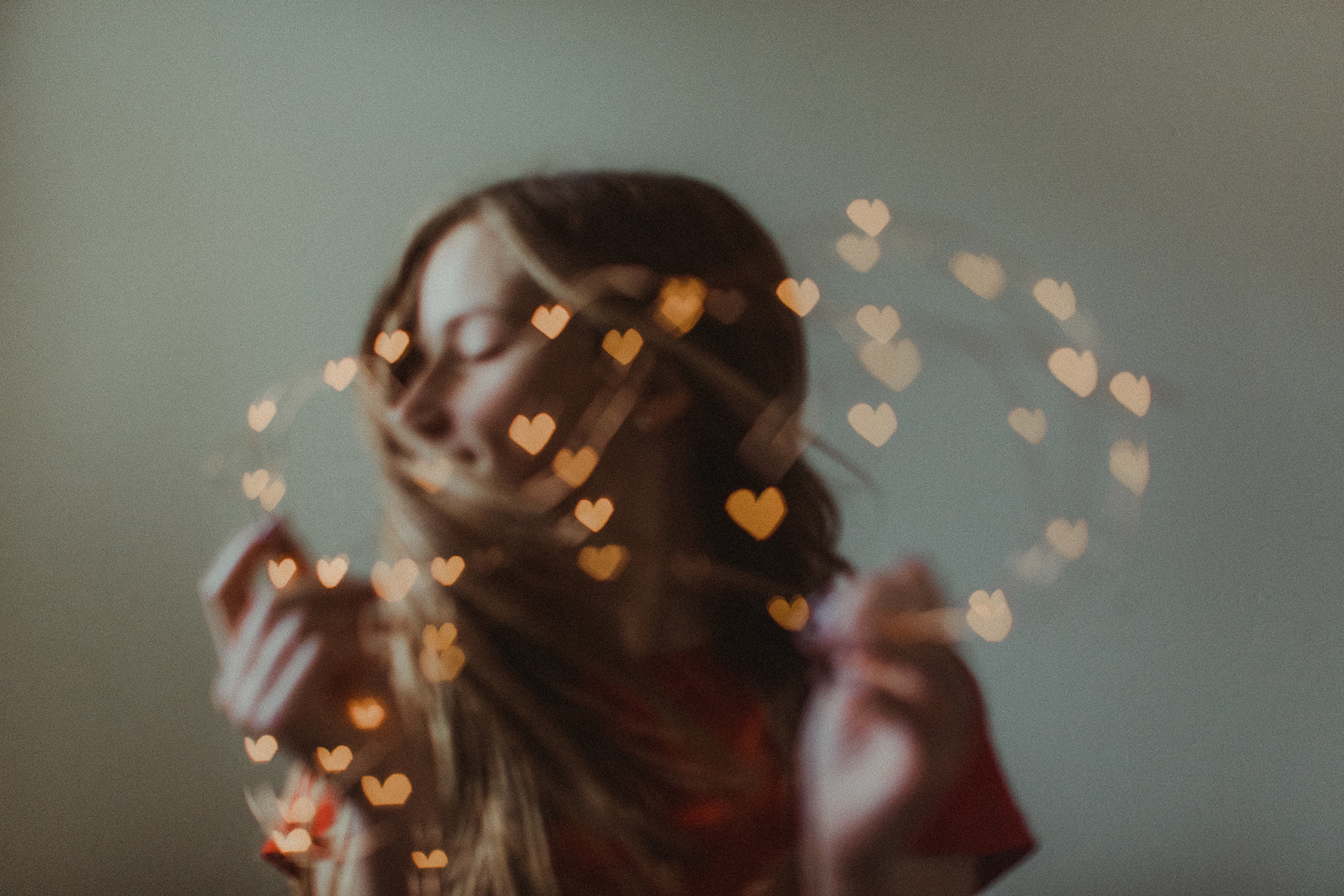 Emily Schofield + The Story Behind
If you've been following our THE STORY BEHIND series, you'll recognize the lovely and uber talented Emily. We are HUGE fans of her work so it's no surprise to see her featured again. Let's face it, her feed is full of eye candy and we love how she pushes the boundaries with her work and is always up for new challenges. The photo we are featuring today is no exception! Continue to read on to see how this amazing image came to be:
IG Handle:.
@emilysaraphoto
What inspires your are?
I always think this is a tough a question. My art comes from within and my desire to create something that portrays emotion and beauty. I'm inspired by art that makes you ask questions and want to know how or why. It's all in the process and it's amazing how someone could take the same steps I did and end up with something totally unique and different!
Where was this photo taken?
At my house in the front entry. We have a large square window that allows light in.
How did the location add or hinder to your image?
For this shot it's important not to let too much light in or you won't be able to see the twinkle lights. You need the right balance of diffused window light so you can slightly freeze the motion of the subject and the lights…although blurry is pretty cool too!
DSLR, iphone, instant or film?
DSLR, Canon Mark 4 with a 50mm lens.
What were your camera settings for this image?
ISO 1600, f/1.6, 1/250th.
Can you tell us "The Story Behind" this shot?
Well my daughter is almost a teenager so taking cute baby photos of her is in the rearview mirror, but it's the perfect time to work with a a subject that will take direction! I wanted to try incorporate hearts and red for valentines day, but also have some of my favorite elements like movement, joy and layered elements.
What speaks to you about this image? What specifically made you press the shutter?
I'm really drawn to the softness, movement and pretty light.
What was your composition technique with this shot?
I shot centered because I wanted a lot of hearts in the image.
Did you have any lighting challenges/How did you light the image?
The lighting was a little tricky and took some playing around to get the right balance. I used diffused window light toward the evening. It can't be too bright or you won't see the twinkle lights.
Did you use any special techniques – freelensing, prism, etc?
For the heart bokeh I cut a heart shape out of construction paper and put it on the front of my lens. You need to play around with the heart size because the smaller it is the more you see the paper in your actual lens. You want the heart to be just the right size so you get a clear view without any vignetting. Once the heart is over the front of the lens I had her old up the twinkle lights and swish back and forth…focusing can be tricky.
Was this photo happenstance or did you visualize it prior? If so, how did you envision the image and set up for it?
I did visualize it and just tried to include elements of valentines day.
Did you use a preset to edit this image, your own selective edits or a combination of both?
I used my own editing.
Continue to be inspired by Emily's gorgeous work at the following:
SITE