Art of the Unexpected with Sharon McKeeman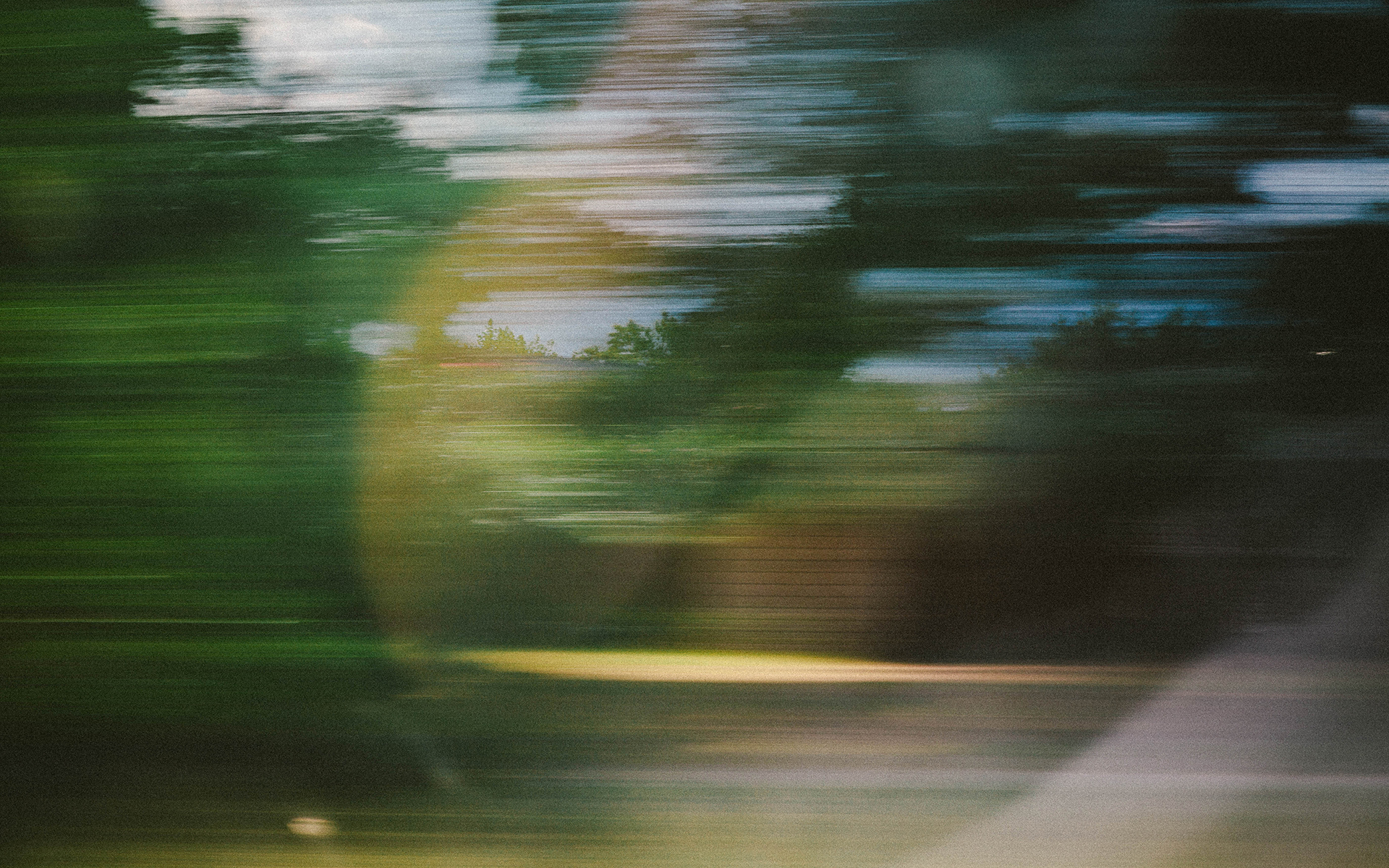 Art shocks us, jolting us back to life. True art is unexpected. Groundbreaking art isn't a chronicle of popularity, rather it shows us what is important. True artists aren't just trendsetters or skilled artisans creating work geared for likes and sales, instead they awaken the world. Photographers today often struggle to go beyond the expectations of the industry. How do you allow your own work to surprise you so that it can in turn wake others and truly make an impact? The answer lies in studying the pioneering artists who have gone against the status-quo and breathed new life into the images they created.
Workshop run dates:  September 3rd – September 30th, 2018
CLICK HERE for more details.
EVENT DETAILS