The Visual Narrative with Kelly Sutton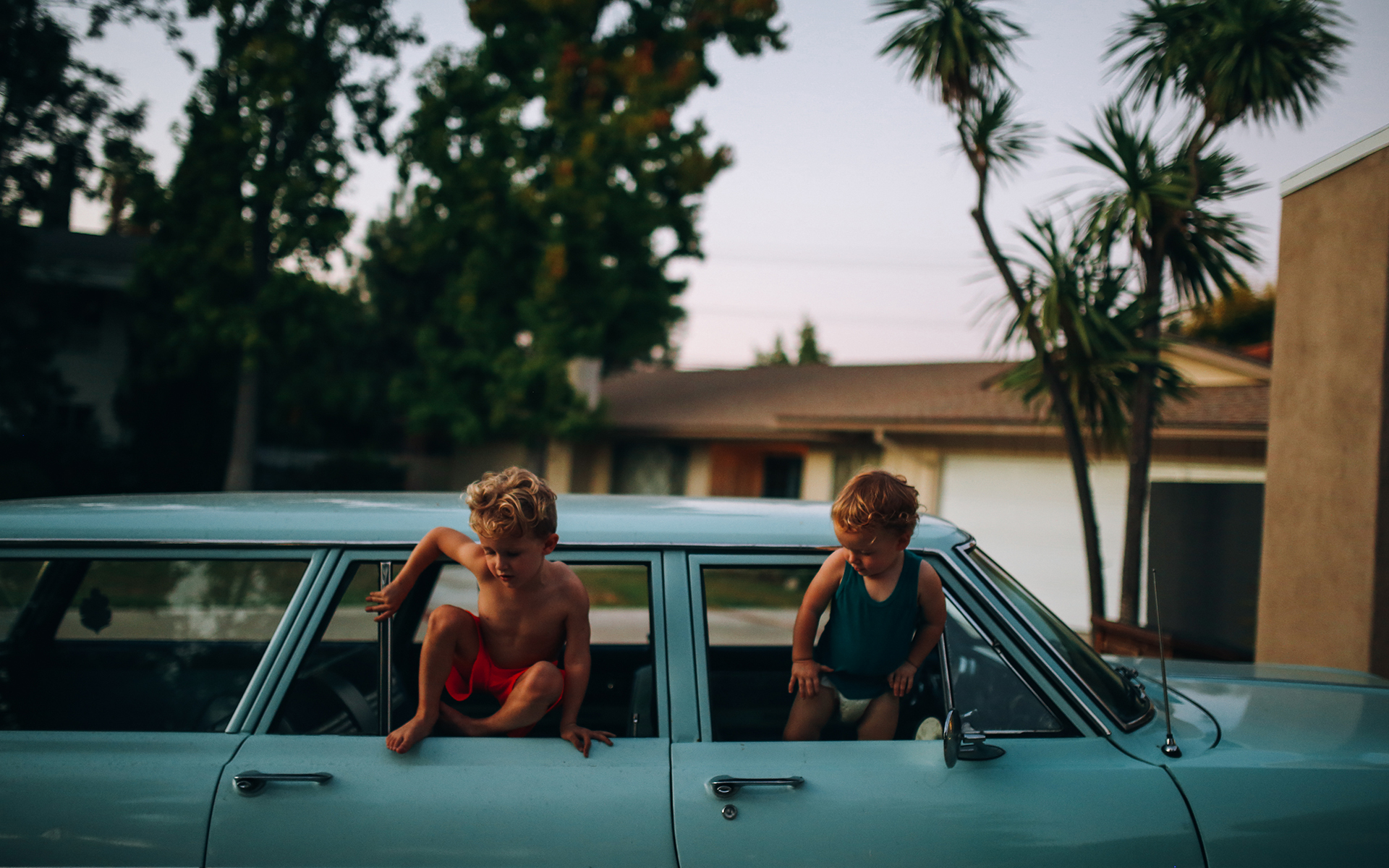 Storytelling is as old as mankind, and yet remains one of our most powerful forms of art. And over our lifetime, thousands of stories will pass through us, but there are some that stand out above all others. What is it about those stories that keep them with us? Those stories have something special…a special kind of magic, a special kind of truth…a special kind of something that grabs us by the feelings, and pulls us in to stay awhile. These are the stories that make up the fabric of our histories.
Workshop run dates:  September 10th – September 30th, 2018
CLICK HERE for more details.
EVENT DETAILS