The Heart of Writing with Sharon McKeeman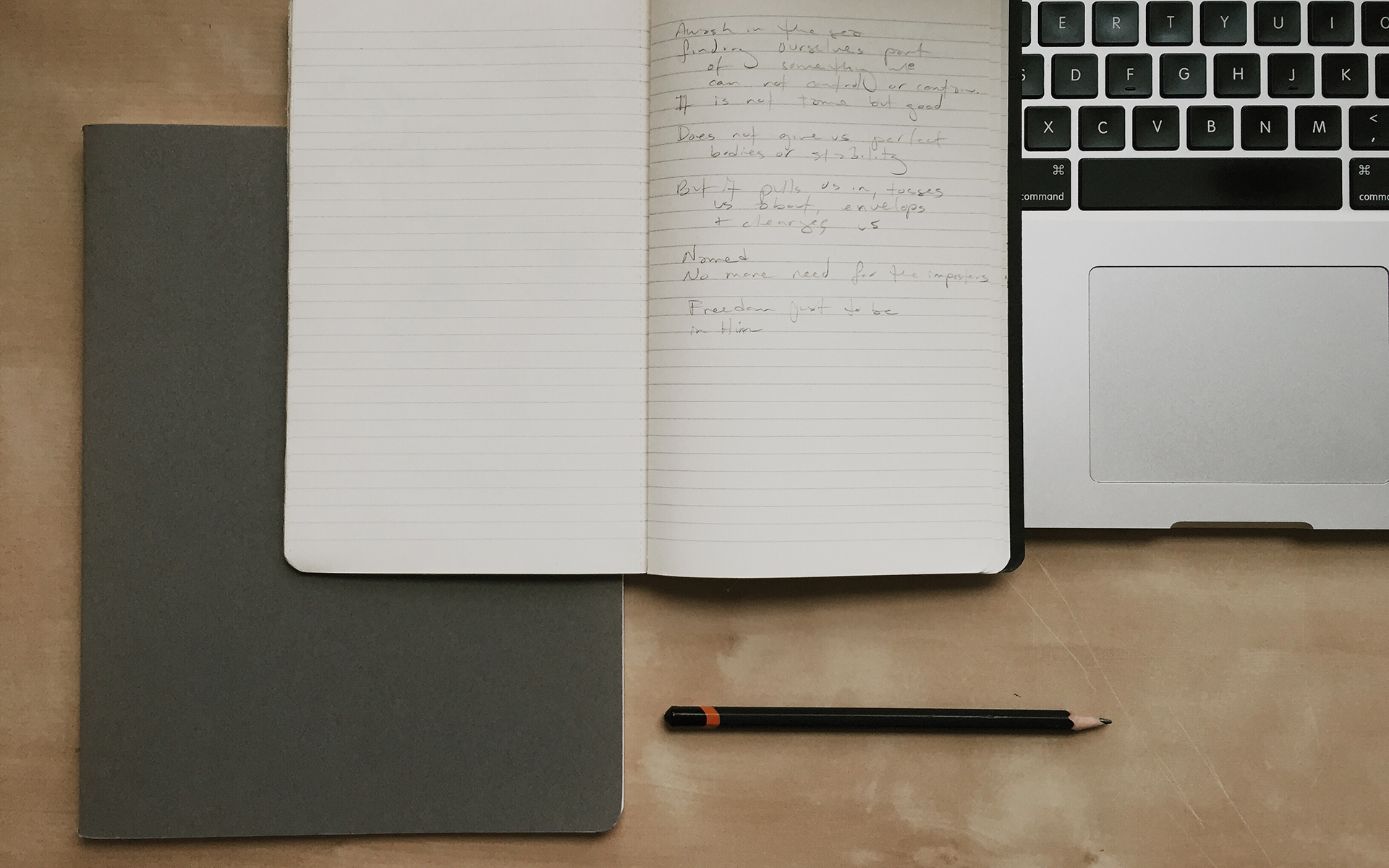 Whether you want to see your photos and writing featured in a print or online publication, write a killer "about" page that will draw clients you connect with, or just share your heart on your personal blog, there is a place for you in this course. The Heart of Writing will help you tap into the writer that already lives within and equip you with all the tools you need to grow into a confident, passionate crafter of the written word.
Workshop run dates:  October 1st – October 21st, 2018
CLICK HERE for more details.
EVENT DETAILS