The Art of Happy Photos with Bec Stewart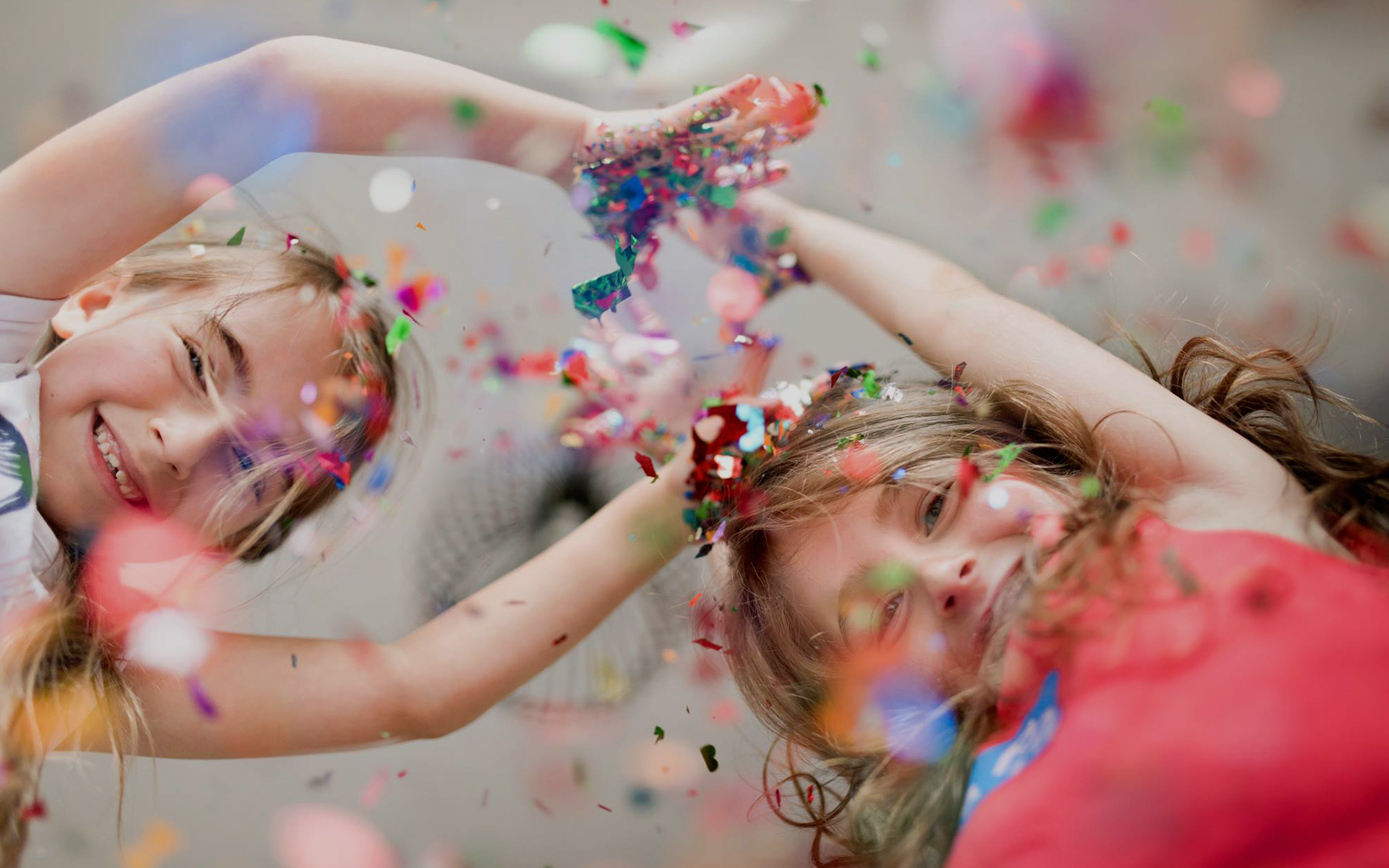 In this three week workshop, you will learn the art of happy photos. Together with Bec, you will identify with your 'happy' and learn how to use connection and storytelling to create timeless images both you and your clients will love.  Bec will challenge you to look beyond the photo and discover what it really is that makes your heart sing and focus on creating images that emulate that. She will discuss the techniques she uses to create and see joy and teach you to photograph the happiness you enjoy in your everyday.
Workshop run dates:  October 8th – October 29th, 2018
CLICK HERE for more details.
EVENT DETAILS