Authentic & Candid with Jessi Ingram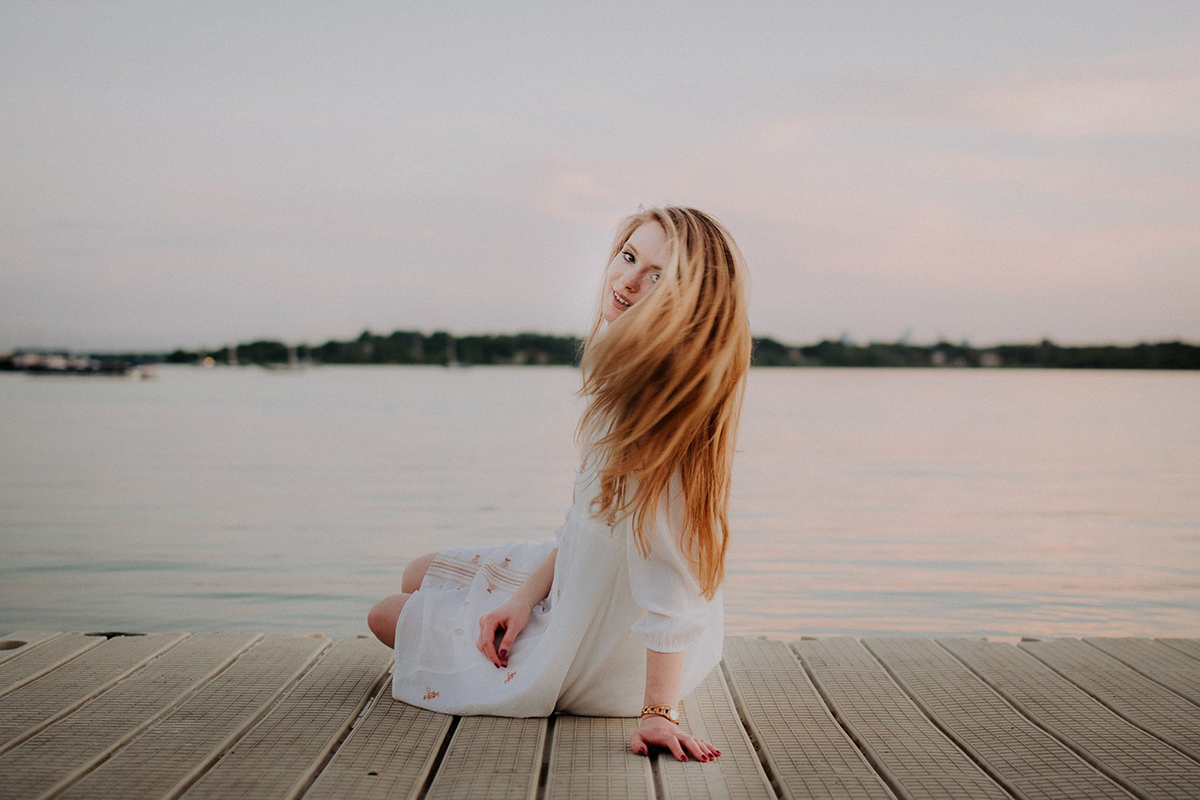 I've never been the type of photographer that has been drawn to the posed and sometimes forced looking images. Those awkward moments when everyone is looking straight into the camera with their best "fake" smile, their teeth clenched together so tight, one hand at their side while the other is gripping their kids arm to make sure they don't move a muscle. I think you catch my drift. To be honest, some of my sessions have started out just like the scenario I painted, but by the end of our time together it's something much, much different. Something so much more beautiful.
In the time I've been photographing families, couples, seniors and everything in between, I've taught myself how to slowly break away from the posed and create more authentic and candid imagery. My style is very unorthodox at times, and my methods can be downright silly. However, I've never walked away from photographing a session where I didn't get a handful of images that were exactly what I set out to achieve.
My goal for this course is to teach you how to make beautiful, unexpected images using emotion coupled together with different varieties of light. Learn how to be more "in the moment", and how to break some of those "rules" that might be holding you back from creating something amazing!
Workshop run dates: July 24th – August 3rd, 2018
CLICK HERE for more details.
EVENT DETAILS