The Art of Self Portraiture with Laura Wood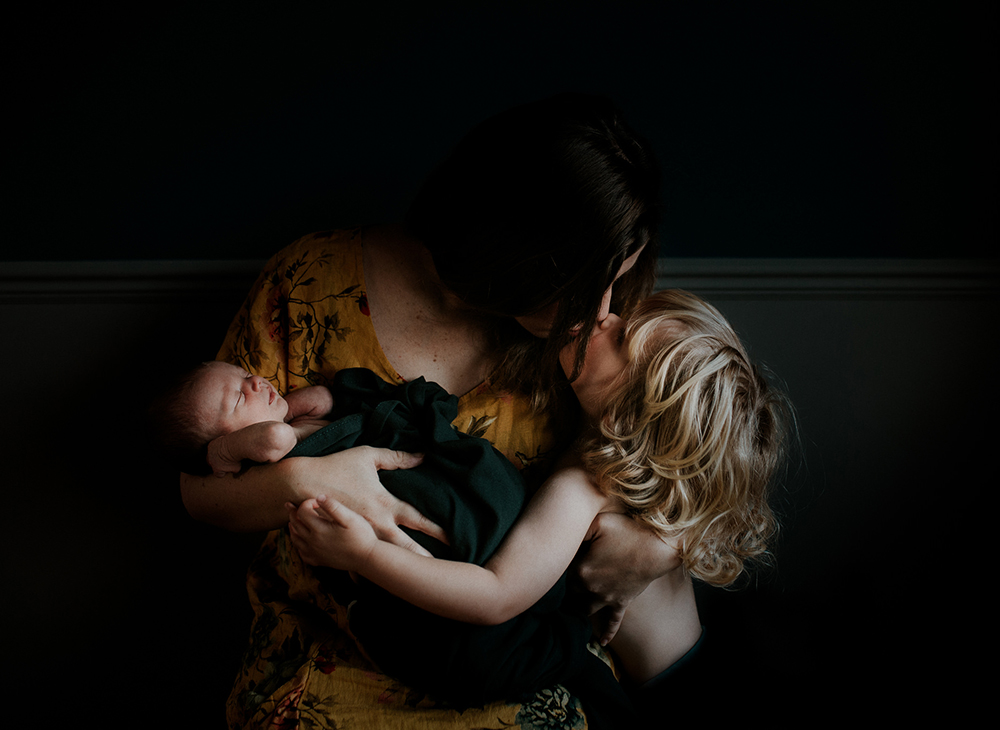 Whether you're a professional or hobbyist photographer I'm sure you've had many moments of wishing people would capture beautiful and authentic moments of you as you do for those you love. I reached a point where I realized that I wasn't in any photographs with my own family and that my children wouldn't have any authentic moments of them with their mother to cherish as they grew older – something needed to change. I began my self-portraiture journey over a year ago and am here to tell you everything I've learned because I believe so much that this is an important journey to undertake. I will cover everything from equipment and setting up, concepts and styling, getting into character and letting go, how to encourage children into the frame with you and finally, how I select images and edit.
Workshop run dates: November 6th – November 16th, 2018
CLICK HERE for more details.
EVENT DETAILS