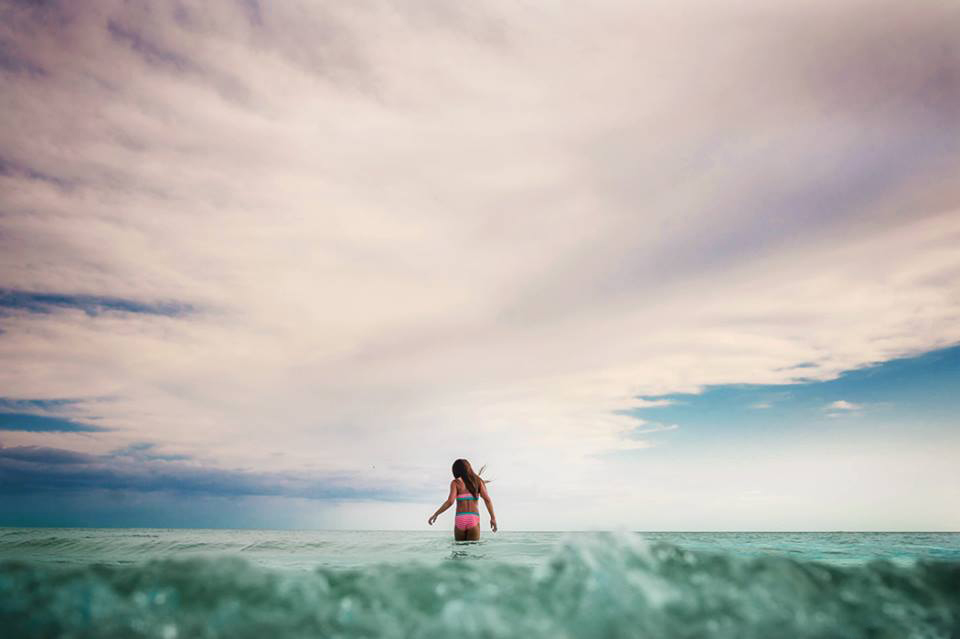 Everyday Beauty with Ginger Unzueta || February 2017
CHANGE THE WAY YOU SEE YOUR EVERYDAY LIFE
With GINGER UNZUETA
February 6th – February 26th, 2017
Registration now open
Learn how light, composition, connections and details come together to create memories that will last a lifetime. Ginger will teach you how to capture authentic moments through observing the beautiful mundane and routine that occur within the walls of your home. In addition, she will present ideas for you to create your own storytelling session from start to finish. She will discuss shooting in public places and the importance of getting in the pictures yourself. Ginger will talk about personal projects and how these projects have helped her grow as an artist; including two of her highly publicized  projects; LIFE WITH PITO and THE JOY PROJECT. Finally, Ginger will discuss and share her love of shooting in and near the water and how this has helped her embrace imperfection in her work.
Walk away from this workshop with a renewed passion for appreciating and documenting your everyday. These three weeks will not only help you grow as an artist; but will help you to see the world around you with fresh perspective and love.
This three-week interactive online workshop consists of three assignments with personal critique and feedback from Ginger on each assignment.  You will receive a video critique for assignment 1 and assignment 2.  She will also share videos of her editing workflow and daily journal prompts will be given to encourage students to slow down and seek the beauty in the world around them. 
During the course of this class, there will be two live webinars. This will give all students (active/silent/alumni) the opportunity to ask Ginger questions live about the lessons, photography and other topics.
For more information including the class syllabus and the registration links, just visit the Everyday Beauty workshop page.