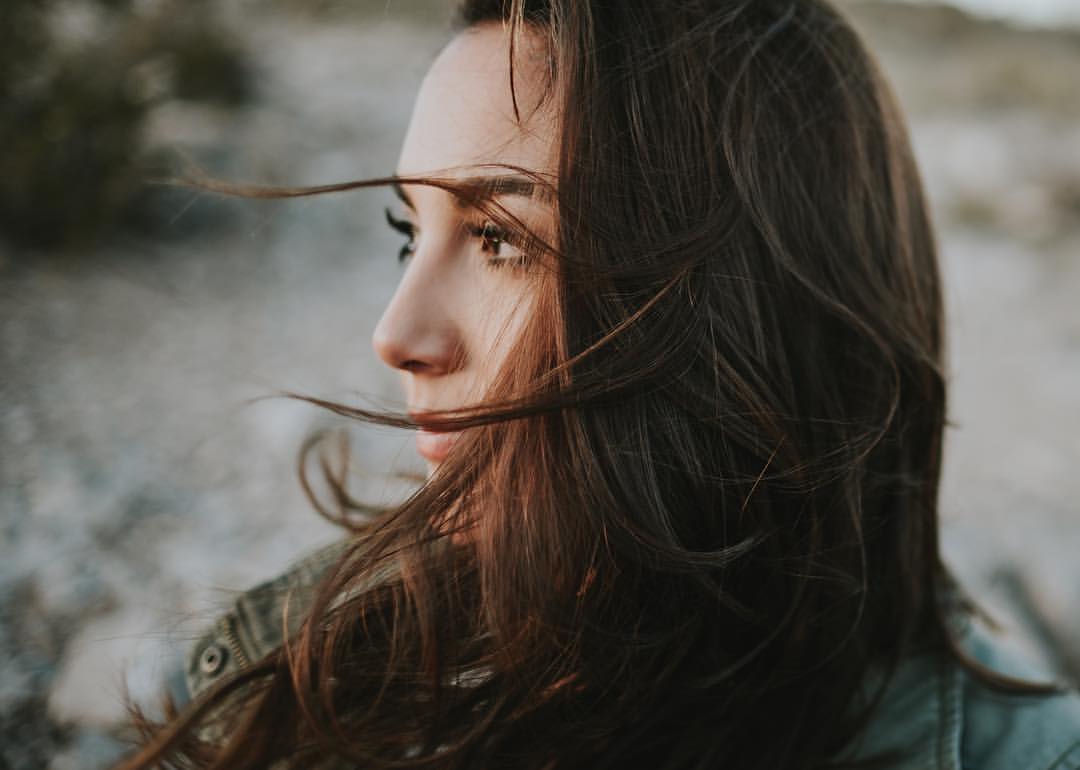 Exploring The Art, Business & Marketing of Senior Photography with Brittni Schroeder || February 2017
LEARNING TO CREATE A MEMORABLE SENIOR EXPERIENCE
With BRITTNI SCHROEDER
February 6th – February 17th, 2017
Registration now open
Do you LOVE high school senior photography, but can't book enough seniors? Are you wondering if you need a senior rep program, but don't know where to start? Are you struggling with evoking real emotion with your seniors? Learn to find your target clients and build your business and brand in the senior photography industry. Learning to take amazing pictures is only part of running a successful senior business. Join Brittni and learn how to work with clients and build a successful senior photography business.
This 2 week, interactive course will help you not only learn to work with seniors, but how to create a brand and experience that clients talk about over and over.
There will be assignments as well as Q & A section and private Facebook group for all members to interact after the workshop.
To learn more including the class syllabus, just head over to the Exploring the art, business & marketing of senior photography workshop page.