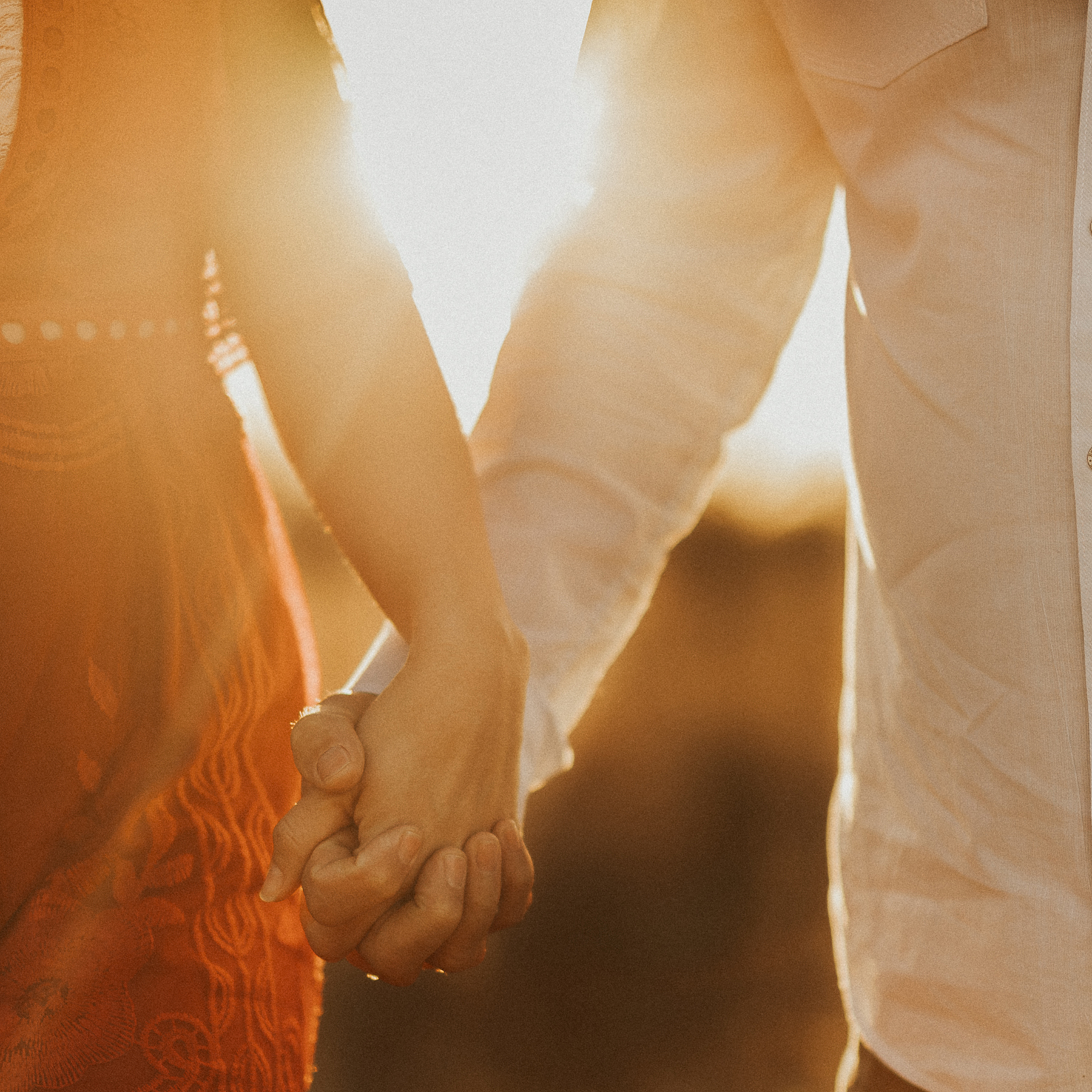 Hayli Wells + The Story Behind
It's another week and we hope everyone is doing well! We know many of you are at home so we hope our The Story Behind series is a nice distraction in your day. This week we are featuring Hayli's gorgeous photo that caught our eye while browsing our IG tag feed. We LOVE the light and the warm-toned colors but what we are really drawn to and as Hayli puts it "the in-between moments." Those are sometimes the most real and raw images that you can produce. Keep reading to learn how this image was born out of Hayli's creative spirit.
IG Handle:.
@hayliwellsphotography
What inspires your art?
In-between moments, for sure. To be totally honest, I do not thrive on picture-perfect posed sessions. I actually hate when clients look at my camera and smile, LOL! I know that's what people feel comfortable doing, so that's a huge part of my job to make them feel comfortable enough to just be themselves. My ability to do that plays a huge part in being able to capture the images I want to capture.
Where was this photo taken?
LBJ Grasslands in Alvord, TX.
How did the location add or hinder to your image?
I shoot at this location a lot. I know golden hour is beautiful there, so it gave me everything I needed for this shot/entire session!
DSLR, iphone, instant or film?
DSLR | Canon 5D Mark IV and shot with Sigma Art 50mm.
What were your camera settings for this image?
ISO 100, f/1.4, 1/2000.
What speaks to you about this image? What specifically made you press the shutter?
I love detail shots! Close-up, zoomed in, intimate shots. So I just told them to hold hands and stroll towards me. The closer they got, the more I loved the composition and feeling of the moment, so I ended up with so many variations of this image that I loved. What really speaks to me is the light. I am such a sucker for hazy golden hour shots. For me, they win over everything!
What was your composition technique with this shot?
To be totally honest, I didn't go into this shot with any sort of composition technique in mind. I knew I wanted a close up of their hands with light peaking through. They were walking toward me and I was slowly walking backwards, so I wasn't too concerned with where they ended up in the frame, just as long as their hands and the sunset was captured! It ended up being sort of "messy", which can tend to sound negative, but I love how raw the image feels because of how all the elements came together.
Did you have any lighting challenges/How did you light the image?
Shooting into the sun can sometimes lead to focusing issues, but I was aiming for that here. Their hands are in focus, but I wanted the hazy/soft focus feel for this specific shot.

This photo is 100% natural light! For the final product, I did end up adding a very faint sun flare just to enhance the original sun flare lines a little more, but the before + after really don't differ that much!
Did you use any special techniques – freelensing, prism, etc?
No technique was used.
Was this photo happenstance or did you visualize it prior? If so, how did you envision the image and set up for it?
The way the light ended up hitting was happenstance but I knew I wanted a shot like this, with the sun coming through between them. There wasn't much setup for this shot, it was really just a very simple prompt I had them do.
Did you use a preset to edit this image, your own selective edits or a combination of both?
Anni Graham presets! I love her presets. I do tweak them quite a bit after applying them to my photos, but I just love the mood of her presets combined with my shooting style! They work on every single photo for me.
Keep following Hayli's stunning work at the links below:
SITE | FACEBOOK