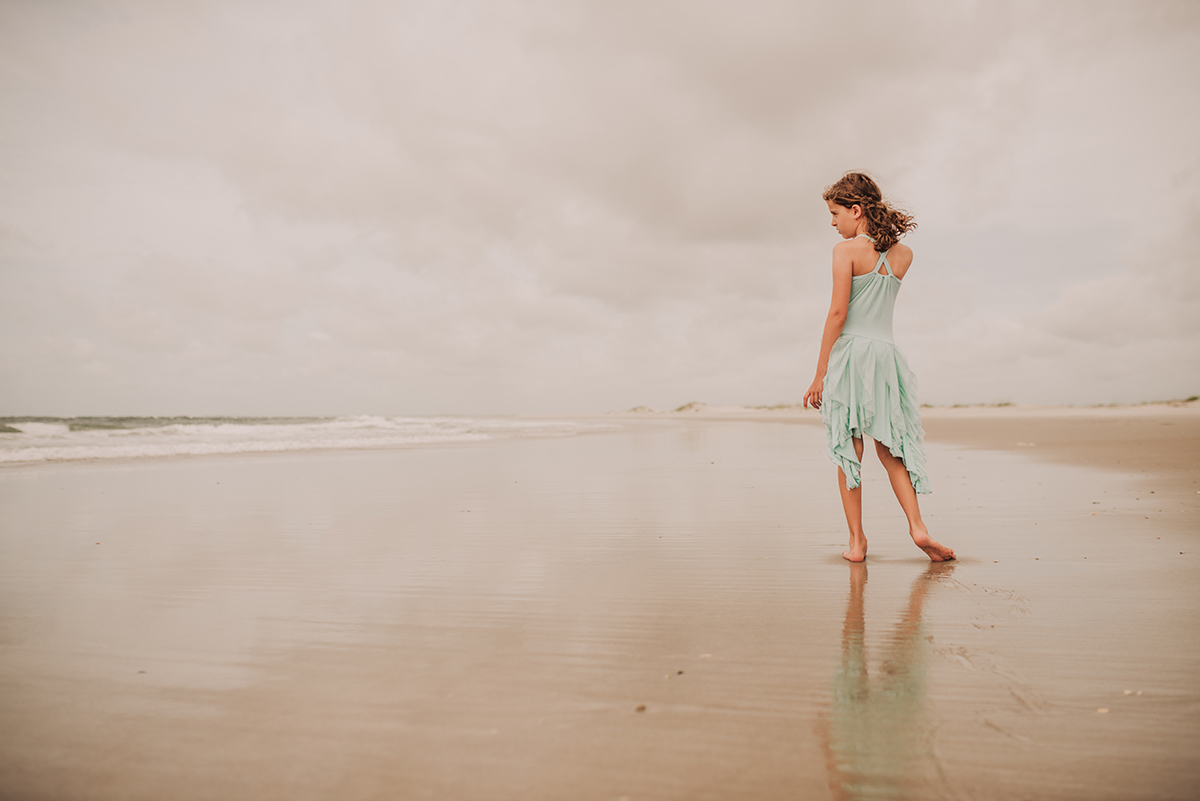 Introducing the Gratia Preset Collection
We are so excited to bring you our newest Lightroom/ACR presets called The Gratia Collection.  What does gratia mean?  It's Latin and means effortless beauty and grace.  This is exactly what we believe these presets will bring to your photos.  Each preset has been carefully created to give the user rich skin tones, soft highlights (except for Gratia-06) and realistic greens with a touch of warmth.  They are fully customizable to suit your particular needs and easy to use.  If you are looking for stylish presets to enhance your work, look no further than the Gratia Collection.
// Gratia-01 //
Gratia-01 is the brightest preset in the collection.  It gives you a clean edit with pops of color.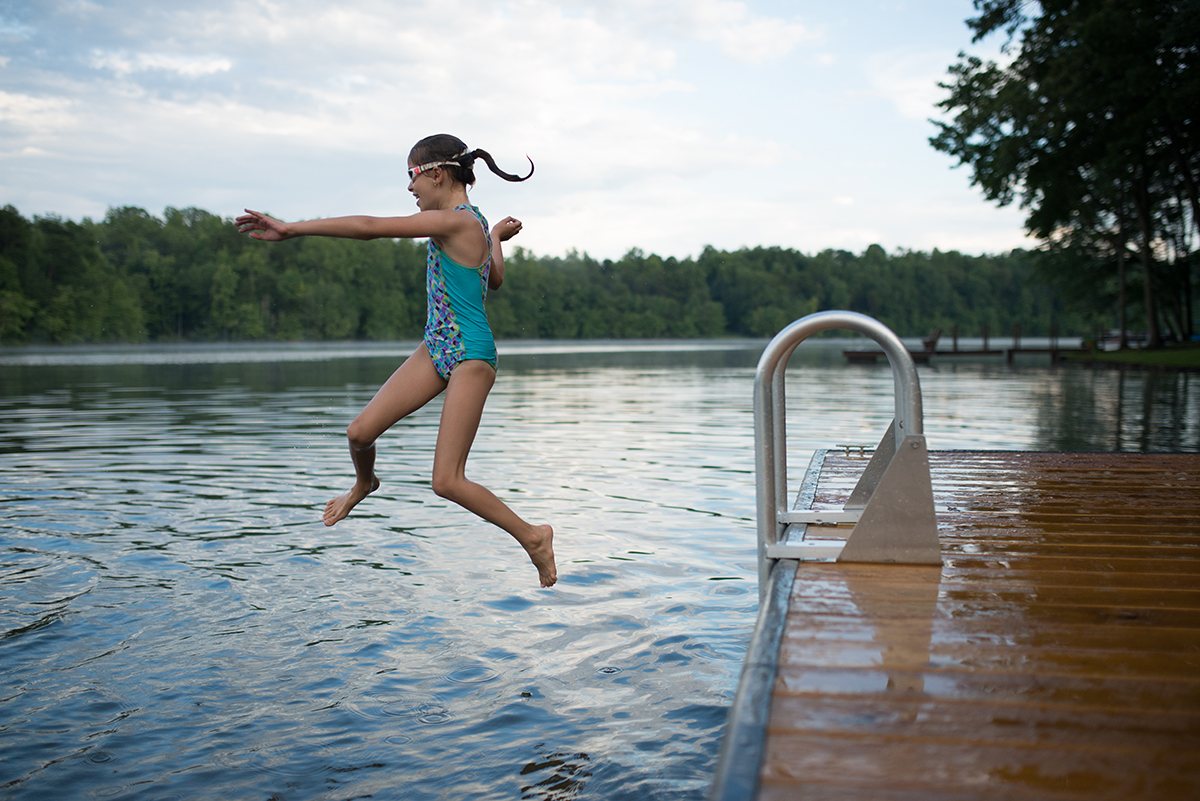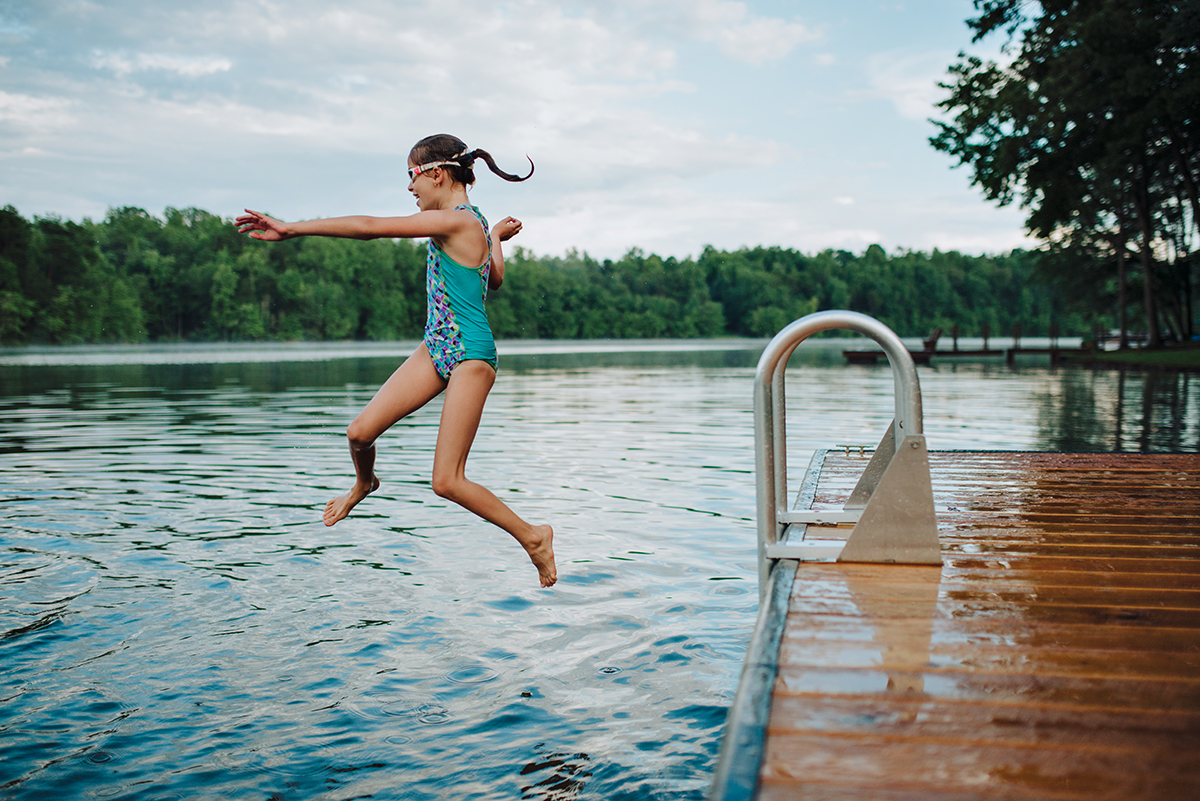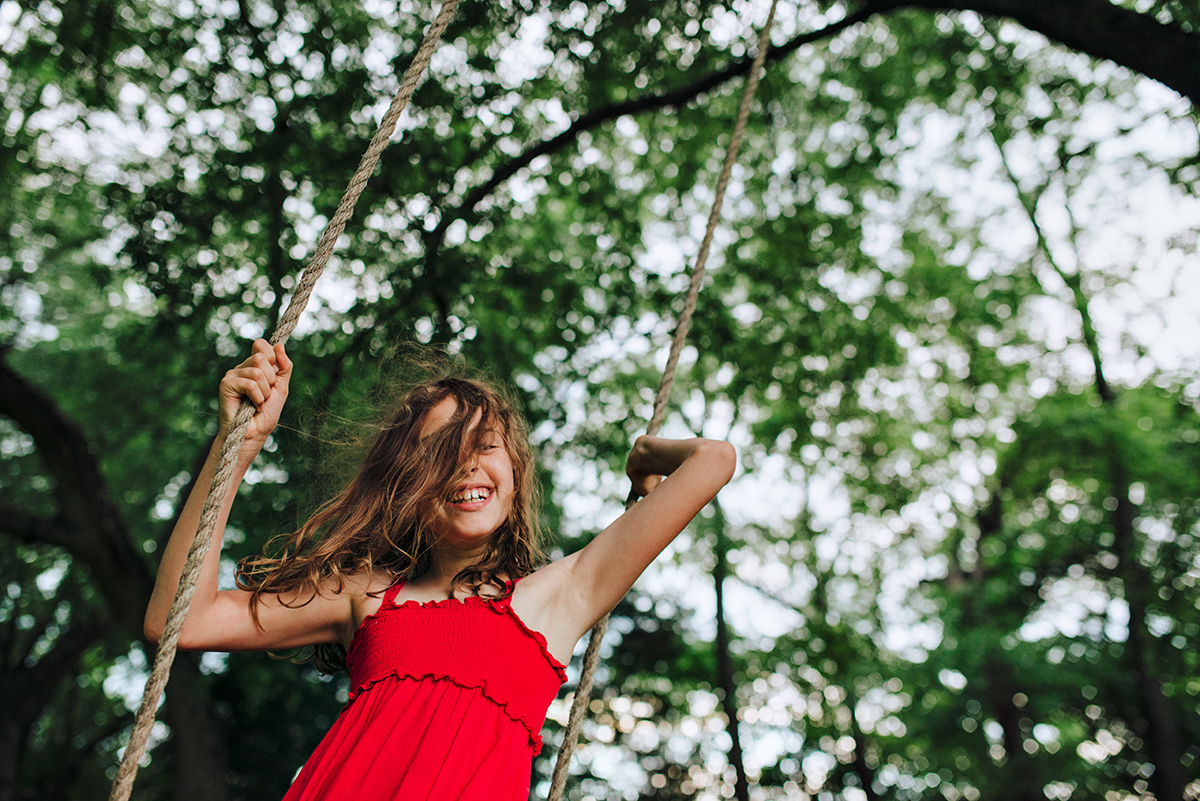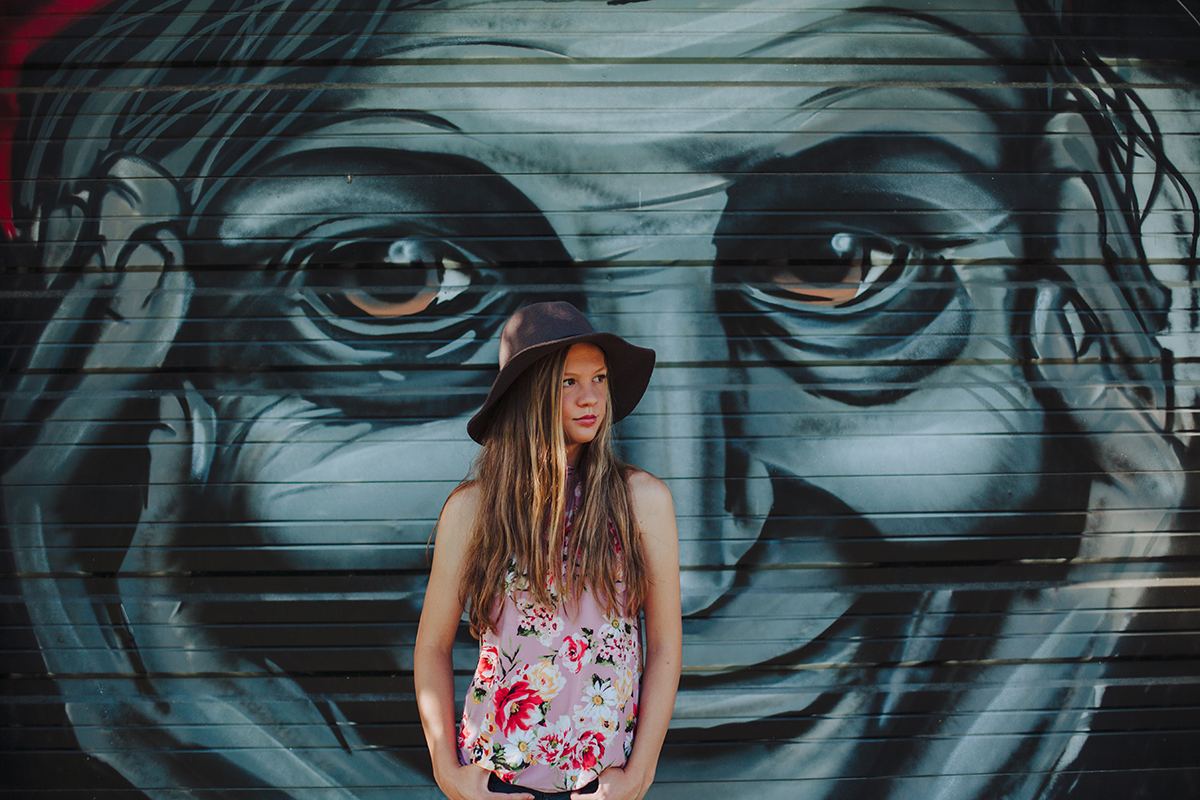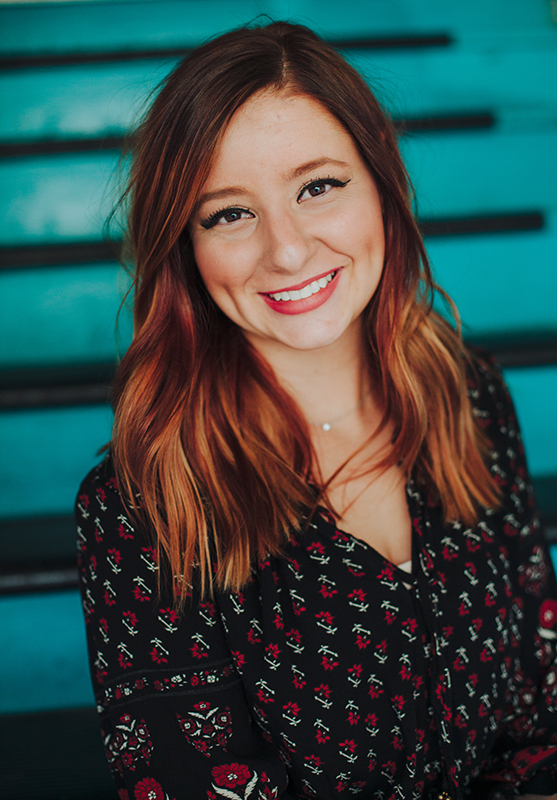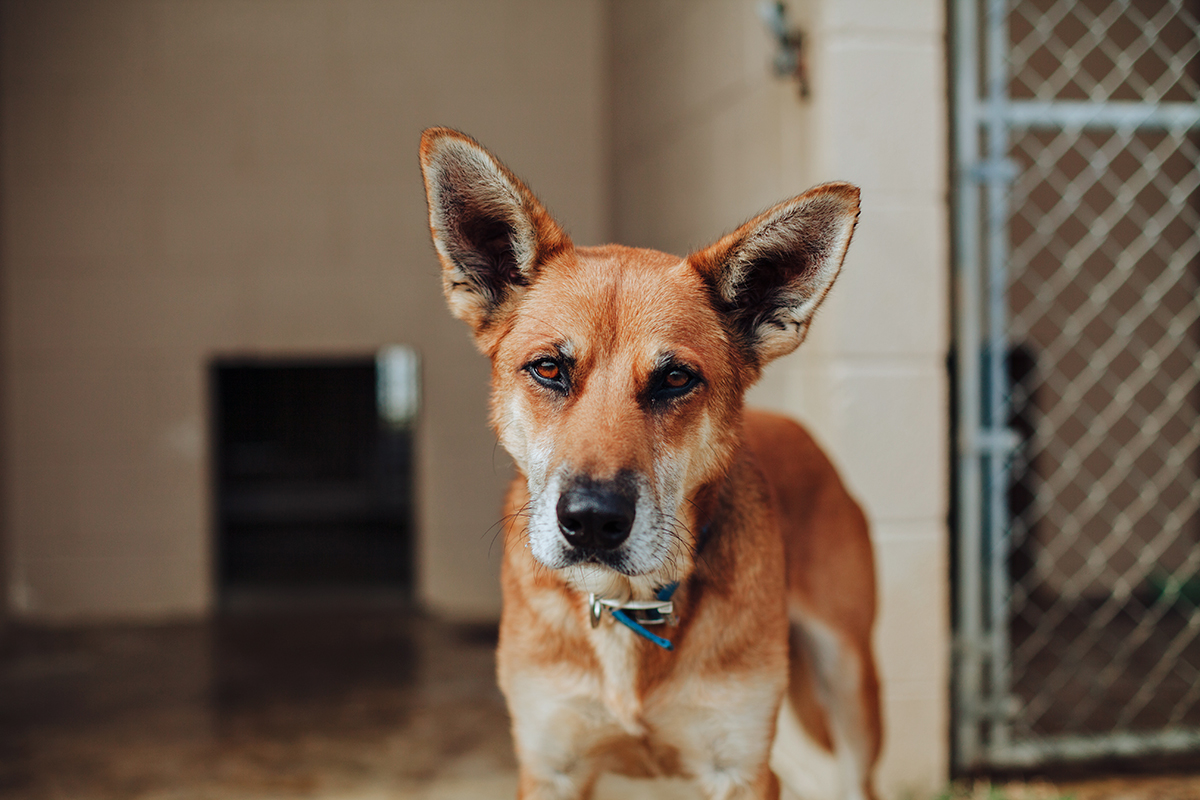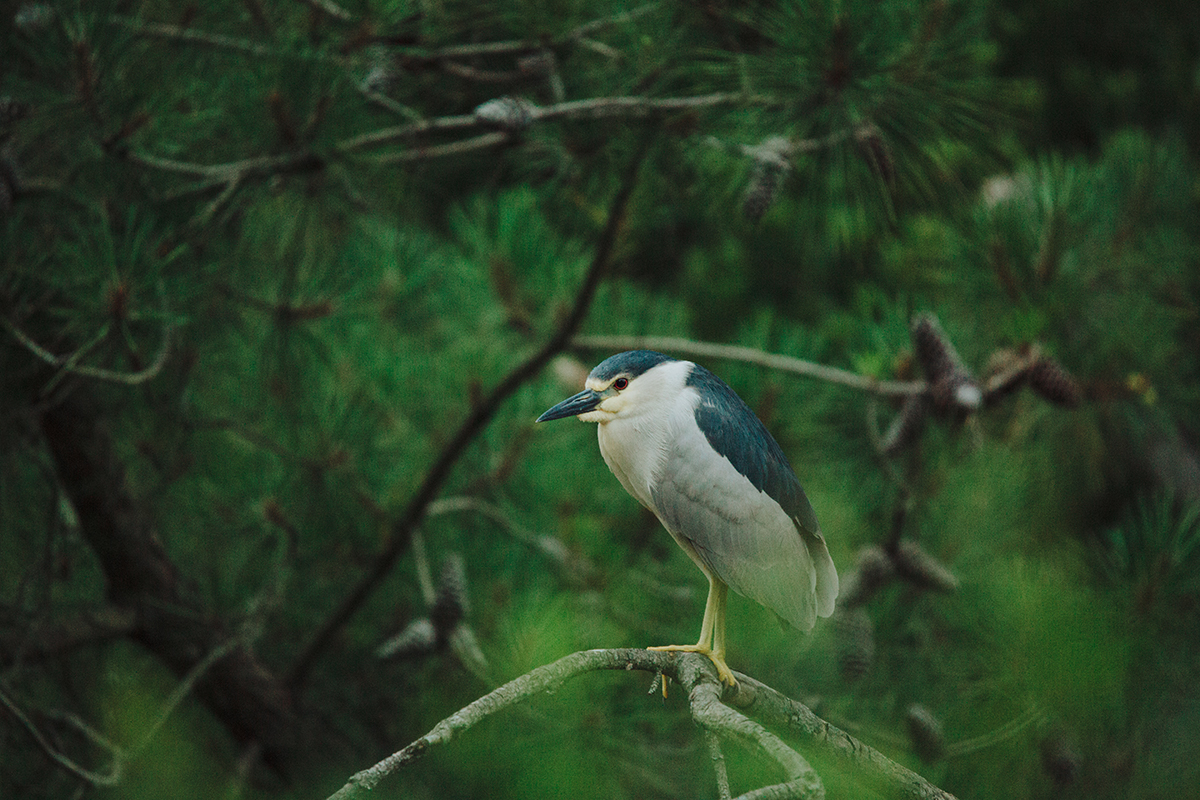 // Gratia-02 //
Gratia-02 falls on the cool side with deep shadows, darker darks and crisp whites all the while retaining highlights.  This preset is perfect for creating more mood to an image, yet keeping the skin tones true to nature.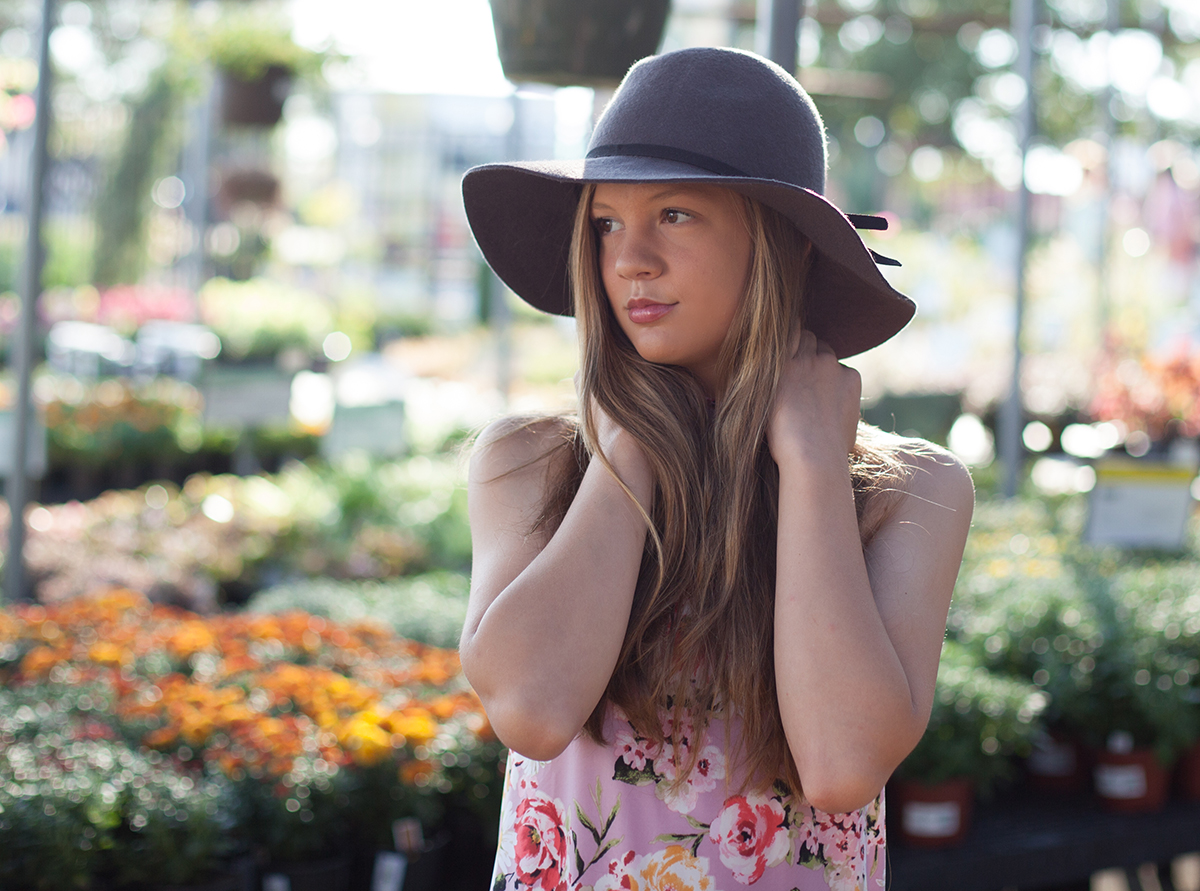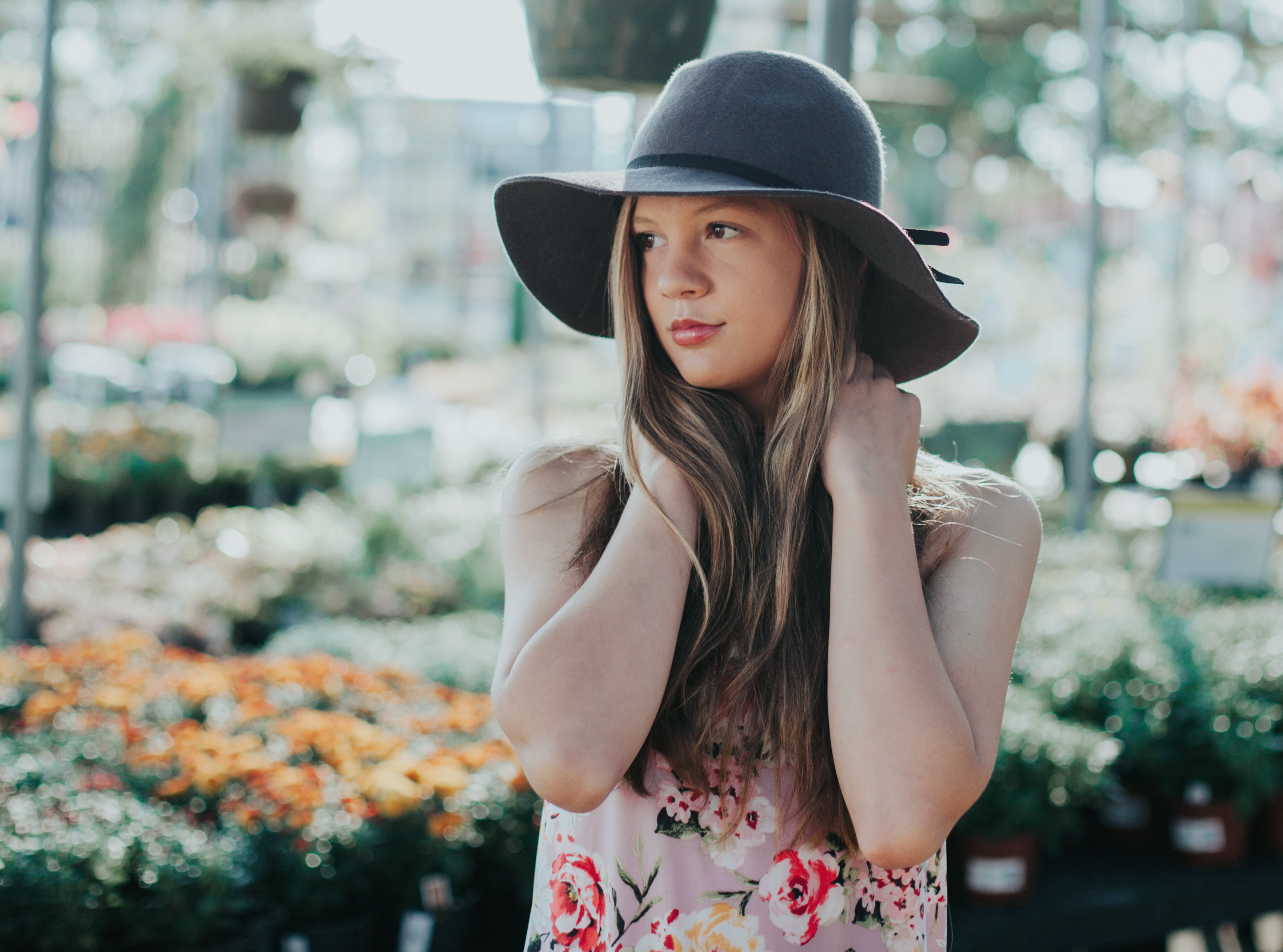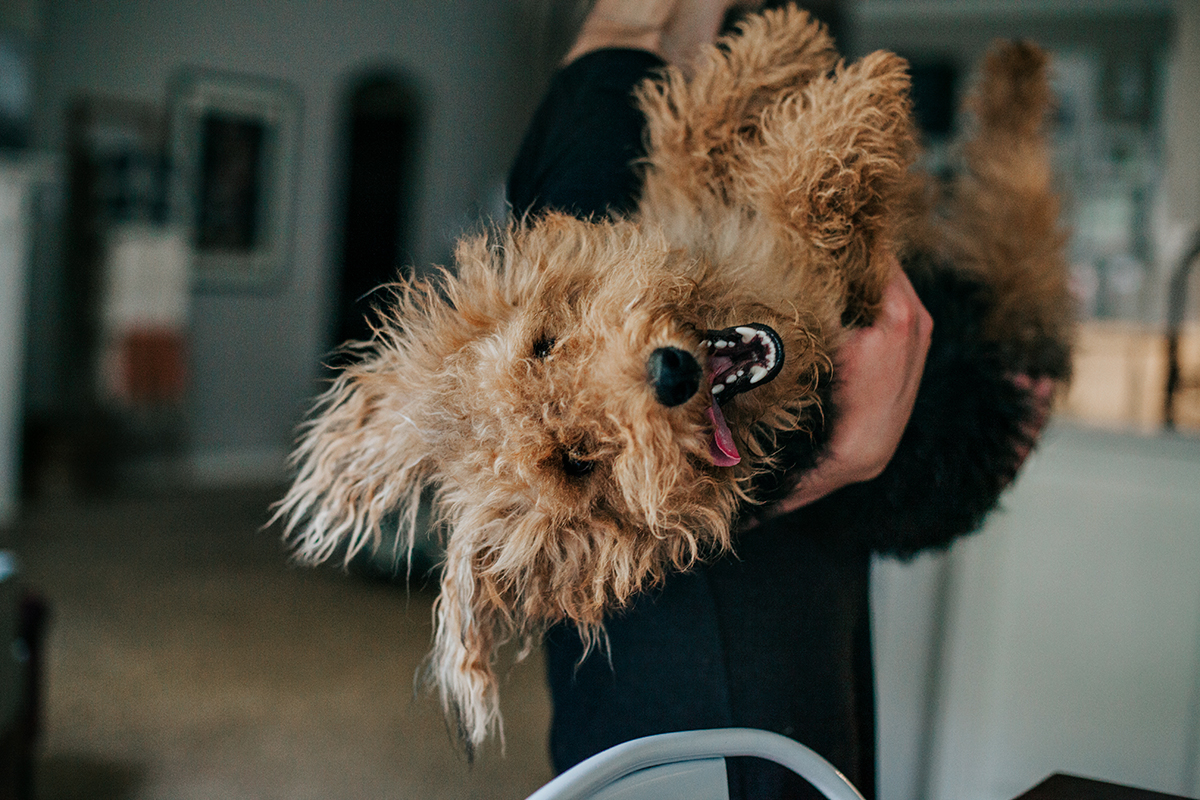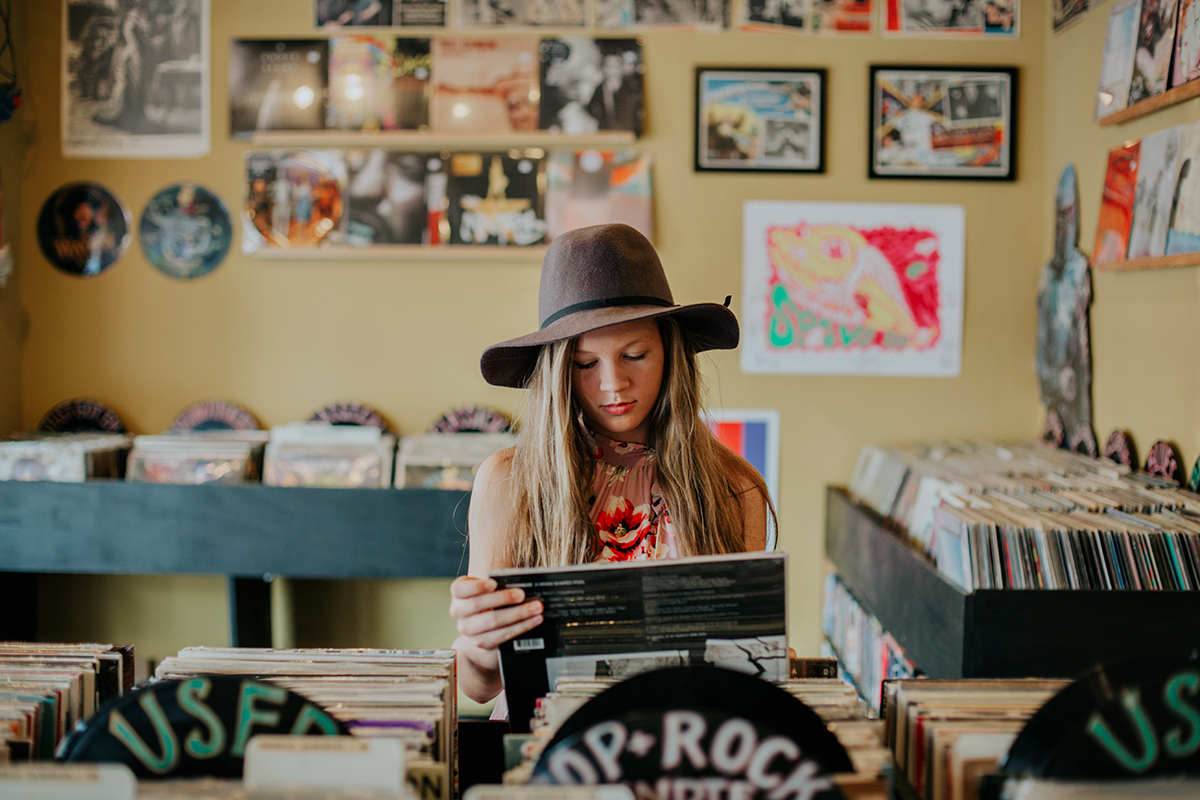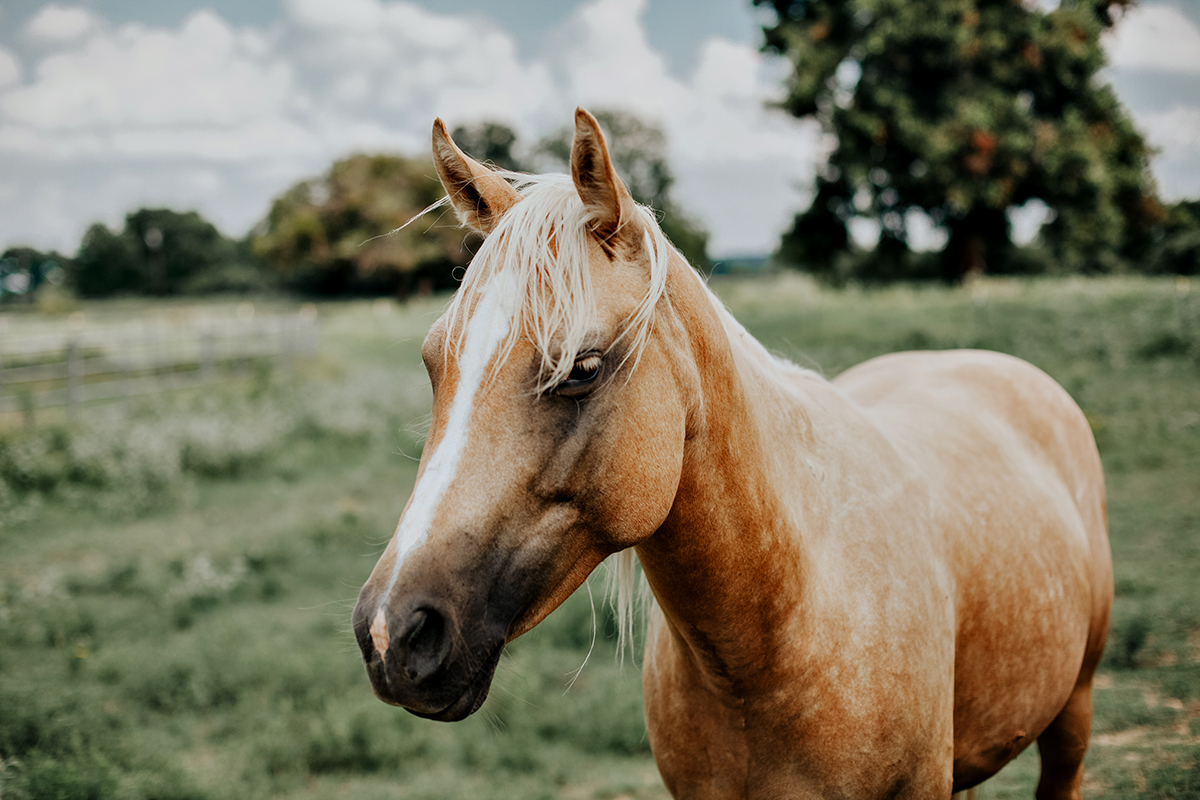 // Gratia-03 //
Gratia-03 gives your photo an overall warm feel and produces nice skin tones.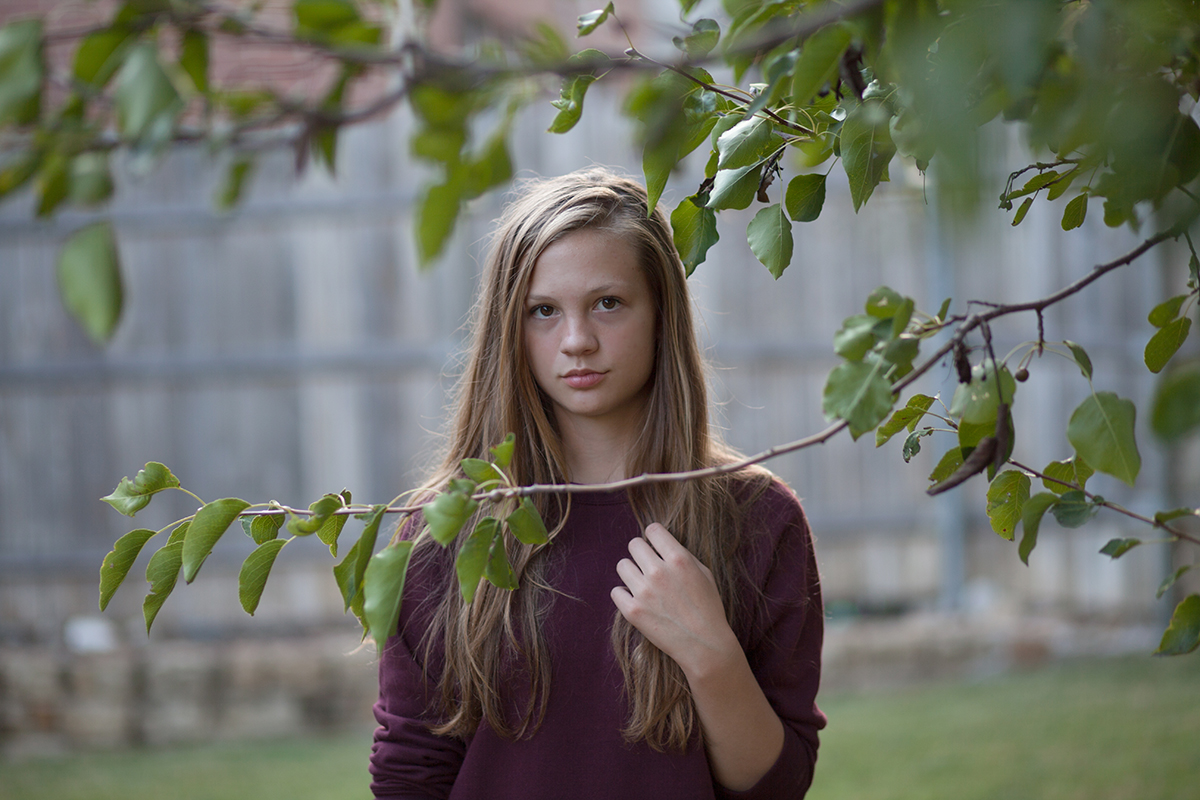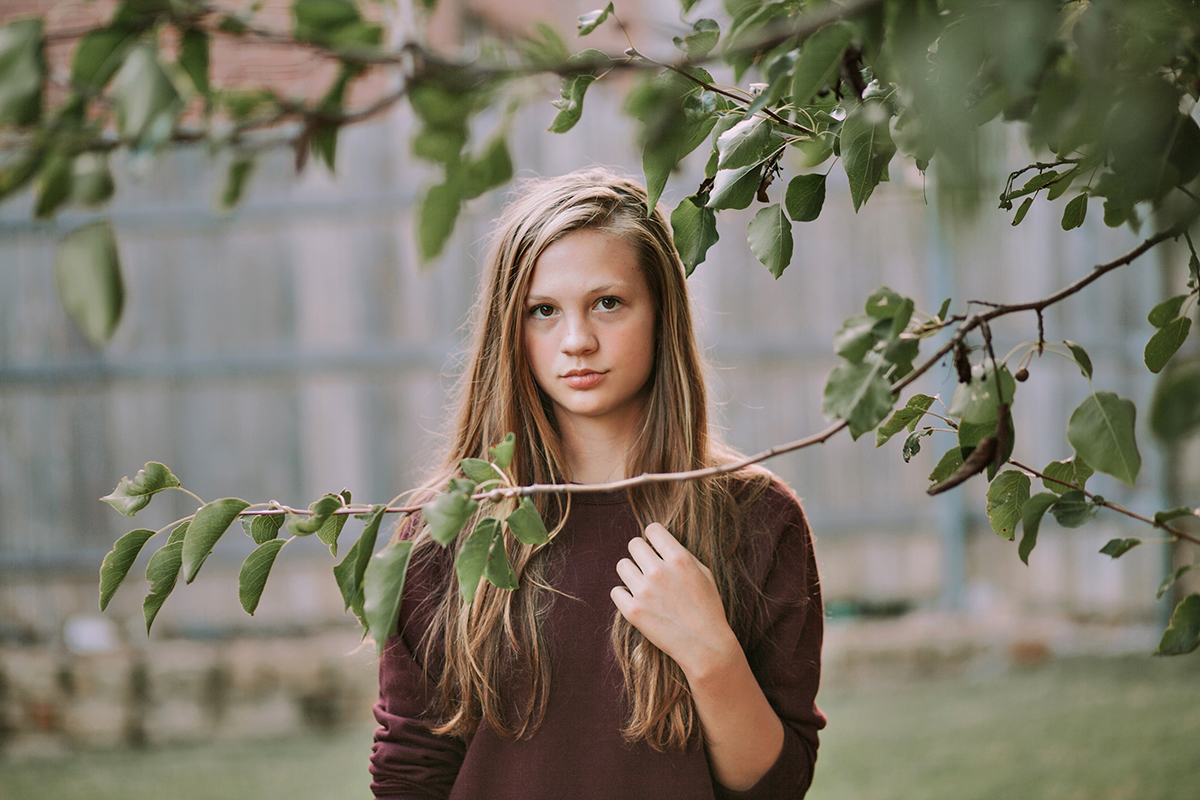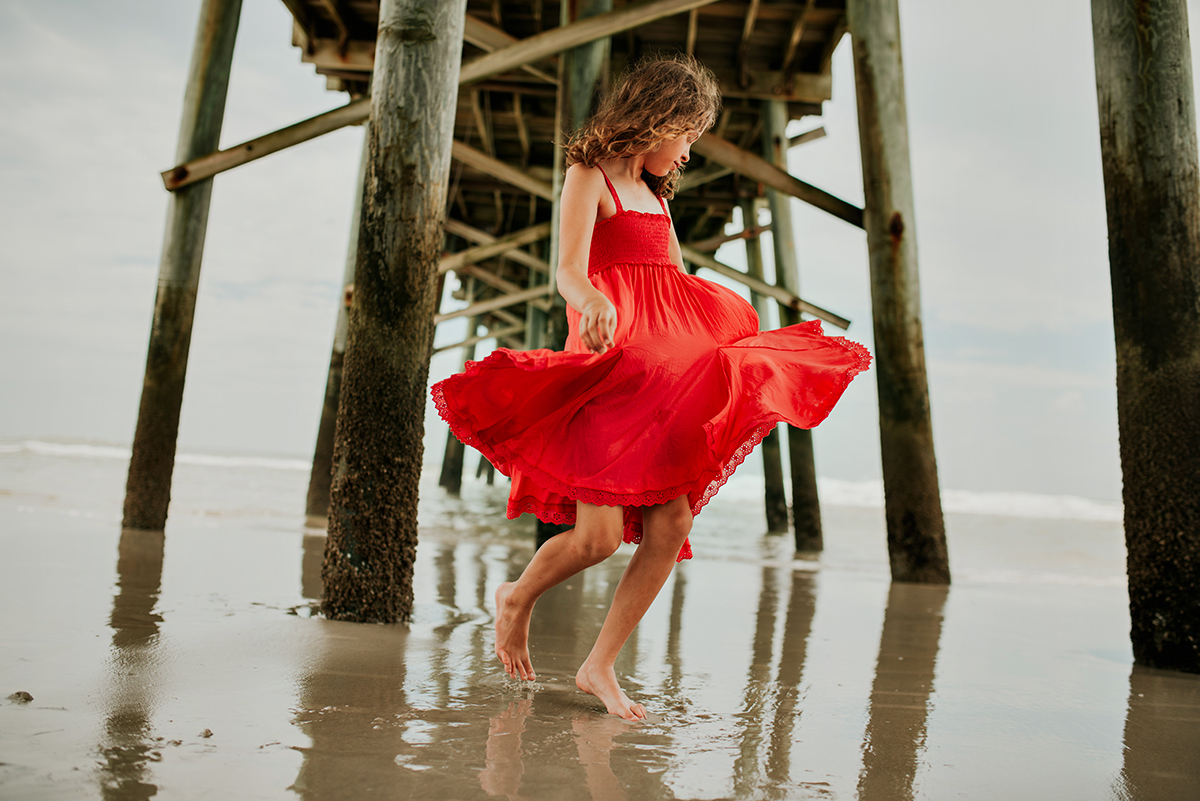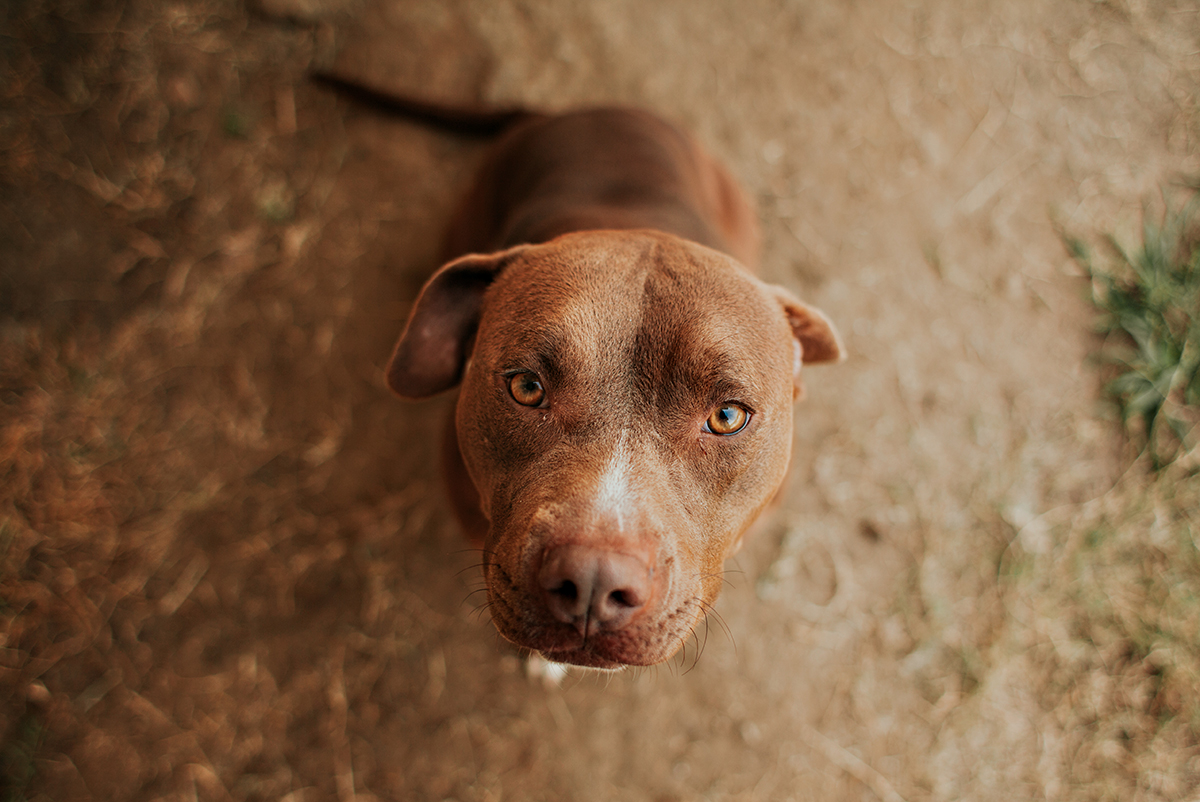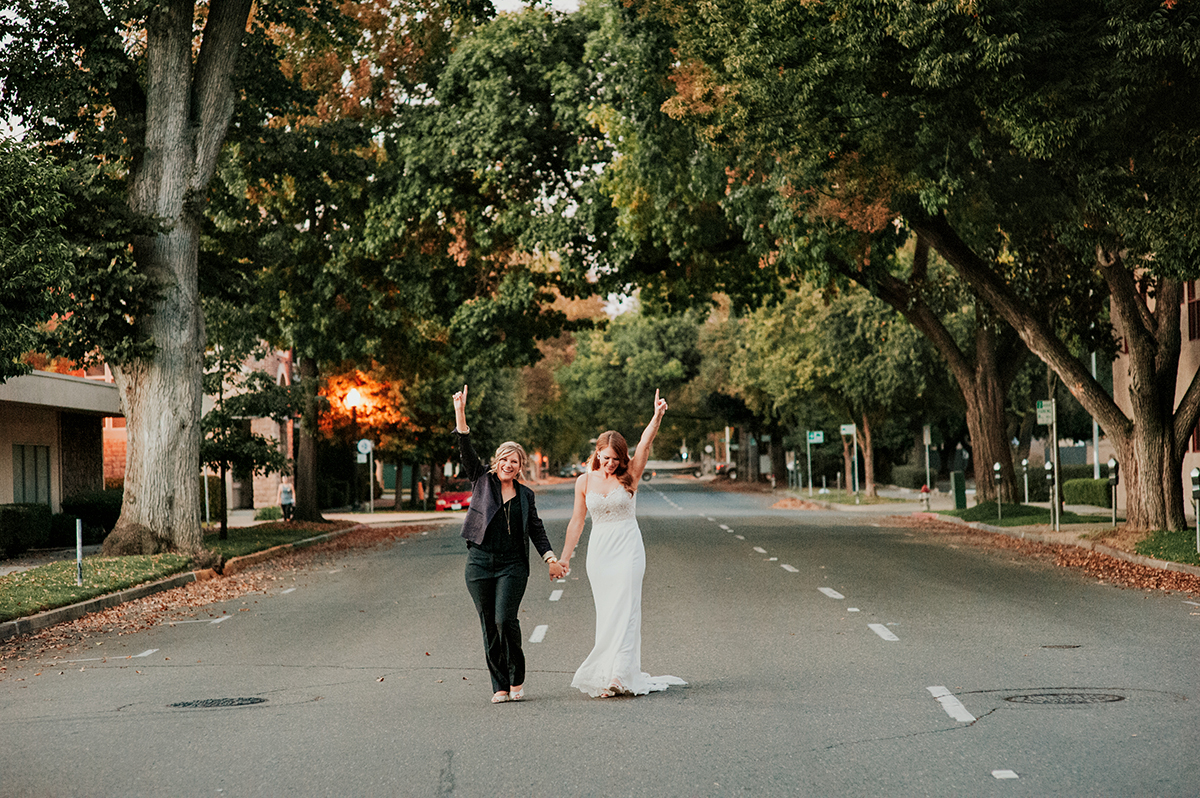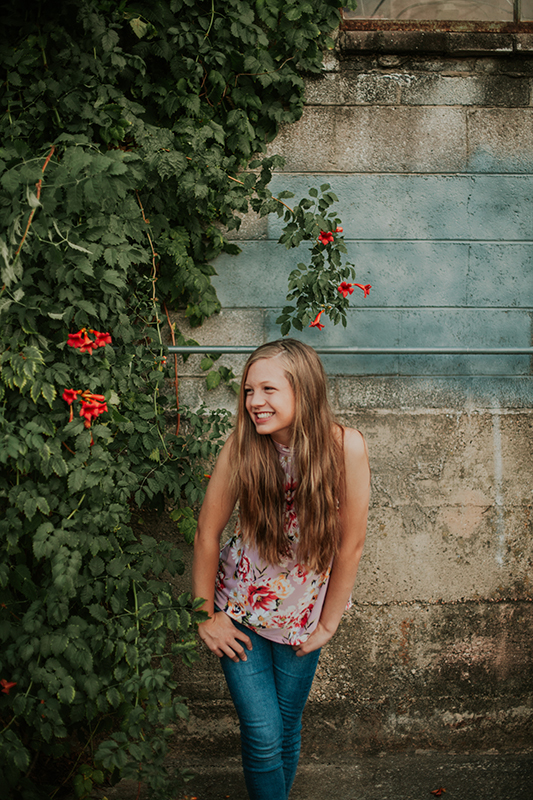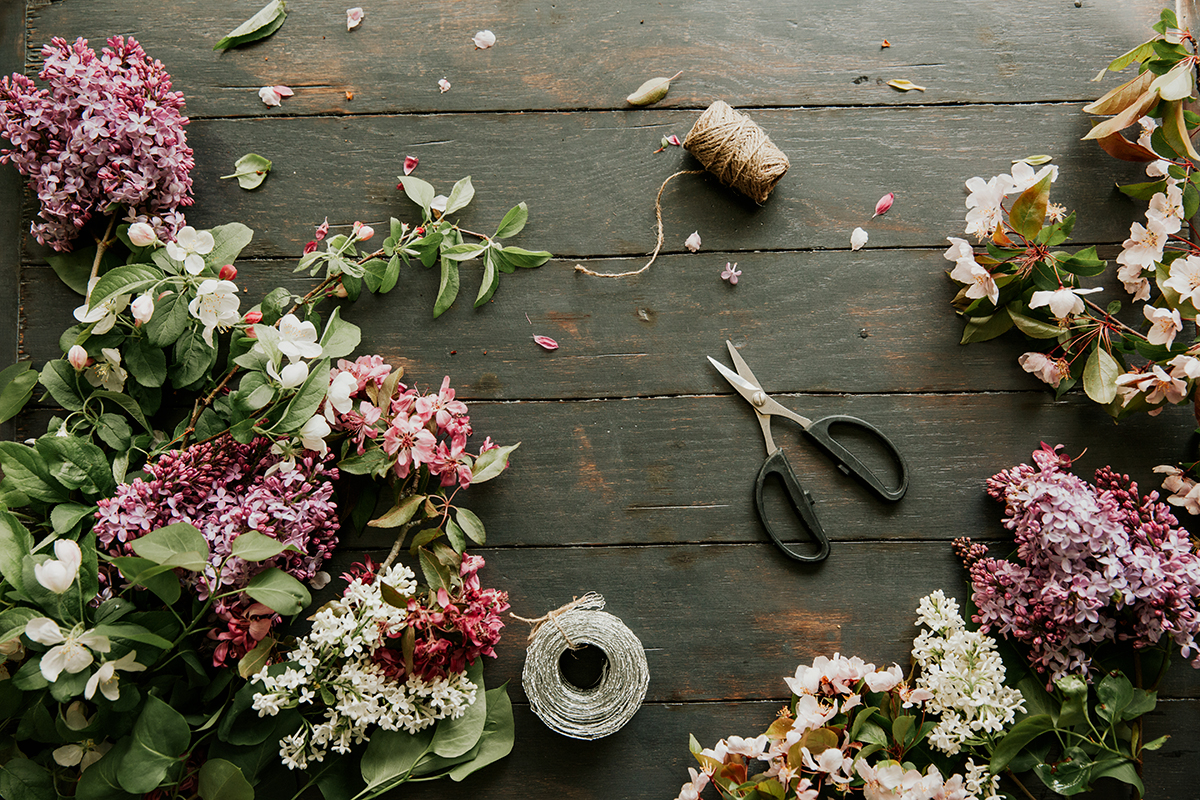 // Gratia-04 //
Gratia-04 is the most artistic and dramatic preset of the collection.  It gives you an overall pink tone while keeping natural skin tones.  It works well on overall light photos (ie beach, snow, etc).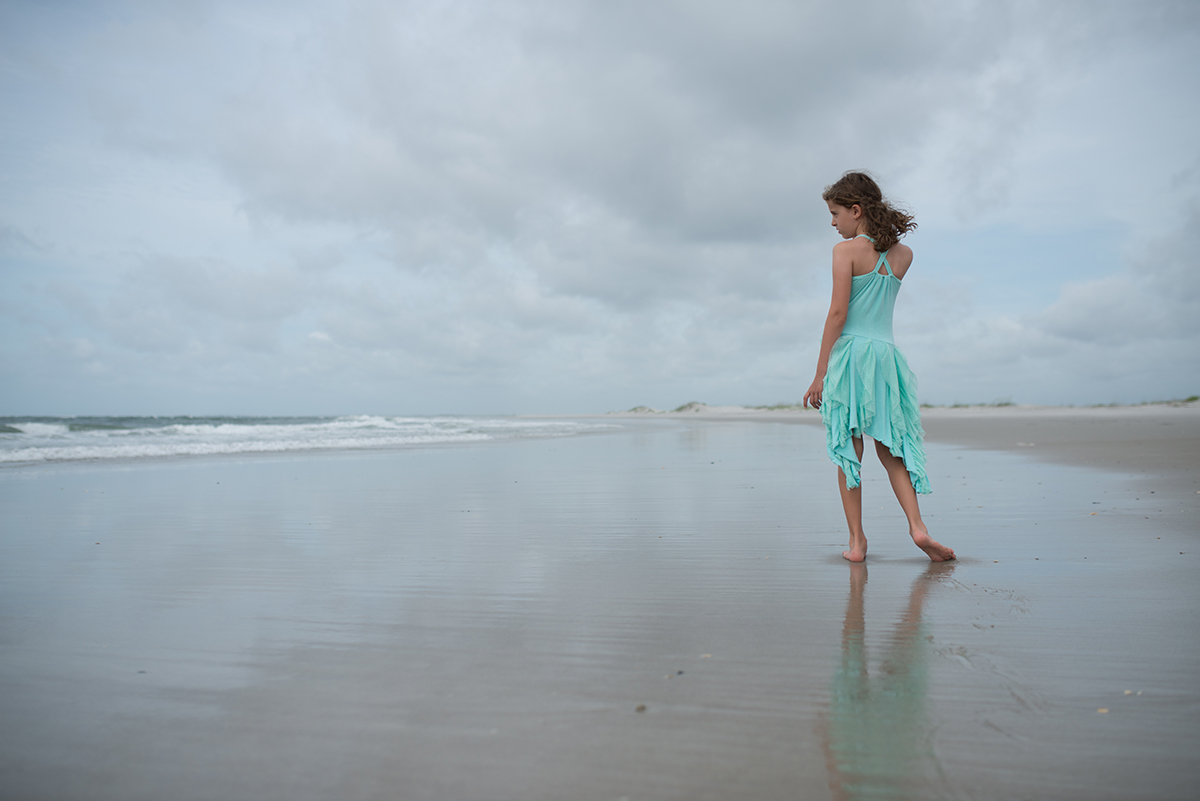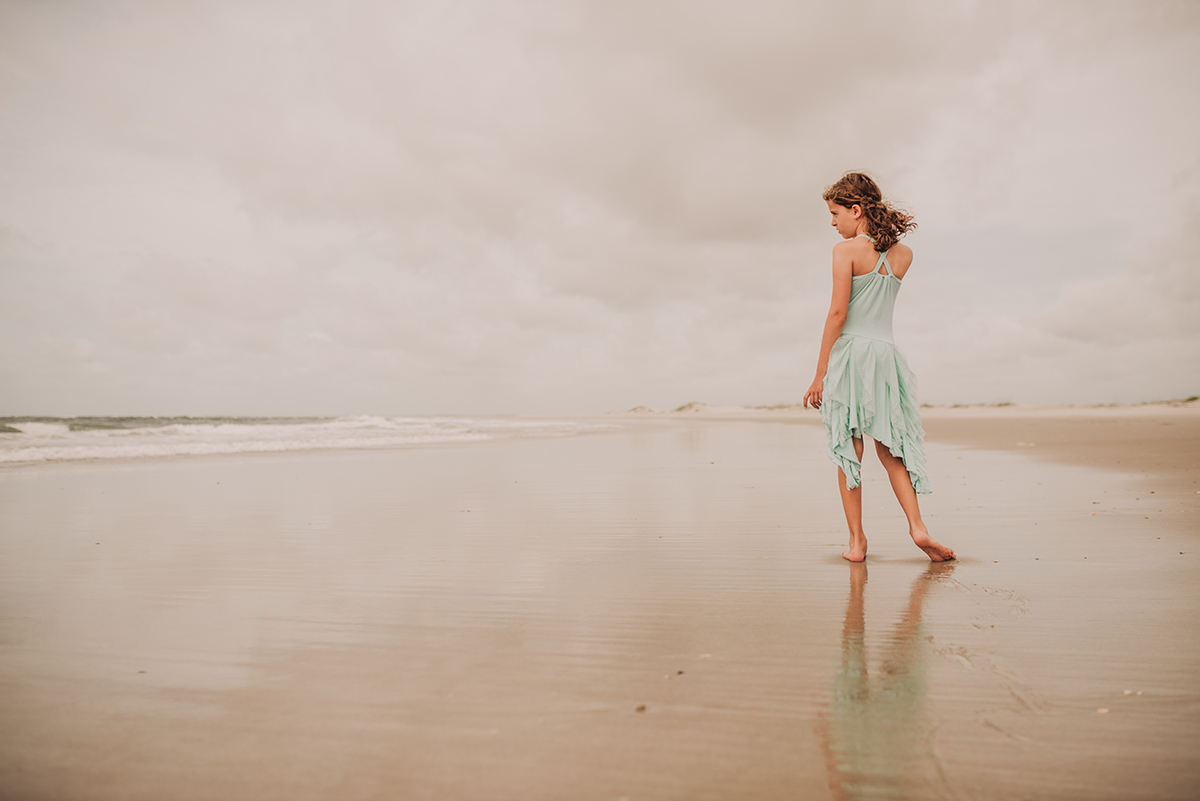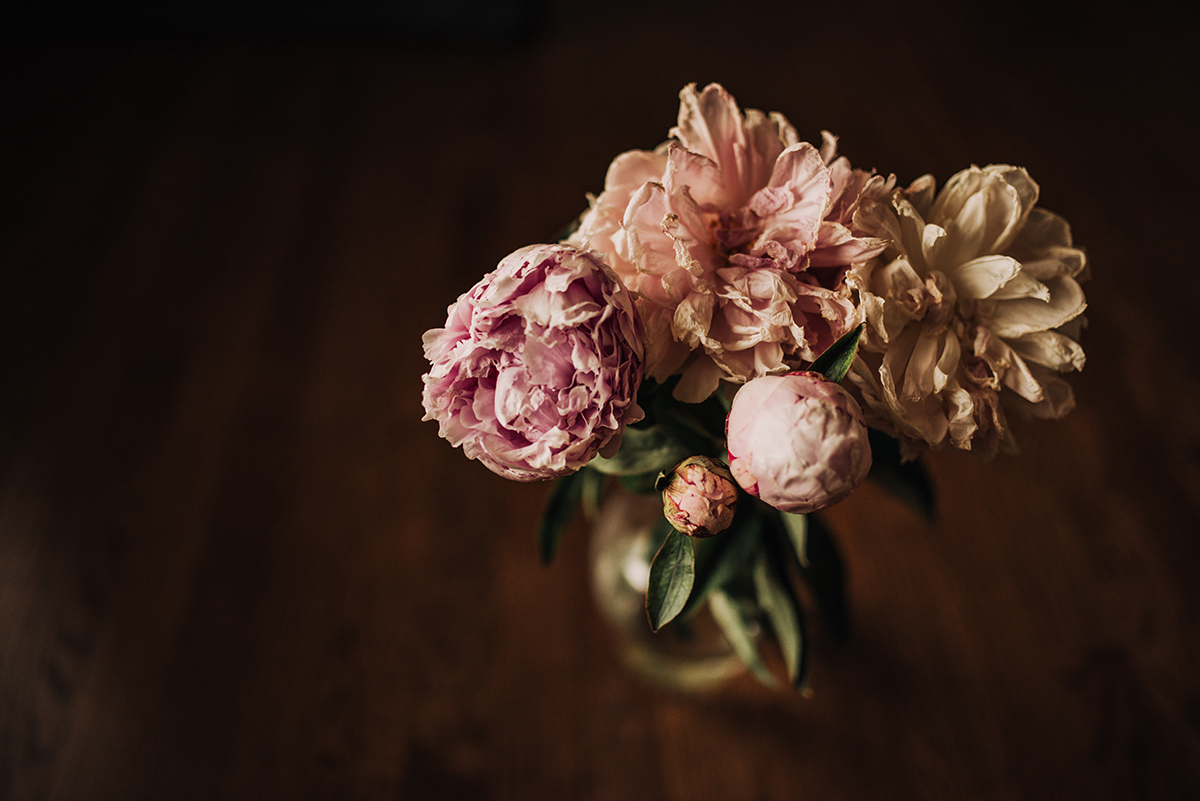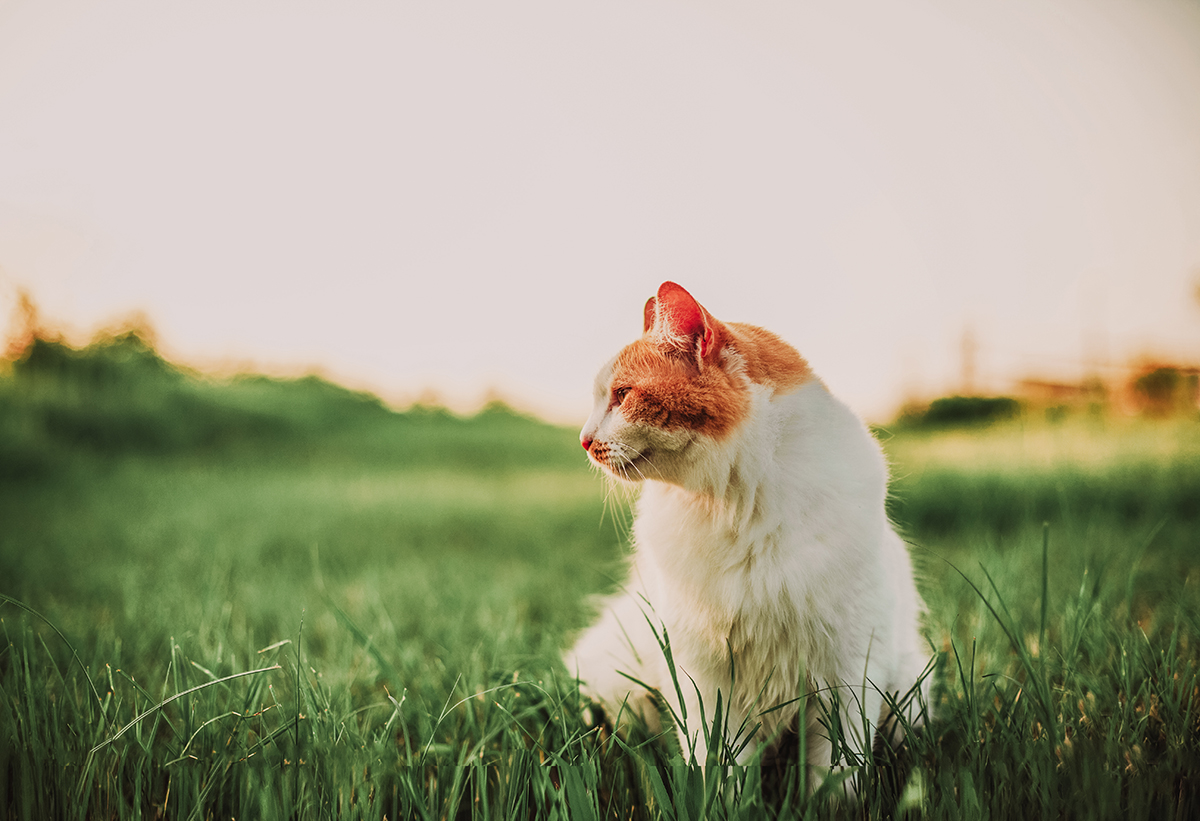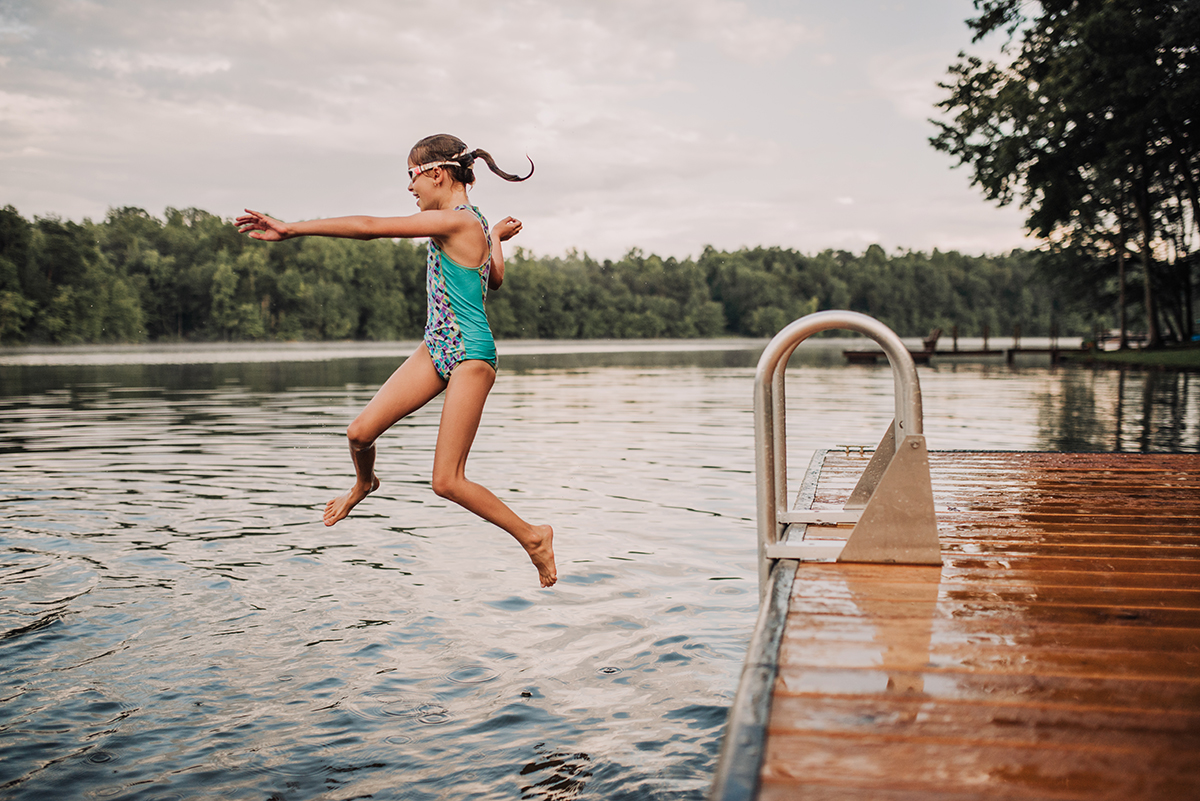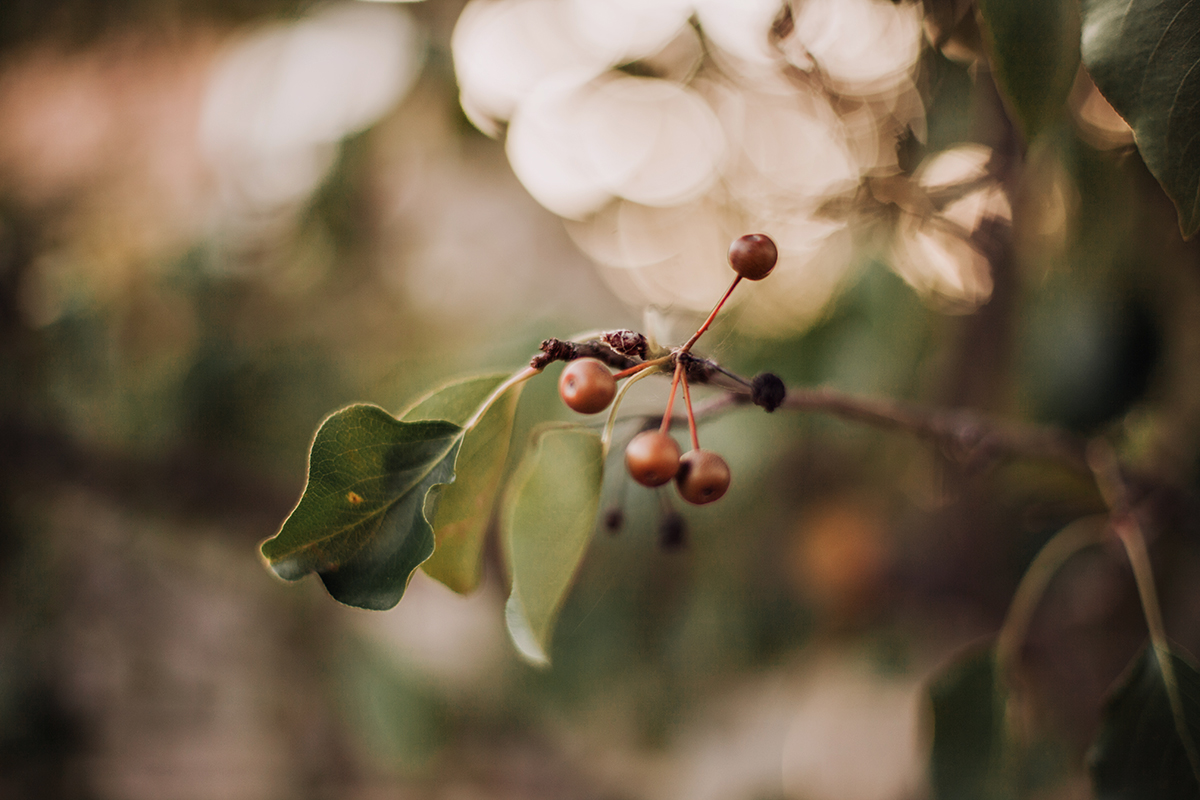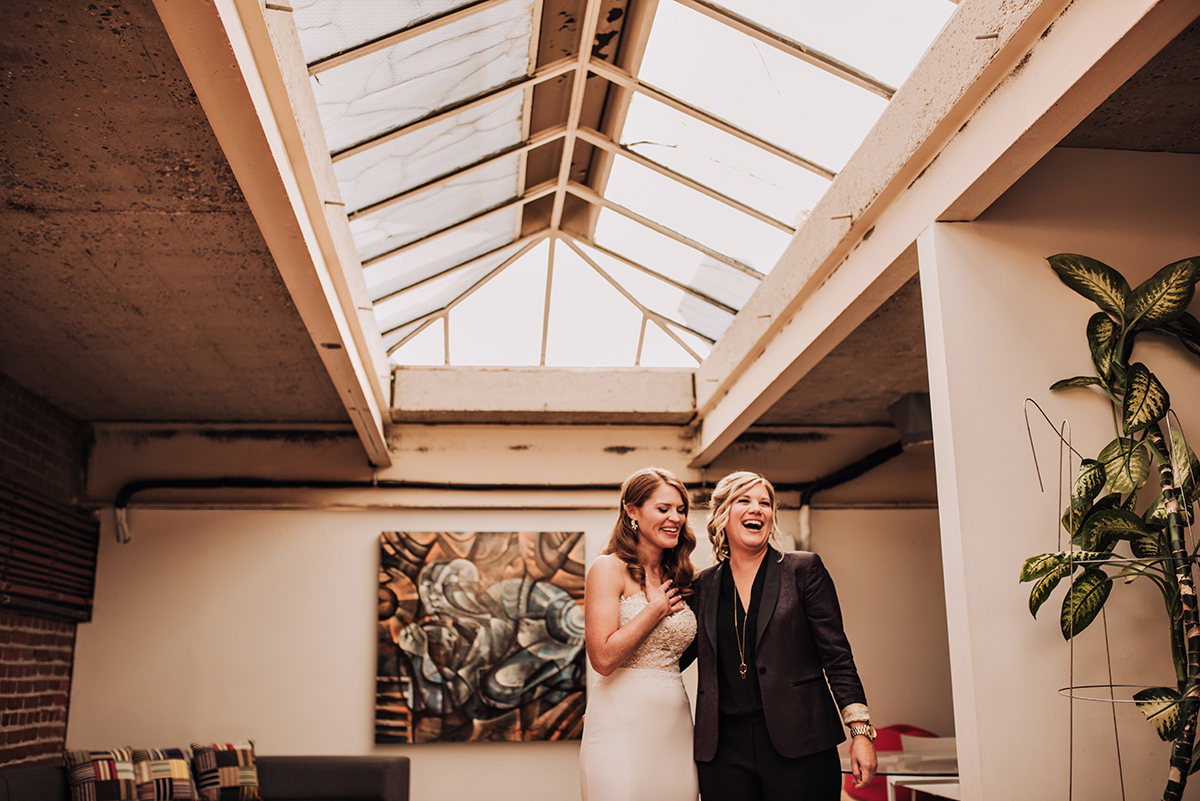 // Gratia-05 //
Gratia-05 is a soft black and white preset with very little contrast and a slight warm tone.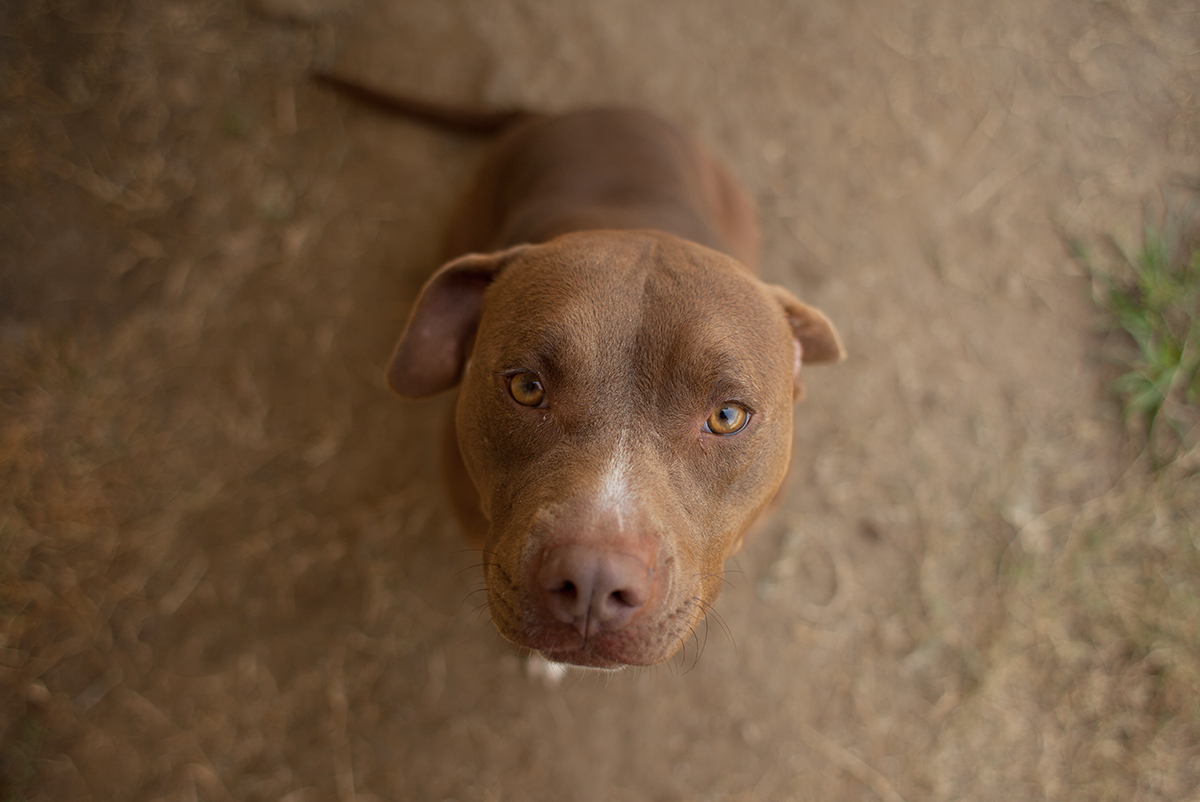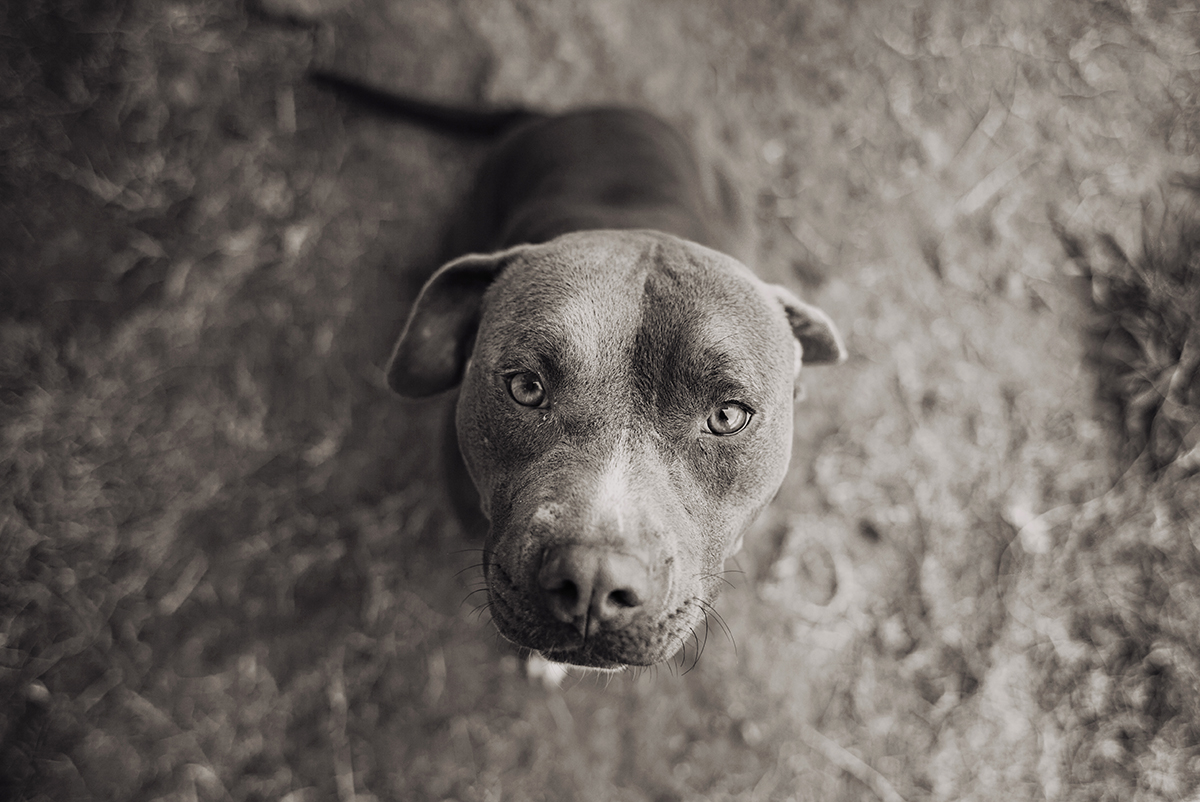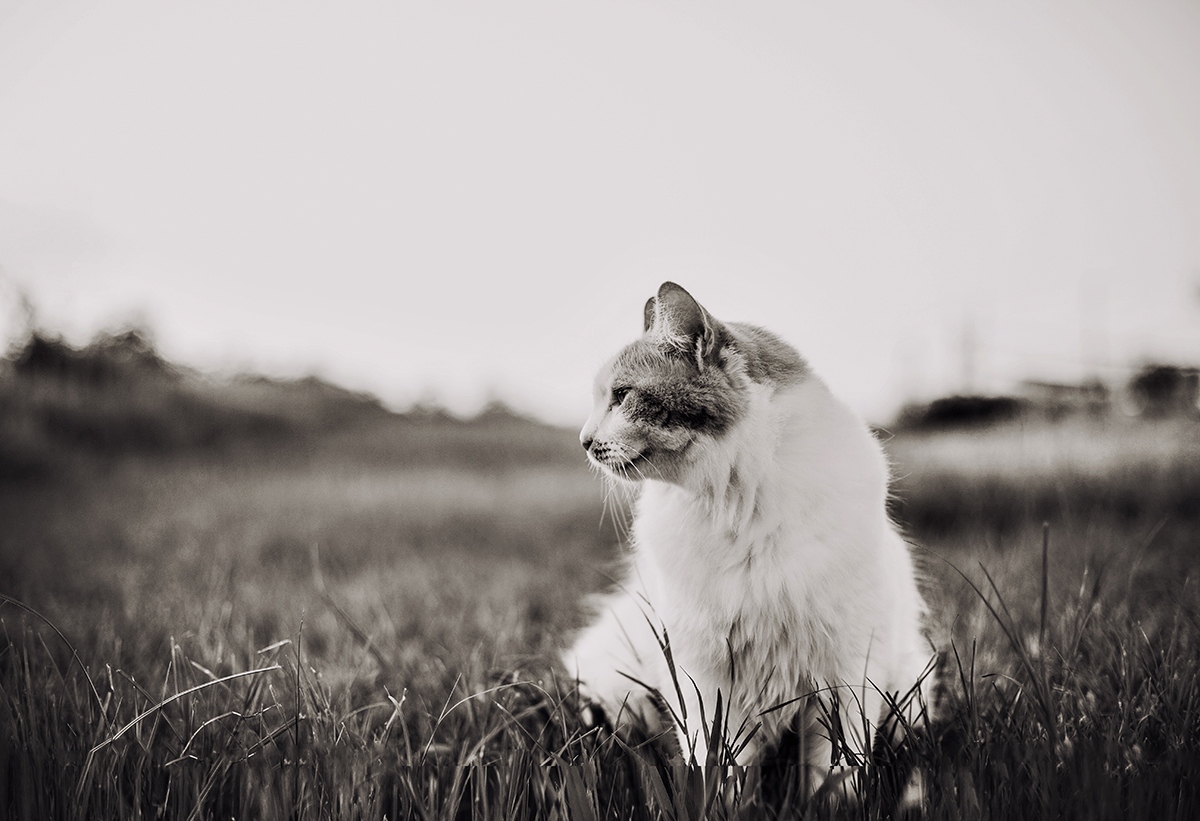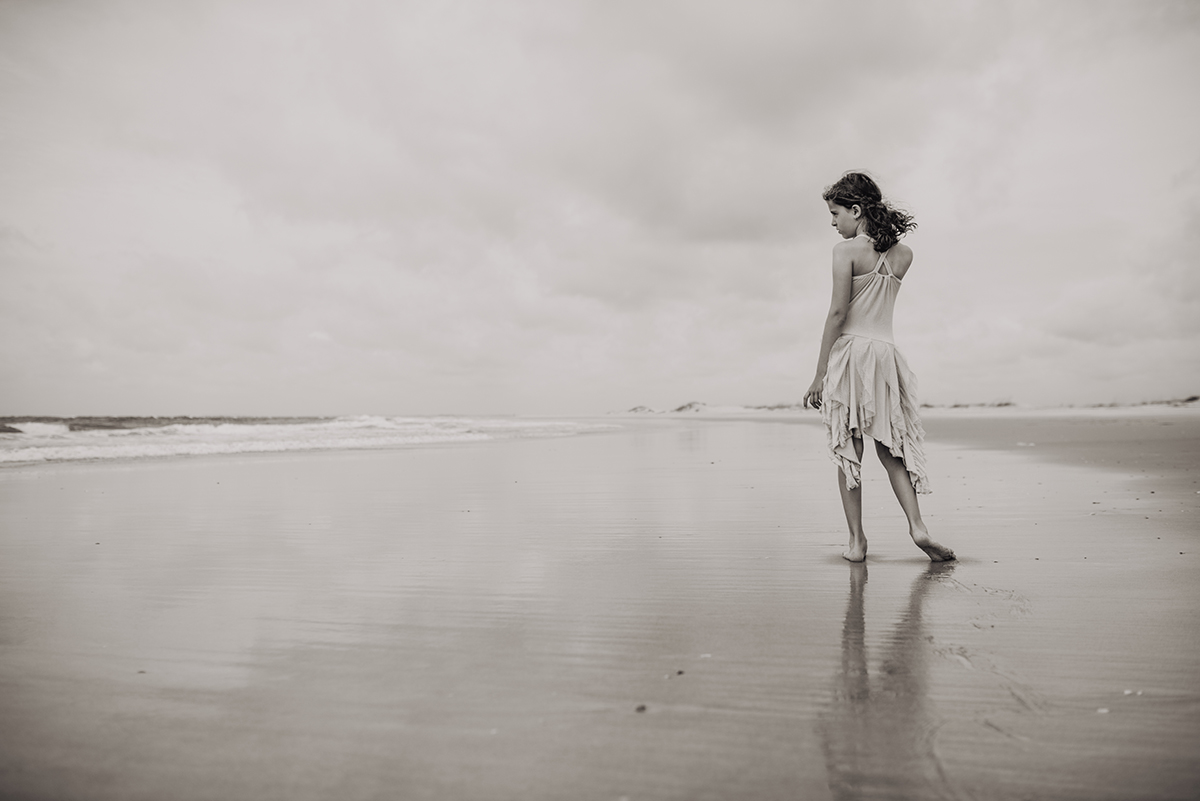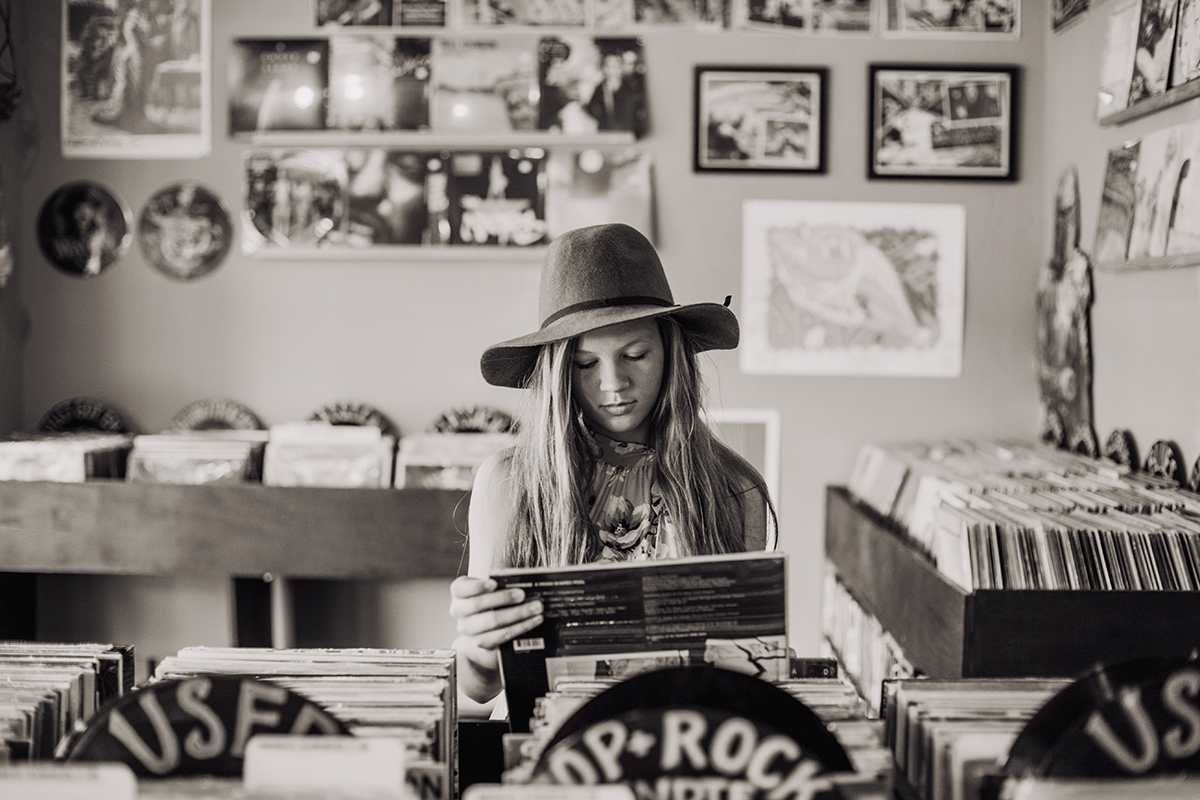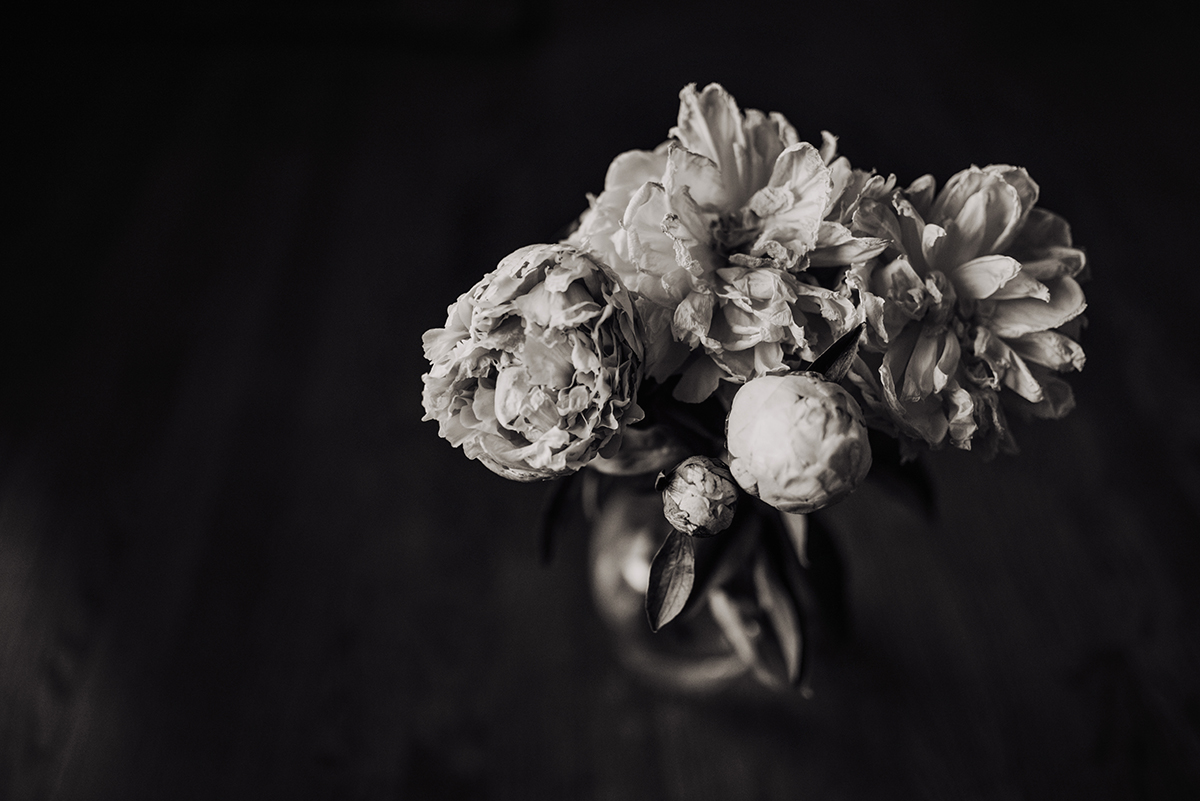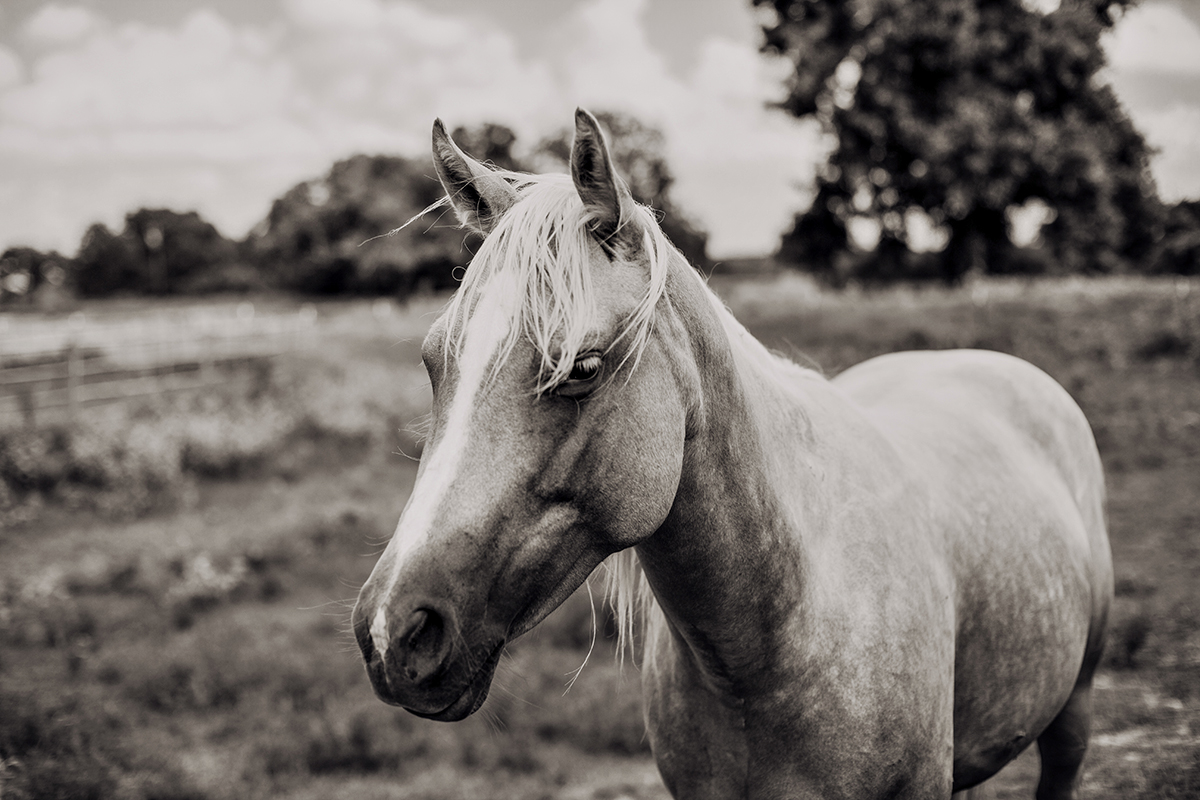 // Gratia-06 //
Gratia-06 is a classic, clean and crisp black and white preset with a punch of contrast.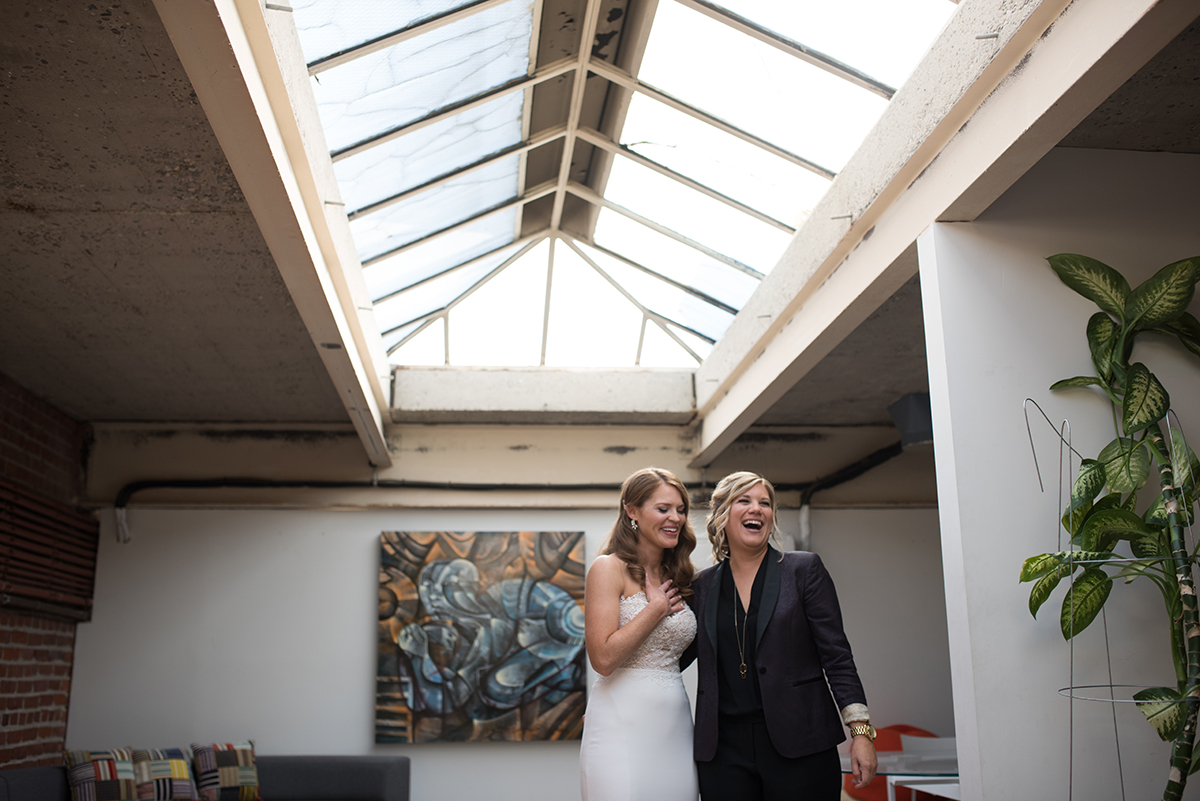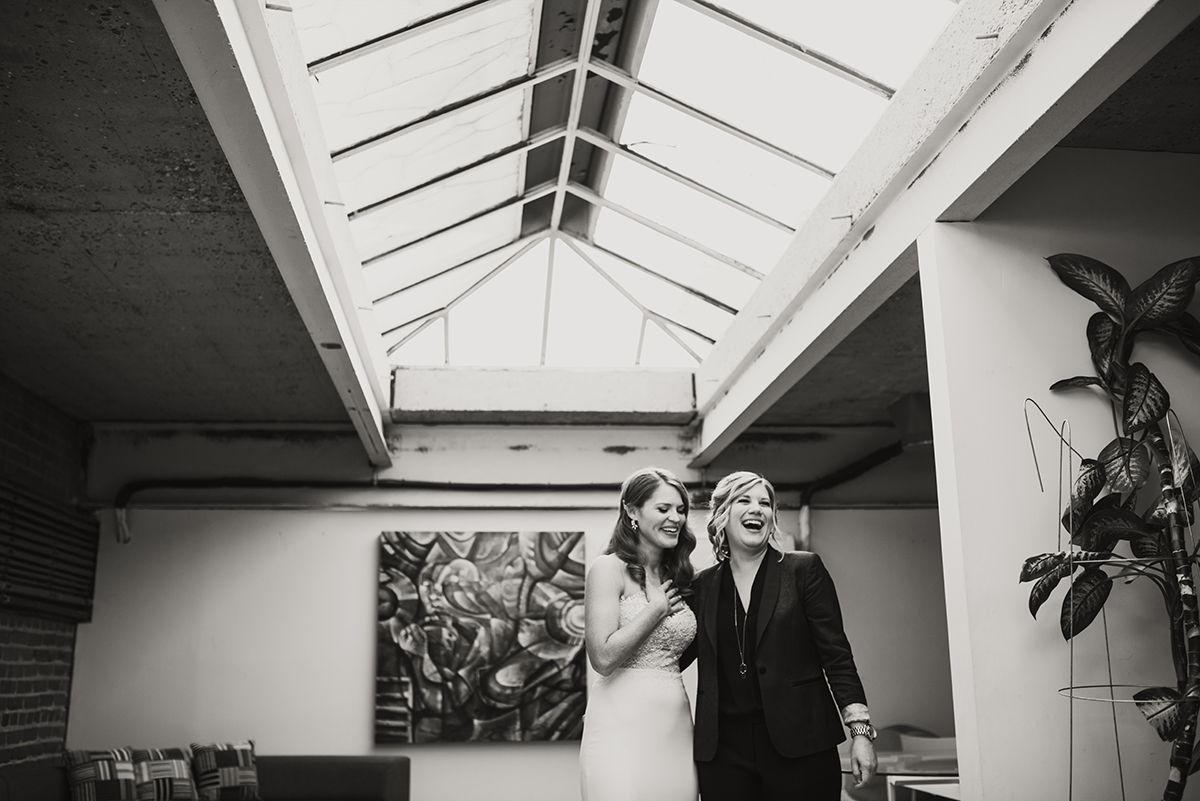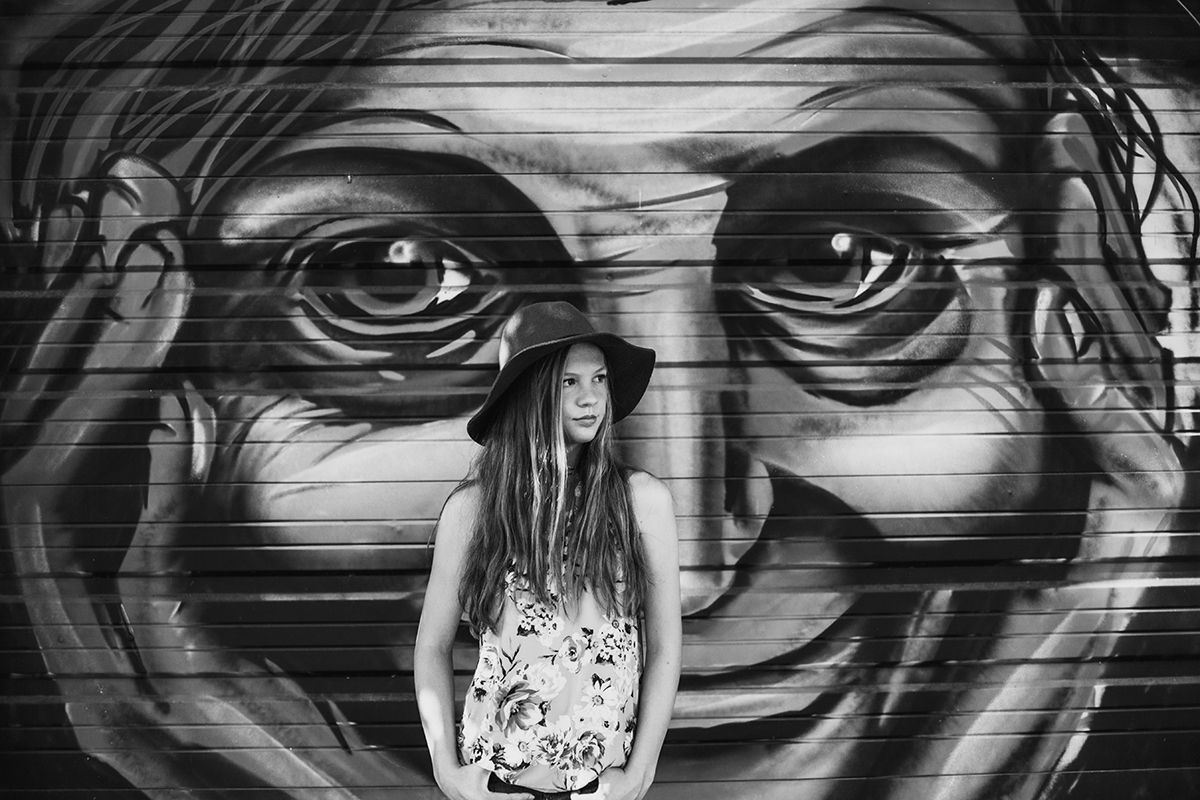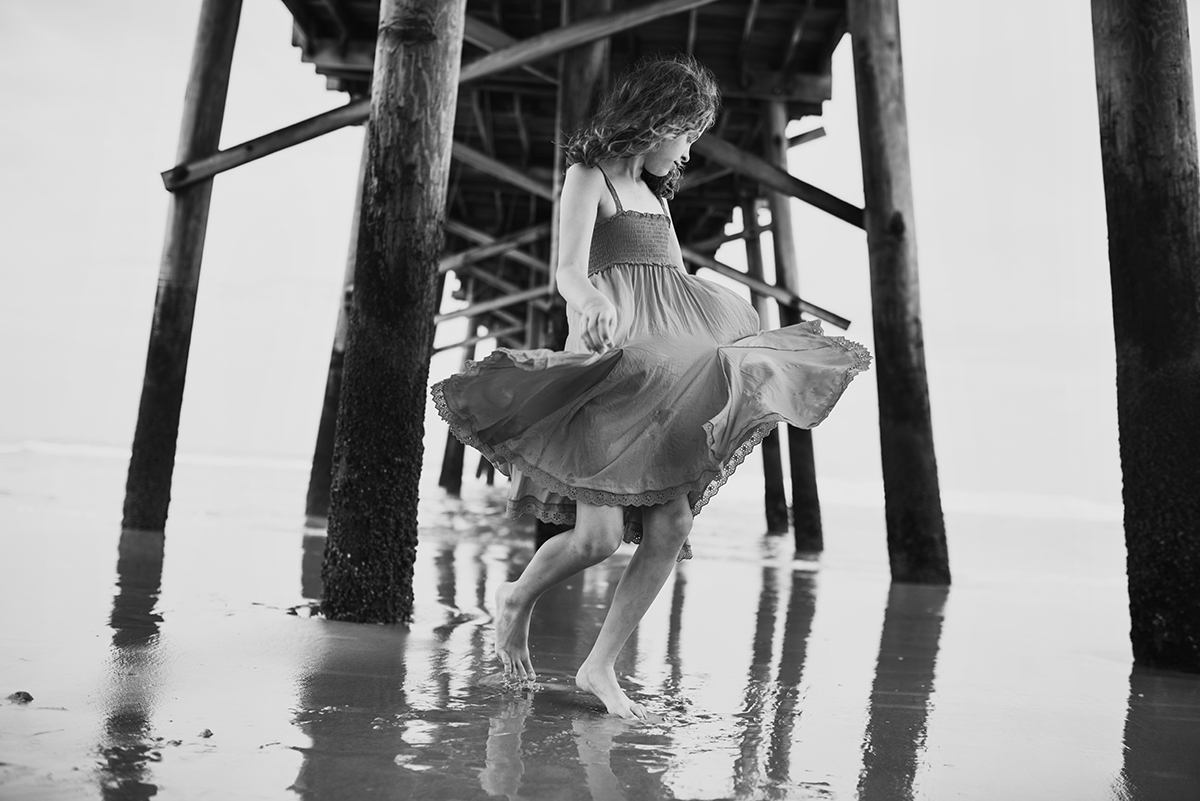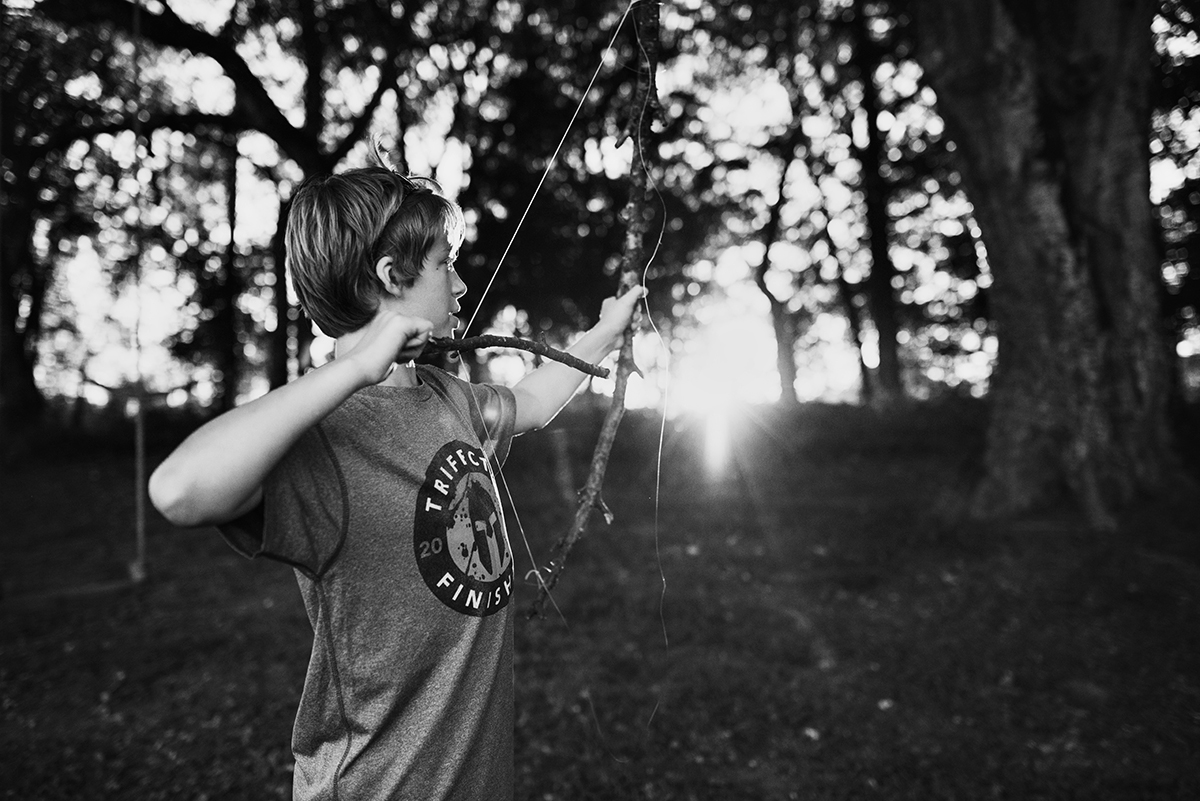 Grab them today at the introductory price of $25.00 by clicking HERE and tag your plays with #thegratiacollection.