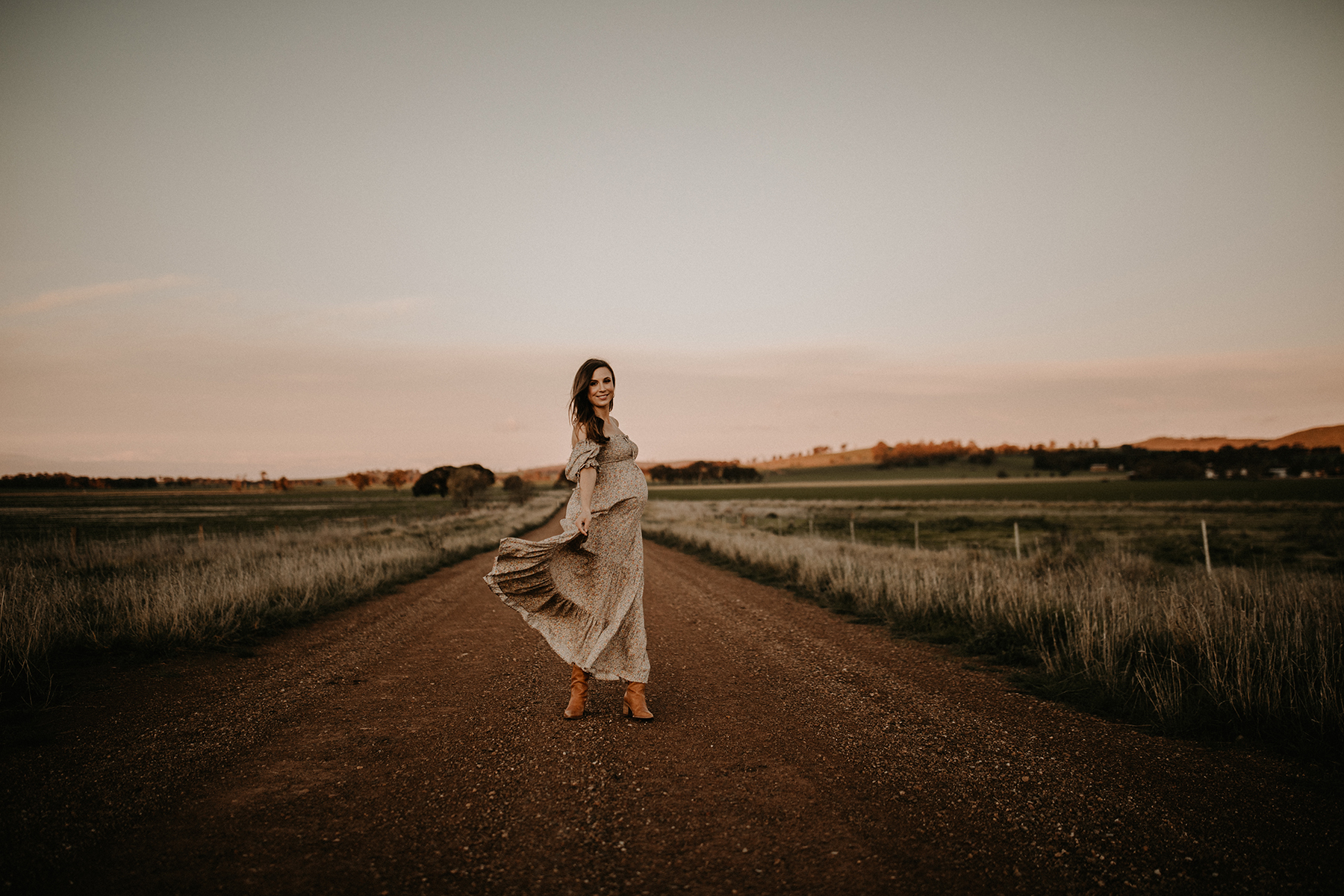 Lisa Grant + The Story Behind
Today, we welcome Lisa to this week's installment of The Story Behind. Her maternity photo is one of our favorites we've seen. We love the playfulness of it as well as the tones and colors. Of course we when saw it in our IG tag, we immediately had to share it with our followers. We also reached out to see if she would be up for a feature and we are happy to report she said yes! Keep reading to learn how this stunning photo came to be.
IG Handle:.
@lisanardella
When did you discover your passion as a photographer?
I know this might sound lame…..but I never really felt like I was good at anything growing up. Until the day I first experimented with a pinhole camera at high school (many many many years ago)
I think artists run in my family. From that moment onwards I lived and breathed photography. I went to uni and studied it, finished and fell into families and weddings. The rest is history. Basically been a photographer for more that half my life.
What inspires your art?
The world and people inspire me. Love, connection, light in all its glory.
Where is your favorite place to create/photograph?
I love places with views….. but at the end of the day a location is a small part of the photo. It's the moments that happen between loved ones that really gets my heart beating.
Tell us about your creative process.
Each session is a little different, but its important to get to know my clients a little. Chat to them. Get them comfortable. Guide them into the session with a little direction while they do the rest. Sessions are about having fun and being together and capturing connection.
Where was this photo taken?
An open dirt road. Sunsets. We don't have much around our town. So anywhere that you can view a sunset is what I am about.
DSLR, iphone, instant or film?
DSLR | Canon 5D Mark IV | 35mm.
Can you tell us "The Story Behind" this shot?
This is a beautiful story. This girl and I have a friendship over 20 years long. But this pregnancy was a beautiful little miracle. Stage 4 endometriosis, failed attempts of IVF, lost pregnancies.

I just wanted the best for my best friend…… I knew she would be an amazing mother. I hated seeing her so upset.

I was pregnant and 6 weeks in front of her. The morning of her wedding they found out they were pregnant. NATURALLY.

We ended up being in hospital together and after her little babe entered the world a little earlier then hoped we now have boys 2 weeks apart. SO SPECIAL!
What speaks to you about this image? What specifically made you press the shutter?
Her happiness. Her smile. And knowing she is going to make one amazing mumma.
What was your composition technique with this shot?
Centre. But when I do these types of shots I needed the horizon line to be half way through her body.
Did you have any lighting challenges/How did you light the image?
This is my favourite part of the day. the minutes after the sun has already set.
Did you use any special techniques – freelensing, prism, etc?
N/A
Was this photo happenstance or did you visualize it prior? If so, how did you envision the image and set up for it?
The shoot was coming to an end, the light was coming to an end. And just finishing off with some movement.
Did you use a preset to edit this image, your own selective edits or a combination of both?
I used Love Her Wild preset as a base and adjusted it to make it my own.
Do you have any addition information you would like to share with our readers?
I have been lucky enough to capture her love story. From her wedding, to pregnancy, to the first days of her sons life and her breastfeeding journey.
Continue to follow more of Lisa's incredible work at the links below:
SITE | FACEBOOK