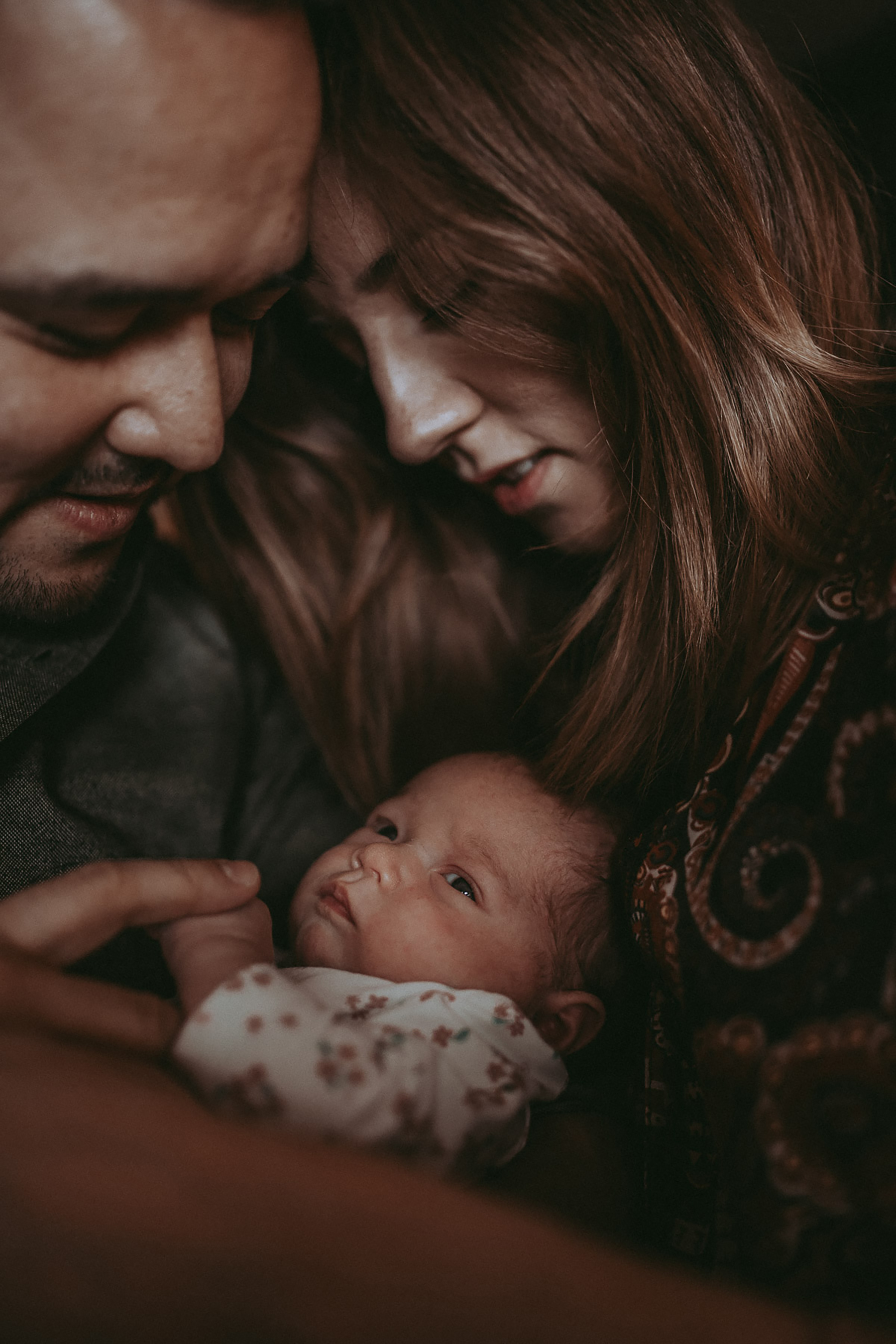 Larissa Brumm + The Story Behind
You may have seen Larissa's image being shared all over IG. It's absolutely breath-taking, raw and real. The editing is magical and emotion that it evokes is beyond any words we can type up for this post. We reached out to Larissa to see if she would like to be featured in our The Story Behind series because we were itching to learn more about it. Lucky for us she agreed to answer our questions. Keep reading to see how this beautiful image came to be born.
IG Handle:.
@larissa.brumm
What inspires your art?
I am inspired by so many things. I am a creative person in many ways. I love to set up, bake, decorate and design parties, because you can be very creative everywhere. Of course there are many photographers I admire, as well as Pinterest. I get inspired here and there by them but then I implement it in my style. When people say to me that they recognize my work immediately when they see a picture somewhere, I think I did everything right.
Where was this photo taken?
I took the photo with the family at her home. Her little baby was just 2 weeks old.
How did the location add or hinder to your image?
The location was the home of this family. It looked very warm and cozy and suited my photo style very well
DSLR, iphone, instant or film?
DSLR | Canon EOS 5D Mark IV and shot with a 35mm lens.
What were your camera settings for this image?
1/100, f1.4.
Can you tell us "The Story Behind" this shot?
I came home to this couple because they just became parents. The two were just so happy about their little miracle. We wanted to capture some pictures in their home naturally. I always like to photograph real life as it is and try to make everything emotionally and authentically with my view of the whole.
What speaks to you about this image? What specifically made you press the shutter?
Simply because it was so intimate and full of love for her little daughter. I'm just catching the real moment.
What was your composition technique with this shot?
To be honest, I don't worry too much. I look through my camera and see the moment and have pulled the trigger.
Did you have any lighting challenges/How did you light the image?
I only used daylight, the sun shone in through the window.
Did you use any special techniques – freelensing, prism, etc?
I didn't use any special techniques for this image.
Was this photo happenstance or did you visualize it prior? If so, how did you envision the image and set up for it?
No, the photo was not planned. I never plan my recordings. I want to capture the real moments so that the families later have a memory of what it was like at the moment. Of course, I do guide the families a little, maybe in between saying that they should get closer and best they should just be with each other and not think about me.
Did you use a preset to edit this image, your own selective edits or a combination of both?
I created my own presets. I like it a little darker and more mystical.
Continue to follow Victoria's incredible work at the links below:
SITE | FACEBOOK