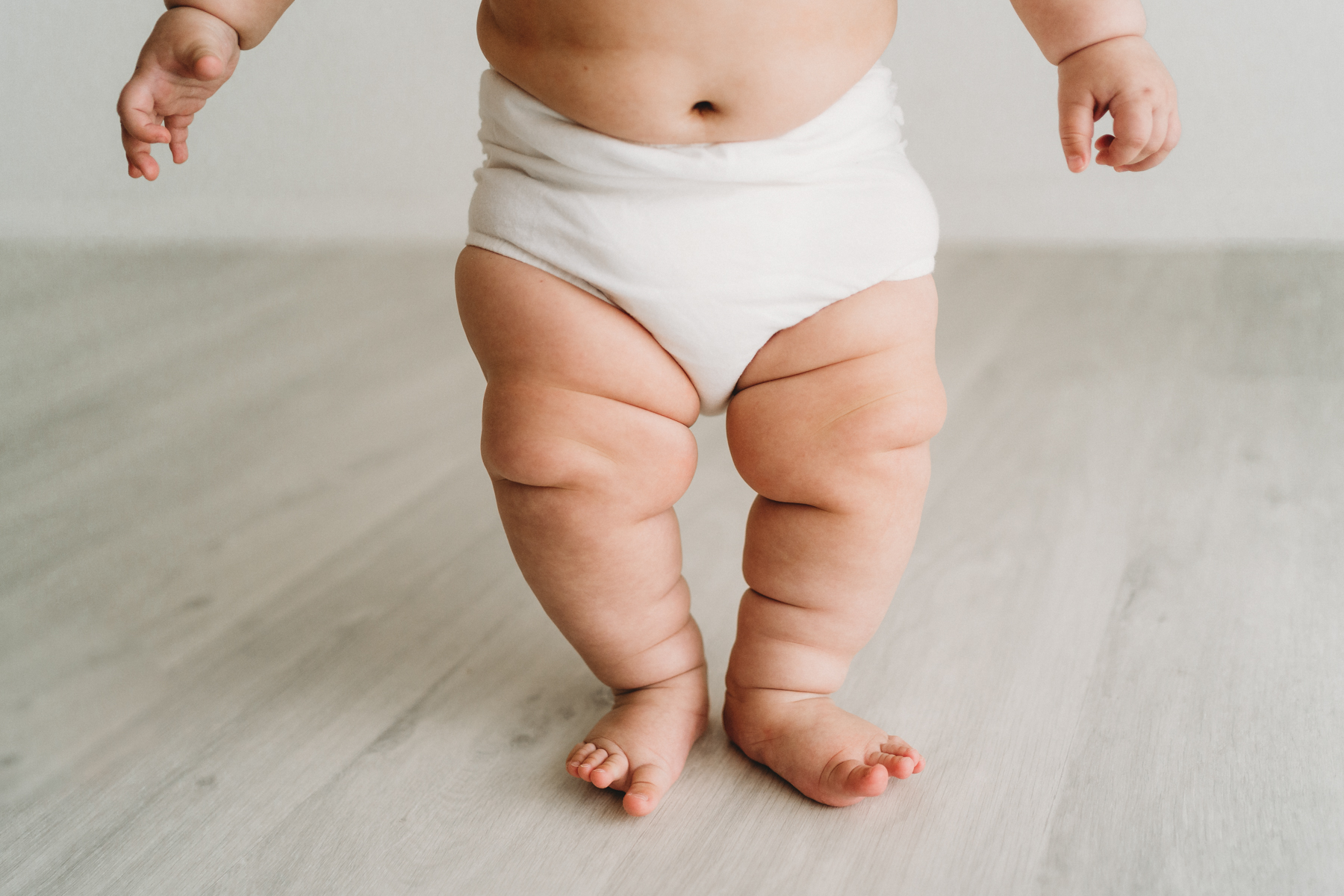 Linzie Russo + The Story Behind
Wednesday are our favorite days around these parts because it's the day we get to feature extraordinary artists from around the world and today we are happy to have Linzie showcased in this installment of our The Story Behind series. Her adorable photo has been shared all over IG so of course when we spotted it in our IG tag feed, we wanted to know more about the story behind it. Let's give Linzie a big Bloom welcome and continue reading to learn about her photo chalked full of cuteness!
IG Handle:.
@linzierussophoto
What inspires your art?
So many things inspire me. Pretty light, the need to always be better and do better. My children are a huge inspiration too. My daughter has been my muse from the day she entered the world. She is brilliant at taking direction and has a lot of ideas too for photos. But at the end of the day I get inspired by other photographers producing amazing work and I want to be the same.
Where was this photo taken?
It was taken in my studio which is also in my home.
How did the location add or hinder to your image?
For babies I prefer the studio to capture them in. There are less distractions and less things to put in their mouth!
DSLR, iphone, instant or film?
DSLR | Sony A7iii
What were your camera settings for this image?
I love my Sony 35mm 1.8 lens. It is sharp and light. I also love shooting wide open and the Sony rarely misses at this aperture. The settings were F1.8 1/800sec with ISO 1000.
Can you tell us "The Story Behind" this shot?
I am a big lover of chubby babies. All babies are gorgeous, but the rolls are so delicious on babies. I wanted to find the chubbiest baby in my area, so I launched a competition to find the chubbiest baby. This beautiful baby girl Elle was a clear winner.
What speaks to you about this image? What specifically made you press the shutter?
With babies their rolls are often just the cutest but are often captured sitting. So to show off her beautiful rolls on her legs I got mamma to hold her up. Resulting in this shot!
What was your composition technique with this shot?
I wanted it to look like she was standing on her own. Her hands were in this one and her little toes were lifted up. With babies you need to move quick so to be honest there was no rule used here. I just wanted to capture her legs, her lifted up toes and her hands.
Did you have any lighting challenges/How did you light the image?
All natural light, I never use studio lights.
Did you use any special techniques – freelensing, prism, etc?
No.
Was this photo happenstance or did you visualize it prior? If so, how did you envision the image and set up for it?
It happened as the session unfolded. I always have ideas in my mind before the sessions start. But most of the time I forget about any ideas and just go with the flow and let the baby lead me.
Did you use a preset to edit this image, your own selective edits or a combination of both?
I used Soulmate Presets. This one is SMAL. But heavily tweaked colours and grain to suit my style.
Do you have any addition information you would like to share with our readers?
I often find sharing images of babies legs, feet, hands, details are often loved. It gives so much more than people think. Get down low and don't be afraid to crop out the head.
Continue to follow Linzie's inspiring work at the links below:
SITE | FACEBOOK | INSTAGRAM