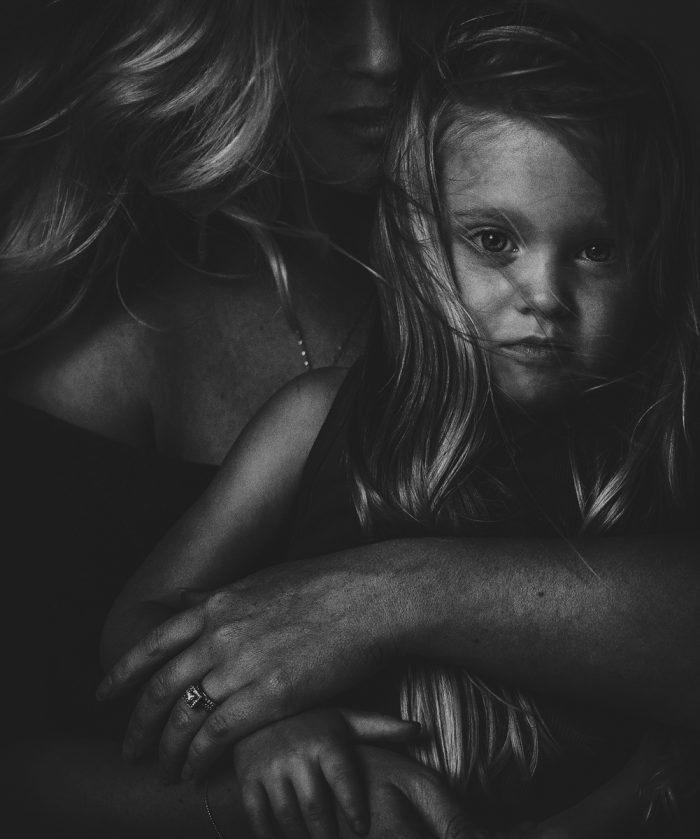 Megan Owen + The Story Behind
Something about a moody black and white has a way of drawing you in for a longer than usual while, am I right? One look at Megan Owen's feed and you'll be drawn in by many. The one we are featuring today as The Story Behind had us hook, line and sinker for many reasons but the oh so subtle highlights and the gorgeous framing were among our favorite features. Considering this was shot with via remote shutter, we had to know how she managed to create such an incredible moment beforehand.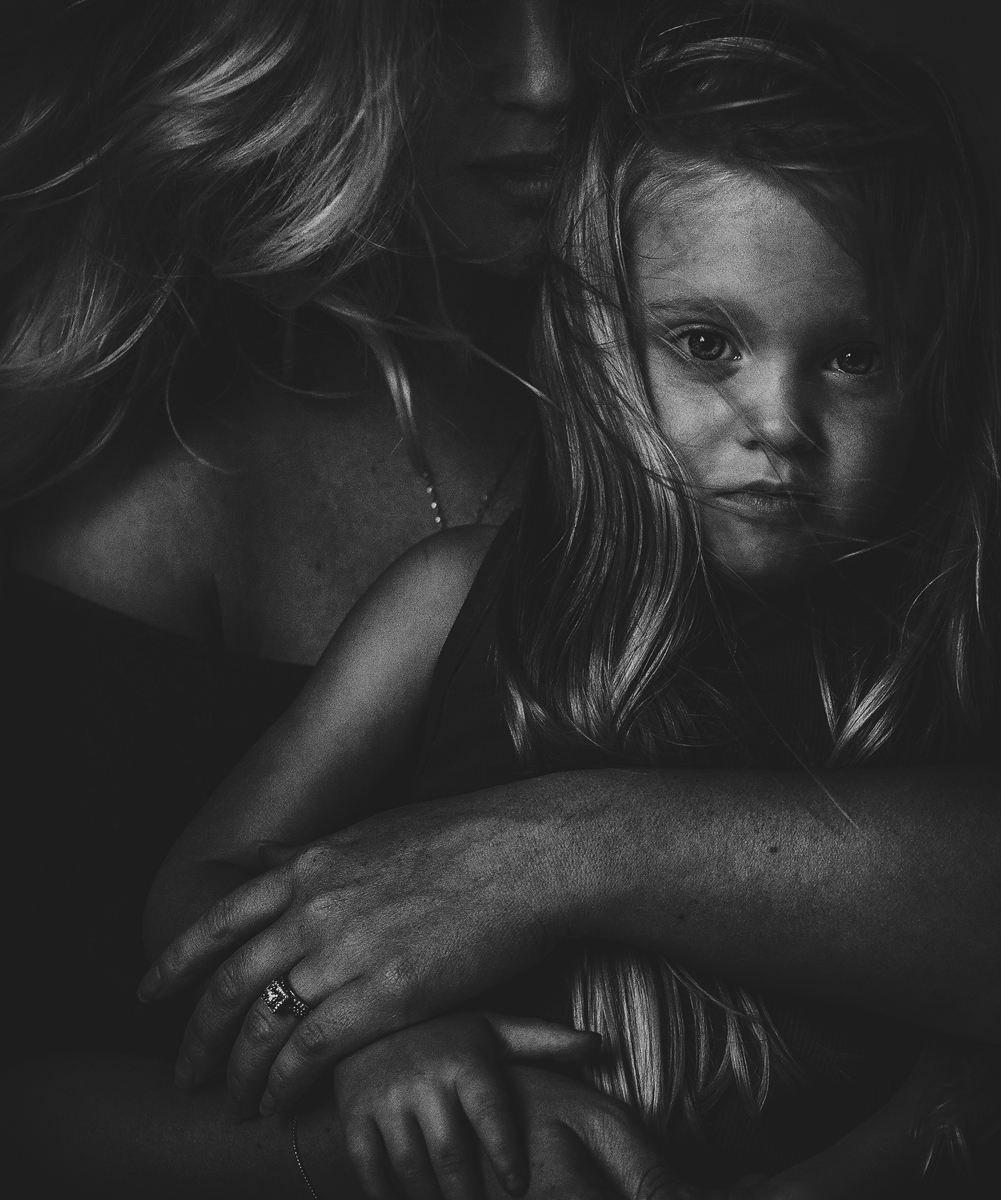 Can you tell us "The Story Behind" this shot?
If you know me, you'll also know that I have always shied away from the camera. That was until I bought my first remote shutter and tripod. I was determined to get in front of my own camera, especially to document the amazing relationship I have with my amazing daughter, Averie. I needed to capture these moments.
DSLR, iPhone, instant or film?
DSLR
What were your camera settings for this image?
ISO 1000 / F 2.8 / 1/125
What speaks to you about this image? What specifically made you press the shutter?
This was my first time using a remote shutter and tripod to capture a self portrait. I knew I wanted to have an intimate, raw, black and white image that captured the true beauty of my daughter.
Did you have any lighting challenges/How did you light the image?
I took this image while sitting in my daughter's room, window light to my right.
Did you use any special techniques?
The only technique we used to add drama to this image, was by adding a box fan at our feet to add movement to our hair.
Was this photo happenstance or did you visualize it prior? If so, how did you envision the image and set up for it?
I had an idea of how I'd like the image to turn out, but did not realize how special it truly was until I saw it on my screen. I feel like my daughter understood my vision perfectly, it was all about our bond and showcasing the love between us.
Did you use a preset to edit this image, your own selective edits or a combination of both?
I used the "Stormy Waters" presets created by my friend, Michelle Gardella, along with some light adjustments of my own.
Self portraits stand to be some of our very favorite photos ever. What made you want to try one out?
This image was my first self-portrait and remains one of my favorite images to date. I think it's important to push yourself out of your comfort zone, follow your fears and embrace them; you may end up discovering more about yourself than you ever thought possible. Thank you to everyone at The Bloom Forum for your unconditional support!
The raw and authentic works of Megan Owen can be found at the following:
SITE // INSTAGRAM // FACEBOOK