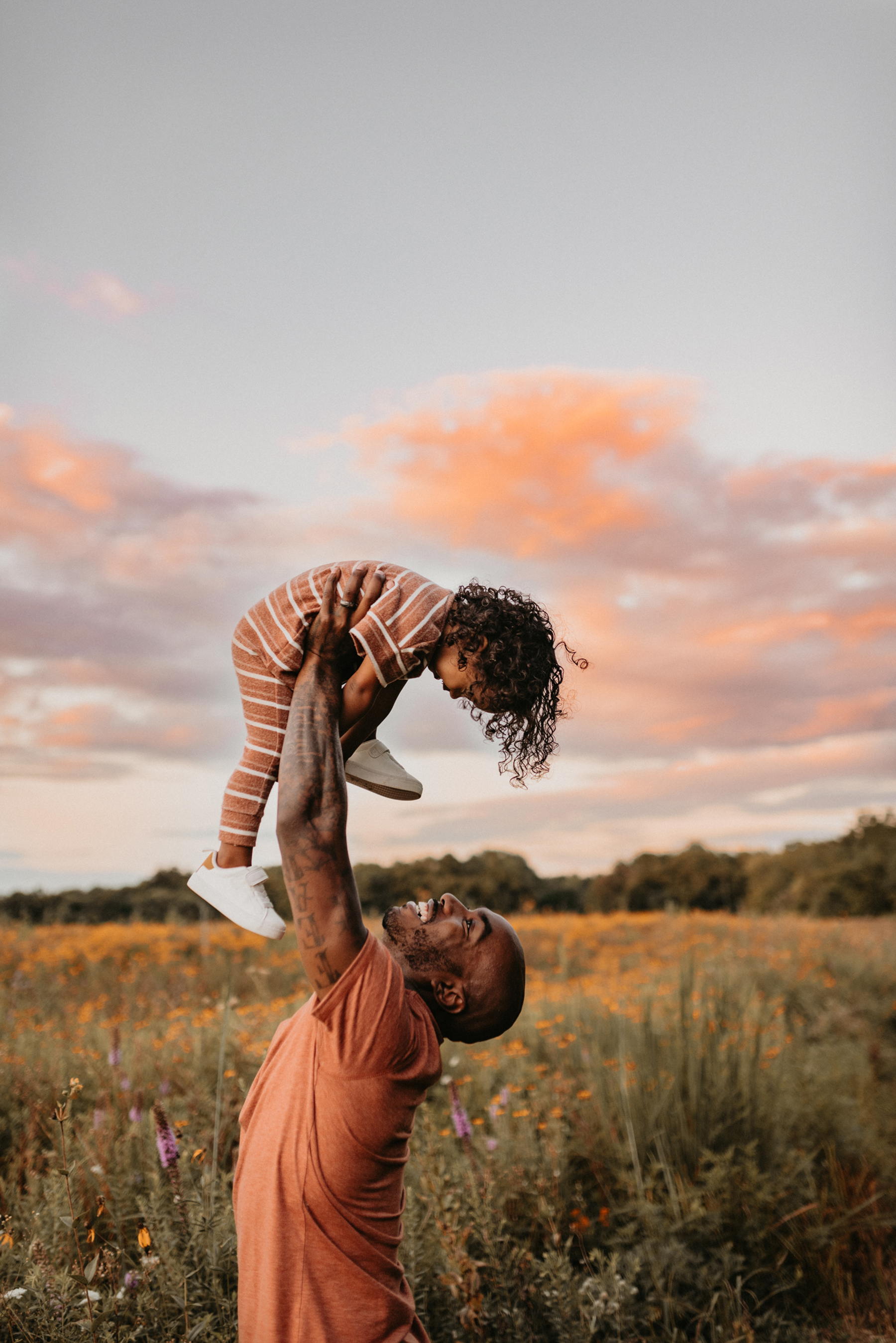 Melissa Schartz + The Story Behind
This will be our last share of our series The Story Behind in 2020. Although this year has seen a lot of hardships for many people, it's photos like this one from Melissa that lifted our spirits. To know that you created something so beautiful that made people smile was a hug accomplishment in 2020. And if this year has taught us anything, it's to be present, have compassion for others and never take anything for granted. So let's welcome Melissa on the blog today as we say goodbye to 2020 and welcome in 2021.
IG Handle:.
@_melissaloren_
When did you discover your passion as a photographer?
A few years ago, after the birthday of my daughter.
What inspires your art?
My children inspire my art. I find inspiration in them daily. Their style, their personalities, and their endless joy and hope.
Where is your favorite place to create/photograph?
Anywhere with beautiful light. I lean towards the great outdoors, with a beautiful sunset. I love rustic, natural sceneries.
Tell us about your creative process.
I love to capture candid moment. I lead, but try not to pose too much. I edit in lightroom, only, with my own custom presets.
Where was this photo taken?
This image was taken in Blue Springs, Missouri.
DSLR, iphone, instant or film?
DSLR | Nikon d750 | Sigma 35mm lens
What were your camera settings for this image?
1/500, f2.0 and ISO 200
Can you tell us "The Story Behind" this shot?
It was nearing the end of the session and this sweet boy was about done with the session. Dad naturally started playing with him to keep him happy and I was there to capture it.
What speaks to you about this image? What specifically made you press the shutter?
The joy on their faces, and the way their eyes are connected. A special moment between a father and his son.
What was your composition technique with this shot?
I was aiming for center, but mostly wanted to capture their emotion without worrying about any rules.
Did you have any lighting challenges/How did you light the image?
I was running out of light, so I made sure to face them towards the sunset. I underexposed a tad too much, but not enough to compromise it in post.
Did you use any special techniques – freelensing, prism, etc?
No special techniques were used.
Was this photo happenstance or did you visualize it prior? If so, how did you envision the image and set up for it?
This image came about 100% naturally and unplanned.
Did you use a preset to edit this image, your own selective edits or a combination of both?
These are my own custom hand edits.
Do you have any addition information you would like to share with our readers?
I didn't light this image as perfectly as I would've liked. It is one of those instances where it was really brought to life in post.So may not realize that, and I think that fact is kinda cool.
Continue to follow more of Melissa's beautiful work at the links below:
SITE | FACEBOOK | INSTAGRAM