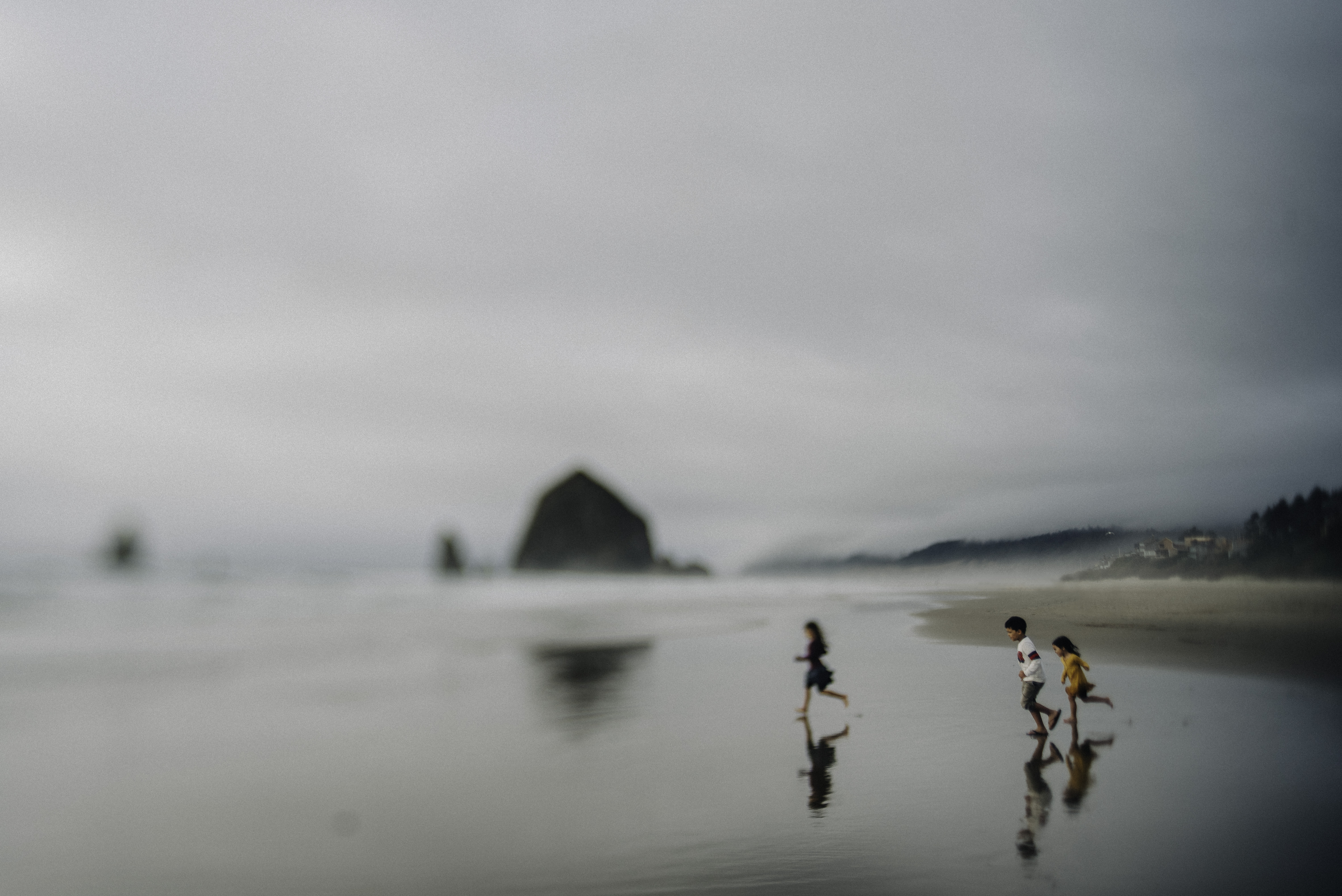 Mindy Tingson + The Story Behind
It's Wednesday and that means it's another amazing The Story Behind feature! Today we delighted in welcoming Mindy Tingson to the blog. We have featured her amazing art many times on our IG tag but this is her first time being featured on the blog and we couldn't be happier. She is a super talented artist that inspires so many and we love that she is documenting her travels with her family. So without further ado, let's give a big Bloom welcome to Mindy as she shares her insight on how this free-spirited image came to be.
IG Handle:.
@mindytingson
When did you discover your passion as a photographer?
I got my first iPhone when my oldest was less than a year and discovered how easy it was to take pictures of him. That Christmas I was gifted my first DSLR, but it wasn't until a few years + a couple more kids later that it all finally clicked for me. This season of life was so precious, but between the postpartum fog and exhaustion of raising little kids, I found I had a hard time remembering. It became the driving force behind taking photos + preserving this time in our lives.
What inspires your art?
My kids – their joy, their emotions, their energy, their features, the way they experience things, how they love each other + fight with each other, the way they look at me + their dad. It sparks this longing within me to capture as much of them in their environment as I can.
Where is your favorite place to create/photograph?
Since we travel, I don't have the luxury of shooting in the same place more than a few times. So I try to find places that have the same key ingredients – light, shadow, space for moving. If it has all three, it's a winner.
Tell us about your creative process.
I try not to come to a scene to photograph with any preconceived ideas – it rarely works out for me. Instead, I take a step back to analyze and think – where is the light coming from? what's the current mood – both mine + my subjects? how can I tell the story of what's happening in a unique way? Then I dive in, trying to be intentional without interfering with what's unfolding. There are many times where I'll step back again to either give my subjects (typically my kids) a break or to reassess the scene. But I'm always moving – trying new angles, playing with how the light enters into my lens, interacting with them.
Where was this photo taken?
Cannon Beach, Oregon
DSLR, iphone, instant or film?
DSLR | Nikon D750 | Lensbaby Edge 35mm
What were your camera settings for this image?
ISO 100, 1/1000 (no f-stop info since I used a Lensbaby for this image).
Can you tell us "The Story Behind" this shot?
We had been making our way down the west coast and had a little time to stop at Cannon Beach in Oregon. It was a perfectly moody, PNW day which made for a really calm atmosphere. My only goal for this outing was to take photos of us unwinding from being in the car a little too long. With how wound up the kids were, I knew the only way to get a photo of all three of them together was to get them to do some sort of action – they chose running. I threw on my Lensbaby edge 35 to add more dreamy effects to what the fog was already giving us, backed up to get Haystack Rock in view, counted down and told the kids to run their hearts out! They got to run out some extra energy + I got to "run out" my creative energy – win/win!
What speaks to you about this image? What specifically made you press the shutter?
It's amazing to me how my family takes this one, big, collective sigh any time we reach the beach. I look at this image and can still hear the waves gently crashing against the shore, the birds squalling in the background, my kids' giggles as they chased the water back and forth, feel my husband's hand on my back as we soaked it all in. Traveling full time with small kids isn't always the easiest, but this image reminds me of all the good that comes from being able to devote this season of our lives to each other + to experiencing the how the world lives.
What was your composition technique with this shot?
My main goals were to be able to see all three kids apart from each other, for them to be running underneath the horizon line, to be able to get Haystack Rock and the environment in the image, + to be able to get the added effect of their reflections. For those reasons, I felt a rule of thirds composition would be best although I broke the rule just a bit by not putting my subjects directly on the lines.
Did you have any lighting challenges/How did you light the image?
No lighting challenge this time! It was a moody, PNW day which made the lighting nice + even – perfect for outdoor shots at the beach!
Did you use any special techniques – freelensing, prism, etc?
This was taken with a Lensbaby Edge 35 which is a tilt shift lens. While the kids were lined up, I adjusted the lens to where I wanted the focus to lie, but ultimately knew one or more would run outside of that line of focus which I was more than OK with.
Was this photo happenstance or did you visualize it prior? If so, how did you envision the image and set up for it?
I would say it was part planned, part happenstance. I planned where I would stand, where the kids would be, how I would frame the image, etc – but the rest was all up to the kids and what they would do!
Did you use a preset to edit this image, your own selective edits or a combination of both?
I used Kodak Ektar 100 from Mastin Labs + a whole lot of tweaking!
Do you have any addition information you would like to share with our readers?
Haystack Rock was one of those places high on the bucket list to visit for me so it was a dream to be able to shoot there! But I probably looked like a crazy person chasing after my kids up and down the beach with a camera attached to my face! Movement is such a uniquely beautiful aspect of the beach for me, so it knew it needed to be a driving force + inspiration behind the images I captured there. I'm thrilled with how the images turned out + can't wait to get back out that way to explore more of the Oregon coast!