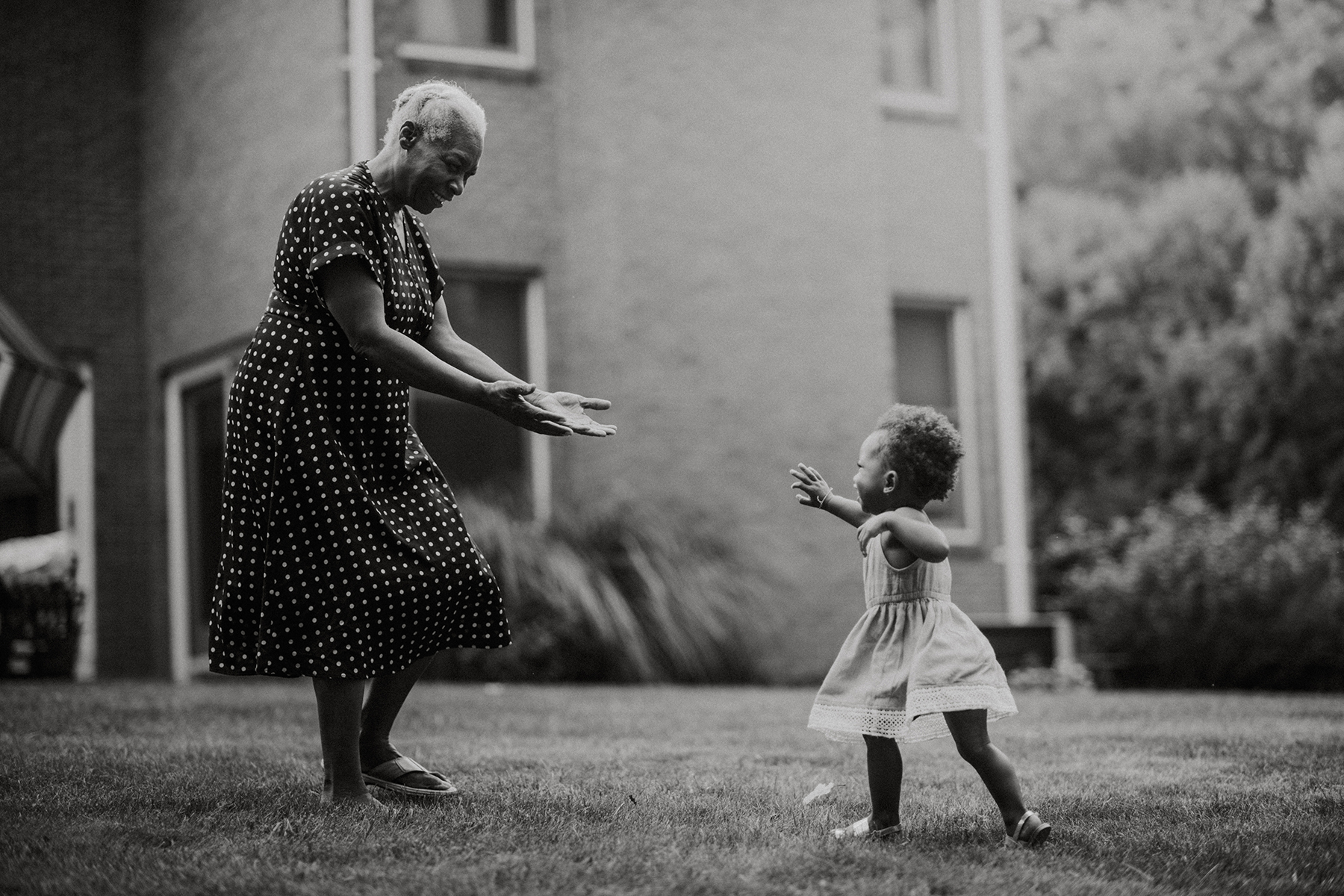 Morgan Ofsharick + The Story Behind
Sometimes we come across images in our IG tag that radiates a feel-good-moment even if you weren't present when it was taken. Morgan shared one of those images with our IG followers that does just that. 2020 has been a rough time for everyone so to have just a little ounce of happiness means so much to so many during tough times. We reached out to Morgan to see if she would be up to answer a few questions for us for our our The Story Behind series and of course we were delighted that she agreed. So without further ado, let's give a warm welcome to Morgan and learn the meaning behind her beautiful photo.
IG Handle:.
@meofsharick.photography
When did you discover your passion as a photographer?
I'd always been interested in photography as a creative hobby, but I actually only decided to take it on full time as a business in summer of 2019!
What inspires your art?
I was an artist before I was a photographer, so I think I'm always looking for opportunities where a photograph could potentially look more like a painting than just a snapshot.
Where is your favorite place to create/photograph?
I don't get to photograph in places like this often, but I do like photographing up among mountains and valleys. I've also recently become a fan of more downtown/urban environments too just for a change of scenery!
Tell us about your creative process.
I'm usually looking to find areas where the light is hitting best, as well as trying to get all different angles and details of my clients. I don't like to simply get standing and smiling photos because I don't like seeing my own presence, the photographer, in the images. I prefer to have everyone interacting with each other, and capturing other small details like hands, jewelry, and other pieces of the environment that build a narrative.
Where was this photo taken?
This photo was actually just taken in the client's backyard in the middle of the day.
DSLR, iphone, instant or film?
DSLR | Nikon D850 | Nikkor 85mm 1.4
What were your camera settings for this image?
f1.8, ISO160, 1/2000s
Can you tell us "The Story Behind" this shot?
This whole shoot was actually just a session for some standard family photos. But as I said, I'm not a fan of just sticking to basic smiling-at-the-camera pictures, so I was helping find ways for them all to interact more as they naturally would. The woman is actually this little girl's live-in nanny, and the family wanted to make sure we got some shots of them together too. Which wasn't hard, as she was happy to run right into her arms!
What speaks to you about this image? What specifically made you press the shutter?
The second that I saw them release her and tell her to run over her to nanny, I knew that would be a great opportunity for an authentic interaction.
What was your composition technique with this shot?
I'm not positive how much this was intentionally composed as it happened in a split second, but when shooting with kids I do typically try to take the photos from a lower angle to gain more of their perspective.
Did you have any lighting challenges/How did you light the image?
I didn't have any issue with lighting because it was a perfect partially sunny day, though I did have trouble avoiding the house in this particular photo, as I generally try to avoid buildings unless we're actually in a city setting or the building is integral to the story.
Did you use any special techniques – freelensing, prism, etc?
No special techniques were used.
Was this photo happenstance or did you visualize it prior? If so, how did you envision the image and set up for it?
Completely happenstance.
Did you use a preset to edit this image, your own selective edits or a combination of both?
The trouble is, I'm actually not sure what the real name of it is because I know the file name in my presets is labeled incorrectly, and I think the bundle it was once a part of is now retired. I know it's from Archipelago!
Do you have any addition information you would like to share with our readers?
There's actually a lot more amazing images from this session with this little girl interacting with her family members that are very similar to this one!
Continue to follow more of Hailey's beautiful work at the links below:
SITE | FACEBOOK | INSTAGRAM