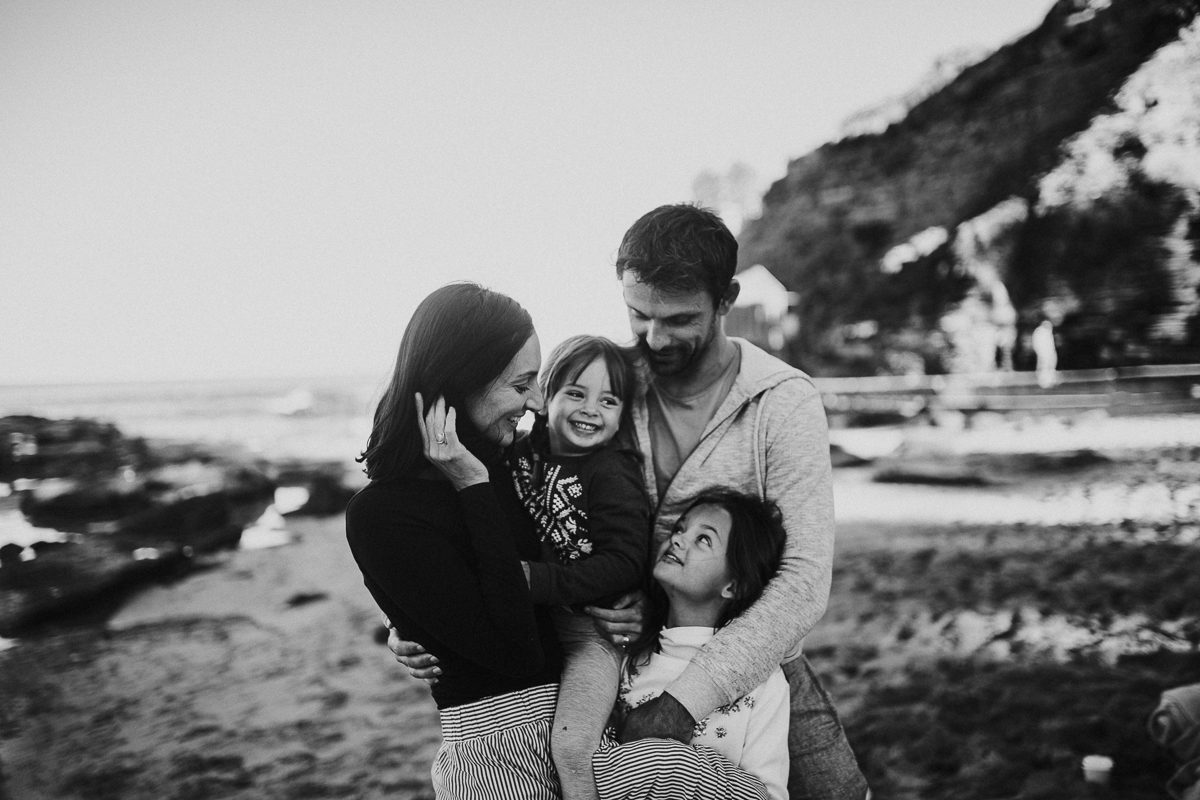 Session Spotlight – Justine Curran
A longtime member of the bloom community, Justine Curran's family sessions are always a cause for celebration around here. Featured here on Everything Bloom many times, it is ever so easy to literally feel her images. We adore the way she so simply connects with her families and within each and every image you find that she captures a tie that uniquely binds that particular family together — a reaction, a look or a hand held. Look below and you'll see exactly what we mean…
Caroline had planned a trip for her family to visit and experience Australia. We excitedly made preparations together about how we could capture her family together having this wonderful experience in Australian culture. It was an important moment filled with some amazing memories. This was their first ever experience travelling to Australia together and to my delight Caroline and her family were staying with a relative on the Sydney Northern Beaches. No better place to capture an Aussie experience than the beautiful Australian Beaches am I right?
This session has been so special to me because family bonding and connection is just so important. Getting out and I mean, a real day of connection and life together… visibly seeing why you started this beautiful family to begin with.
We just had a real chilled day where we explored the coast line, in particular, Avalon and Newport beach in Sydney. We lunched and played that just turned into a spectacular afternoon.
It was day where the kids felt magic in the sand and got lost in the day with their favourite people (mum and dad, of course)…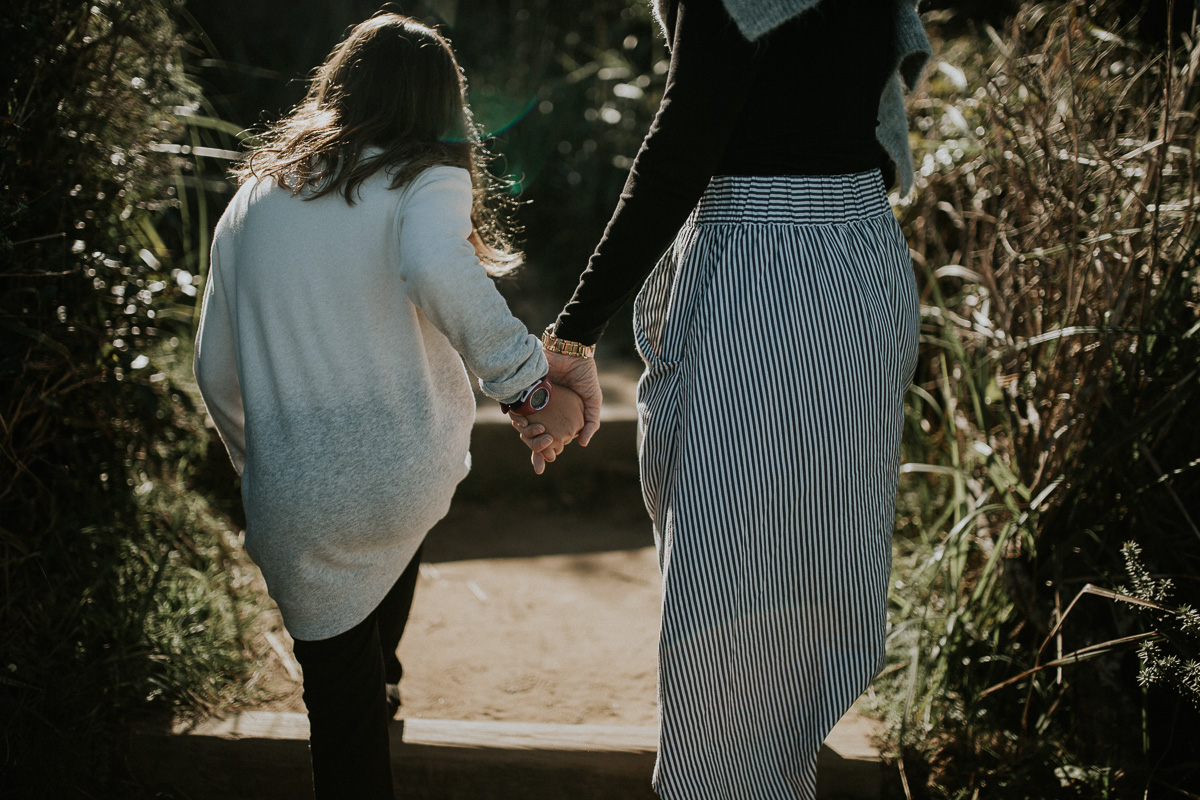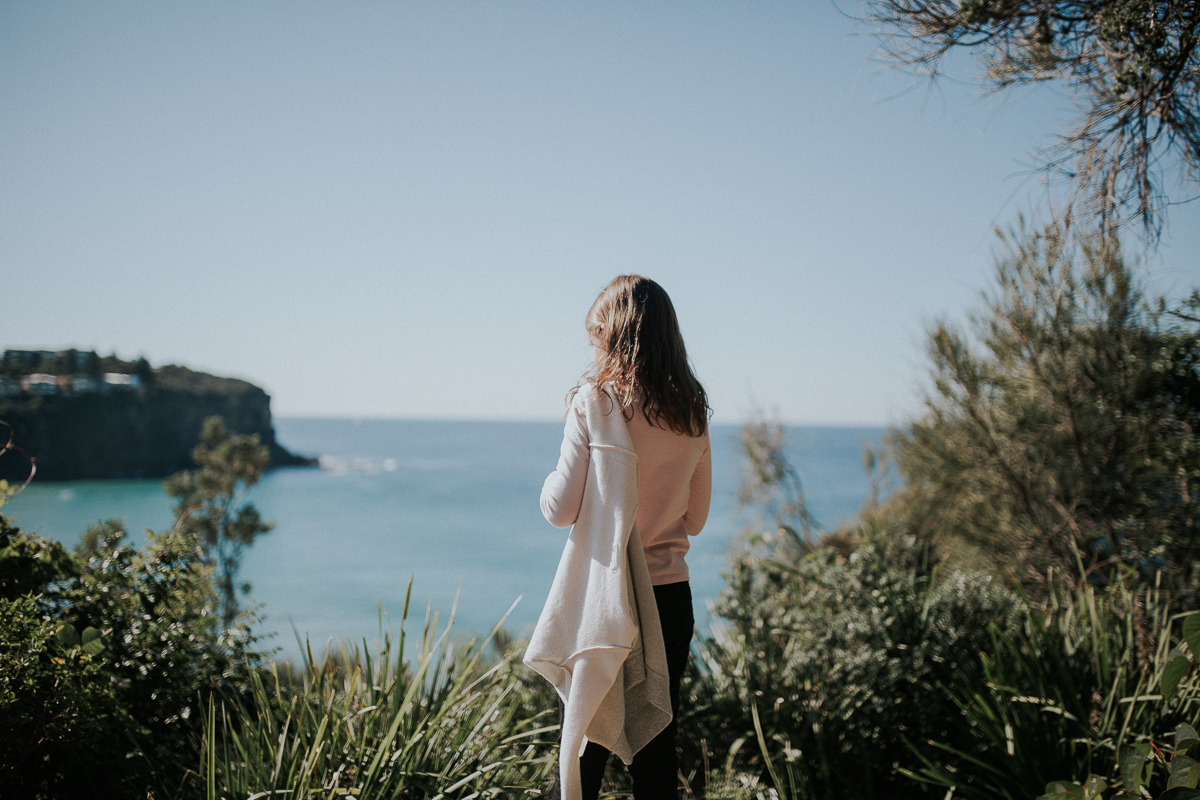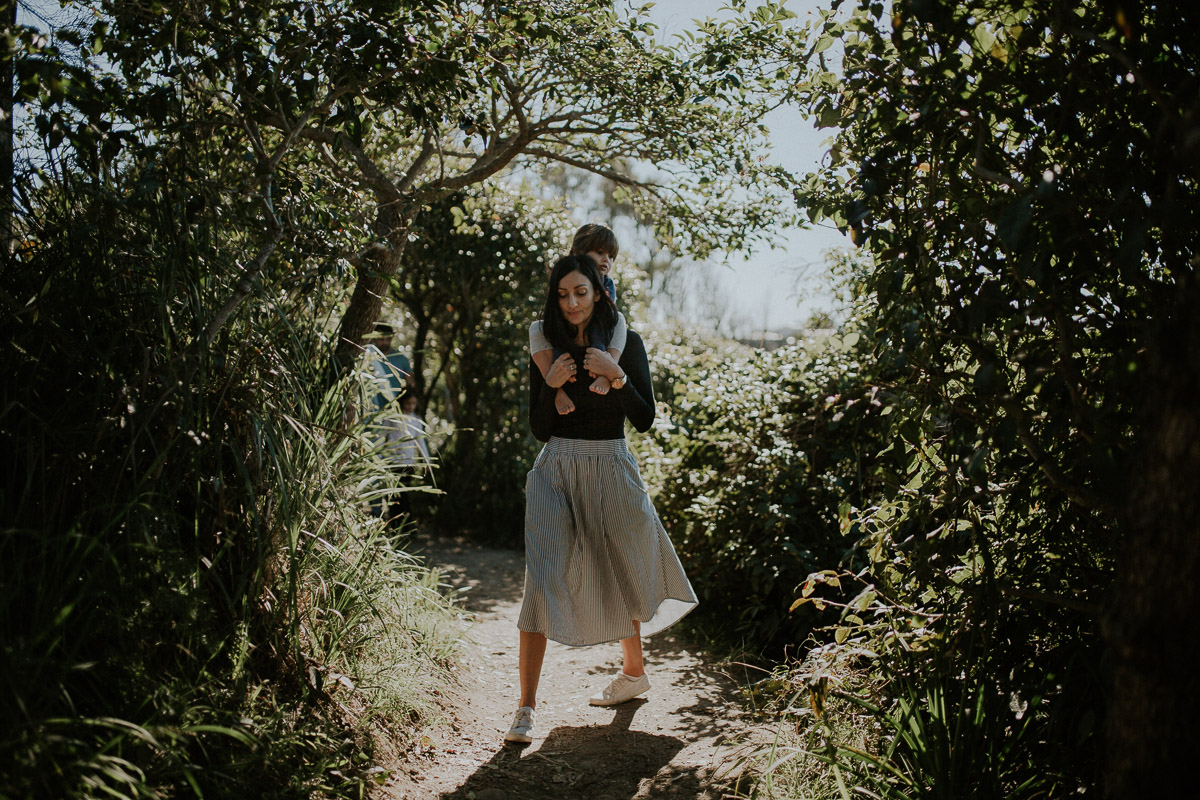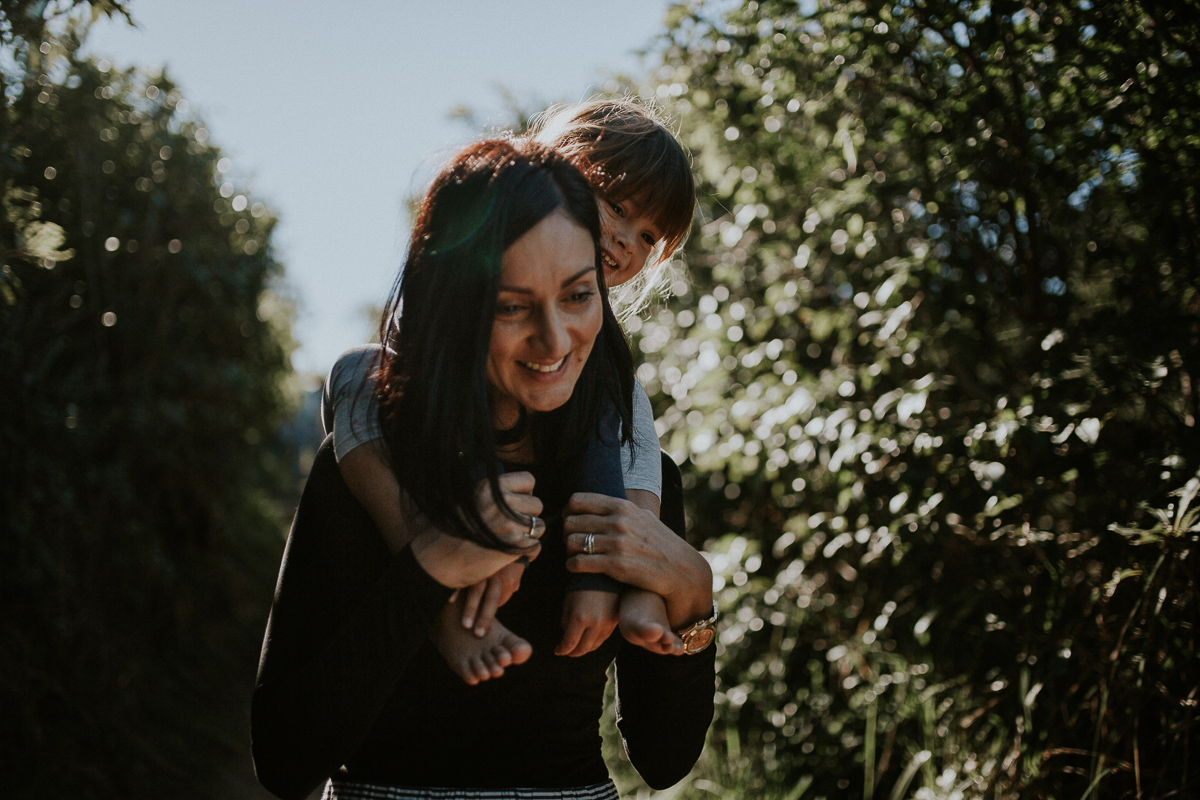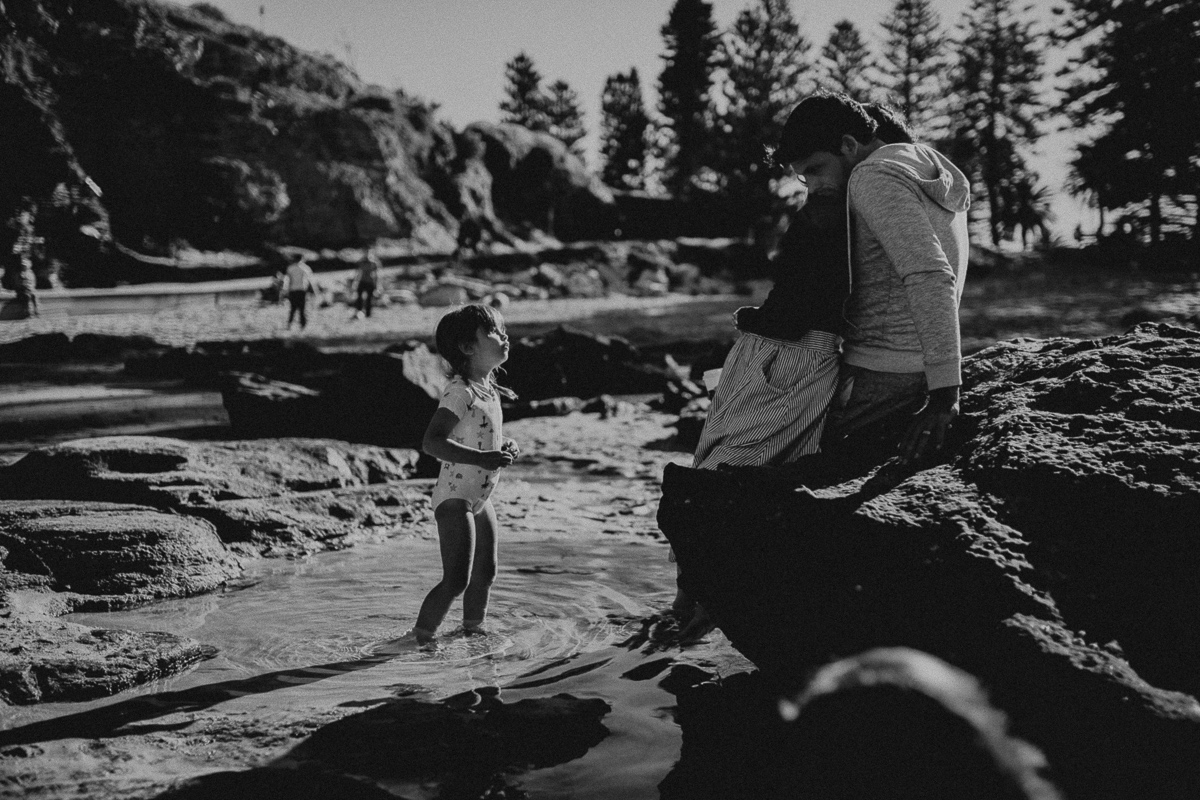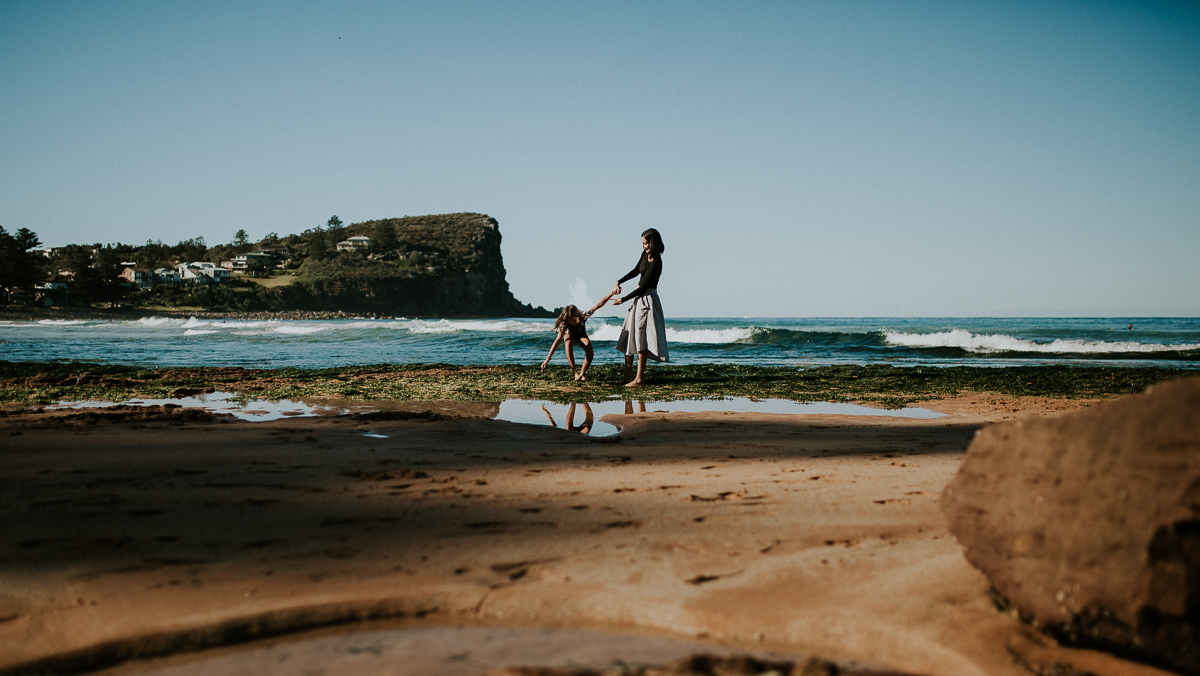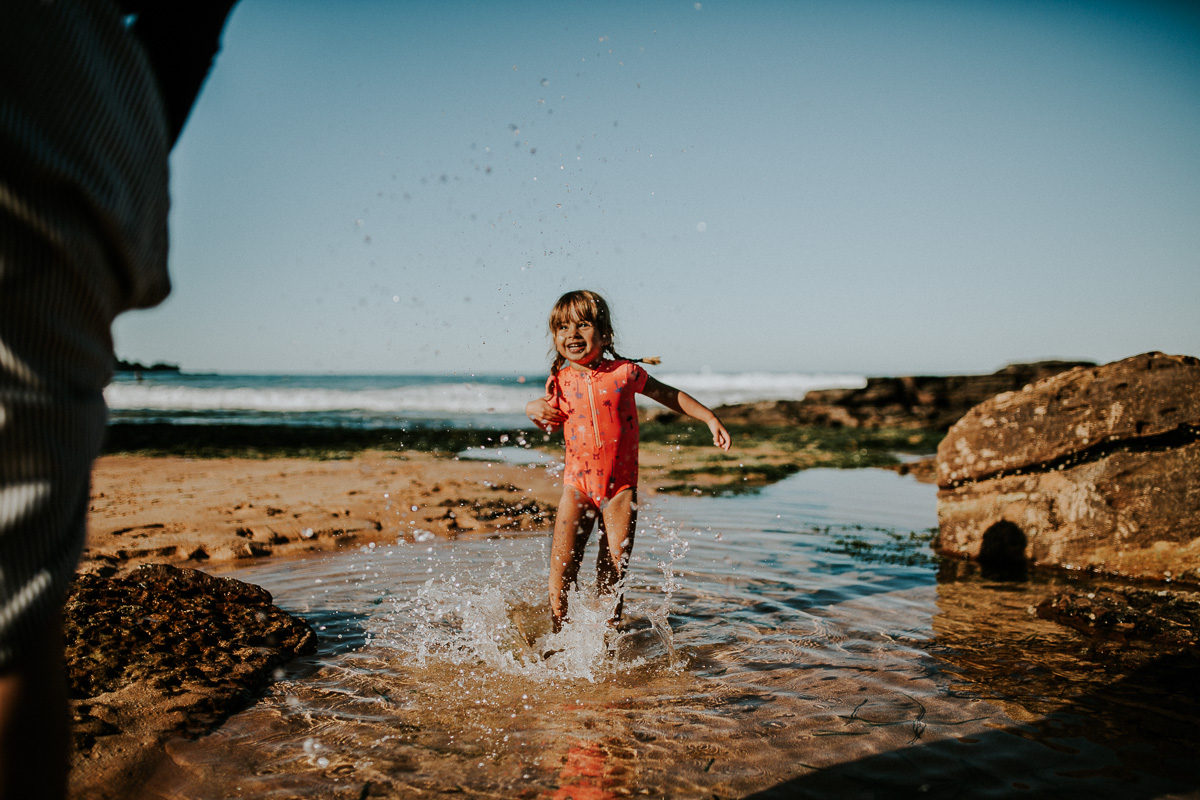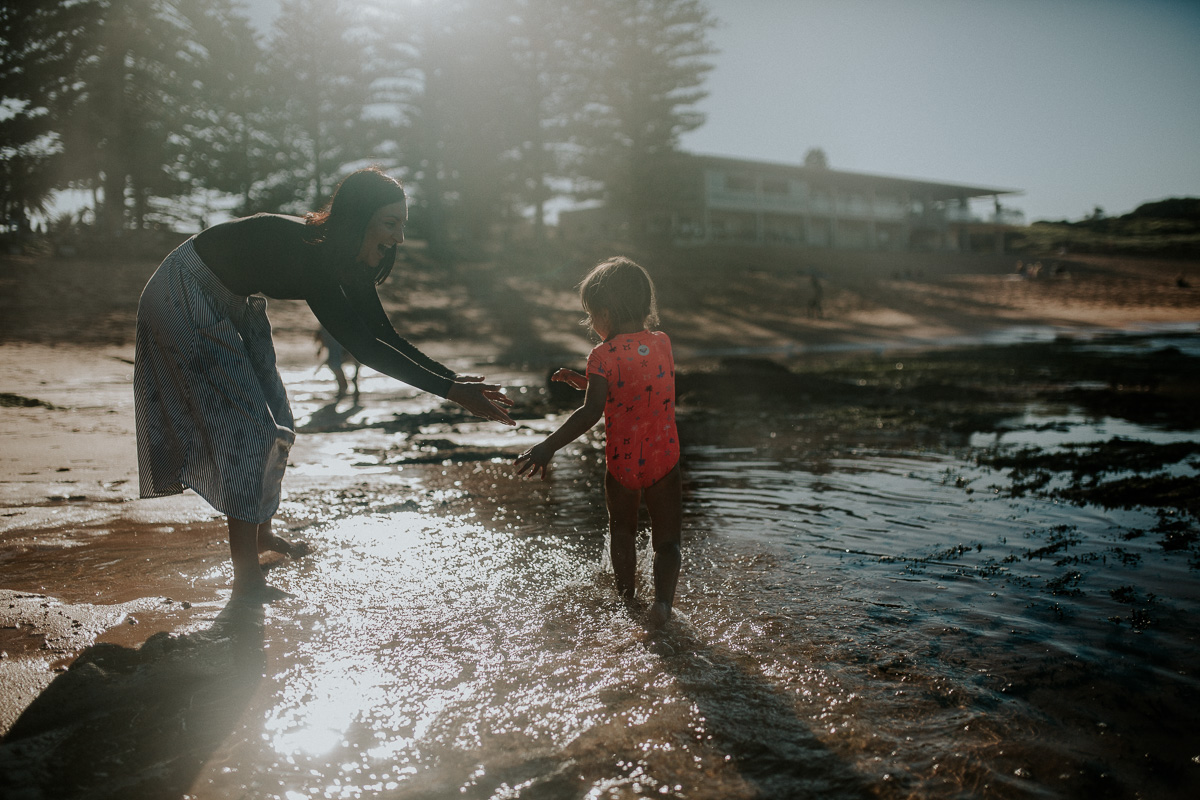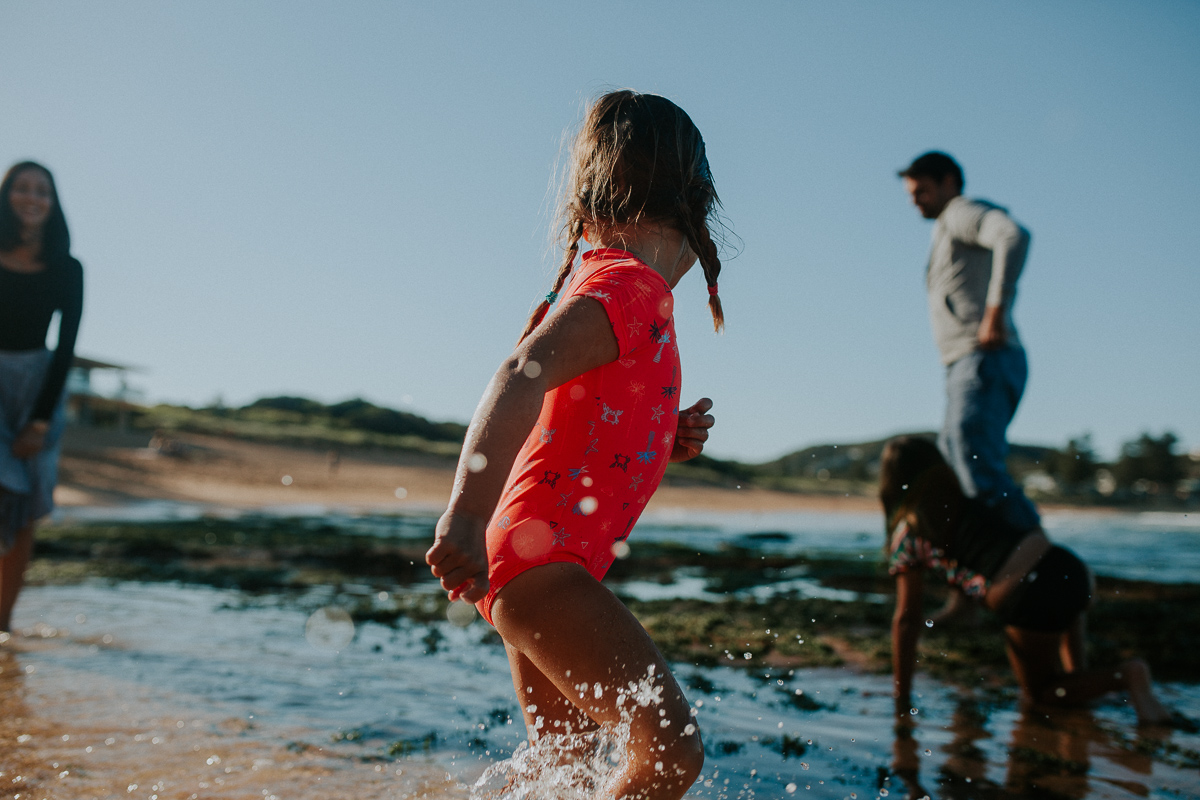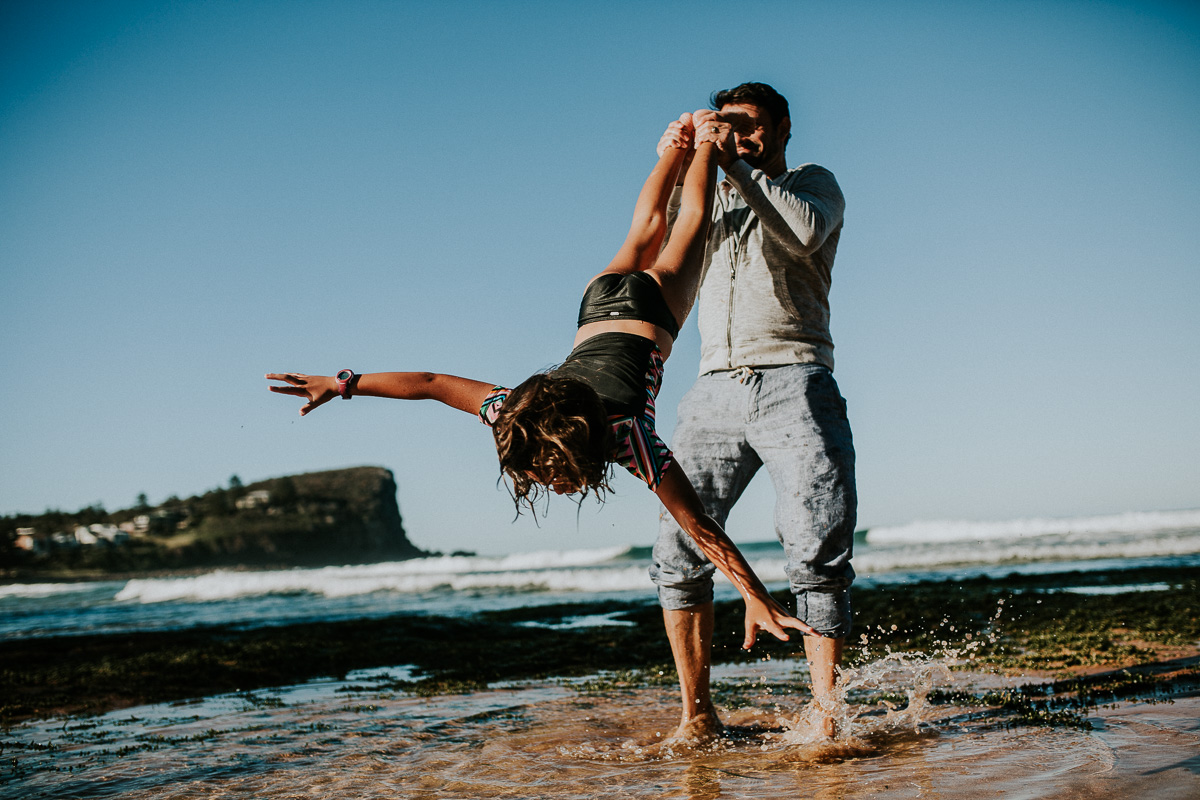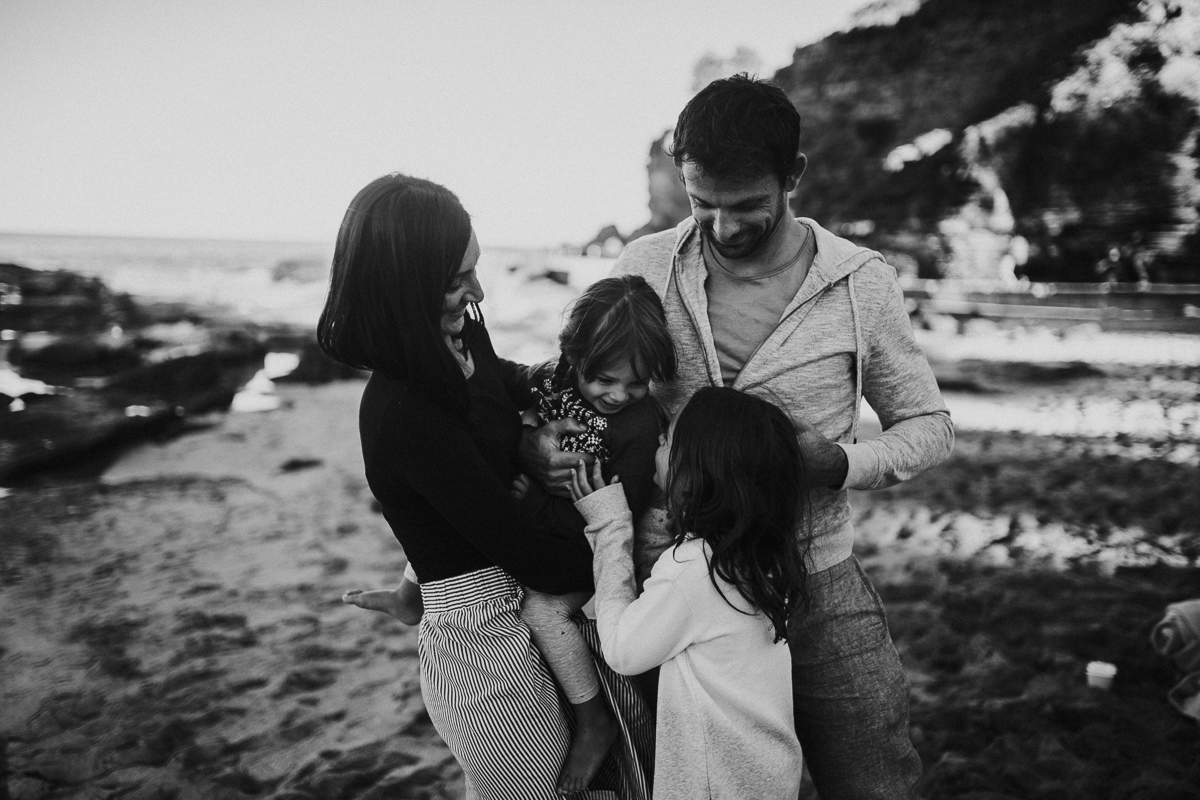 Explore Sydney, Australia through the eyes of Justine Curran at the following spots:
SITE // FACEBOOK // INSTAGRAM // PINTEREST // GOOGLE+