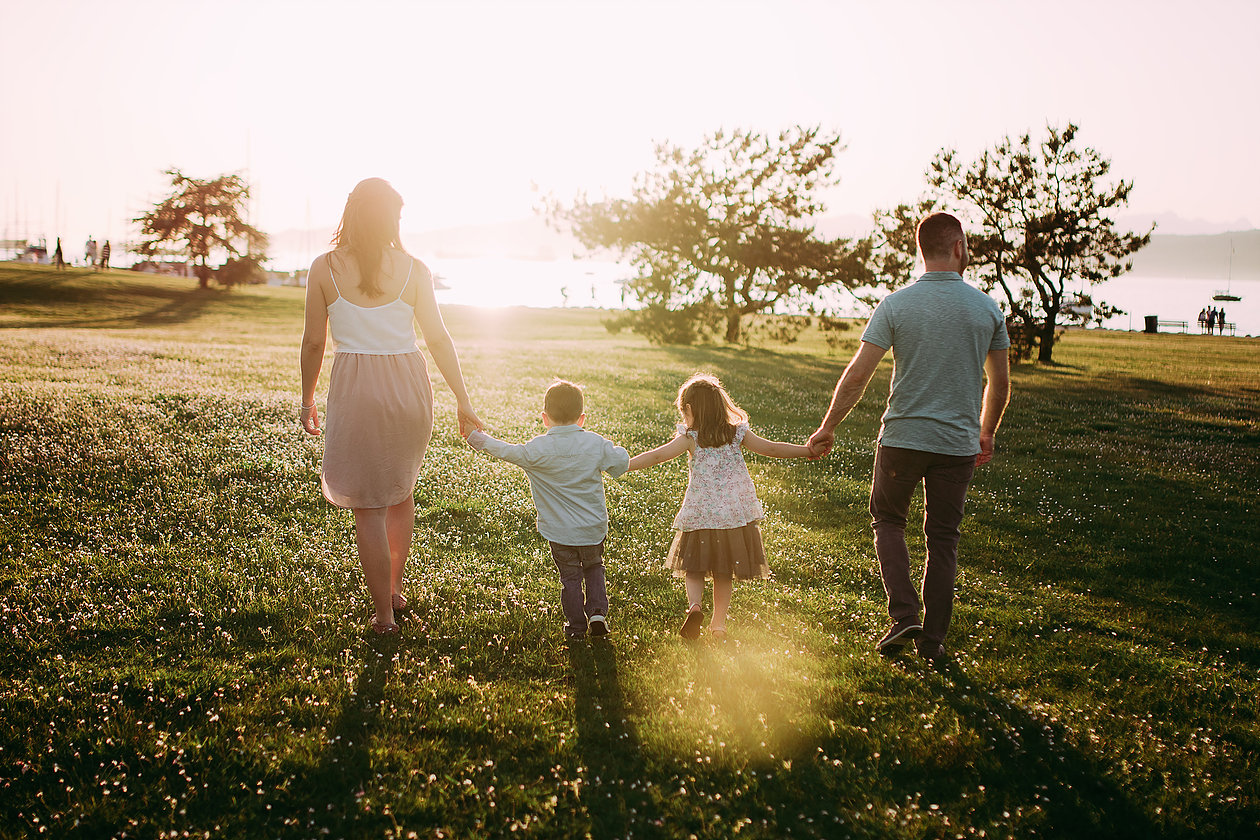 Session Spotlight – Kristyna Gorgun
Wouldn't you agree that tapping into the settings surrounding us does so much for our own inspirations? No matter where we are in the world, the light, the foliage, the smells, the sounds, they all play a part in how we shape our shooting and framing during a session. Kristyna Gorgun captured this charming family session in Vancouver's Vanier Park and any one of us can recognize that she uncovered the perfect union of her surroundings and her subjects. Thanks to Kristyna, this family has an amazing gift- the gift of memories materialized in the city they first called home. Consider us fans!
This family photo session was very dear to me since I got to work with such natural and outgoing family of four. Dream clients, really. They were leaving Vancouver after living here for couple of years and wanted to have a memory, pictures with strong Vancouver feel. During the session, I felt like I'm part of them on one side but also invisible on the other, just letting them play and showing me their strong family bond. It really left such a sweet happy feeling in me, every time I remember or look at their gallery I smile from my heart. I love the way it reflects in the pictures and I'm so happy I was able to capture it.
Nikon D7200
Sigma Art 35mm
Vanier Park, Kitsilano, Vancouver, BC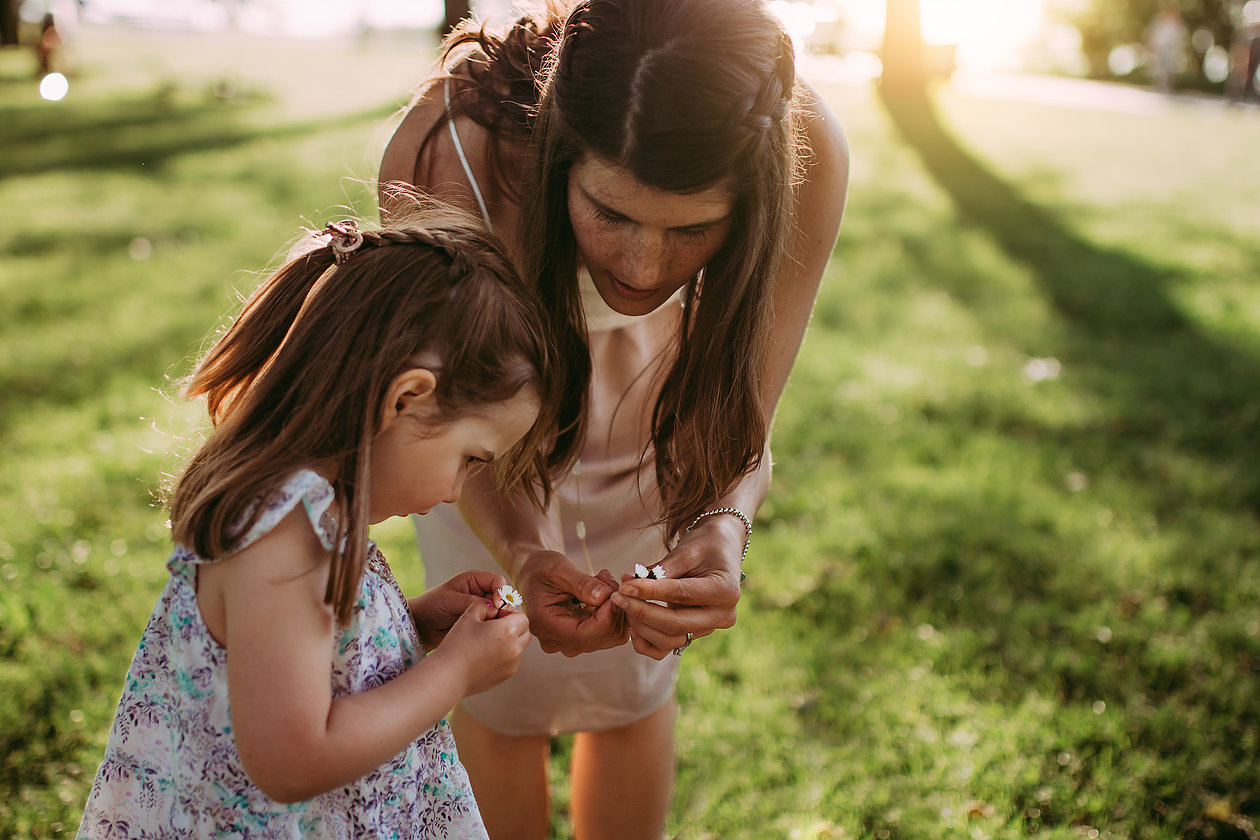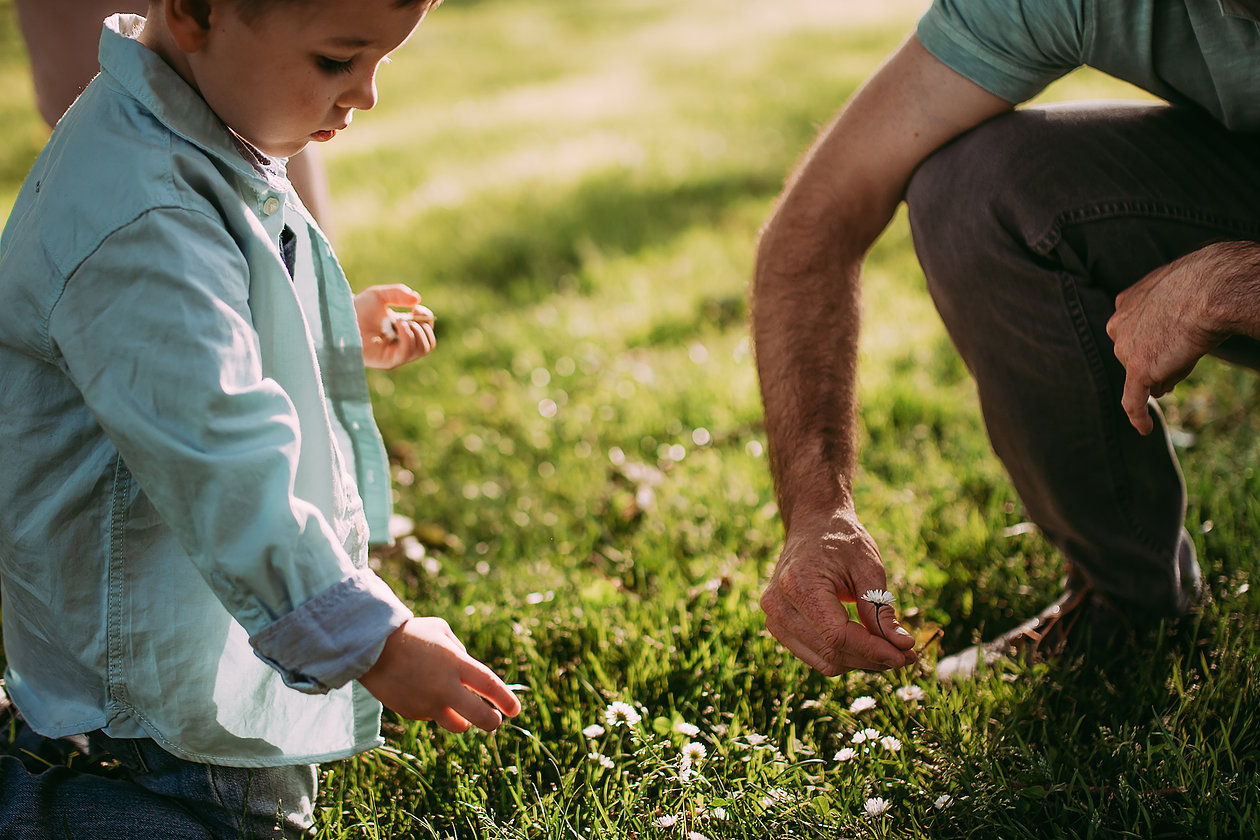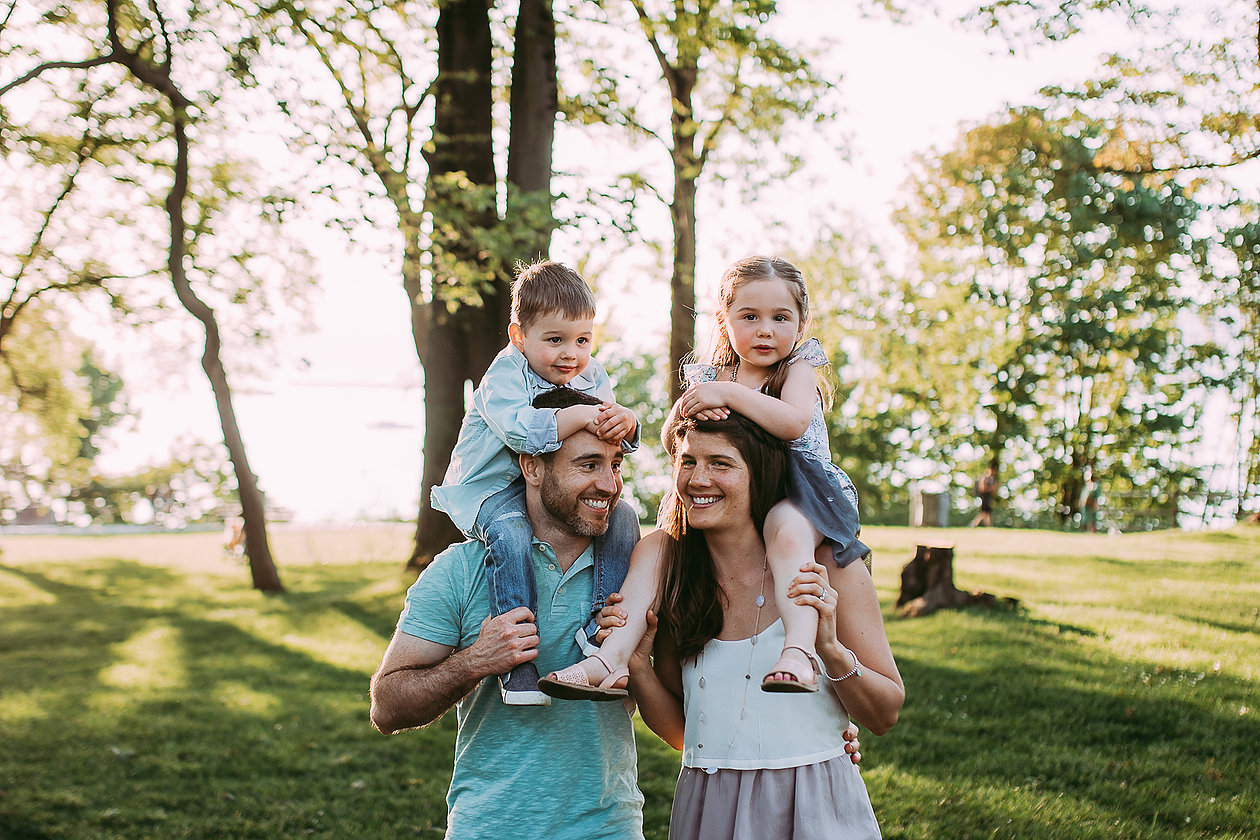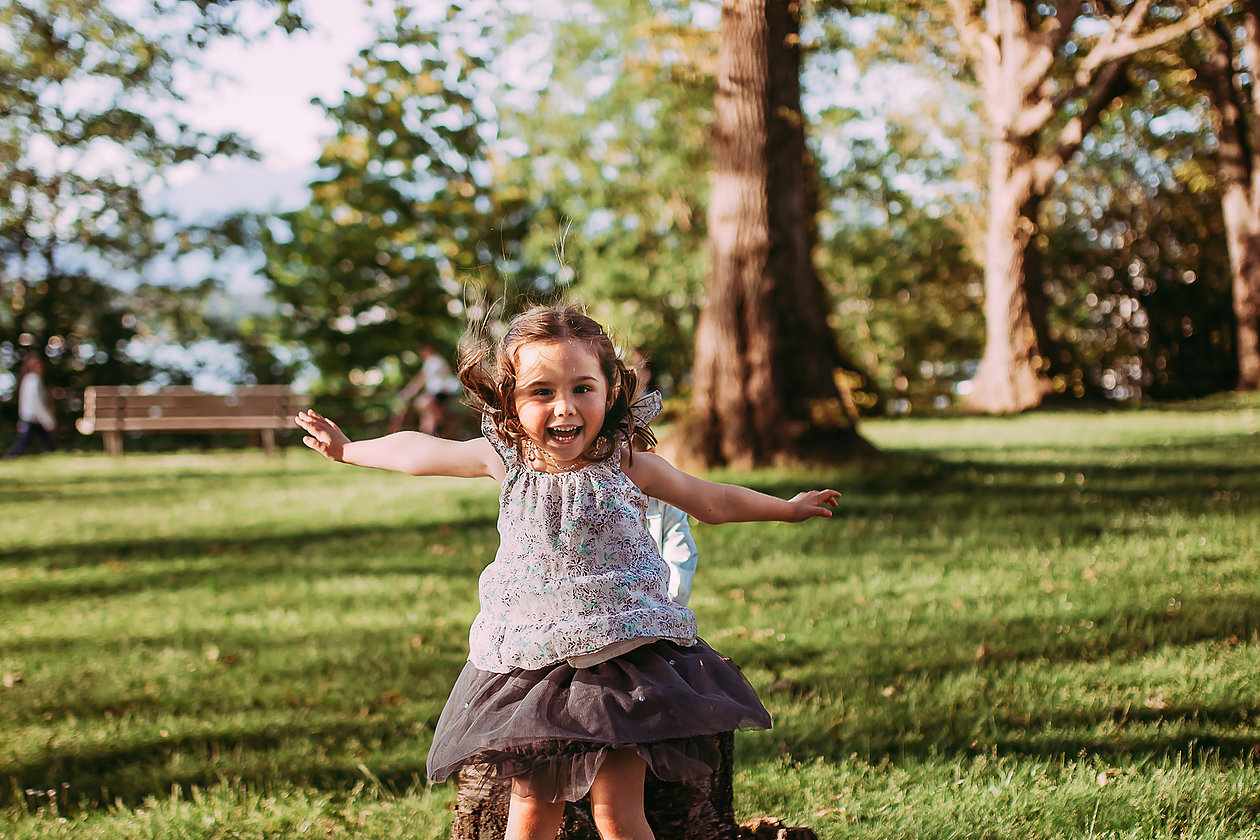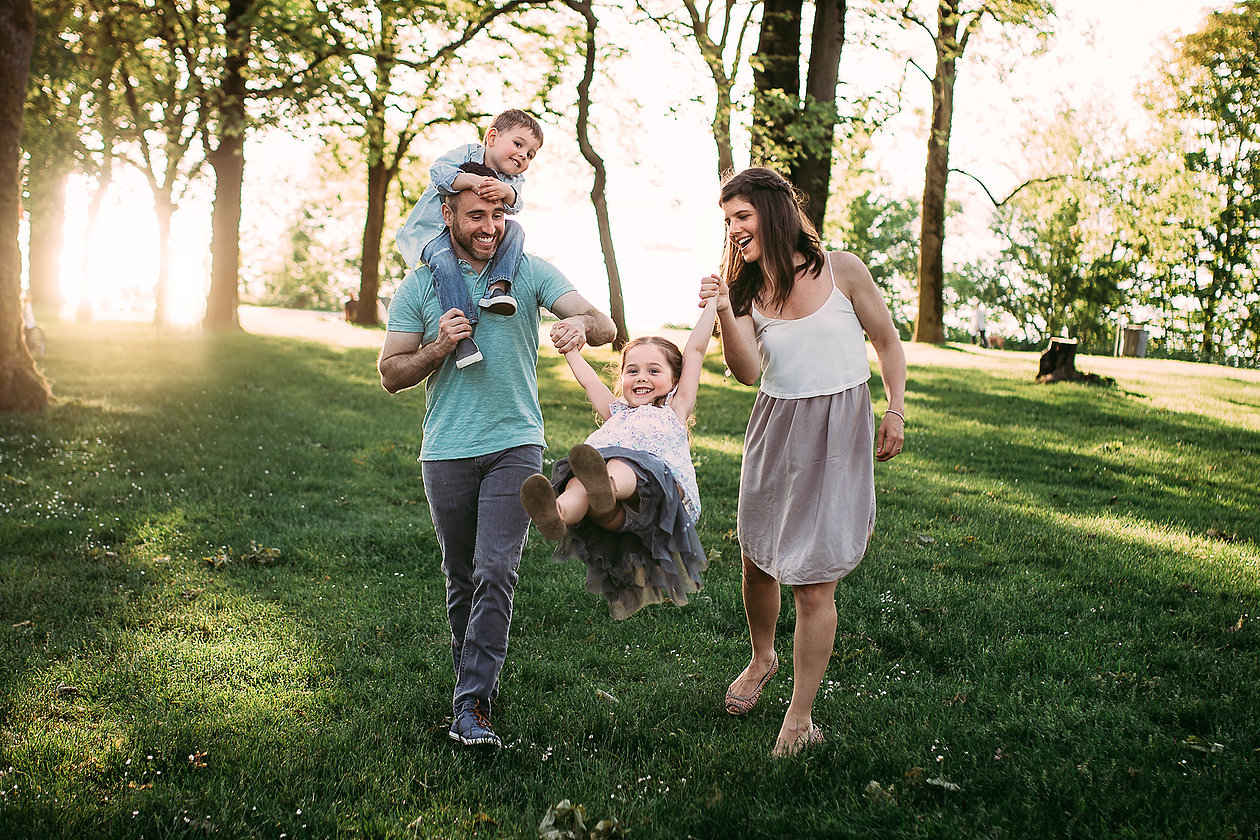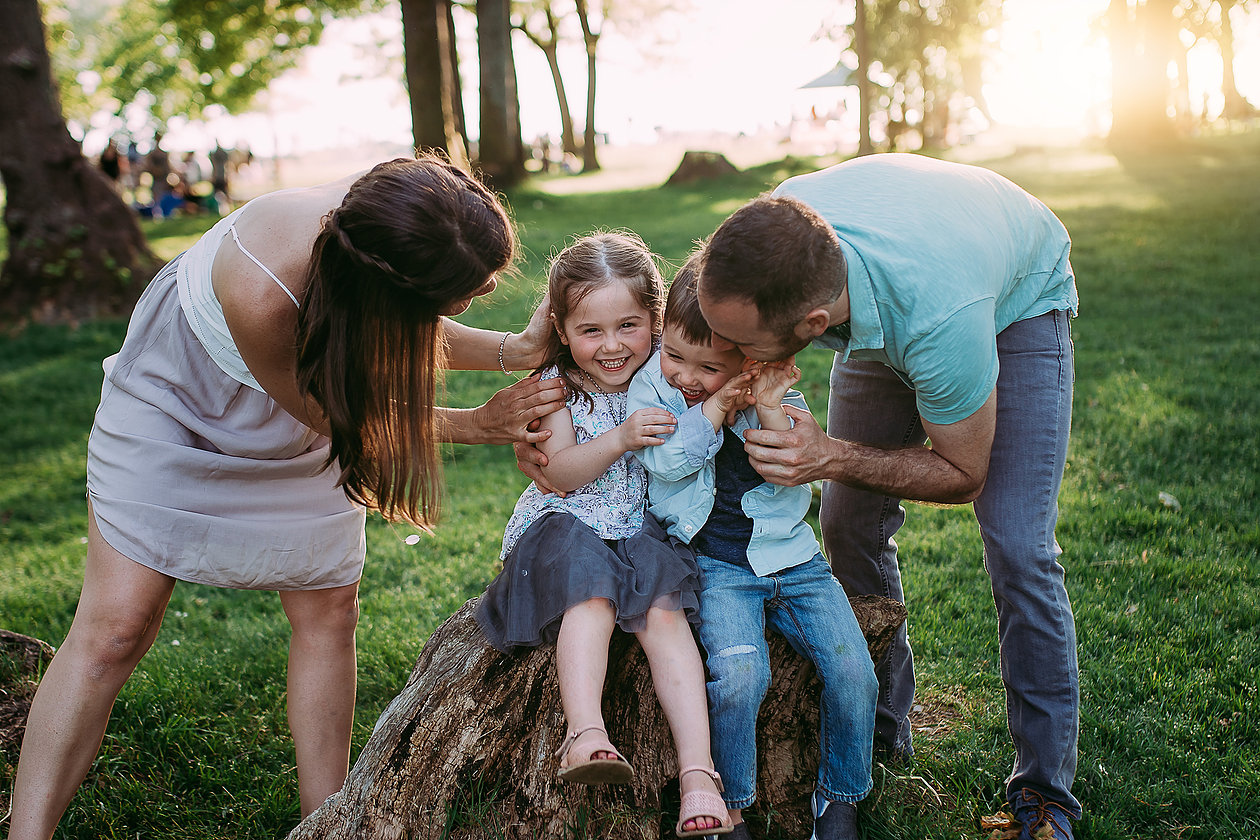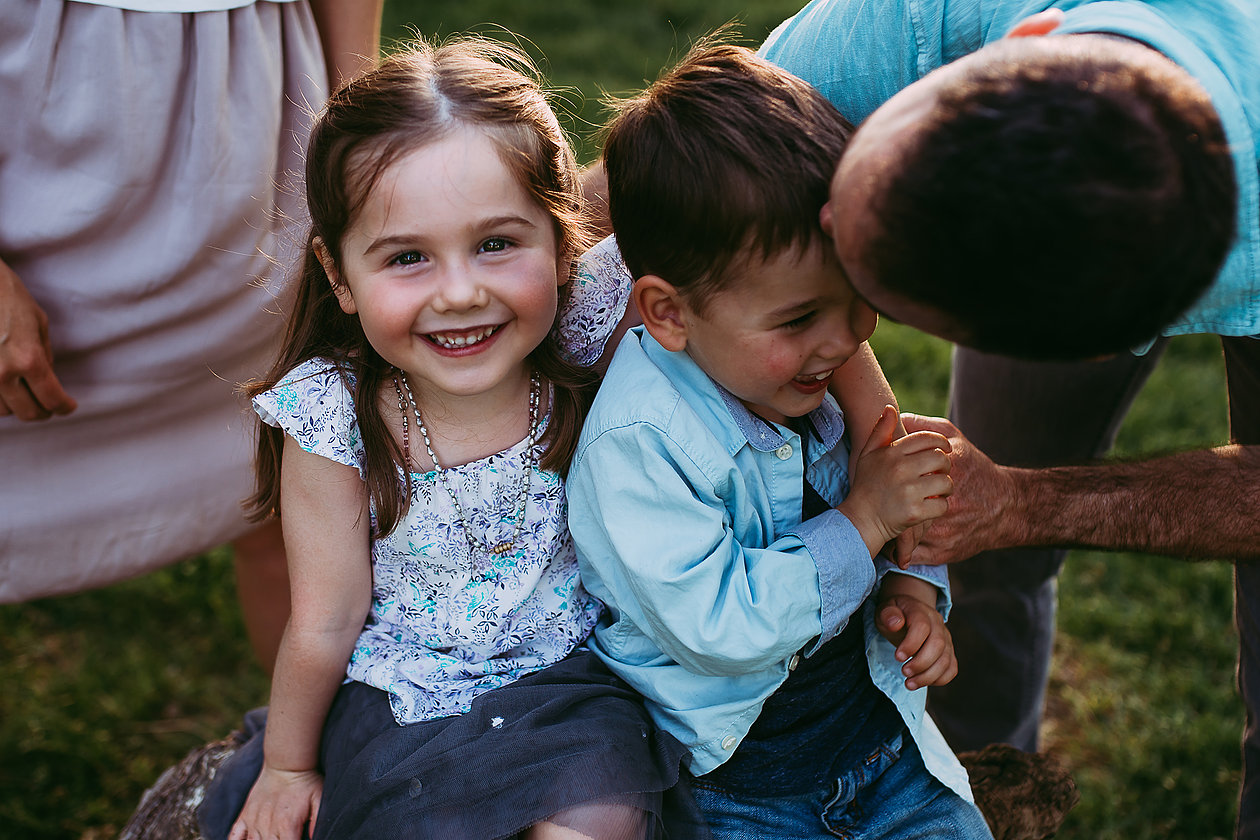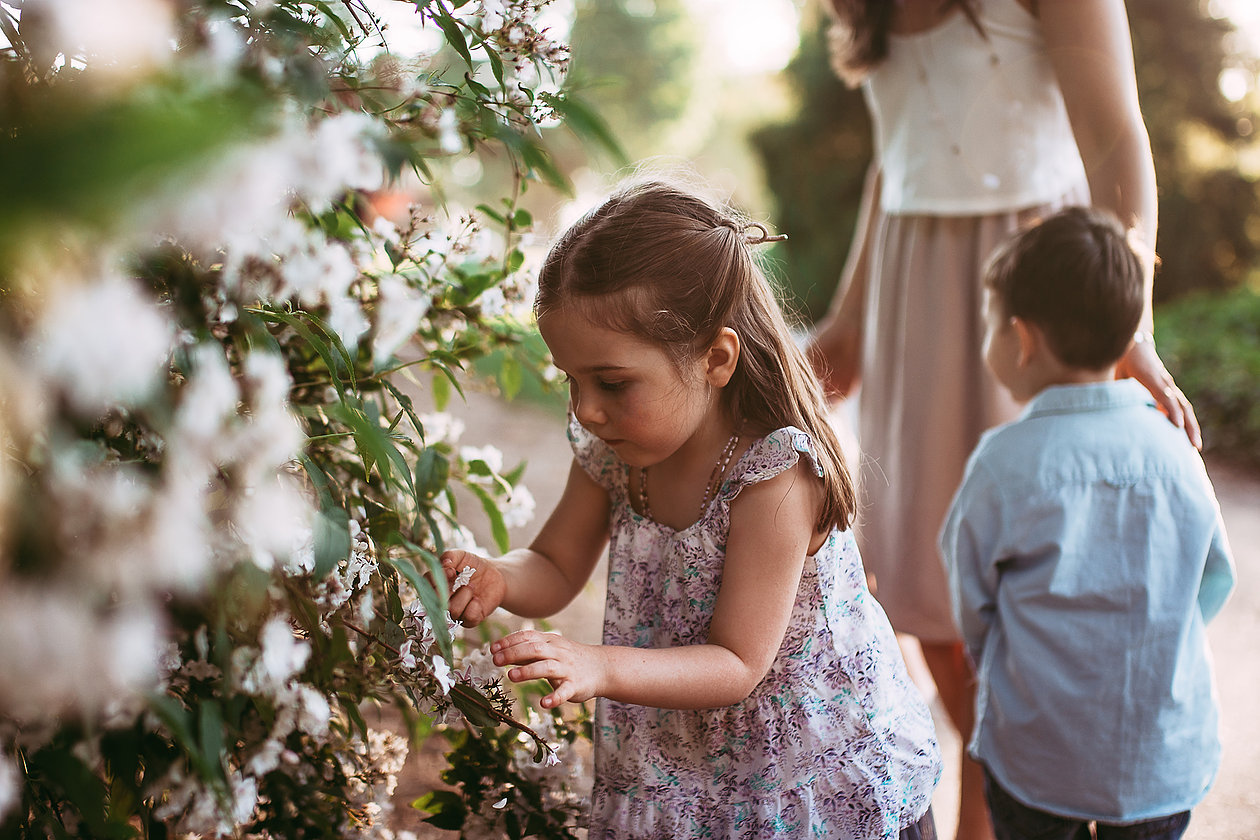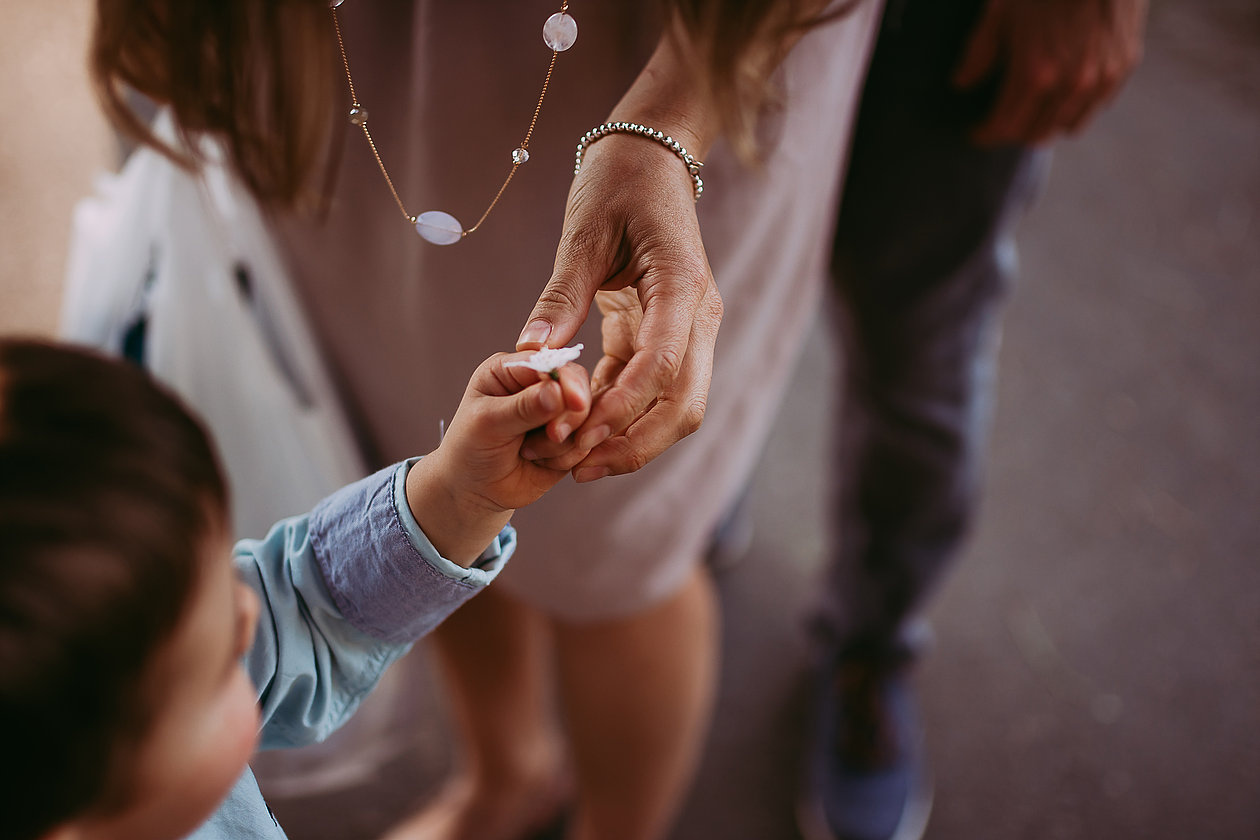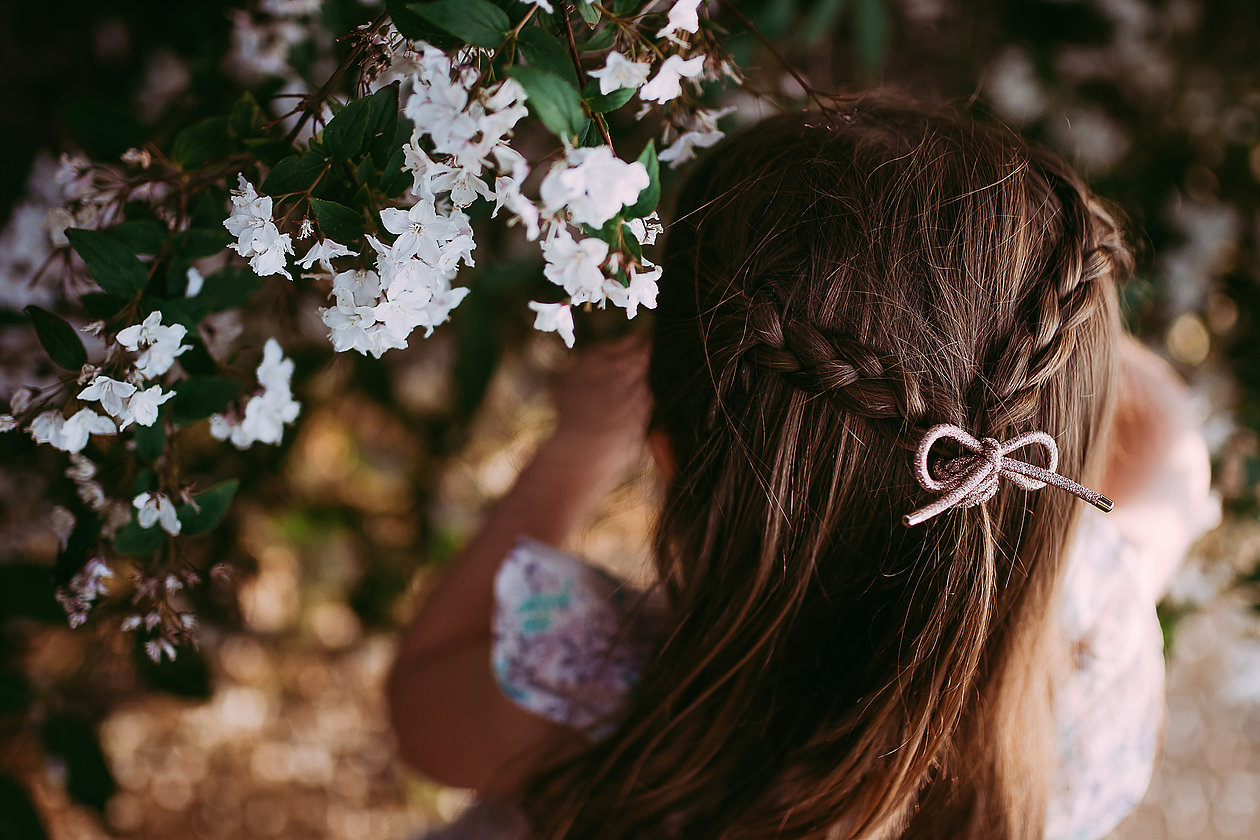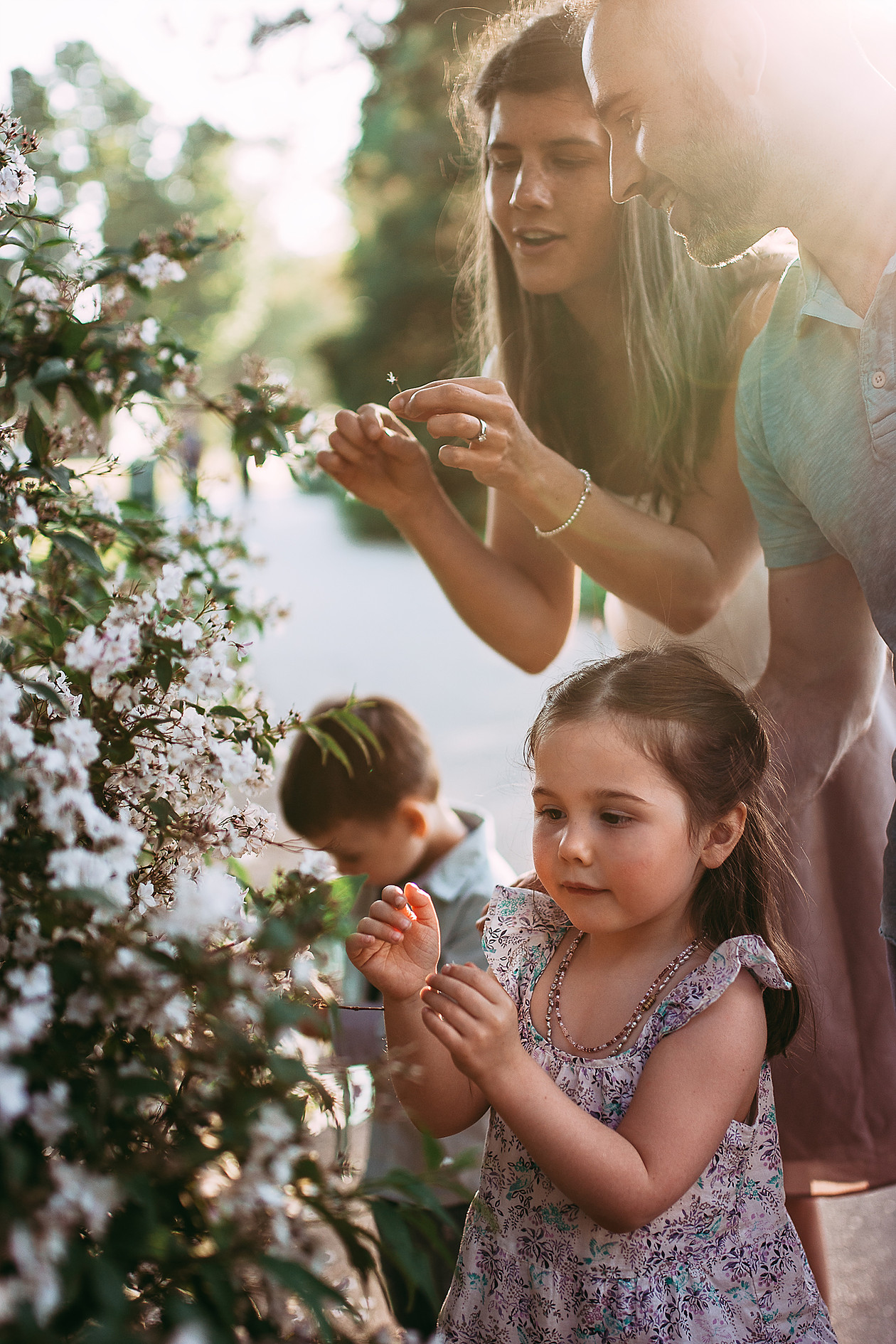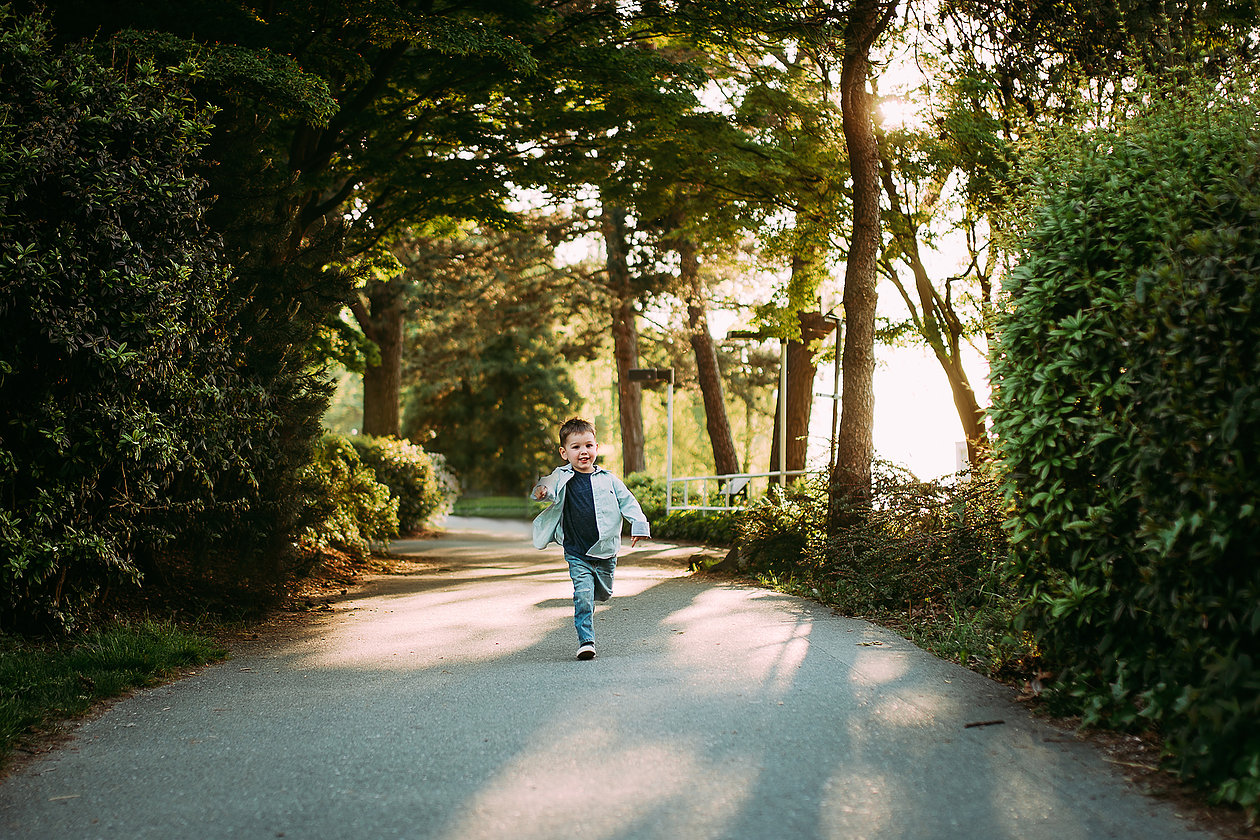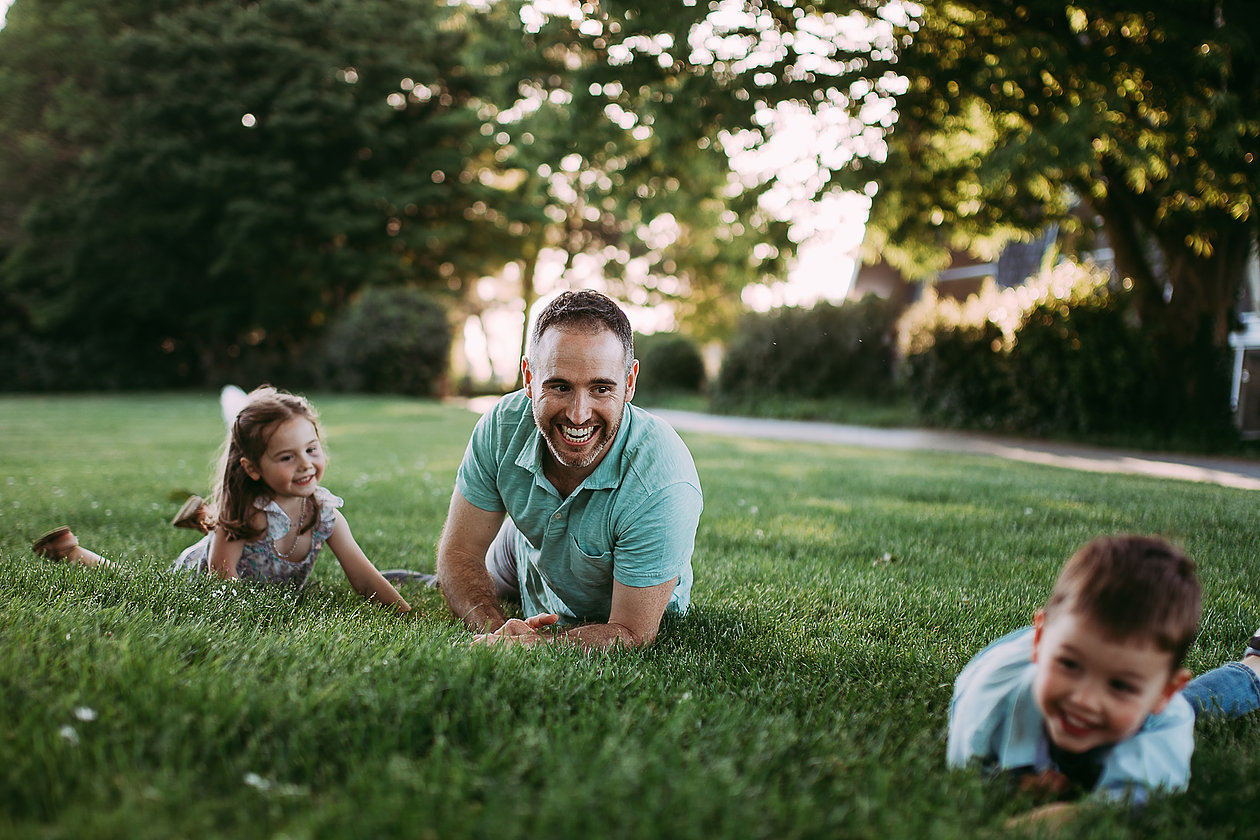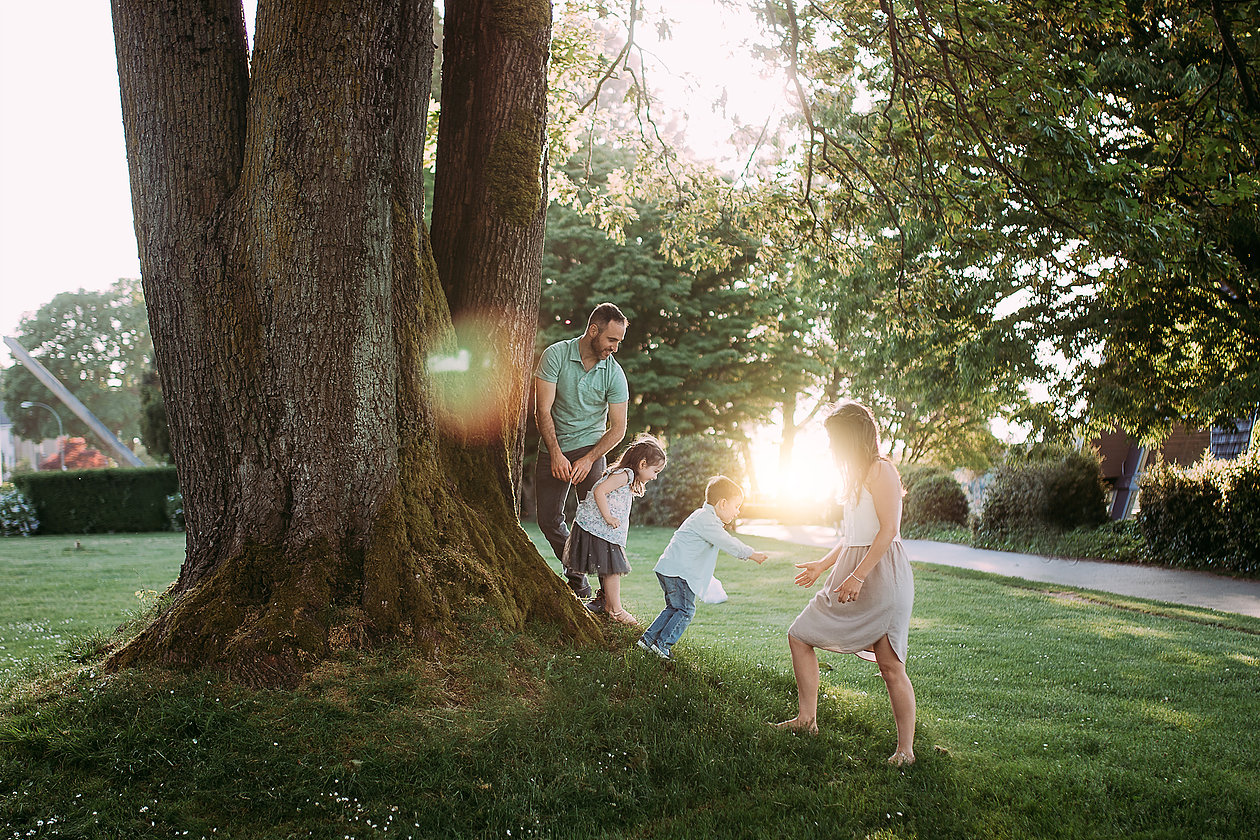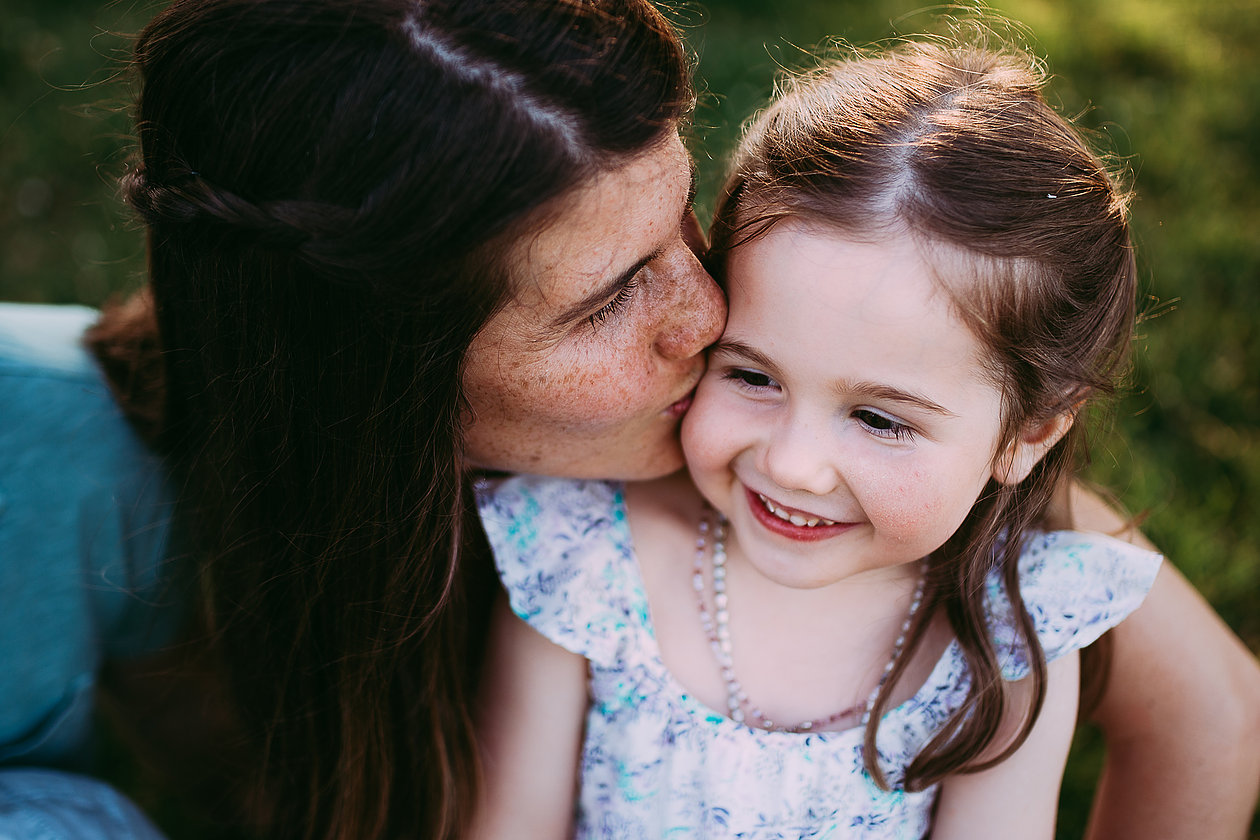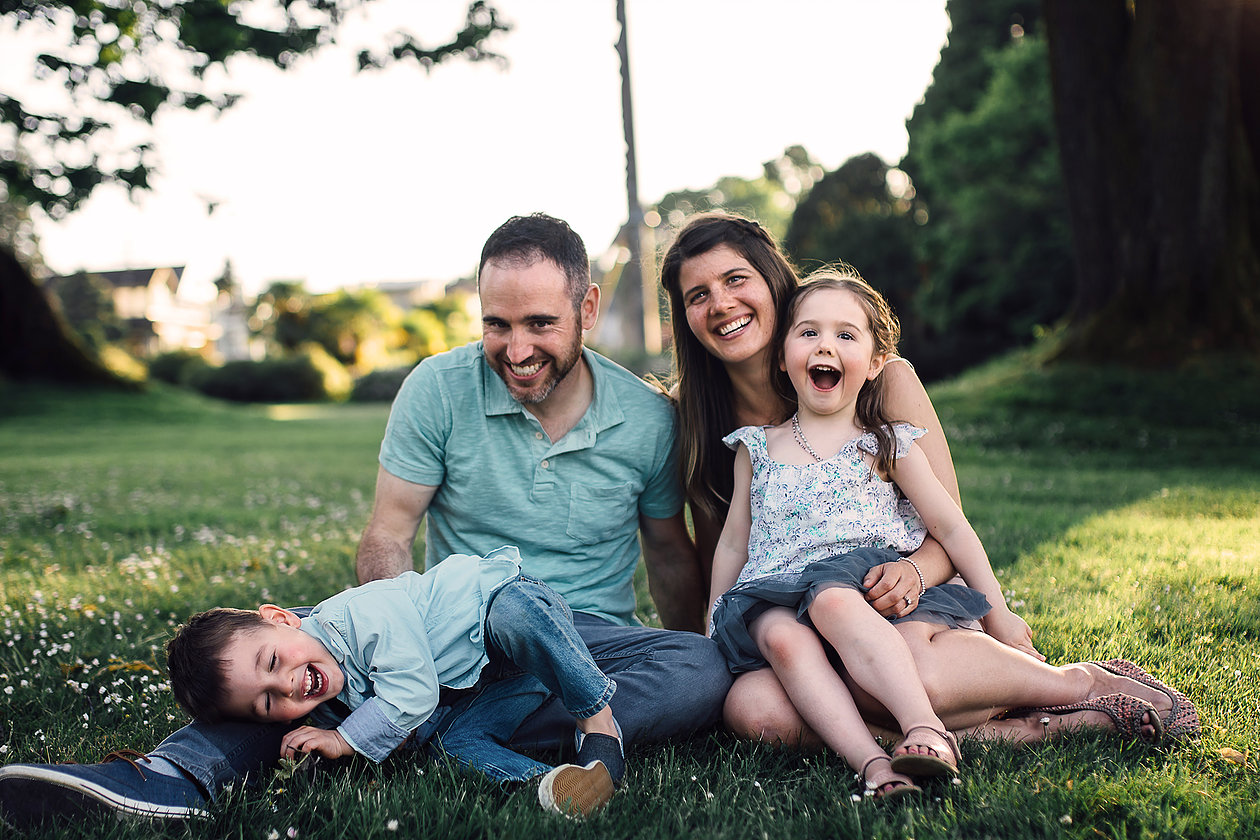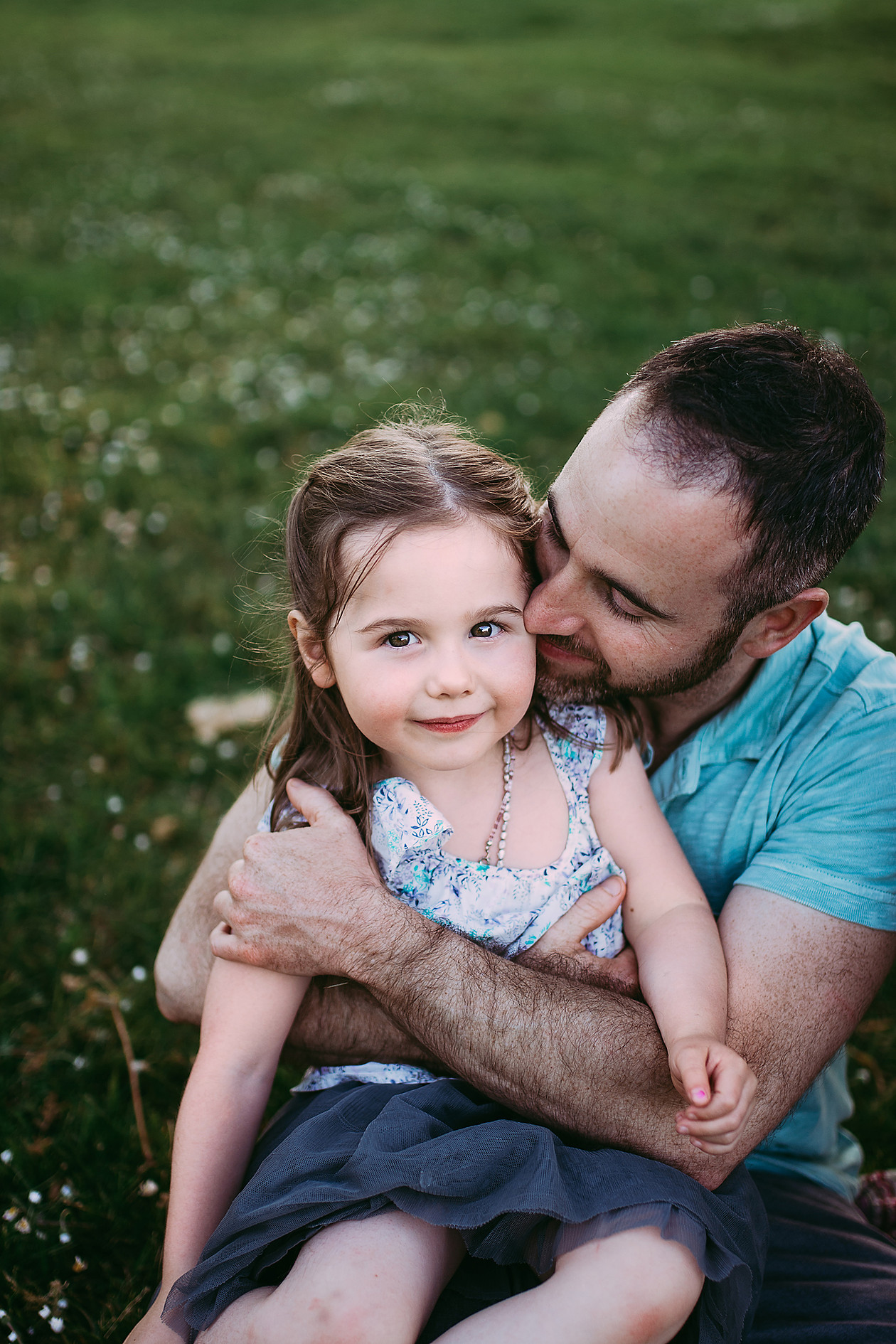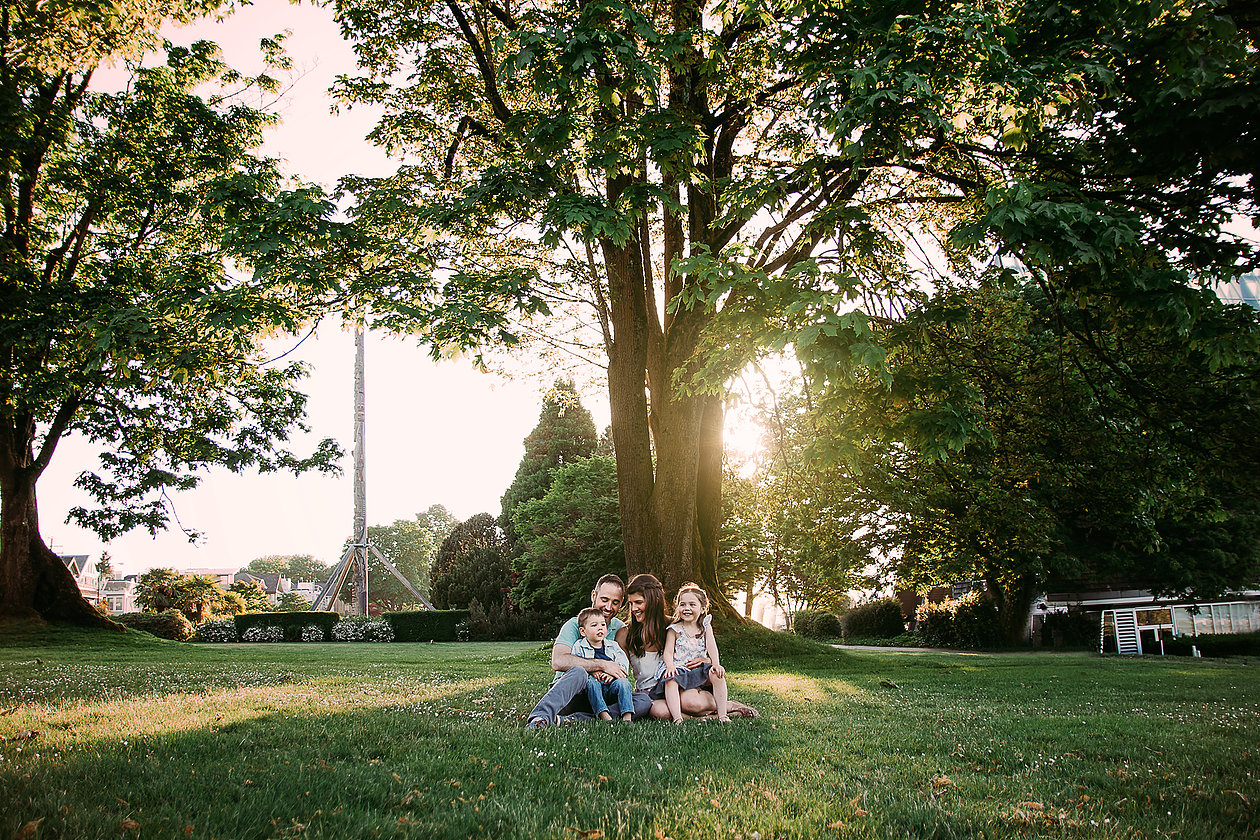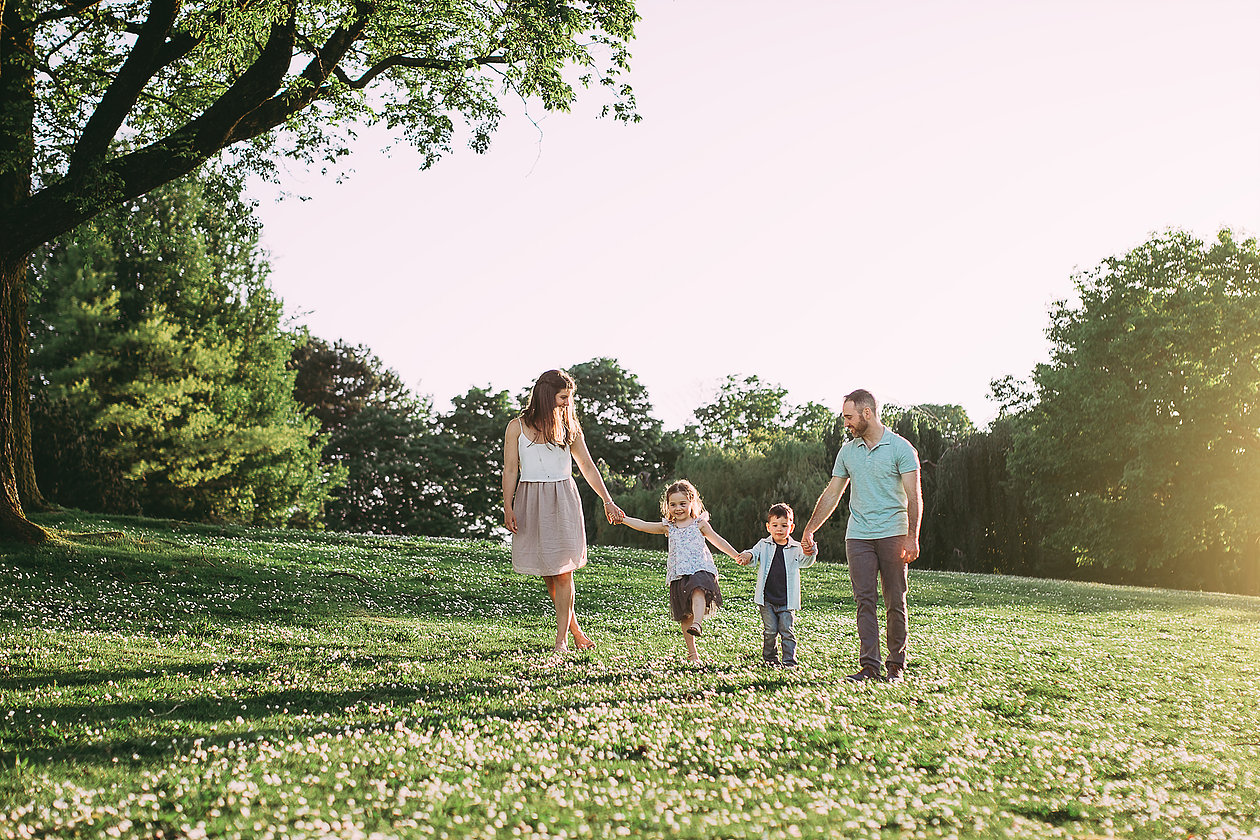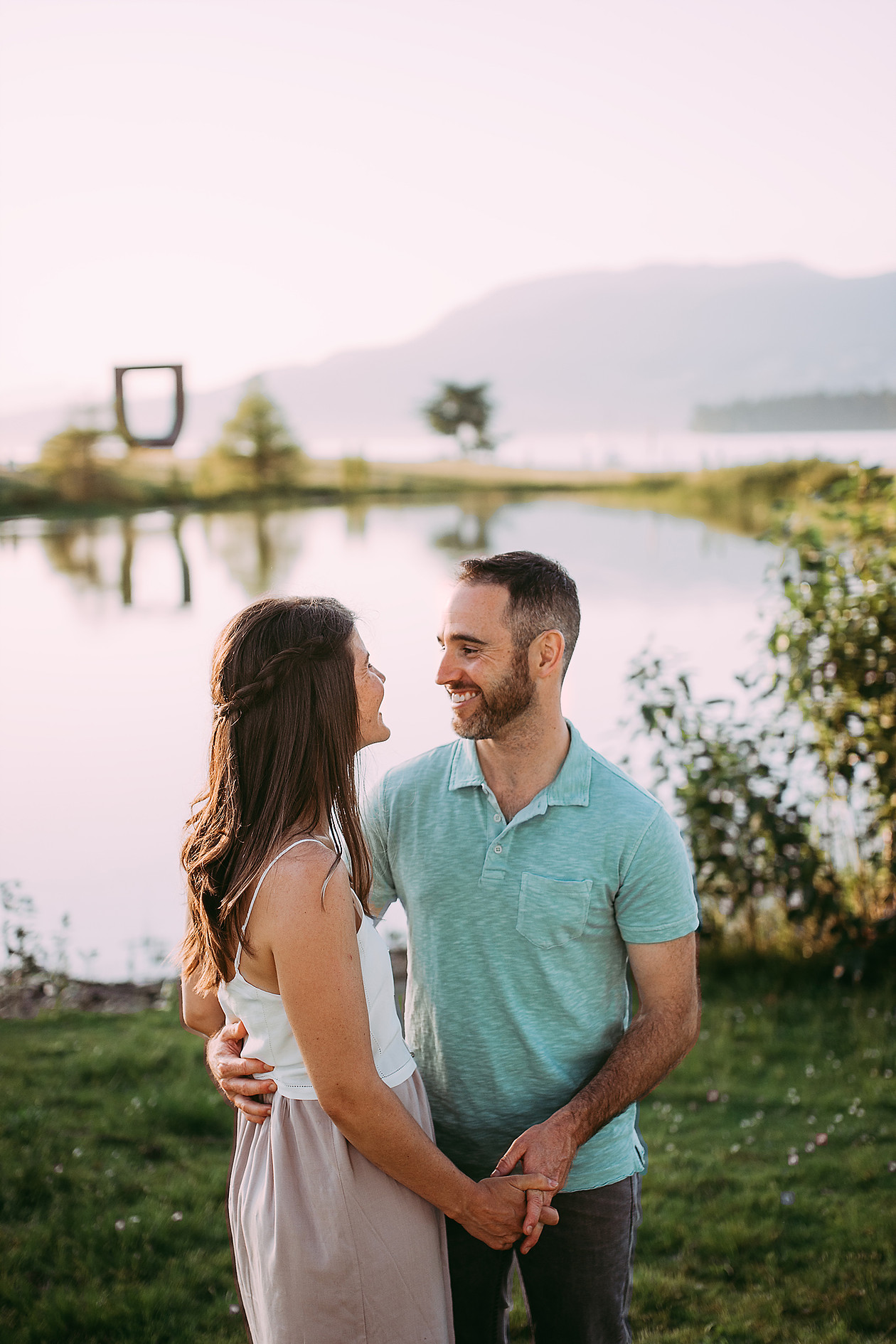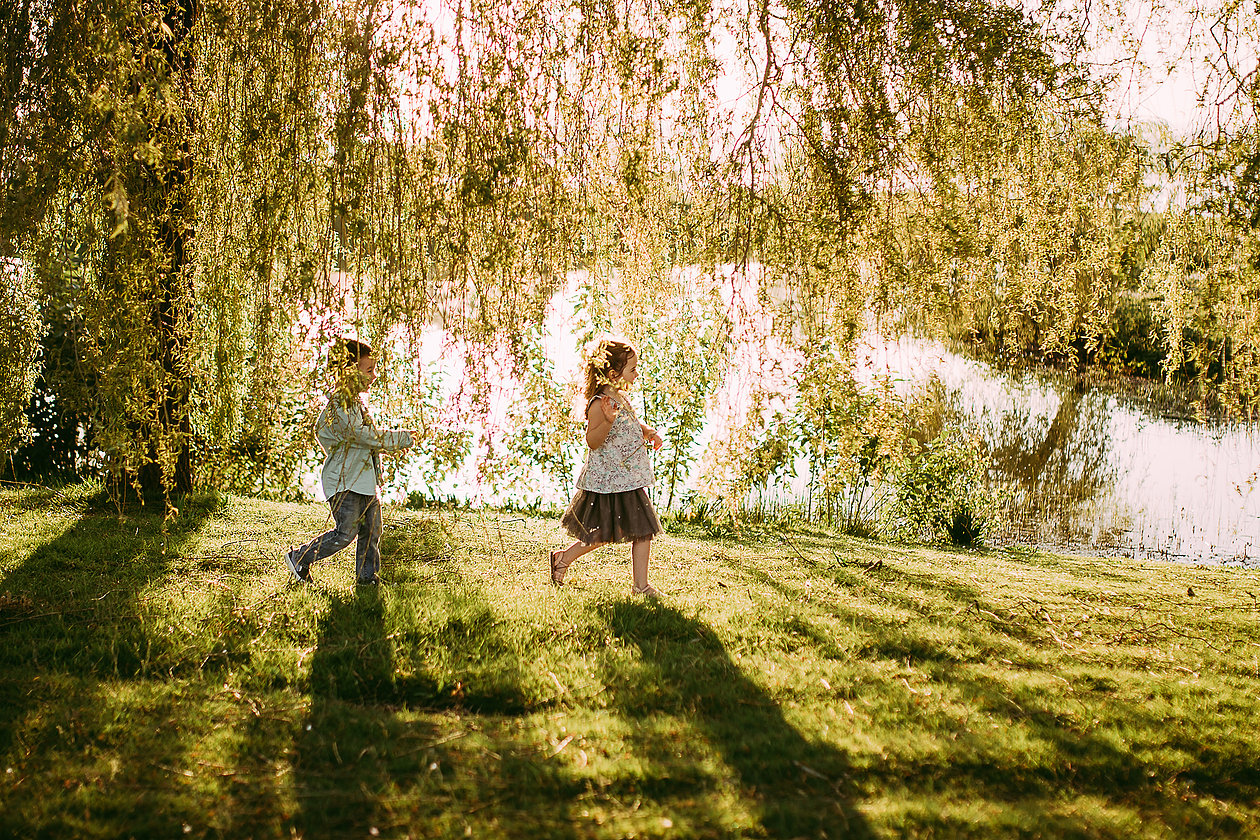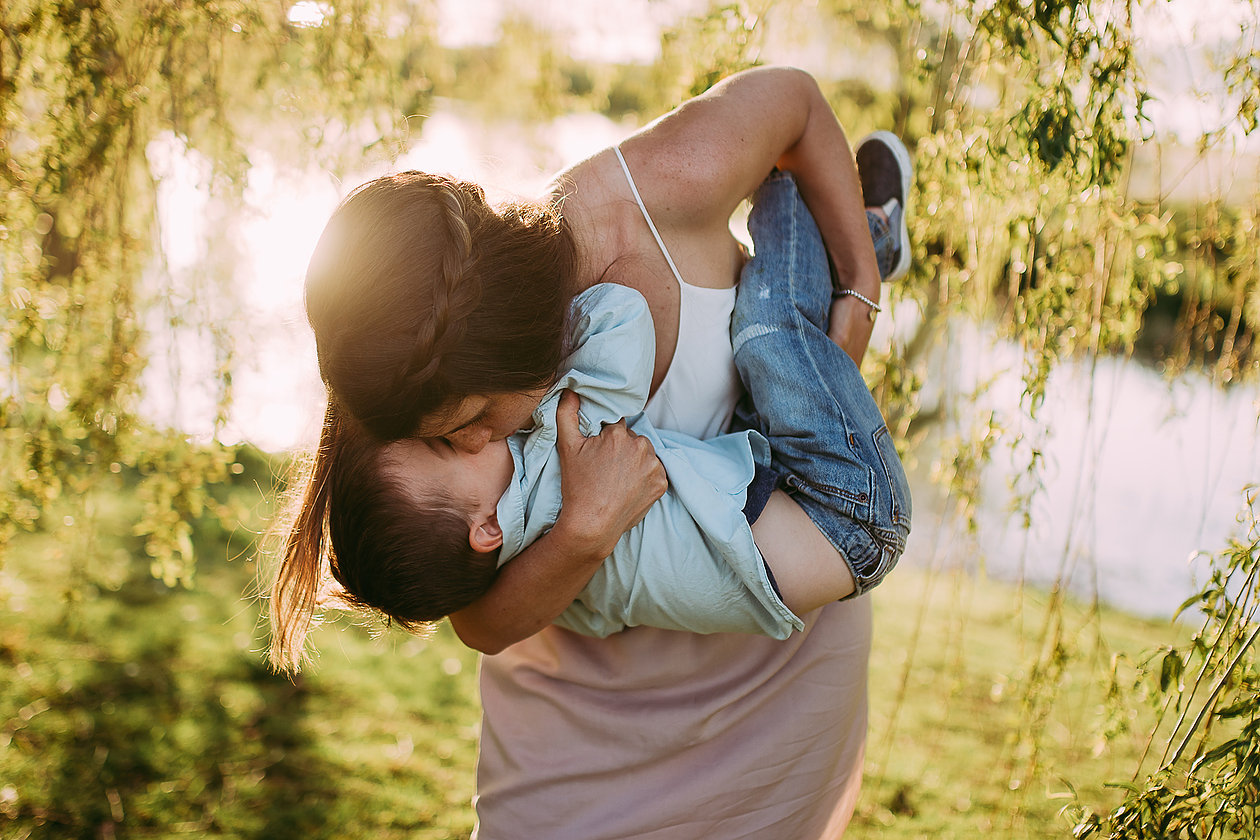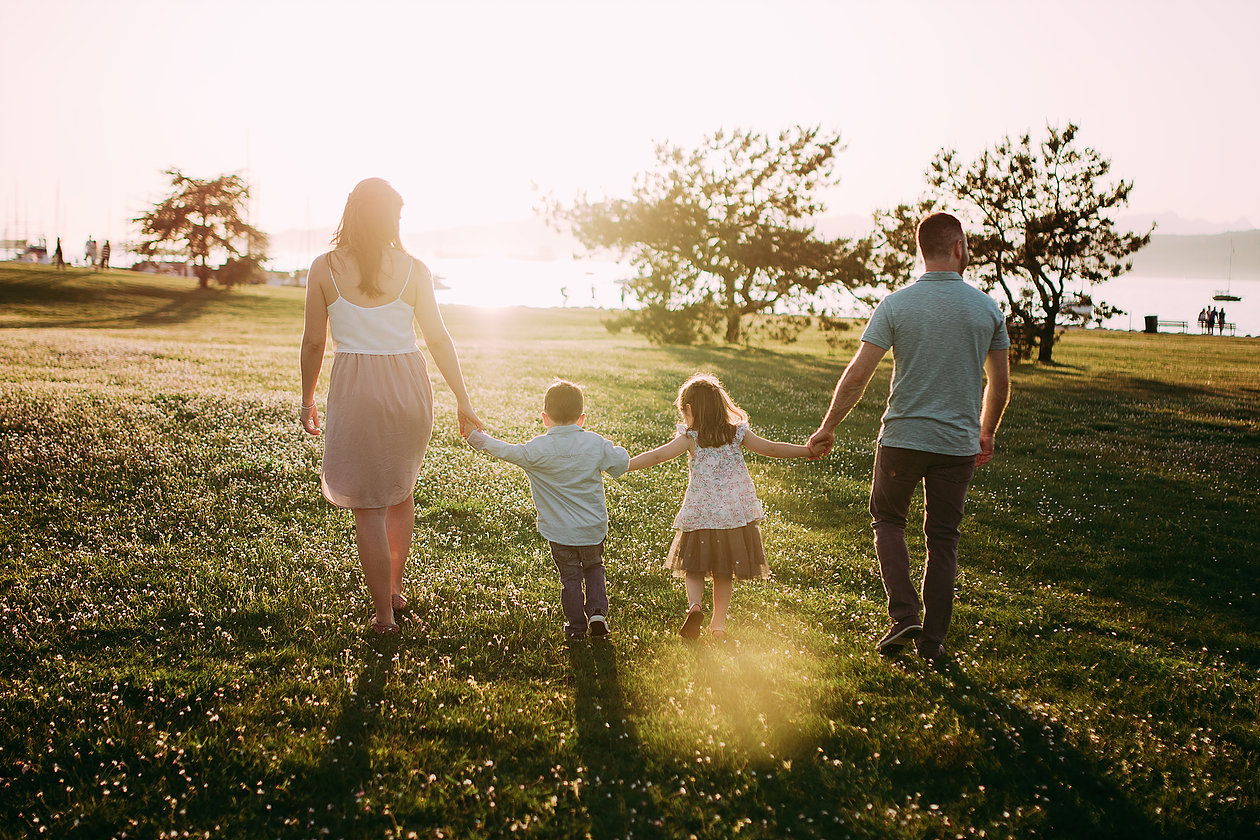 The delightful family photography of Kristyna Gorgun of Vancouver, British Columbia can be found at the following spots:
SITE // INSTAGRAM // FACEBOOK