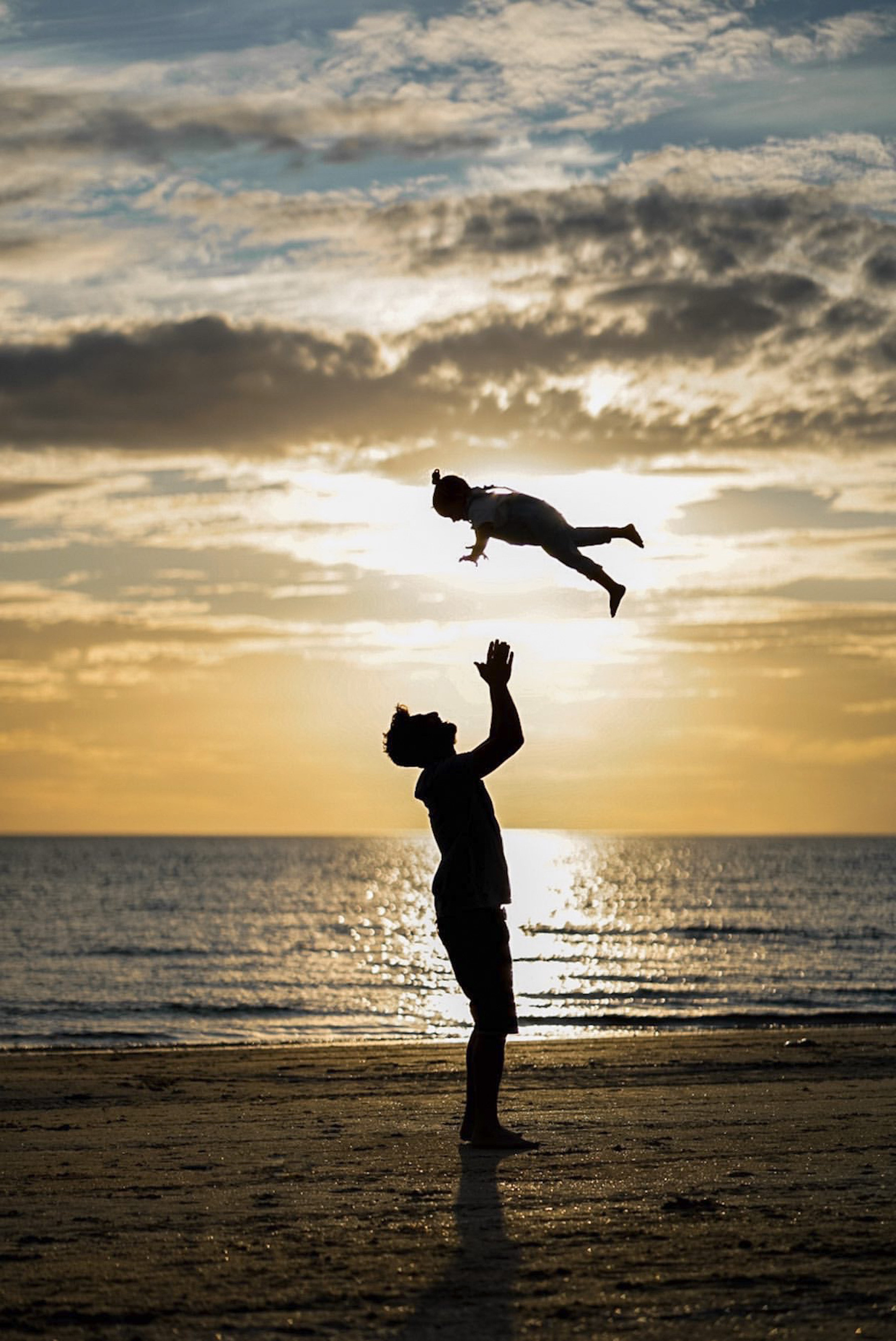 Stephanie Tamir + The Story Behind
When we see the images tagged in our IG tag feed, it makes us so happy that people want to share their art with us. We know you all put your heart and soul into your work so the least we can do is share it. When we came across Stephanie's brilliant photo, we had a hard time scrolling past it. We found ourselves looking at all the wonderful details. We instantly felt joy because let's be honest, we are in a little need of that right not. Although the colors aren't bright and airy, they drawn you in. They do a great job of framing the connection and activity that viewer is suppose to see.
So, without further ado, let's welcome Stephanie in this week's installment of The Story Behind and learn what she has to say about how her photo came to life.
IG Handle:.
@ohmycookies_
What inspires your art?
I have always been looking for things around me where I could possibly take photos whether it is a tree, a wall I see endless possibilities everywhere when it comes to be creative. A different angle can change an entire photo. Capturing my kids' everyday has been definitely be my biggest inspiration since my first born, I m also very inspired by water and the sea in general.
Where was this photo taken?
This photo was taken at our favourite beach spot around Melbourne, we go everyday at beach whether it is winter or summer, it is part of our everyday.
How did the location add or hinder to your image?
We often wait for the sunset, before my kids I used to travel and chase sunset everywhere! I traveled Australia before making this country my home and my camera would be filled with sunset, landscape photo of the different beach we would go and wild animals.

The fact that the sunset was setting on the water I could capture my husband and daughter playing fly and I move around them to capture it the most creatively I could.
DSLR, iphone, instant or film?
DSLR | SONY A7Riii | 85mm lens.
What were your camera settings for this image?
Manual, IS0 200, f1.8.
Can you tell us "The Story Behind" this shot?
My husband knows I always have the camera ready, the kids are so user of me taking picture also so they just do everything normal, play and talk to me even when I click around. Dad was simply playing with Lani who loves doing « fly » as we call it.
What speaks to you about this image? What specifically made you press the shutter?
I just love their complicity. And definitely the contrast of the image.
Sunset is so magical to watch, adding this 2 laughing around made it even more magical.
What was your composition technique with this shot?
I really wanted to capture the high of him throwing Lani in the air. I chose this image because she is covering the sun which give me a bigger contrast + her legs apart And them having their hand at the center together.
Did you have any lighting challenges/How did you light the image?
The sun is always a hard one for me. I honestly on this shoot hoped for the best, I definitely try myself everywhere I go.
Did you use any special techniques – freelensing, prism, etc?
No. I just wanted to capture a big contrast with their shadow.
Was this photo happenstance or did you visualize it prior? If so, how did you envision the image and set up for it?
I did visualise it prior. I let them play and move myself around them. Anytime I ask my kids or husband to do something specific for a photo it never works however whenever I go for candid and just let them be I always feel like I get better/creative shot. Bigger real smile or happy moments.
Did you use a preset to edit this image, your own selective edits or a combination of both?
I edited the image myself via Lightroom.
Do you have any addition information you would like to share with our readers?
This was taken during Covid-19 times, we are only allowed 1h outside for fresh air. We are lucky to be close enough to the beach and make the most of it and to spend time with dad which has been amazing for the bonding between him and our youngest one.