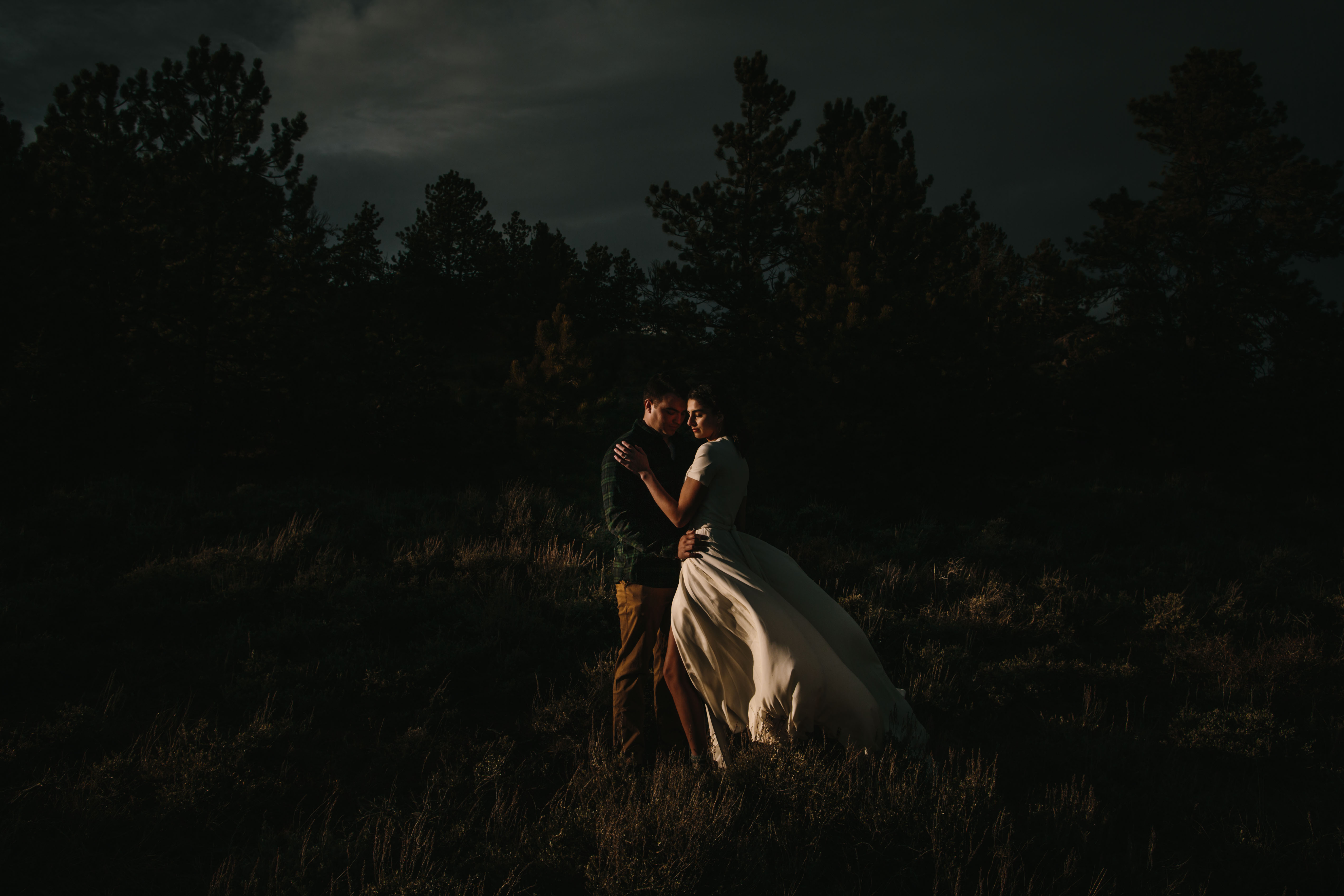 Rebecca Wang + The Story Behind
Scroll. Scroll. Scroll. With so many amazing visual stories to see and now see and hear on Instagram these days, we feel like its even more important to take the time out to stop and really take in some of the visual creations that are out there — especially those ones that stop us in our ever scrolling tracks and make us do a double take. We remember when we started out and how many of the images and the generous shares of photographer techniques that accompanied them helped us to start, and restart even, our photography journeys. It can be easy to get overwhelmed with the amount of information coming and because of our experience within the Bloom community, the one thing we know for sure is that sometimes all it takes is the generosity of information from one to another to get us feeling stirred up again and again to imagine something new to start and to begin to make our own creations.
It has been said that if you find yourself to be the most talented person in the room, its time to find another room. This is the essence of a new feature here, "The Story Behind". Standing here as photographers today, our art is simply the sum of all of our influences. We're here to introduce you to some photographs that we think are worth the pause, the look, the listen. So take a moment and accompany us on a photo story from the photographers themselves that may just be that next turn you need. Simply think of it as your new room!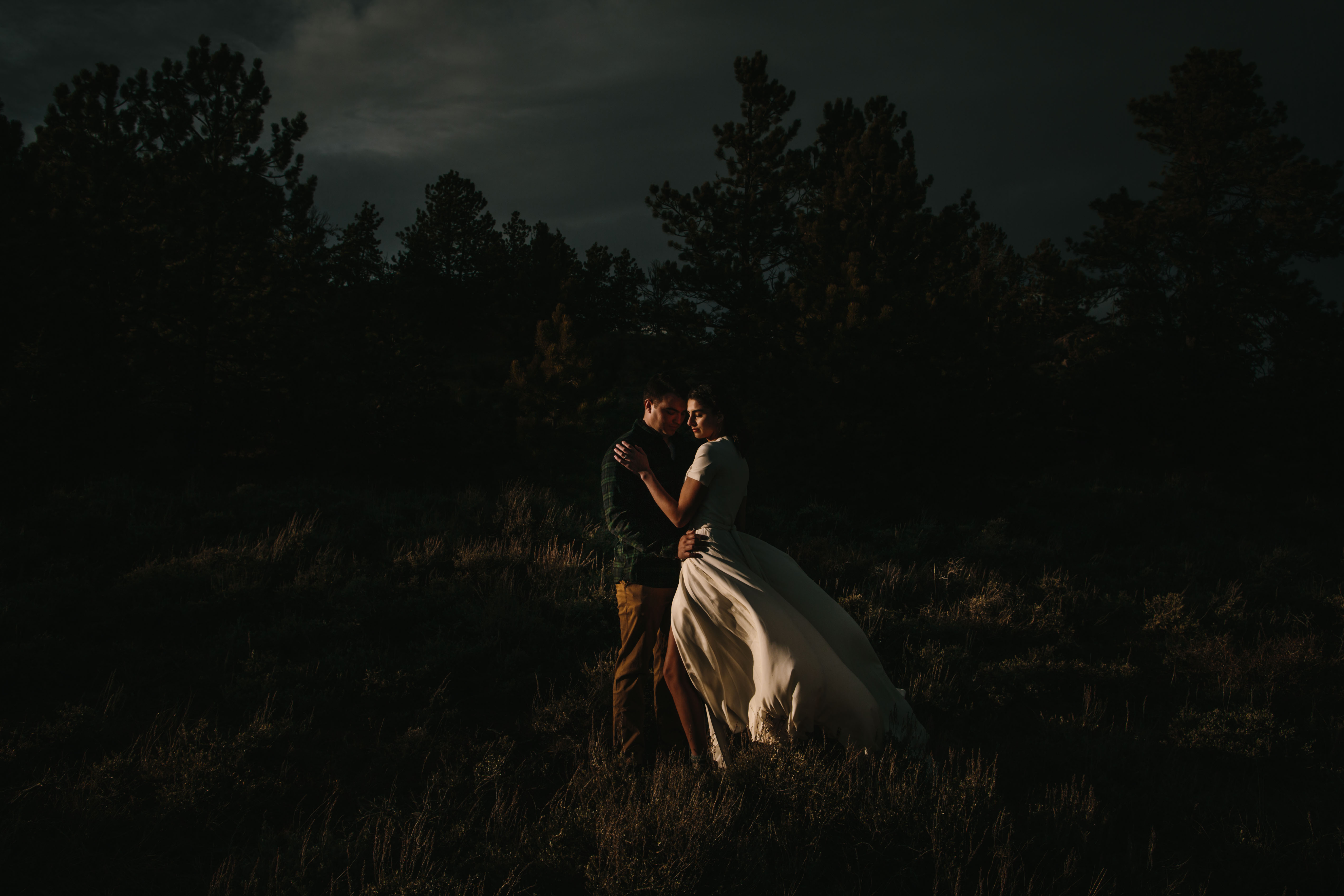 Can you tell us "The Story Behind" this shot?
I really enjoyed photographing this couple. I mentioned to them that I had some specific spots I wanted to shoot at, but I also wanted to drive with them and shoot as we go. For my client sessions I usually shoot in one location, but with couples you have so much more freedom. We just drove around, and when I saw dynamic light that I liked we would jump out of the car and shoot. This was one of those moments.
DSLR, iPhone, instant or film?
DSLR
What were your camera settings for this image?
1/1000; ISO 100; f10
What speaks to you about this image? What specifically made you press the shutter?
It was cold and windy this day, but I noticed this spot as we turned the corner. I positioned them in this harsh, warm light. I really wanted the look of a warm and intimate moment between the 2 of them. It was also windy this day, and I knew I wanted to capture the movement in her dress. I sat and waited for it to pick up at the right time and pressed the shutter.
Did you have any lighting challenges/How did you light the image?
Sometimes, harsh light can be a challenge to shoot in. If you overexpose you will blow out your highlights, and if you underexpose then you will clip your blacks. If you're not used to shooting in it, it can take a moment to find that sweet spot.
For this shot I positioned them so her face and the side of her dress would be lit. It was important for me to capture her sensual expression, and the movement of her dress.
Did you use any special techniques?
No, just my trusty 24mm.
Was this photo happenstance or did you visualize it prior? If so, how did you envision the image and set up for it?
Since the session was a ride and find for locations, it wasn't something I visualized prior. When I saw the light, and started positioning them I knew what I wanted to capture.
I'm not someone who plans on how I'm going to shoot a client specifically. The reason being, is that each client has different energy, and I love to feed off of that. I feel it helps personalize the photos.
Did you use a preset to edit this image, your own selective edits or a combination of both?
I used VSCO Portra 400 as a base, and then went in and tweaked the tones, and highlights after.
We hear that this photo is part of a unique collaboration; can you tell us more?
Yes! This photo was taken for a collaboration I'm doing, which was really fun. I reached out to a Wedding gown designer in Minneapolis, called Modehaus. I asked if she would be willing to donate a dress for the traveling dress collective that I was working with. She was so wonderful, and said "yes"! This dress will be used on a variety of models from all around the world.
Thank you so much to Rebecca for participating in "The Story Behind" and for sharing her personal process for creating this gorgeous image! Catch up with Rebecca Wang and find more of her stunning photographs at her: INSTAGRAM // SITE // FACEBOOK