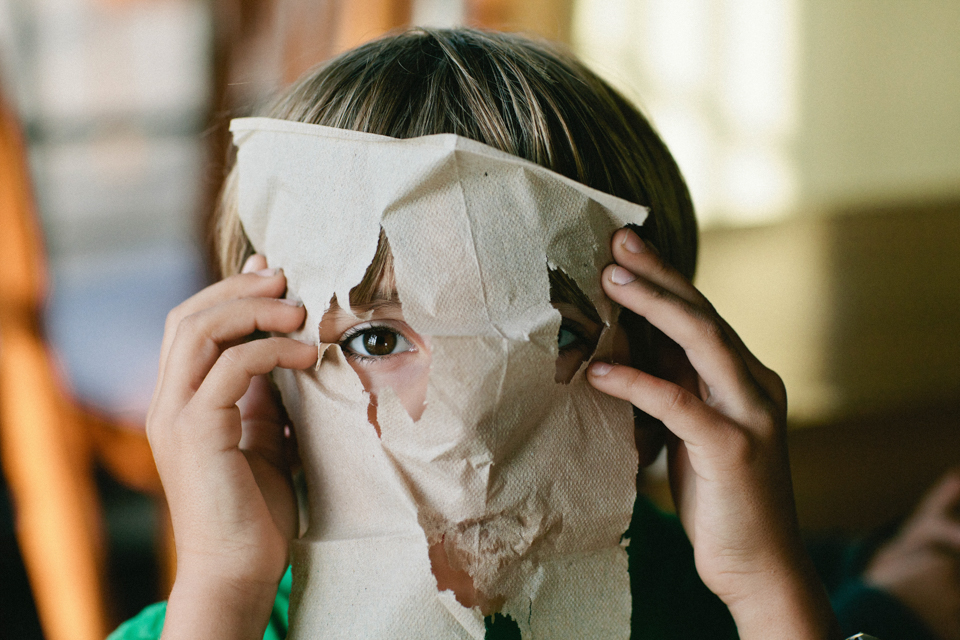 Un-branding with Sharon McKeeman || January 2017
UNCOVERING THE ARTIST YOU TRULY ARE AND BUILDING A PLATFORM TO BE HEARD
With SHARON MCKEEMAN
January 9th – February 10th, 2017
Registration now open
Are you frustrated that your branding just isn't you or is exhausting to keep current? Or are you just starting out and have no branding? Do you feel like your voice as an artist isn't being heard? You need space for your voice to be heard and your work to be valued.
Why spend tons of money and time having someone construct a brand for you? Your voice as an artist is what you have to offer the world! Free yourself to focus on creating powerful images and connecting with clients and the photography community instead of spending your resources keeping up with branding.
You have a unique voice and deserve to be heard! You're an artist and your artwork needs space – an online gallery and a focused message free of distractions. Whether you have been a photographer for years or are just starting out, Un-branding can help you take the next steps forward in your journey.
This course will help you 'un-brand.' You will be given tools to uncover your unique voice and purpose as a photographer and strip away distracting or outdated branding without disrupting your business. You will also learn how to create simple, professional DIY business cards, marketing materials, logos, and blogs; and you can build and test-run a custom SQUARESPACE website for free. Sharon, a photographer, writer and art educator, will also teach you how to write powerful content for your website and blog, and help you curate your work so that what you show the world will have impact and draw clients that inspire you.
To read more about what you will be learning in this course, just head on over to Un-branding workshop page.