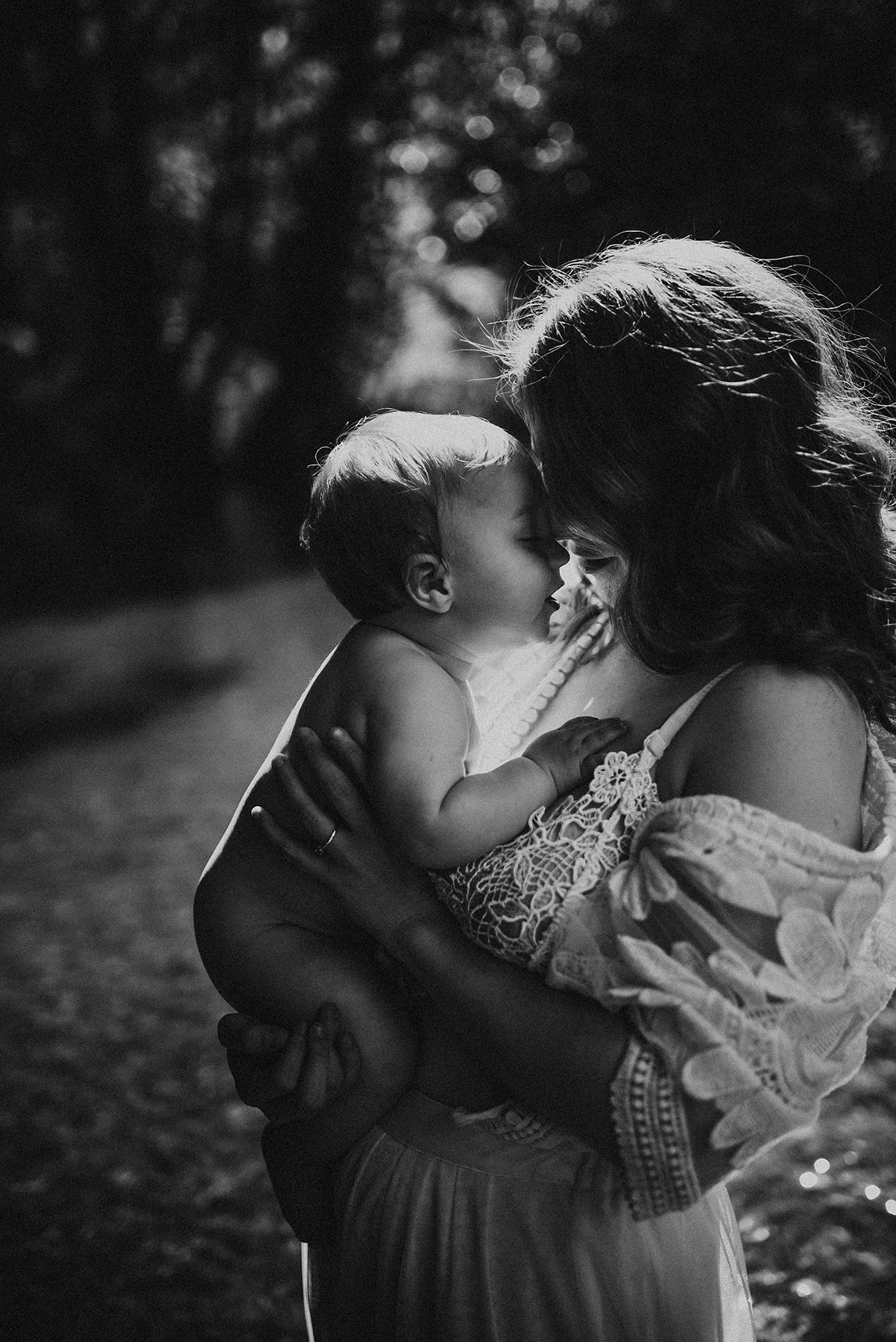 Christy Evans + The Story Behind
We are so stoked to have Christy here today in our blog series, The Story Behind. When we spotted her moving image in our IG tag, we immediately wanted to know more about it. The way the light emphasizes the details from the skin to the clothing is superb! We adore that she shared it in black and white because the emotion it produces isn't competing with colors.
So without further ado, let's welcome Christy to the blog and keep reading to learn more about her beautiful image!
IG Handle:.
@dimplesanddaisies
What inspires your art?
Our art has always been inspired by the connection and bond between families. We focus on capturing the moments that we grow to miss when our children grow older and we focus on connection. Honest, wholesome, relaxed connection. We know that what truly makes us want to photograph children and families is the magic that they bring, the spontaneity of joy and love of life that children haven't lost.
Where was this photo taken?
Hampshire, UK.
How did the location add or hinder to your image?
I always find the river adds to the earthy feel when capturing motherhood, as it's such a natural place to be, just like motherhood itself.
DSLR, iphone, instant or film?
DSLR, Nikon D750 with a Sigma Art 35mm lens.
What were your camera settings for this image?
f1.4, 1/2000s & ISO 100.

Can you tell us "The Story Behind" this shot?
Hayley travelled 8 hours for us to capture her bump last year, this year she wanted us to capture her newly built bond with her little boy, so she took the journey to see us again and we went above and beyond. Our focus when photographing clients is to capture authentic connection, for this particular shot her little boy was tired as it was nearing the end of the session, I asked mum to lift him up into the air to get him laughing and bring him in for a kiss. When she bought him back down, he nuzzled his head into hers and closed his eyes. Giving me this image, where Finn looks full of love and soaking up the moment with his mama. The first thing Hayley said when she saw her gallery was, 'I just never knew I looked like that'.
What speaks to you about this image? What specifically made you press the shutter?
The earthy feel, the raw connection and that the moment just happened in front of me. It's an image that just says 'motherhood'.
What was your composition technique with this shot?
I photographed Hayley on the rule of thirds for this shot, I wanted Finn to be central in the frame so his expression is where the eye is drawn to.
Did you have any lighting challenges/How did you light the image?
I shot natural light and back lit, I didn't struggle to much, it was a bright afternoon but we were shaded by trees.
Did you use any special techniques – freelensing, prism, etc?
No, not at this time.
Was this photo happenstance or did you visualize it prior? If so, how did you envision the image and set up for it?
Happenstance.
Did you use a preset to edit this image, your own selective edits or a combination of both?
I used Tricia Victoria Gold Pack presets to edit this photo, she has some gorgeous black and whites which are my go to for moody/storytelling images.
See more of Christy's inspiring work at the following links:
SITE | FACEBOOK