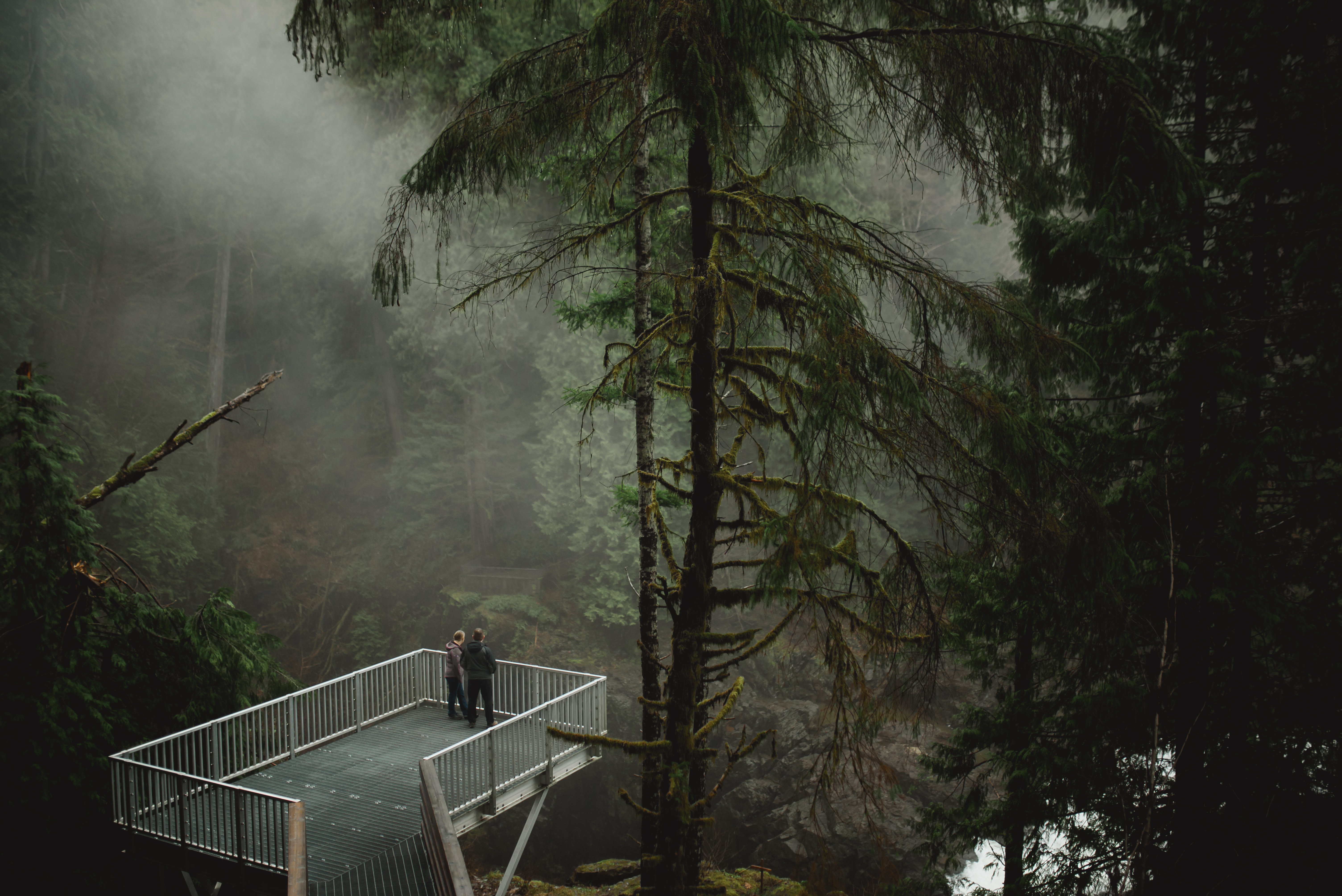 Erin Wallis + The Story Behind
Lucky for you, this morning we are back with another edition of The Story Behind. If you missed last week's, we encourage you to take a head back because we guarantee that each and every one of these editions will have its own spin of encouragement to get you thinking and moving on your own. And you know us; the fact that these land on Wednesdays is no accident. A little pay-it-forward encouragement in the frame of helpful reference and details is all any of us need to get over the creative hump! This week we bring you a gorgeous image from Erin Wallis that halted us in our tracks us because of the immense feeling of peace it brings in all of its wide angle goodness that only a 35mm could bring. Wanderlust activated.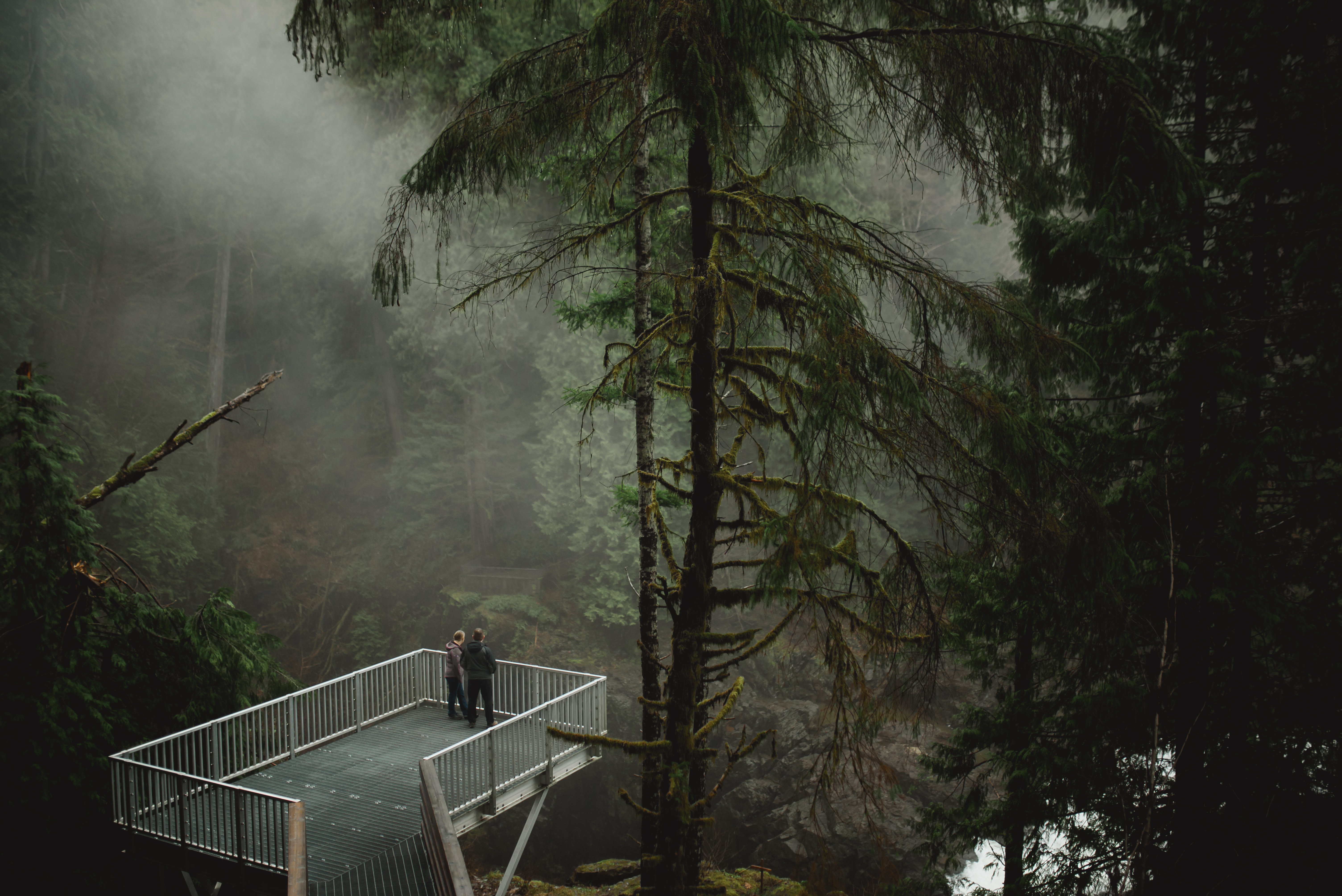 Can you tell us "The Story Behind" this shot?
While out for a hike with my family I had wanted to take a few images that were more about the amazing location we were visiting. More for local tourism images, highlighting the magic of Vancouver Island (less about my kids). I wanted my family to be on the platform but there were a lot of people on the trail that day and when I saw this couple on the viewing platform I decided to take the photo I had wanted to with this couple in case the opportunity didn't present itself with my family. I don't know the couple in the image but I like to think it adds to the mystery of the photo.
DSLR, iPhone, instant or film?
DSLR
What were your camera settings for this image?
Nikon D750 with a Sigma Art 35mm 1.4, shot in manual mode, f 1.4 at 1/4000 (I'm guessing ISO 400 or so.)
What speaks to you about this image? What specifically made you press the shutter?
The trees the lines of the stairs leading to the platform and the fog, which is actually mist from the waterfall below it.
Did you have any lighting challenges/How did you light the image?
It was a darker sort of day, so the moody lighting added to the ambiance of the image. A bright sunny day wouldn't have felt quite as special to me.
Was this photo happenstance or did you visualize it prior? If so, how did you envision the image and set up for it?
Both. I had wanted this image but with my family, turns out the only opportunity was with this couple. My kids are not the most patient (nor the rest of my family we were walking with) and I didn't want to be too bossy on this trip.
Did you use a preset to edit this image, your own selective edits or a combination of both?
I used a personalized version of a retired set of presets from Tribe Red Leaf.
We hear that this photo is part of a unique collaboration; can you tell us more?
I have been trying to use my 35mm more, and have been forcing myself to have it on my camera more. My go to is always 85mm. I'm glad I had the 35 on to get this perspective mystical woods.
To keep up with Erin Wallis and her gorgeous wedding photography, link up with her here:
SITE // INSTAGRAM // FACEBOOK // TWITTER