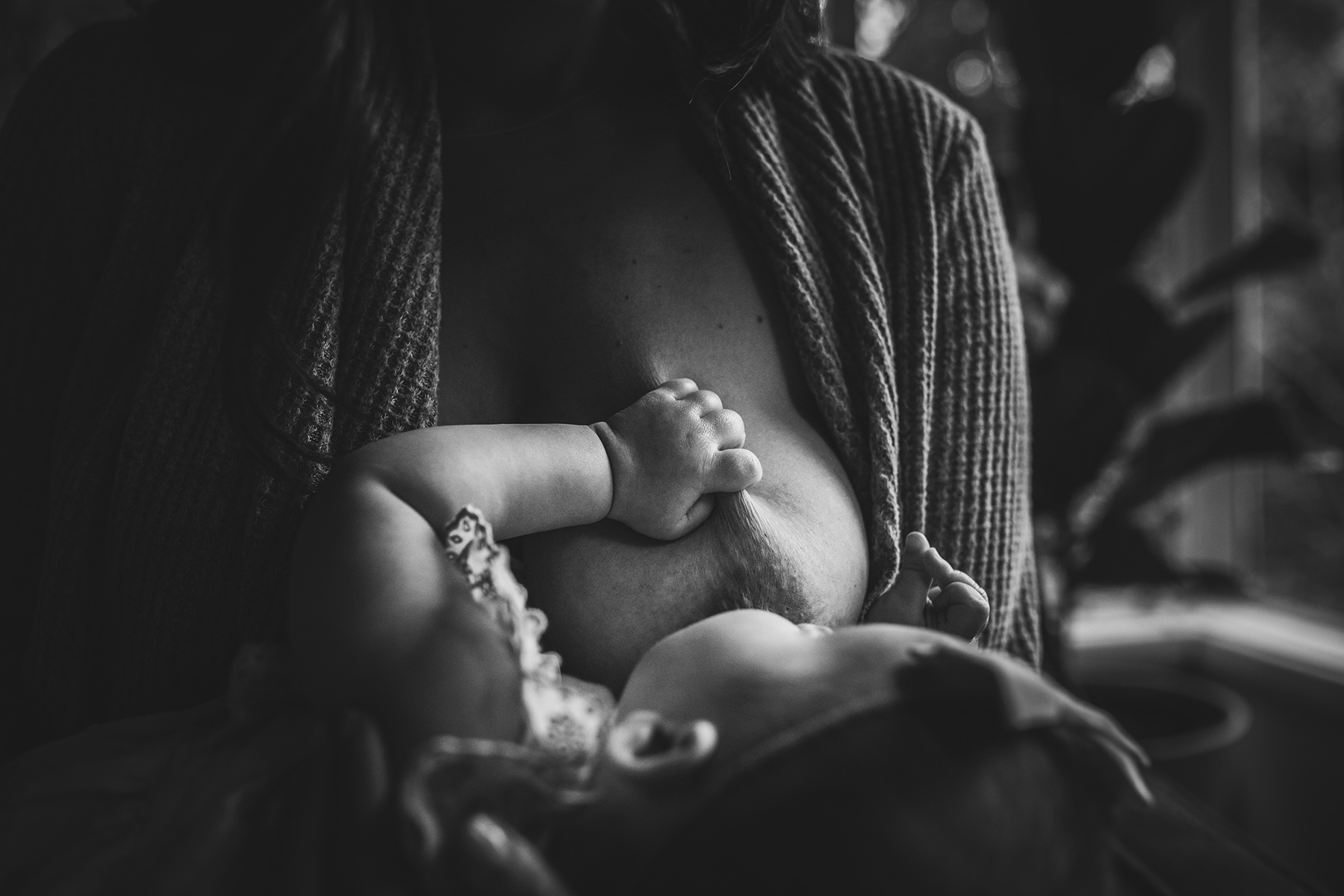 Kati Douglas + The Story Behind
Any chance that we get to celebrate Motherhood, we jump on it. So when we saw Kati's extraordinary image in our IG tag, we immediately knew we wanted to feature it in our The Story Behind blog series. We love what inspires Kati's photography and how this image came to be so keep reading to learn more behind this enduring photo:
IG Handle:.
@xilophotography
What inspires your art?
As a Mama, my lens goes closely to what speaks to my own experiences- the love, the struggle, and the strength that we carry with us as we raise our children. After the birth of my youngest son I was diagnosed with PPD. I struggled to connect with my children, my family, and with my community. It was during this time that I experienced and extreme sense of loss of myself and of relationships that I'd had for most of my adult life. My camera has allowed me to capture what I felt helped me to connect once again and brought me on my path to healing. To that end, my work is centered on connections and the feelings that small moments and details give to help create a broader story about our families and humanity as a whole. Although family structures are diverse, the connections are what speak to us and where we find our own selves in others.
Where was this photo taken?
This photo was taken in my home in Oakland, CA.
How did the location add or hinder to your image?
I know this location well. I've photographed my family and myself here many times. It's in a corner surrounded by windows. We live in the hills and so there is diffused lighting that shines through the trees that surround our home.
DSLR, iphone, instant or film?
DSLR Canon 6D taken on a 35mm sigma art 1.4.
What were your camera settings for this image?
f/2.5, ISO 800, 1/1250.
Can you tell us "The Story Behind" this shot?
I hosted Breastfeeding Sessions in my home in celebration of National Breastfeeding Week. This Mama and baby (7 months old) quickly settled in and began nursing. After a few moments, the inevitable happened- those little fingers are so quick to pinch and grab!
What speaks to you about this image? What specifically made you press the shutter?
I often have to force myself to step back and take in the details. Those little hands grasping us are what we remember but yet are rarely documented. In every session I'm looking for the small details that speak to the greater story and connection.
What was your composition technique with this shot?
I used center composition for this shot. I wanted there to be enough of Mom and baby's head to see what was happening but for the focus and light to spotlight baby's hand and the shadows of the folds on Mom's skin.
Did you have any lighting challenges/How did you light the image?
I used natural lighting from the windows. In this specific location the chair is surrounded by large walls of windows that are surrounded by trees. At this time of day there was beautiful, diffused lighting shining through onto them.
Did you use any special techniques – freelensing, prism, etc?
No special techniques in this one.
Was this photo happenstance or did you visualize it prior? If so, how did you envision the image and set up for it?
Yes, I did envision this image and was waiting for it to happen. I placed them in a location and angle that would highlight and define the moment and then I waited!
Did you use a preset to edit this image, your own selective edits or a combination of both?
I use a combination of Jen Bilodeau's black and white edits and some of my own tweaks.
Do you have any addition information you would like to share with our readers?
This photo is part of a set of sessions to celebrate the profound journey of breastfeeding. More so, to allow Mamas to see their strength, beauty, and the unique diversity that connects a community of breastfeeders. Each of us has our own unique journey that in hindsight is such a short time but woven into our very being for the rest of our lives.
Want to see more of Kati's incredible work? Follow her at the links below:
SITE | FACEBOOK | INSTAGRAM