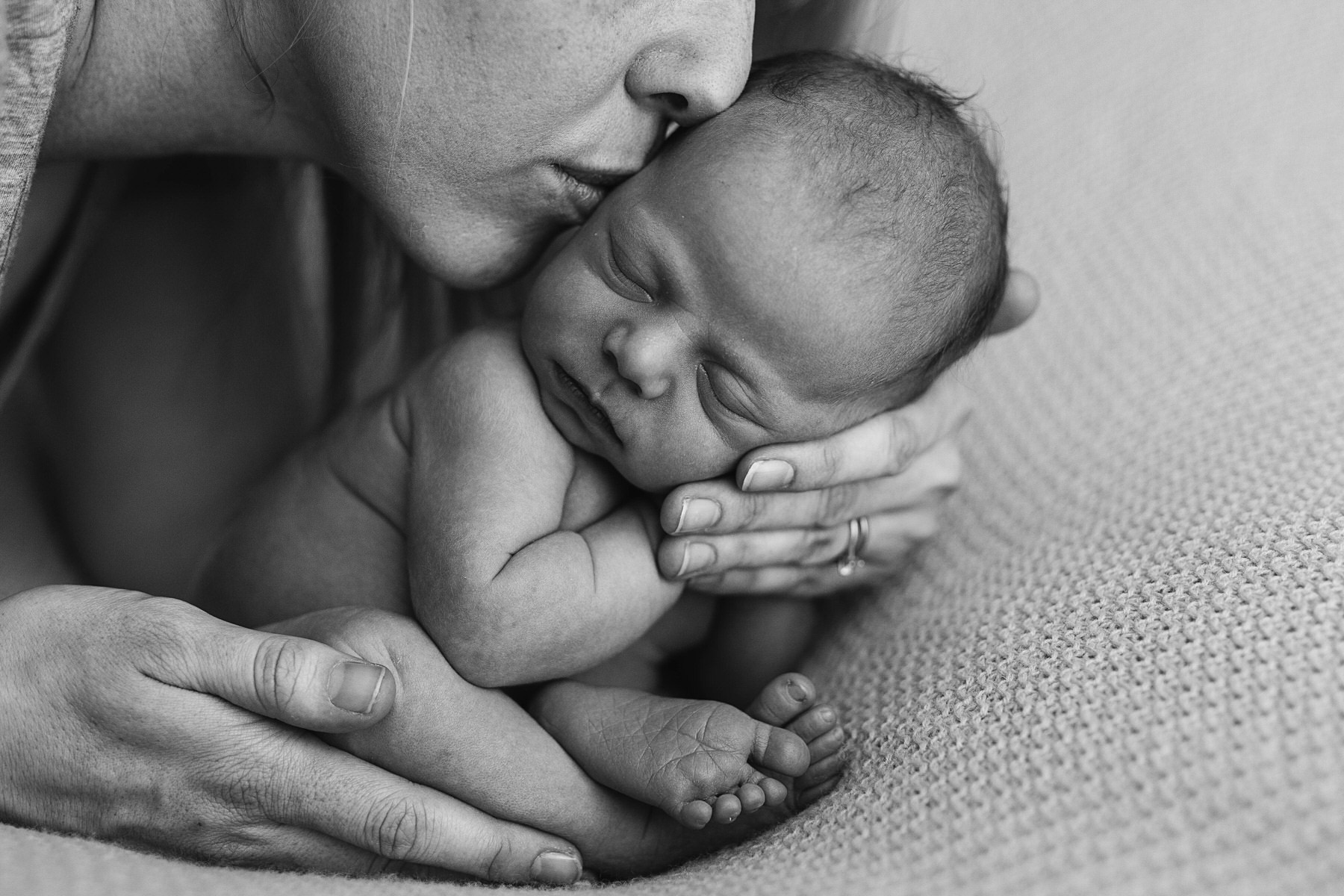 Yasmin Mason + The Story Behind
We all know that to be a photographer, you need to be creative and cultivate your own style. Yasmin is that photographer. If you scroll through her feed, you'll be inspired by her colors, technique, composition and so much more. When we saw this darling number tagged in our IG feed, we wanted to instantly know more about it. The composition alone is intriguing and we love the feel of rawness it evokes. So let's welcome Yasmin in this installment of The Story Behind:
IG Handle:.
@yasminannephoto
Where was this photo taken?
In my studio, near London United Kingdom.
How did the location add or hinder to your image?
My studio is natural light, lit by one large window at one end. My subject was next to the window, it was a cloudy day and I have some sheer curtains over the window which helped to defuse the light. I'm really used to shooting in my studio, so it's definitely my preferred location.
DSLR, iphone, instant or film?
Canon 5D Mark III.
Can you tell us "The Story Behind" this shot?
This was mums second baby, I'd shot her older sister as well. Baby was just asleep on the beanbag and I thought she looked so peaceful I asked mum to come over and give her a kiss. Instinctively, she scooped her up and gave her a kiss.
There were other images with mums whole face in, smiling ect, but I think just having mums lips kissing the baby really highlights the bong between them both.
What speaks to you about this image? What specifically made you press the shutter?
Just the immense bond we can have with our babies, even though they are only a few days old.
What was your composition technique with this shot?
I guess see above. I don't do rules of thirds or anything like that. My motto is emotion over perfection. If the story or emotion is there, capture it. Screw the rules.
Did you have any lighting challenges/How did you light the image?
Natural light.
Did you use any special techniques – freelensing, prism, etc?
Nope.
Was this photo happenstance or did you visualize it prior? If so, how did you envision the image and set up for it?
Happenstance. I did visualize mum kissing baby, but not in this way. Once it happened I knew it was better then anything I could set up.
Did you use a preset to edit this image, your own selective edits or a combination of both?
I used The Blissful Maven Black and White preset called Freebird.
Do you have any addition information you would like to share with our readers?
I haven't touched mum or babys skin. I know the 'thing' to do with newborn photography is to edit skin to perfection, but I hate it. I think it distracts from the rawness of an image. It would have made this image look really staged and posed which it wasn't. So neither of them have had skin retouching. I love hair or skin spots on baby, I don't think they ever need to be edited out.
Continue to be inspired by Yasmin's incredible work at the following:
SITE | FACEBOOK | PINTEREST